Annie Thorisdottir started with a quick and intensive pace and was able to maintain this throughout the entire 7 minutes.
Katrin Davidsdottir came close to catching up with her towards the final couple of minutes but Annie paused intelligently, and kept her short lead right through to the end.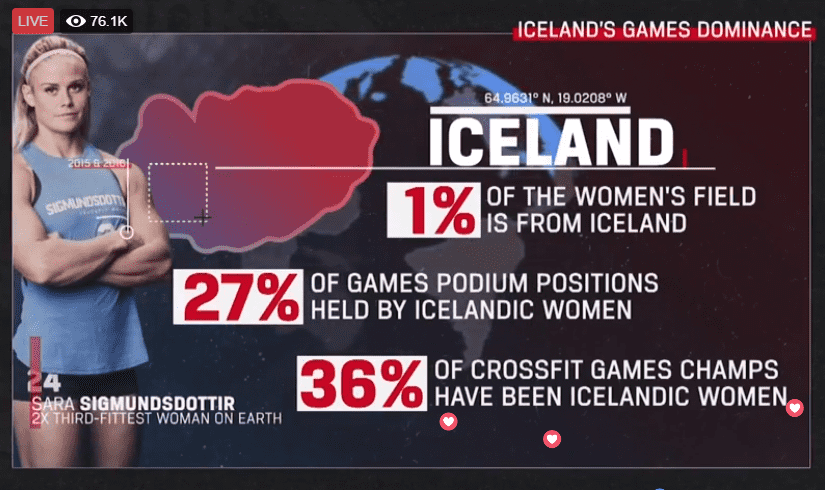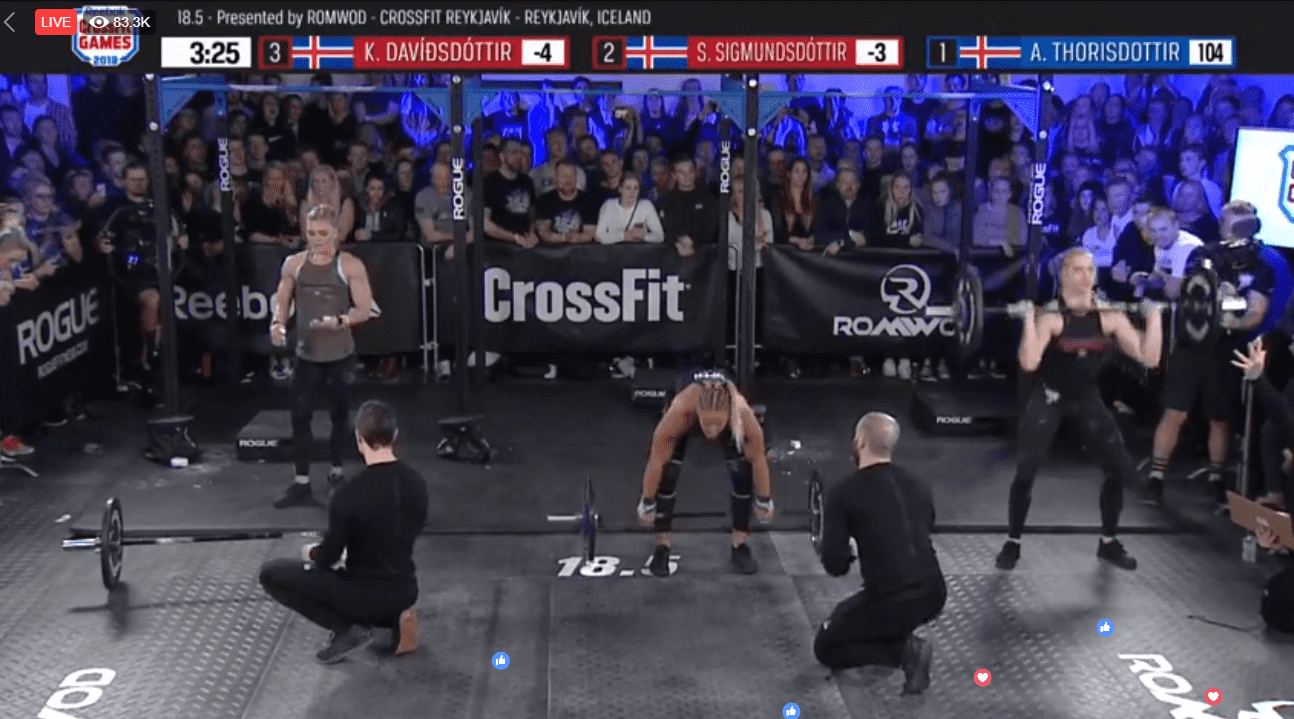 CrossFit open Workout 18.5 was chosen by the international CrossFit community. Dave Castro presented the following 3 WODs, then let people vote for the one that they wished to see. 11.6 was the winner.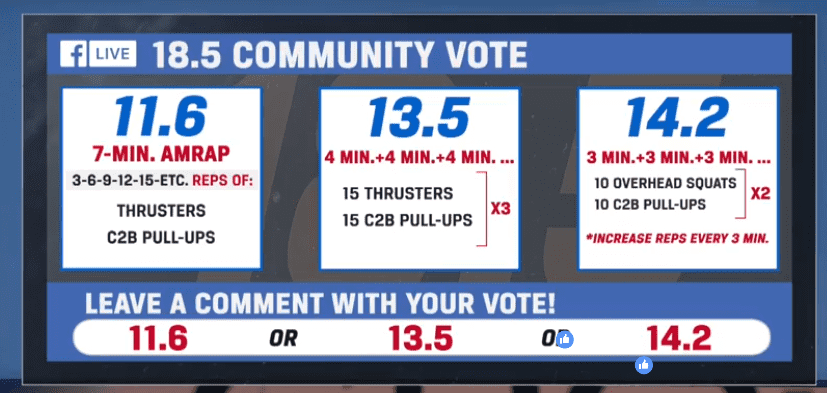 If you still feel worried, anxious or just plain excited about CrossFit Open Workout 18.5, then read this article:
Should you Really Be Worrying about The CrossFit Open?
WHAT IS THE PURPOSE OF THE CROSSFIT OPEN?
The Open is the first qualifying stage of the CrossFit Games. Any athlete who wants to compete at the Games must first make it through the Open in their region.
While the purpose of the Open is to find the fittest athletes in each region to move on to the regionals, it's also an opportunity for any athlete at any level to participate in the competition. It can add meaning and purpose to your training while also bringing your gym's community closer together. (As a rule of thumb, the Open is the time of year where we see many people achieve important firsts: bodyweight snatch, muscle-ups, toes-to-bars, handstand push-ups, double-unders, etc.)
Most importantly, the Open will also give you some interesting data on your performance in the gym, which can be a guide for setting realistic goals for the following year.
If you want to learn more about the effects of CrossFit, click on the article link below:
20 Amazing Body Transformations of CrossFit Games Athletes