On June 4-6, a total of 30 men, women, and teams will be competing head-to-head in the CrossFit Fittest In Cape Town Semifinal event. So who should you watch at Fittest In Cape Town this weekend? BOXROX has selected 4 men, 4 women and 2 teams for you to keep an eye out that will probably be at the podium come Sunday.
The Fittest In Cape Town Semifinal could be considered one of the most ruthless Semifinal event, as only the top man, woman and team will qualify for the CrossFit Games. There is no room for mistakes.
The 2nd, 3rd and 4th place in the individual female and male division will get an invitation to the Last-Chance Qualifier which takes place on June 28, a week after the last Semifinal event.
Find out how to watch the event live here.
Remember: two African athletes who were supposed to compete in CrossFit Fittest In Cape Town have been moved to different events: Carla Henriet will compete in the Granite Games (North America), and Christina Livaditakis has competed in the Torian Pro (Oceania) last weekend.
Click here to find out how much each athlete will earn following the Semifinal.
Male Athletes to Watch at Fittest In Cape Town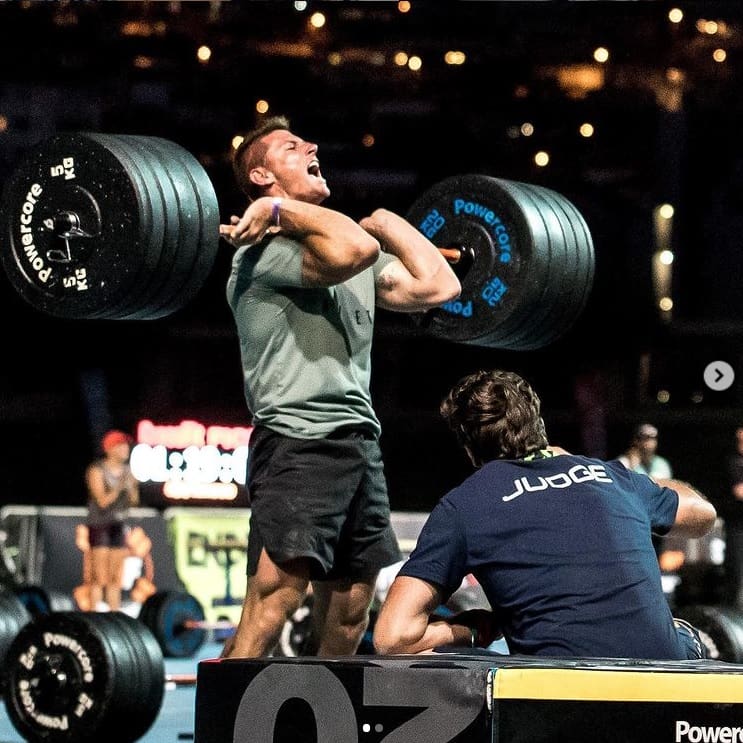 Country: South Africa
Age: 36
Height: 185 cm
Weight: 195 lb
2021 Open Rank Worldwide: 264th
Quarterfinals Rank: 1st
Proving age is just a number, Jason Smith is a master athlete who competes at the highest level against some younger folks. He was crowned Fittest in Africa every year since 2013. That alone puts him as the man to watch at Fittest in Cape Town.
In 2020 and 2019, he was first place worldwide in the Open in the 35-39 division. With six regionals in, he is the only South African who has ever made it to the CrossFit Games. In 2017, he ranked 10th Fittest Man on Earth.
Last year he lost his invite to the 2020 Games due to the pandemic. He indicated that 2020 could have been his last year competing as an individual athlete. Perhaps then, this year is his last time going individual.
You can read more about Jason Smith here.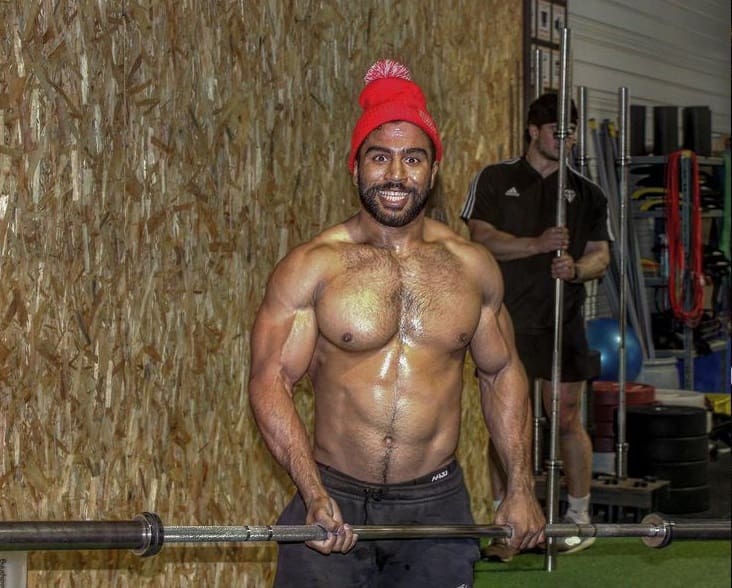 Country: South Africa
Age: 27
Height: —
Weight: —
2021 Open Rank Worldwide: 83rd
Quarterfinals Rank: 2nd
Relatively speaking, Kealan Henry is a rookie. His first Open was in 2017 and he has never made it this long in the CrossFit competition.
Last year he shocked the African CrossFit community by placing second in the Open, behind Jason Smith. This year he finished the Open 1st place in the African continent and 2nd in the Quarterfinals. He seems to be on the right path to dethrone Jason Smith from his post as Fittest in Africa.
His dream is to qualify for the first time for the CrossFit Games. Perhaps that will happen come Sunday afternoon at the end of the event.
See Kealan Henry's full interview with BOXROX here.