CrossFit LLC announced yesterday that former Nike Executive Jason Dunlop with be joining the company in the new role of President. Dunlop has formally worked in senior roles with brands such as Starbucks, Canada Goose, Waterstones, The Body Shop, Marks & Spencer, and The Gap.
With CrossFit, Dunlop will help accelerate CrossFit's global growth. This is one of a handful of high ranking new positions added to the company since Eric Roza took over in summer 2020.
"I'm thrilled to welcome Jason as my partner in leading CrossFit towards our goal of transforming 100 million lives," said Eric Roza, CEO of CrossFit. "Jason's expertise leading the hypergrowth of some of the world's leading brands across Europe, the Middle East, and Africa will be a powerful driver for achieving CrossFit's mission."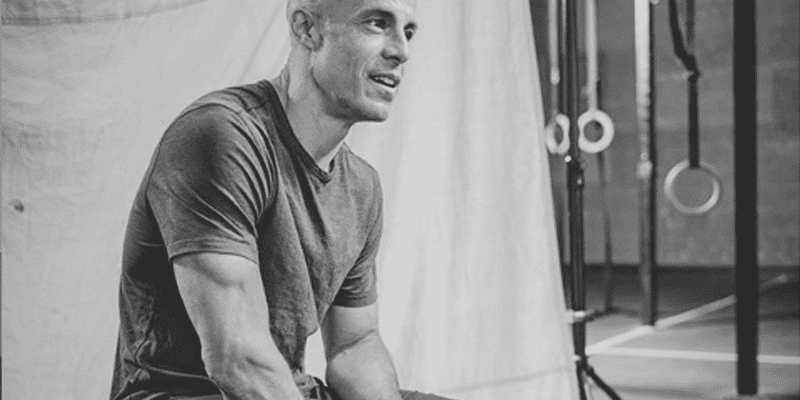 Jason Dunlop Will Be Part of Global Outreach
As President of CrossFit, Dunlop and Roza to work to capitalize on CrossFit's broad worldwide opportunities, including the continued growth of the CrossFit gym network outside the US which already accounts for nearly half of CrossFit's 12,000 affiliates.
They will also work on the expansion of CrossFit's education and training programs; new product launches like CrossFit Affiliate Programming (CAP) and OnRamp; and the global growth of the sport of CrossFit, highlighted by events like the CrossFit Open and CrossFit Games.
"Through its passionate community and proven ability to transform lives, CrossFit has come a long way from its humble roots, but it has barely begun to tap its unlimited global potential," said Dunlop.
"I am confident that we can build CrossFit into an iconic worldwide brand on par with Nike and Starbucks, and I am as excited today to join the CrossFit community as I was five years ago when I first walked into a CrossFit box and felt that sense of community, inclusivity, and mission."
Read More: Which Athletes Are Going to the 2021 CrossFit Games? Here's the Full List