Roman Khrennikov, a legend in the Russian CrossFit scene, is battling to get a Visa to be able to compete at this year's CrossFit Games. In 2018 and 2019 he was denied entry to the US and was unable to compete at the CrossFit Games.
The news that international athletes were given the green light to travel to the US for the CrossFit Games was welcomed throughout the world, but it was only one of many hurdles Roman Khrennikov will have to pass to compete for the title of Fittest on Earth.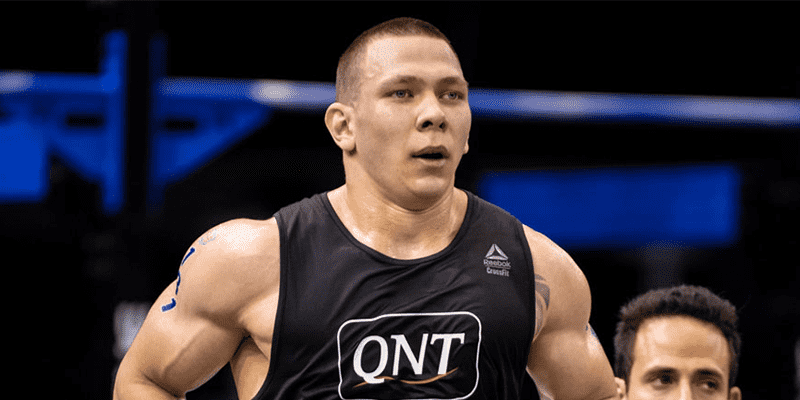 The Russian athlete finished 1st in the Last-Chance Qualifier with 332 points and got the right to say he is #GAMESBOUND. The trip to Madison, Wisconsin, however, is far from certain as he is struggling once again to get a Visa to enter the United States.
According to an Instagram post by Anastasiya Kholodova, the CrossFit athlete needs to schedule a visa interview at any US embassy before July 20. "He will travel to any European, Asian or North African country just for a chance to get US visa," she explains.
Roman Khrennikov Had His Visa Denied Twice in the Past
This is not the first time he is struggling to get a Visa to be able to participate in the CrossFit Games.
In 2018 he won Europe Regionals and got his chance to compete for Fittest on Earth, but had his application for a Visa turned down.
The following year, the nightmare happened again. He finished 5th at the Dubai CrossFit Championship, earning his spot at the CrossFit Games. He later commented that his dream of competing at the Games was over.
In an Instagram post, he wrote: "Magic did not happen. I have not received a Visa to USA."
Here is hoping that the lightning does not strike three times the same place.