The second venue for the Meridian Regionals will be held in Berlin at The Velodrom on May 18th, 19th and 20th.
Athletes and teams from the Europe Central and Europe North compete in the Europe Regional. This includes Iceland as well. Athletes such as Annie Thorisdottir, Jonne Koski, BK Gudmundsson and many more will throwdown in the heart of Germany.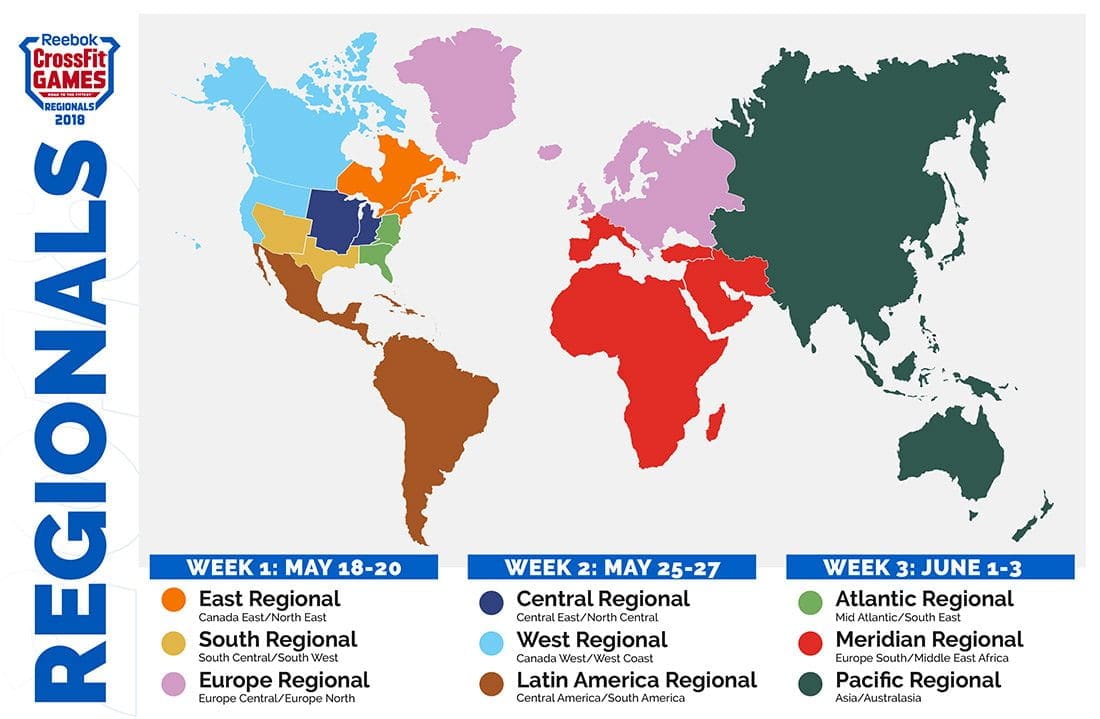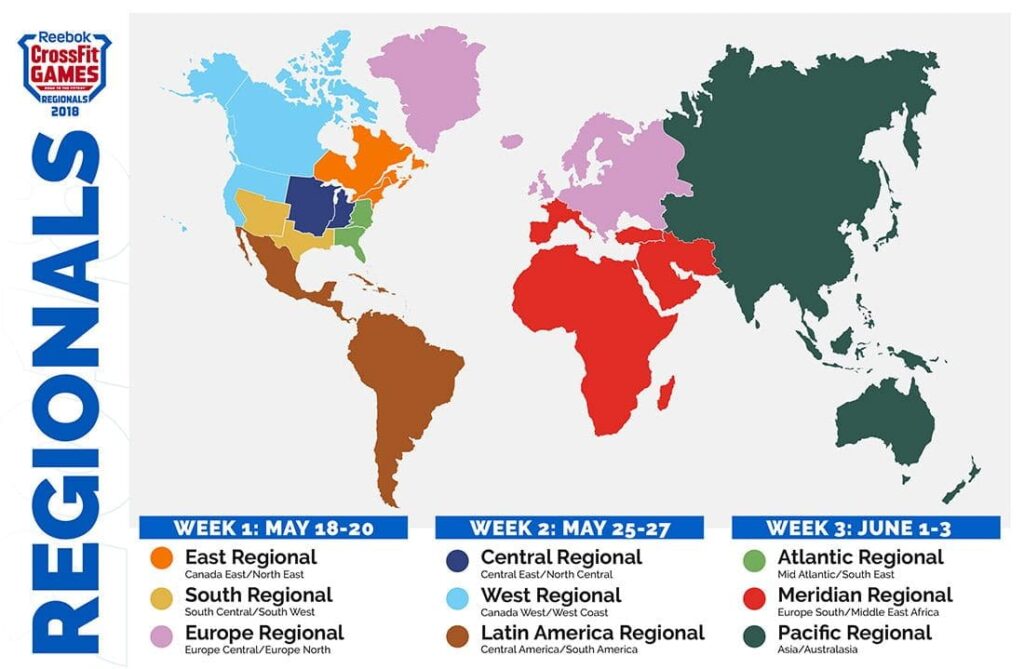 Source: CrossFit Inc
More details will be added to this event as it nears. Mark your calendar. You can find more information on the CrossFit Games facebook page.