Participants have one day to try and figure out what CrossFit Open 22.2 workout is going to be based on a clue revealed earlier.
For those who are not used to enigmatic clues, this one could be tricky. It looks like something Dave Castro could have done back in the days before he got fired earlier in January.
UPDATE: What is CrossFit Open Workout 22.2? Full Details Revealed
CrossFit Open 22.2 Workout Clue
Here is the clue, some white and black diamonds.
However, if you are familiar with one of the most used equipment in CrossFit, you would know that the CrossFit Open 22.2 workout clue is actually the knurl on a barbell.
What Is Barbell Knurling.
The knurl is the diamond pattern on the bar valve and it is created by a specialised machine.
These knurls are placed where athletes should hold the bar and these diamond patterns help prevent the bar from slipping off your hands, increasing your grip ability.
Moreover, people on Reddit went even further to discover exactly which barbell CrossFit is talking about. And it looks eerily similar to the Rogue 45lb Ohio power bar 2x aggro.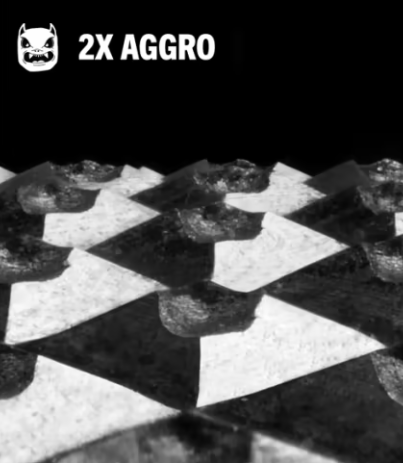 CrossFit Open 22.2 Workout Predictions
No question we will have a barbell involved at the CrossFit Open 22.2 workout. But which movement could it be?
Always keep in mind the equipment list that CrossFit released before the Open started, so there will be no rowing or assault bike, for example.
Some people believe that since the diamonds are repeating themselves, we will see a repetition of an Open workout from before, such as the gruelling 19.2 which was a combination of toes-to-bar, double-unders, and squat cleans for a maximum of 20 minutes.
On CrossFit's official Instagram page, someone tried to guess we would see a couple for CrossFit Open 22.2 workout with power cleans and toes-to-bar involved.
BOXROX prediction is a variation of 19.4. Here is what we think could happen.
For time:
21, 15, 9
Barbell thrusters
Bar-facing burpees
As we mentioned previously, burpees have been incorporated into the CrossFit Open workouts every year. We would have predicted snatches for the second workout, but we've seen it with dumbbells at the first workout last week.
Double-unders also appear every year at the CrossFit Open workouts and we could see it appear this week or the next one.
What do you think is CrossFit Open 22.2 workout?
---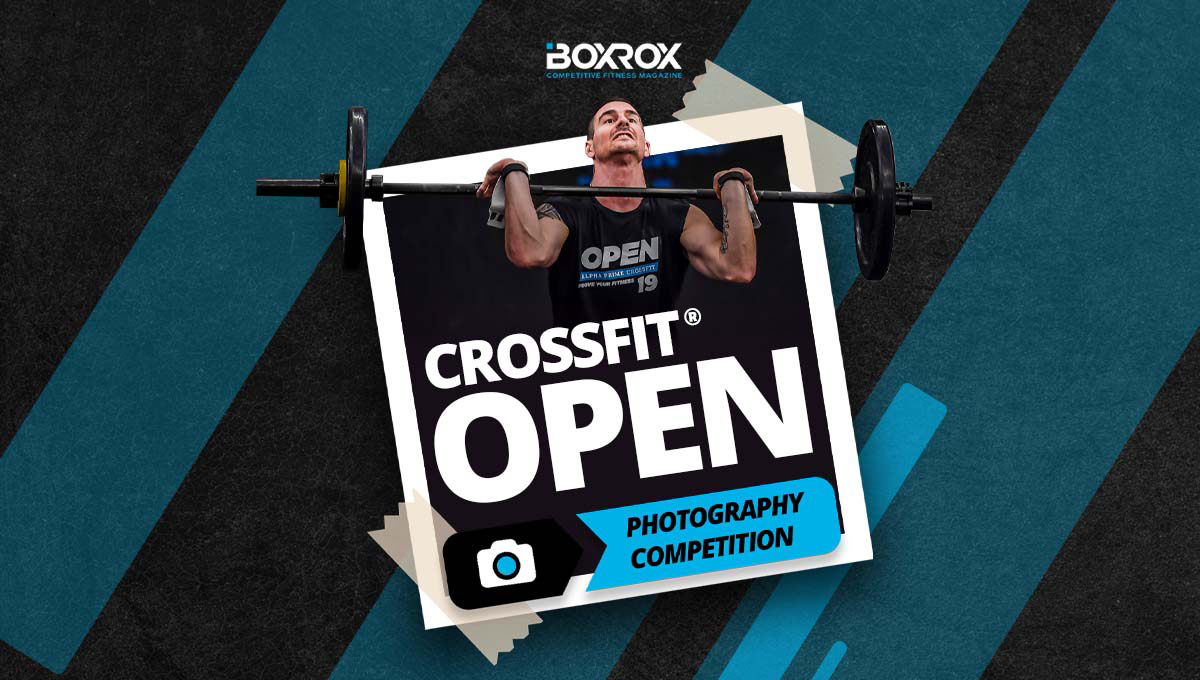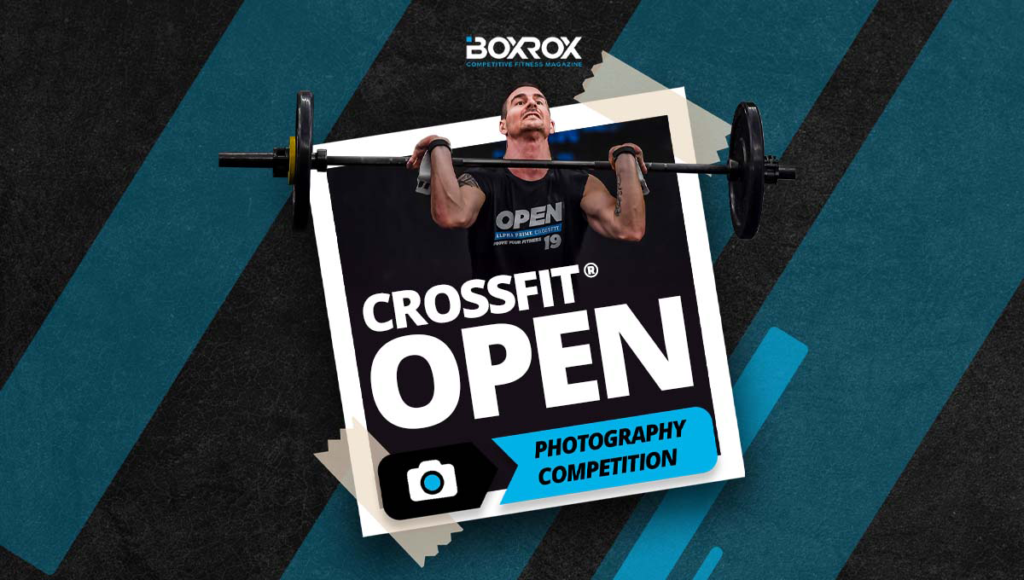 Did you know you can win prizes during the CrossFit Open weeks by taking photos?
Send us your best photos from the 2022 CrossFit Open. Everyone is encouraged to take part, whether you're new to CrossFit or have been part of the sport for a decade.
You don't need to be an expert with photography either. Celebrate the community together and win prizes on the side!
Click here for more info on how to take part.