SHOULDER WORKOUTS – PAINSTORM XII
For time:
400 meter Run
50 Back Squats
50 Front Squats
50 Overhead Squats
400 meter Run
50 Shoulder Presses
50 Push Presses
50 Push Jerks
400 meter Run
50 Hang Power Cleans
50 Hang Power Snatches
400 meter Run
Perform all barbell movements with an Olympic bar only (45/35 lb). Run without the bar.
SCAPULAE FOR PERFORMANCE
Of your overhead reach, the muscles around your scapulae are responsible for roughly the final 60 degrees. Everybody knows that a strong overhead pressing or jerking position involves having your upper arm behind your ear, your glutes switched on, your abs tight and your ribcage pinned down. So if you struggle to get the bar directly overhead without having to break good form and flare out your ribcage – compromising safety as well as strength – your scapulae could be the problem.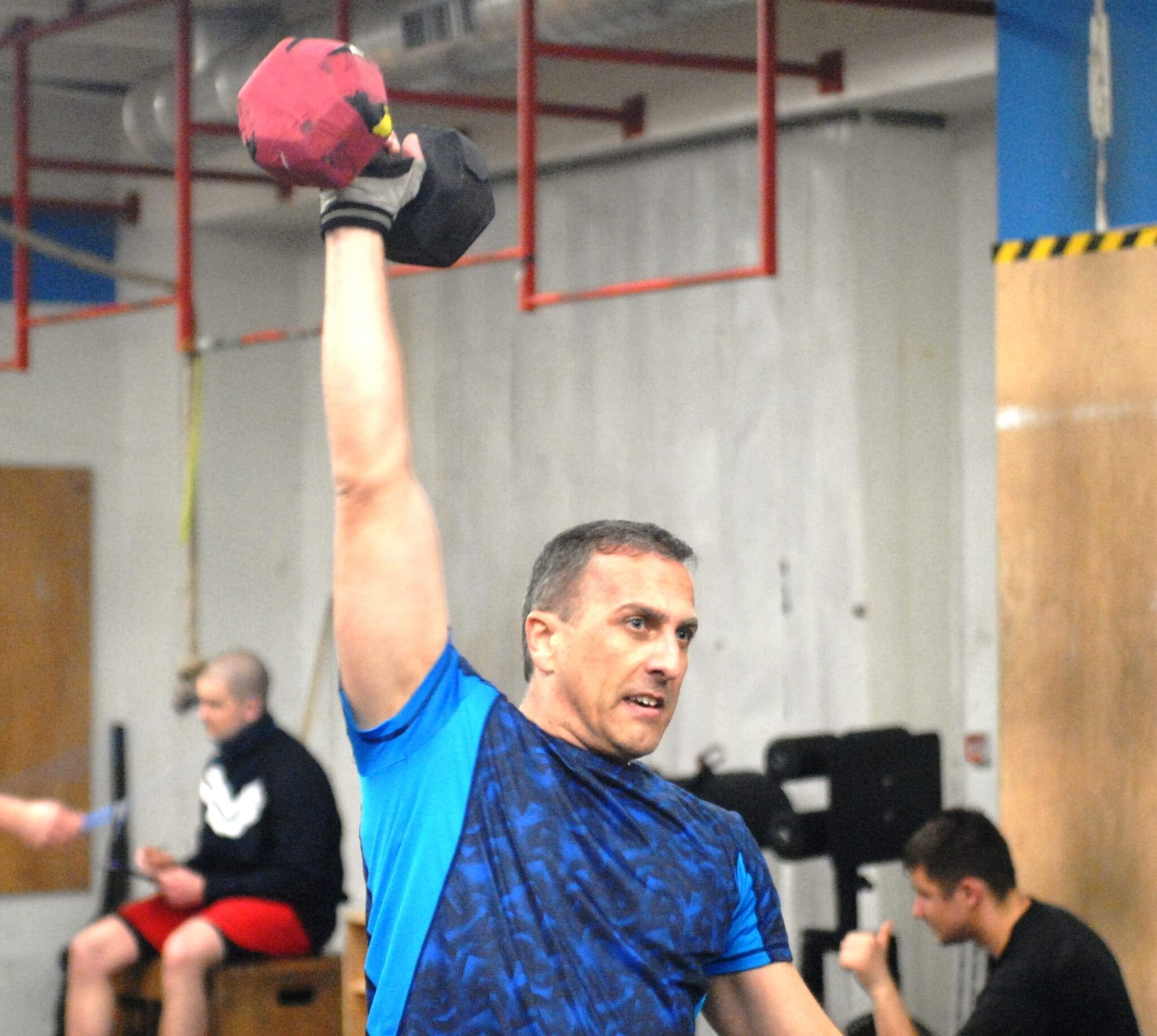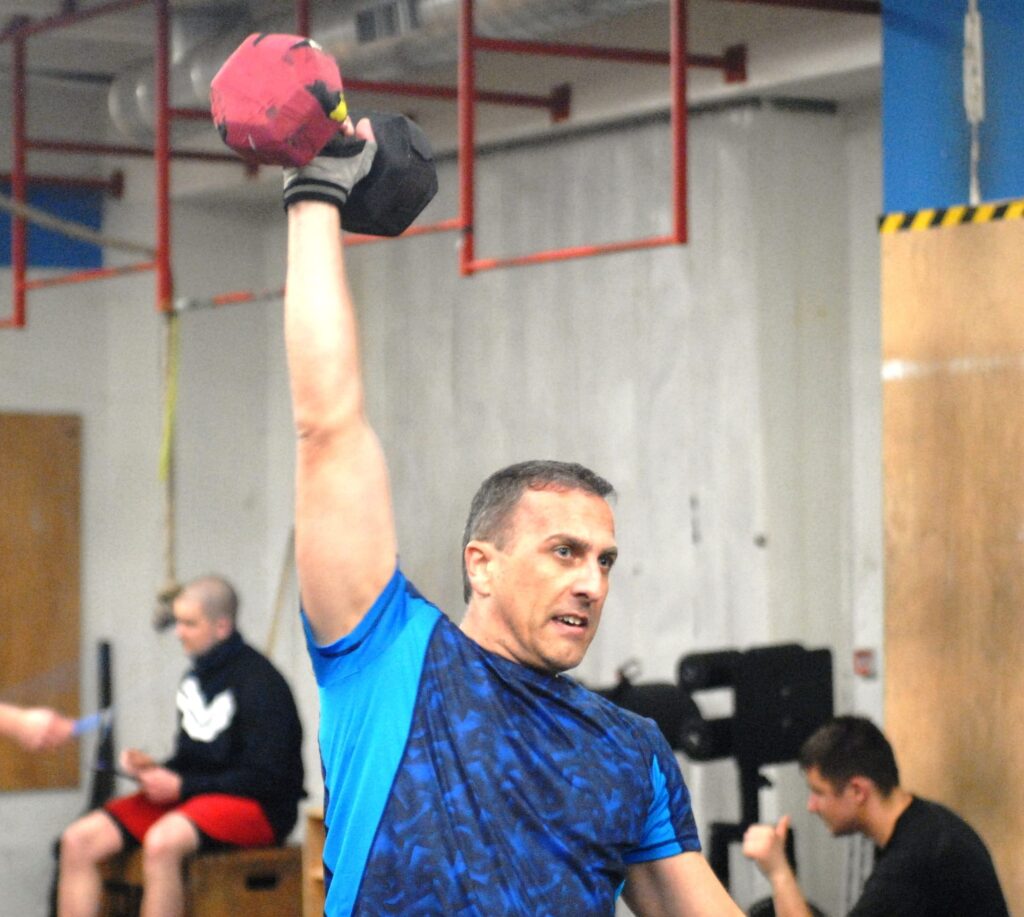 Scapular strength is also fundamental for the snatch and overhead squat. When you've got the bar overhead in that wide grip, scapular and lat activation help to put your shoulders in a strong position and stop them rolling forward. As well as being an incredibly dangerous position for your shoulders to be in, inwardly rolled shoulders will shift your centre of gravity forward, bringing you onto your toes and often resulting in a failed lift.
You may be surprised to learn that even for a mostly lower body movement like the back squat good scapula function can help. If you can't squeeze them tight to stabilise your back when you're high bar back squatting, your torso is less likely to remain upright and the weight could pull you forwards onto your toes into a weaker and potentially dangerous position.