SHOULDER WORKOUTS – EOD 133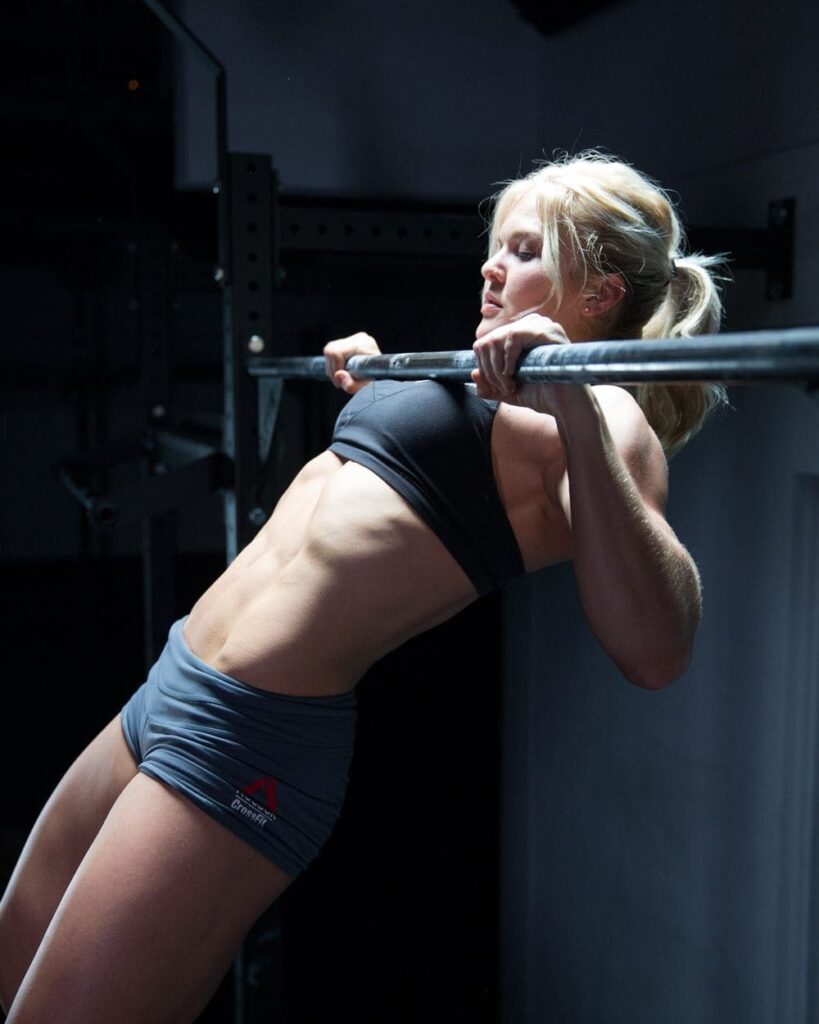 For time (with a partner):
65 Front Squats (135/95 lb)
65 Kettlebell Swings (72/54 lb)
16 Partner Over Burpees
400 meter Run
65 Hang Power Cleans (135/95 lb)
65 Single Arm Kettlebell Presses (54/34 lb)
16 Partner Over Burpees
400 meter Run
65 Chest to Bar Pull-Ups
65 Box Jumps (30/24 in)
16 Partner Over Burpees
400 meter Run
65 Push-Ups
65 Pendlay Barbell Rows (135/95 lb)
16 Partner Over Burpees
Each partner wears a Weight Vest (20/14 lb)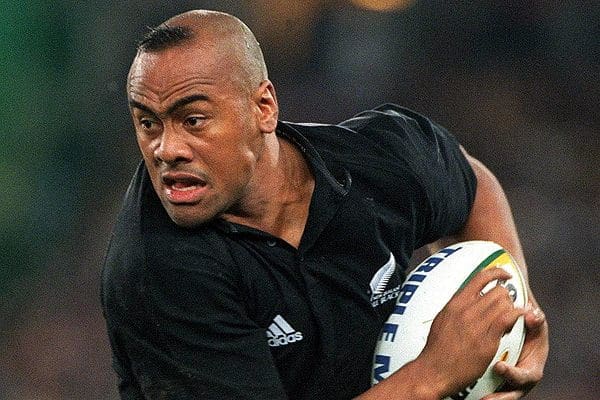 One partner works at a time. Complete the work in the order written. Partition the repetitions between partners as needed.
SCAPULAE FOR INJURY PREVENTION
There is no way around it, Crossfit requires strong shoulders and good scapular health. From overhead squats to toes to bar, weak shoulders will lead to sub-par performances and possibly injury.
Poor shoulder position caused by weak or inactive muscles around the scapulae can stress tendons and ligaments around your shoulder girdle. This stress accumulates slowly, over weeks, months and even years. You may not notice these little micro-injuries as they occur, but eventually, that one final overhead squat with poor form could be the final straw that broke the camel's shoulder.
If your scaps can't move properly to get into strong positions, other parts of your shoulder such as the rotator cuff will have to try and compensate and move in ways that they are not designed to do so. This can result in rotator cuff tears, impingement, bursitis rotator cuff tendonitis/tendinosis and labrum injuries to name a few.