How to scale CrossFit Open Workout 20.5 – Tiebreak
This workout includes a tiebreak. If the athlete completes all 240 reps prior to the 20-minute time cap, their score will be their total time, and there will be no tiebreaker.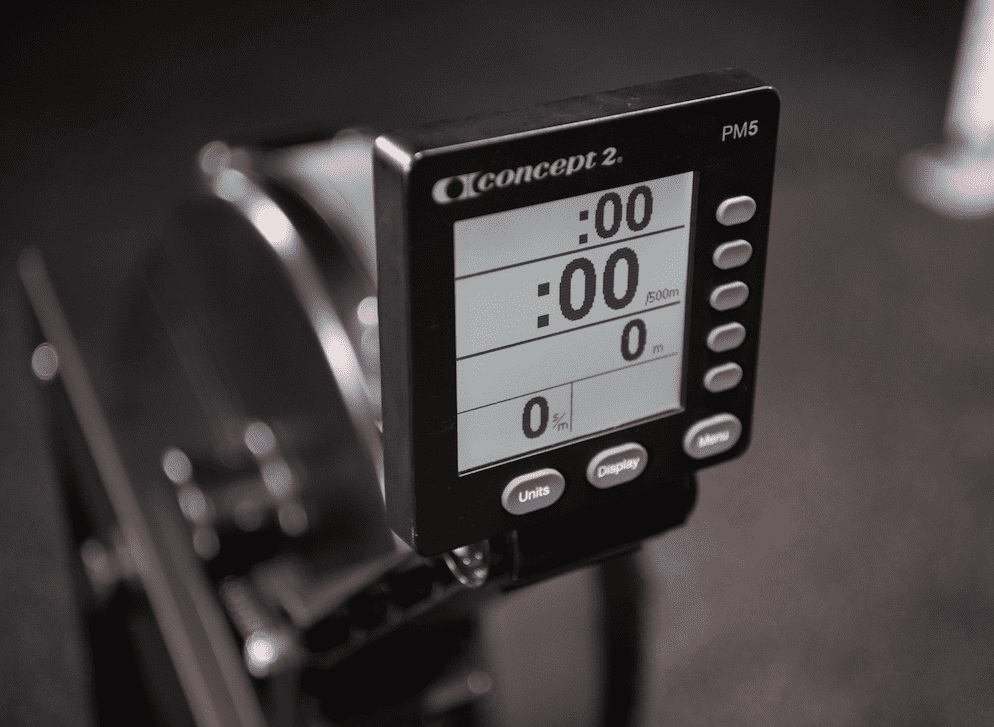 If the athlete is not able to complete the entire workout in the allotted time, a tiebreaker will be factored into their final score. Note the time when the athlete completes 80 calories on the rower and 120 wall-ball shots, regardless of how they choose to break up the work. When the athlete submits their score, there will be a space for their final rep count and an additional field for them to enter the elapsed time at which they completed the rowing and wall balls. In the case where two athletes have the same score (total number of reps), the athlete with the lower tiebreak time will be ranked higher. Do NOT use a countdown timer.