The Torian Pro, one of the 10 Semifinal events sanctioned by CrossFit Inc., wrapped up this weekend and saw the first athletes and teams qualify for the 2021 CrossFit Games in July.
According to the rulebook, the top 3 men, women and teams who competed in Oceania have guaranteed a ticket to the final tournament in Madison, Wisconsin.
Kara Saunders dominated in the women's division, while the men's division was a nail bitter between first and second place. In the team's division, 1st and 2nd place finished with the same amount of points.
Torian Pro: Individual Women
Kara Saunders dominated the events and finished with 660 points, 96 ahead of the second position. Her worst event was HANN where she finished 6th best.
Laura Clifton also suffered on the second event (17th overall), but managed to get on the podium behind Saunders with 564 points.
Ellie Turner ended up in 3rd place with 532 points.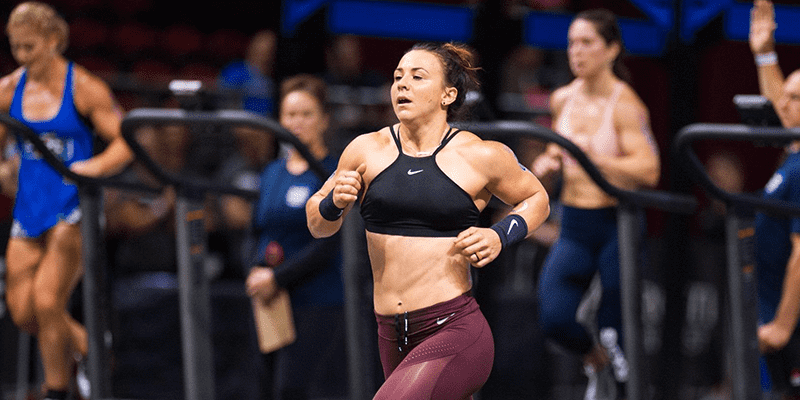 Torian Pro: Individual Men
Royce Dunne ended up with 549 points after managing to finish five events in the top 4. Still, he managed to get the top spot with only one point ahead of the 2nd place.
Jay Crouch was consistent throughout the events and grabbed second place with 548 points. This will be his second consecutive CrossFit Games' appearance.
Bayden Brown started on the wrong foot, but finished strong and secured third place this year in the Torian Pro Semifinals. His 1st position in events 5 and 6 put him back on the podium.
Torian Pro: Teams
64 Army Gold got 630 points after all seven events. Thanks to two event win, the team secured 1st place in a tiebreak.
Team Urban also finished with 630 points but did not win a single event this weekend and secured second place in the tiebreak.
Awaside finished 3rd with 565 points and an incredible 3 events wins.
All three teams are going to the CrossFit Games for the first time.
Last-Chance Qualifier
Due to Christina Livaditakis competing in the Torian Pro event instead of the Fittest in Cape Town (she is from South Africa), CrossFit decided to add one extra spot to the Last-Chance Qualifier in the elite female division in Oceania.
Here is a list of athletes invited to compete in the Last-Chance Qualifier after the Torian Pro.
Women:
Alethea Boon
Madeline Sturt
Justine Beath
Bailey Rogers
Men:
James Newbury
Luke Fiso
Khan Porter
You can check out the leaderboard here.