Lindy Barber announced after the 2018 CrossFit Games that she would be leaving CrossFit Mayhem. The circumstances were mysterious but you can read in the article below:
Lindy Barber Leaves Rich Froning's CrossFit Mayhem Team
She has been quiet for a while, but has now released an update on her future life plans within CrossFit. Check out the video below for more details.
https://www.instagram.com/p/BpPMym7H4j5/?hl=en&taken-by=lindybarber
"I know I have been keeping y'all in the dark but here are my first 3 and BIGGEST changes in my life:"
"I have officially moved to Boston. Out of the Midwest and into the Northeast.
I am going to make a big focus change to my business and delivering world class programming / nutrition / low back recovery / fitness help to as much of the world as I can.
I will NOT be competing in the 2019 CrossFit Games season – at all. I have thought about this a WHOLE LOT and it is the best decision for my overall health and well-being. I will still be doing CrossFit everyday but I will not be competing in the sport."
"I am excited / nervous / amped about all of these changes and the new stuff I am going to be bringing to all y'all. Let's get it."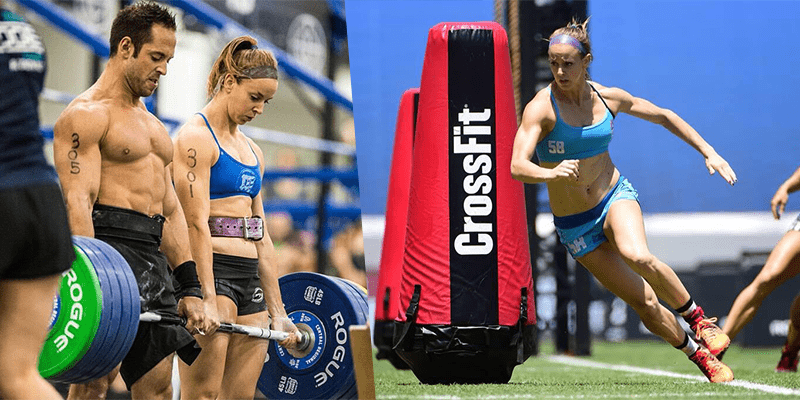 LINDY BARBER
As well as winning The CrossFit Games with CrossFit Mayhem, Lindy Barber has also competed twice as an individual.