Mat Fraser has decided to open up about being sober since 17 and how realising he had an addiction helped him gear it towards becoming the Fittest Man on Earth.
Mat Fraser is one of those names that needs no introduction. Especially if you are into CrossFit. He is the legendary 5x CrossFit Games champion who stepped away from the competition floor at the beginning of 2021 to dedicate himself to his business. He is now a coach, an entrepreneur and a YouTube influencer.
Mat Fraser: The Most Dominant CrossFit Athlete's Career in Pictures
In a recent video, the CrossFit legend decided to open up about his sobriety. He hasn't drank alcohol since he was 17 and found a way to use that to his advantage.
"Last time that I drank it was the night before my senior year in high school," he beings. He soon realised that his big goals in life were not in sync with abusively drinking alcohol. "I wanted to go to the Olympics," he recalls.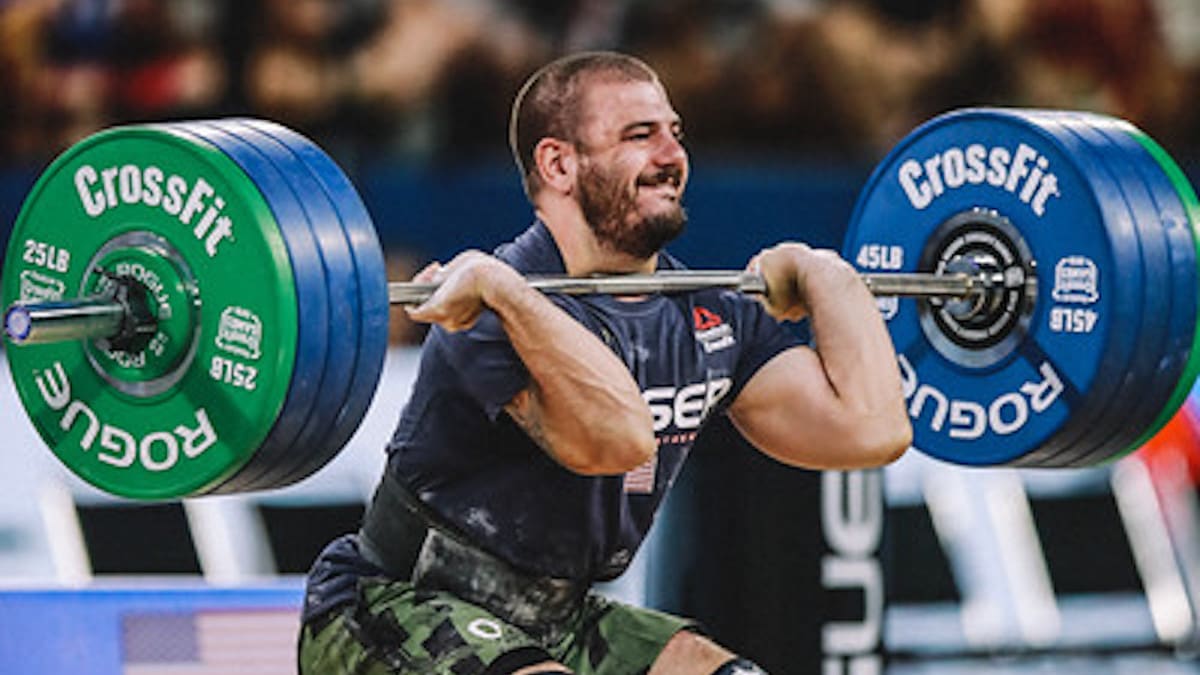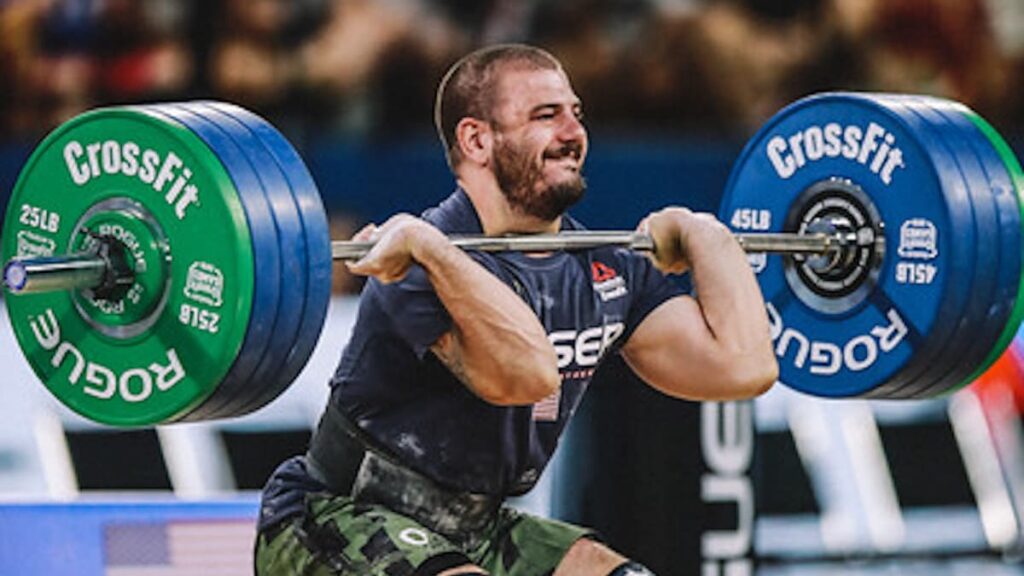 To prepare for his Olympic dream he would wake up at 5 in the morning, run a mile to the school gym, do a full weight training session and run back to catch the bus. His Olympic weightlifting training would happen after school, followed by a bodybuilding session at home.
Mat Fraser Before He Found CrossFit
"I was doing all this to fill this void. I just felt like I had to do something in excess," he says. "I look back on it now and realise I was just feeding my addiction with something else. […] having this addictive personality can be a benefit if I'm addicted to things that have a positive outcome."
Check out his full video below and how he stayed sober since he was 17.
Mat Fraser Opens Up About Being Sober
Inside Mat Fraser's Mind: Fascinating Sneak Peek of Upcoming HWPO Book