ANNIE THORISDOTTIR
About the larger volume of athletes, qualifying as National Champions, Annie said "I'm hoping that it will do what it did for Iceland".
She talked about the opening WOD, describing it as "a great event" and she liked the design of the Games "Honestly, I really like the programming…I'm kinda missing a little heavier barbell though".
https://www.instagram.com/p/B01xJtwHqz7/
ANNIE THORISDOTTIR ON THE CUTS
"Its fair enough to do cuts…I think it was cut down to 10 people way too early, not just because I got caught. I should have never got myself into that situation."
"I made a huge mistake, something happened in that ruck event and that cost me my Games. That sucks. I want to say too that it's my own fault too that this happened.
However, with making that significant a cut after only 6 events now all of a sudden the order of events really matters, and the order matters a little too much in my opinion. I'm not going to take anything away from the girls that were in the top 10, they performed incredibly and they're really good athletes and of course they earned their spots on the top 10.
However, I don't feel like you should earn your spot top 10 at The CrossFit Games with only those 6 events. I think that's too soon. You're safe, your spot is safe as top 10 in the world for the start of Saturday and I think that's too early.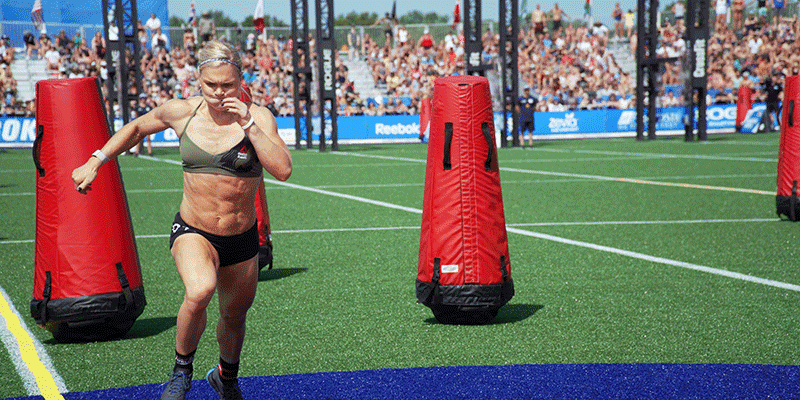 I think, if its that necessary to cut it down to 10 people in only 6 events then its possible, but I feel like the programming needs to be a little more like we've done at Regionals where you make sure the programming is lined up so that you're testing almost everything before you make that cut. So you touch on more things.
Honestly by not having the sprint event, having another event instead as that final event for the cutting would have been more ok. I do think it would have been even cooler to have everyone go through Saturday, the top 20 go through Saturday. I feel that would have been a better way.
It's (the cut) exciting, I'm not going to say it's not. So much can happen but its also not cool that you go into some of these events and you don't really have to do that good to be top 3 or 4 just because you've got rid of all of that little bit bigger girls. It's hard to look at.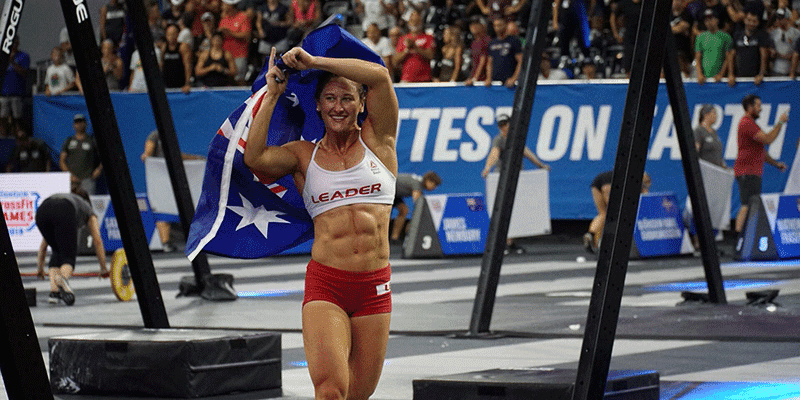 The programming is cool, its been a lot of CrossFit. Pure CrossFit events are awesome but it's hard man. I woke up a few times last night thinking this was just a bad dream, this should not be possible to happen and I don't feel like this is real. I am not there, I'm better than this.
If I'd just crawled my way into the top 10 then I would be fighting my way onto that podium right now. I think that's crazy. That's a hard bite to swallow. That's difficult, an empty feeling as well.
Yeah my CrossFit Games are over but I'm not going to celebrating anything, my body is still fine. I went to the gym yesterday because I didn't know what to do with myself.
On the bright side, this is the best I've ever felt going out of The CrossFit Games…It means I'm going to ready for the Open right!?"