ROWING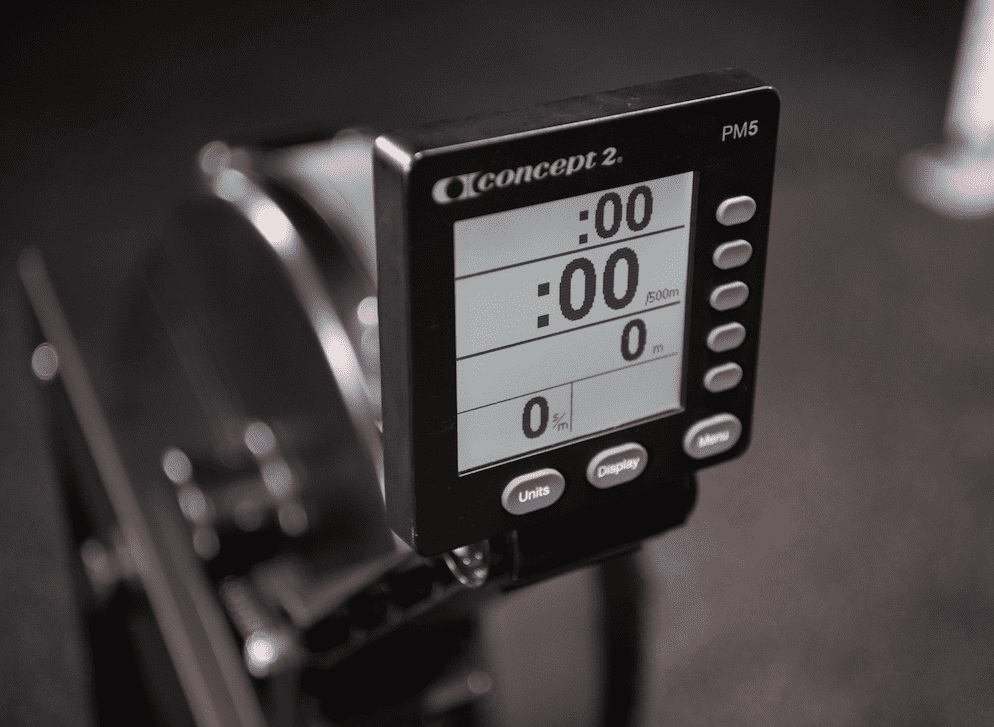 • The monitor on the rower must be set to zero calories at the beginning of each row. Athletes may receive assistance in resetting the monitor to zero if they split the row into multiple sets.
• When exiting the rower, credit will be earned for the calories displayed at the time the handle is released.
• If working up to the 20-minute mark, credit will be earned for the calories displayed when the clock reaches 20 minutes (There will be no credit for rollover calories after the time cap).
NOTE: Athletes submitting video submissions for review must be prepared to submit two separate videos: one of the
workout following the typical video submission standards and a separate video specifically showing the calories on the
Concept2 rower monitor. The display of calories on the monitor should be clearly visible throughout the workout, and
the athlete should be visible getting on and off the rower. When submitting videos, send only the first video (full workout)
in accordance with normal video submission standards. CrossFit may require the second video (rower calories) and will
provide further details at that time. Athletes who are unable to produce the second video upon request may be determined to have an invalid score.