CHIN-OVER-BAR PULL-UP (SCALED ONLY)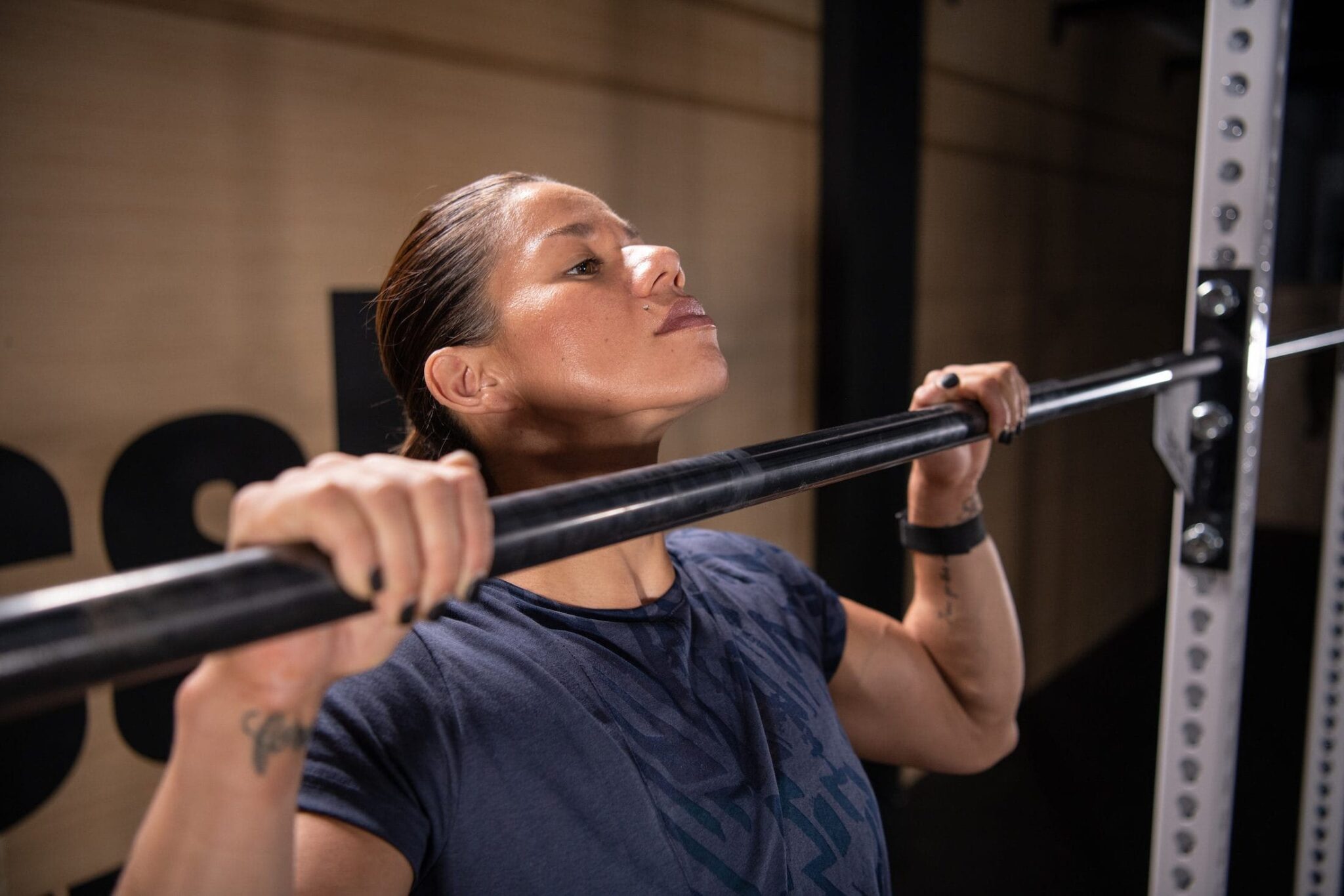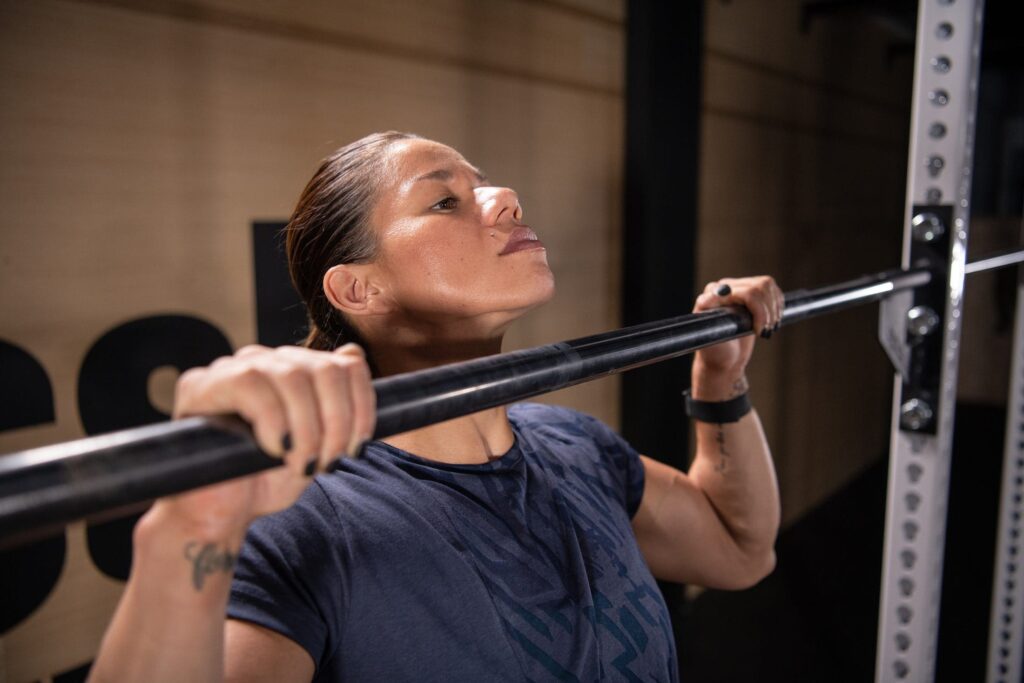 Scaled athletes perform chin-over-bar pull-ups instead of muscle-ups.
At the start of each rep, arms must be fully extended, with feet off the ground.
Any style of pull-up or grip is permitted as long as the requirements are met.
The rep is credited when the chin breaks the horizontal plane of the bar.
Wrapping tape around the pull-up bar or wearing hand protection (gymnastics-style grips, gloves, etc.) is permitted, but taping the bar AND wearing hand protection is not.