Click the link to read the article
8 Foods Every Crossfitter Should be Eating
Crossfit Nutrition Advice for Morning Training
Crossfit Nutrition for Evening Training and Eating Well
The Crossfitters Guide to the Zone Diet
5 Essential Vitamins ALL Crossfitters Need to be Eating
7 Steps for Losing Weight Without Counting Calories
Why Eating Enough is More Important than Eating Clean
Nutrition and Performance: A Guide to Eating Right
10 Foods to Boost Crossfit Performance
---
8 Foods Every Crossfitter Should be Eating
Every time you eat it is an opportunity to take you closer to your goals.
Crossfit places huge demands on the body so it is imperative that you support your training by eating the correct foods. The list of foods below have been put together based on the inflammation factor, the ORAC scale, Aggregate Nutrient Density Index (ANDI) rating and the Naturally Nutrient Rich (NNR) score.
Regardless whether you want to put on muscle, lose fat or just fuel for performance, making these foods a regular part of your diet will help you achieve your goals.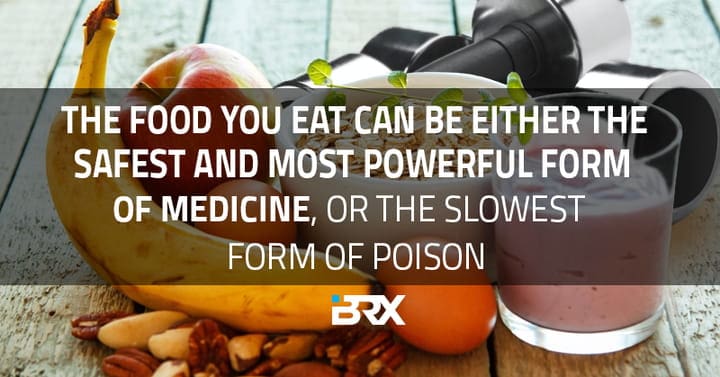 Crossfit Nutrition Advice for Morning Training
Getting out of bed and being ready to smash a WOD at 6am takes some dedication. However the sense of achievement to get your workout in before most people have wiped the sleep from their eyes is an awesome feeling!
Properly fuelling exercise at this time of the day is a tricky task. Get the right nutrition advice and you can supercharge your gainz, get it wrong and you risk feeling hungry, bloated and battling brain fog all day. So lets start by breaking your nutrition into 3 phases:
Pre-workout
Intra-workout
Post-workout

Crossfit Nutrition for Evening Training and Eating Well
Do you train in the evening? There may be issues that consistently occur and impede your progress. Make sure that you use nutrition to get the most out of your training and your sleep.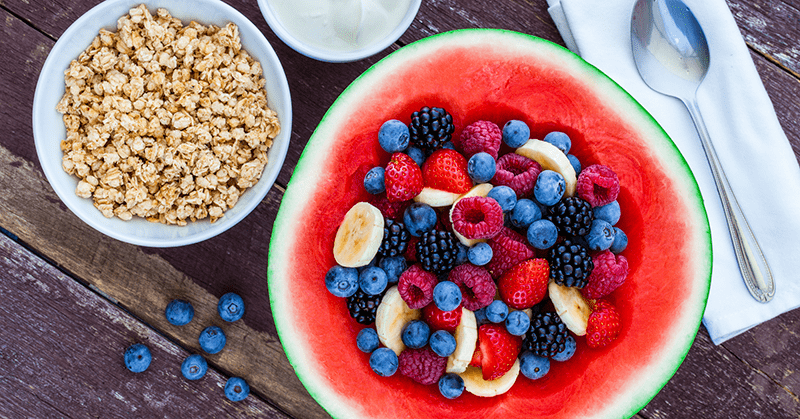 The Crossfitters Guide to the Zone Diet
The Zone diet states that a food plan with a balanced ratio of carbohydrates (40 percent), protein (30 percent), and fat (30 percent) is the optimal mix for how the human body is genetically programmed, and will allow the body to enter an efficient metabolic state (what is called "The Zone"). Certain foods (including sugar) are excluded, and the method is used to:
Stabilise insulin levels
Avoid spikes and dips in hunger levels
Reduce the risk of inflammation
Minimize the risk of diabetes, heart disease, and high blood pressure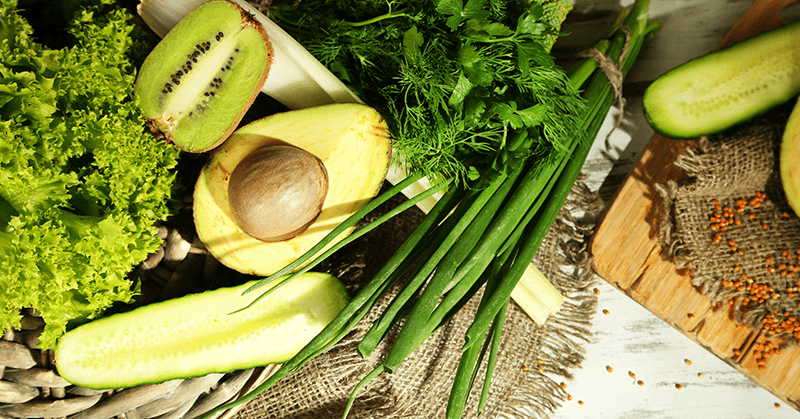 5 Essential Vitamins ALL Crossfitters Need to be Eating
Nutrition and vitamins play a huge role in determining the effectiveness of your training, recovery and performance. The following 5 vitamins are essential to all these aspects of your fitness and for your general health. You should integrate them all into your daily meals and lifestyle (as food is not the only place they come from). Understanding why each vitamin is important, as well as knowing where to get it from will help to make this task easier for you, and allow you to easily improve your health, performance, training, recovery and well being.

7 Steps for Losing Weight Without Counting Calories
Burning off unwanted fat is an important motivation for many individuals, so whatever training you are doing, make sure your nutrition is helping to set you up for success.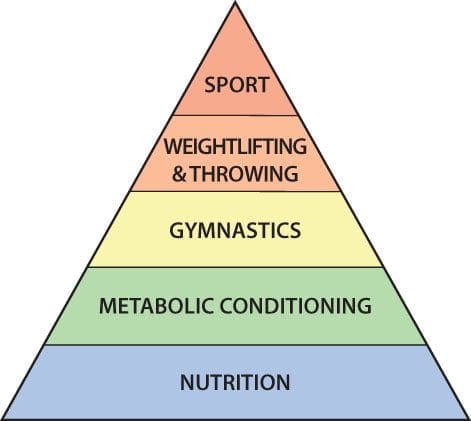 Why Eating Enough is More Important than Eating Clean
It can be close to impossible to eat clean 100% of the time and still make sure you get the calorie intake that you need in order to maintain a high intensity sporting lifestyle. So what's the solution?

Nutrition and Performance: A Guide to Eating Right
A good, consistent training program alone won't even get you halfway to the goals you aim for – whether you are trying to lose weight, build lean muscle, or regenerate faster and get in shape. A huge factor for your success or failure will come from how well you eat!
You are what you eat, so don't be fast, cheap or fake!

Crossfit Post-WOD Nutrition
Exactly why, when and what you need to eat after each workout, according to Ben Bergeron – the coach of the fittest man and woman in the world.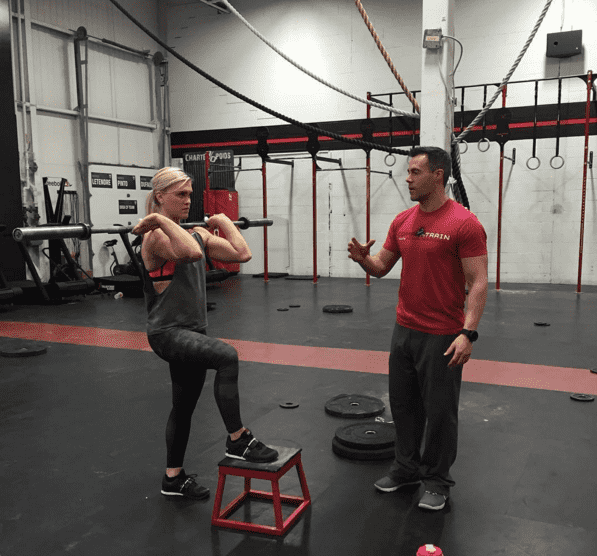 10 Foods to Boost Crossfit Performance
Nutrition is the base of all performance. Make sure yours is on point by bringing these 10 foods into your diet & improve all round well being & Crossfit performances.