These are the only 3 abs exercises you need for a ripped six-pack according to a fitness coach.
Coach Alain Gonzalez is an author, personal trainer and YouTuber with over half a million subscribers. He often comes up with the exercise selection for specific muscle groups.
In the video you are about to see, he decided to share the only 3 abs exercises you need for a ripped six-pack.
"Like any other muscle, the rectus abdominis can be hypertrophied," Gonzalez says. "Meaning you can build bigger, more developed abdominals in the same way you can build bigger pecs."
And just like you cannot build bigger pecs by only doing push-ups, you will also not develop a strong core doing crunches all the time. The key is to progressive overload your abs and challenge them properly.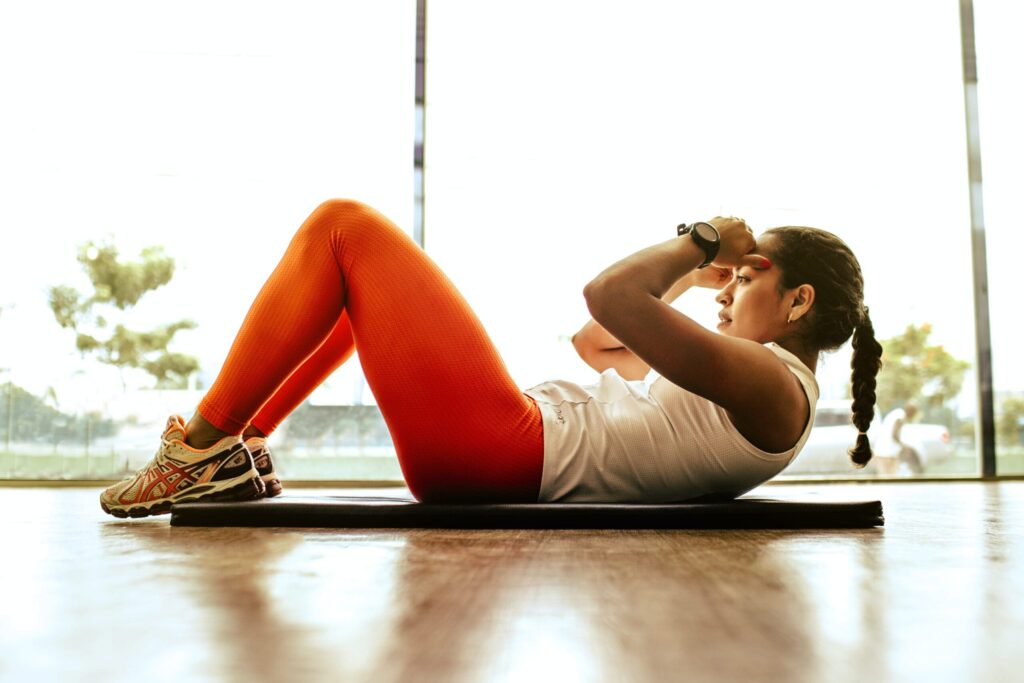 And this is what this list is all about: the only 3 abs exercises you need for a ripped six-pack.
The Only 3 Abs Exercises You Need For A Ripped Six-Pack
Although the exercises listed by Alain Gonzalez are sure to get your abs pumped, it is important to know that you must have a relatively low body fat percentage in order for your six-pack to actually show.
Click here to know how to eat for a six-pack with a 6 step plan you can easily follow.
1. Heavy Compounds
Okay, this is not exactly one ab exercise you can do to get an envious six-pack, but it is something you must know. Heavy compound lifts will help you build bigger abs.
"Be it the squat, deadlift, overhead press, barbell row or any other multi-joint movement that requires stabilisation of the spine," Gonzalez explains. That is if you are progressing to heavier loads over time.
2. Cable Crunch
A movement where you can flex the spine under tension is another ab exercise that will get you better results for a six-pack.
Coach Alain's best bet, in this case, is the cable crunch. "Not only does this exercise allow you to fully flex and extend the spine, but it also allows you to increase the load with little risk of injury."
3. Captain's Chair with Body Rotation
This exercise shows incredibly muscle activity and is easy to load.
If you can perform this exercise with perfect form for 15 reps, add some resistance by simply placing a dumbbell between your feet. Continue to progressively overload when you can easily perform 15 reps by adding 5 pounds each time.
Read More: How to Force Muscle Growth – 5 Methods to Accomplish That