So the rumours are true, The Reebok CrossFit Nano 2.0 is being reissued in four colourways! The shoes go on sale Tuesday 10.10.17 and they are only available in limited stock so get in quick. Check out the designs below and decide which one suits your style best.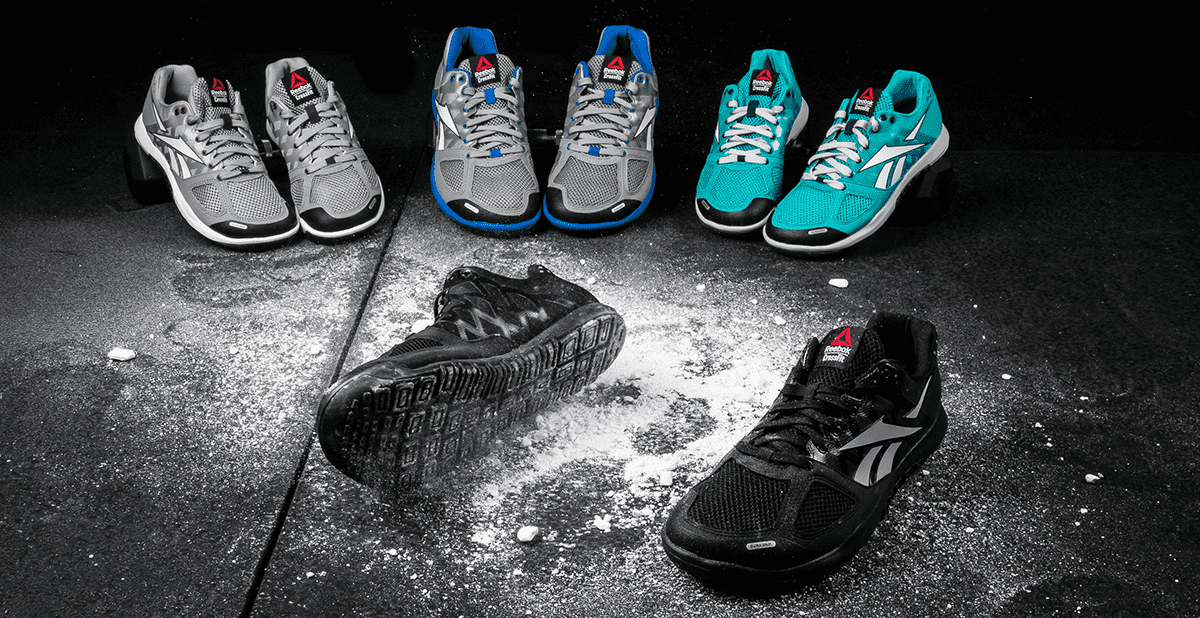 THE REEBOK CROSSFIT NANO 2.0
The Reebok CrossFit Nano 2.0 are one of the most iconic shoes that have ever been built for the Sport of Fitness. With their almost indestructible functionality and rugged, hard wearing style, they became an instant hit when they were first released in 2012. As an evolution of the initial Nano they housed a wider toe box in order to help athletes splay their toes and maximise power generation and stability for workouts and lifting.
They were worn by Athletes such as Rich Froning and Annie Thorisdottir when they both took first place at The CrossFit Games that year.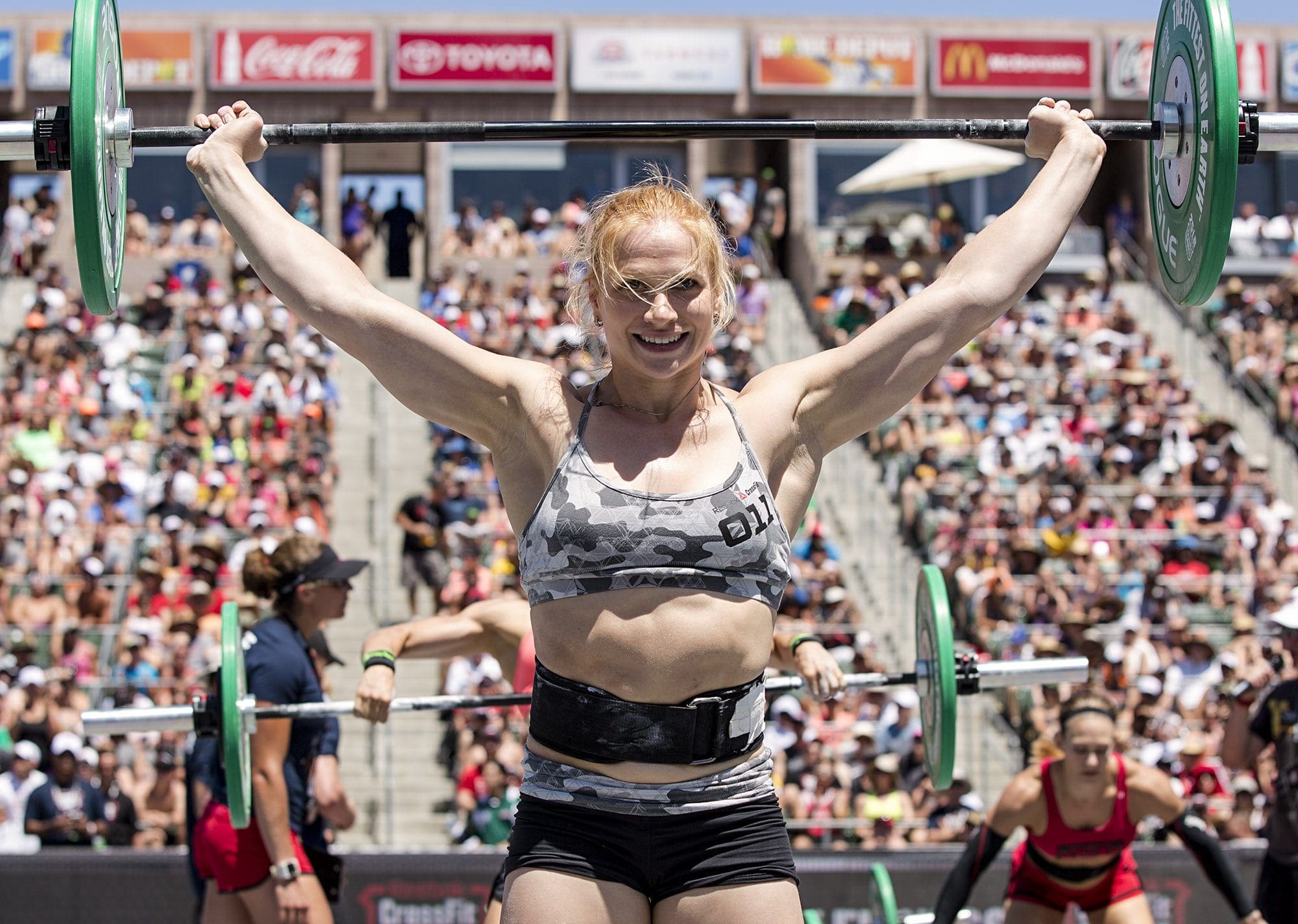 This new reissue contains all your favourite features:
MAXIMAL COMFORT
The open-spacer mesh provides enhanced flexibility and breathability. This is great for longer workouts where your feet start to heat up and for high repetition lifting, as well as quick responsive movements such as bar facing burpees.
UNRELENTING TOUGHNESS
A well loved feature of The Reebok CrossFit Nano 2.0 was its ability to withstand almost anything that you could throw at it. They evolved at a time when the sport was rough and raw and new, and the aesthetic of the design reflects this. Many of you will have undoubtedly fond memories of your Nano 2.0s, and one of my colleagues at BOXROX still trains in his Nano 2.0s. They have performed and lasted stoically for well over 4 years! If you want rugged reliability, go for The Reebok CrossFit Nano 2.0s.
Another well loved feature is the the toe wrap that helps fight abrasion during high intensity workouts.
STYLE
The Reebok CrossFit Nano 2.0 is instantly recognisable. With its bold graphic logo, segmented mesh forms and the simple silhouette of its solid midsole, it has become an iconoclastic and memorable shoe for CrossFitters all around the world. It inspires an old school and nostalgic feel.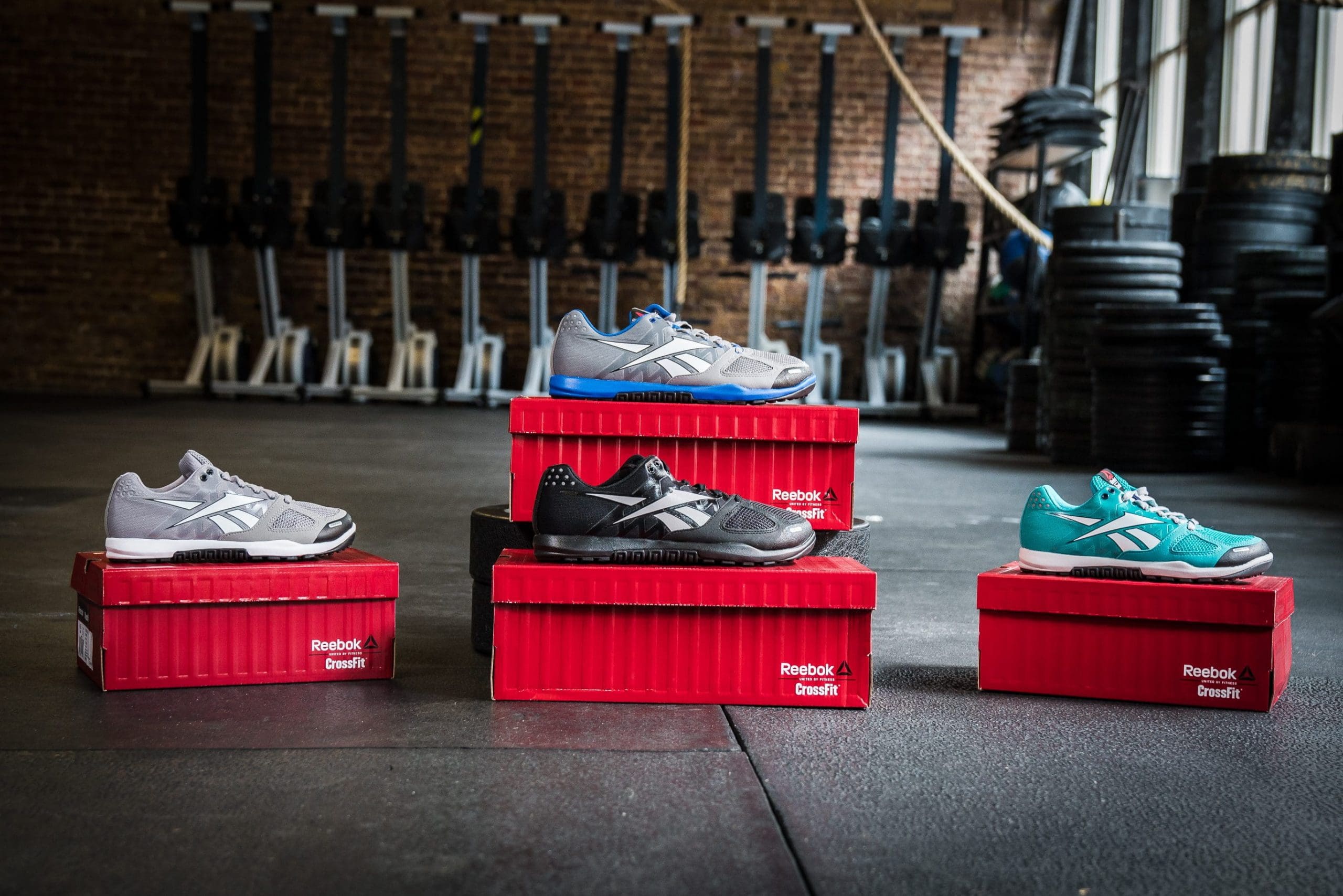 DEPENDABLE SUPPORT
The 3D Fuse Frame construction promotes stability with a lightweight feel. This gives a strong impression of support whilst never feeling clunky during workouts.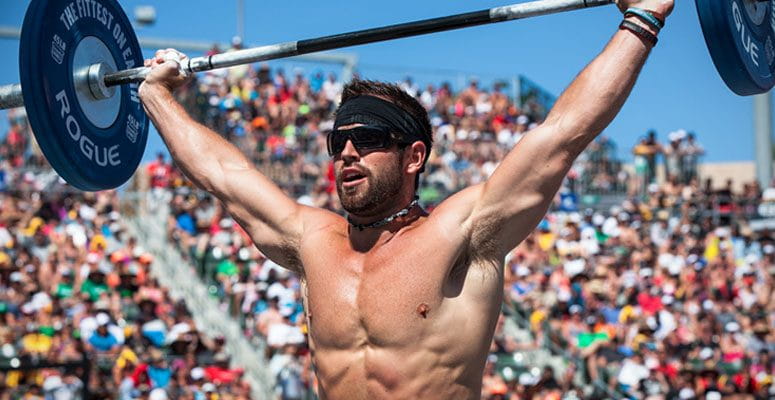 There are only a limited number of Nano 2.0 available, so don't miss your chance to grab a pair of these classic CrossFit shoes while you still can:
Get your new Nano 2.0 shoes now