The brand's most inclusive program yet offers athletes the chance to win monetary travel funds for competing in Madison wearing Reebok's new Nano X3 Bold
Reebok announced the Madison Travel Fund Program – an opportunity for athletes competing in Madison, WI this August to win monetary funds to help alleviate hefty competition travel costs.
The Madison Travel Fund Program
As a continued effort from the brand to support the fitness community, this year's Instagram sweepstakes-style program will be Reebok's most inclusive approach yet as athletes of all levels, divisions, and rankings will be eligible for equal earnings, not just those with event wins and Podium finishes. This year's program will also extend beyond those competing in Madison by providing additional opportunities for local training Boxes to win new Nano X3's for their members.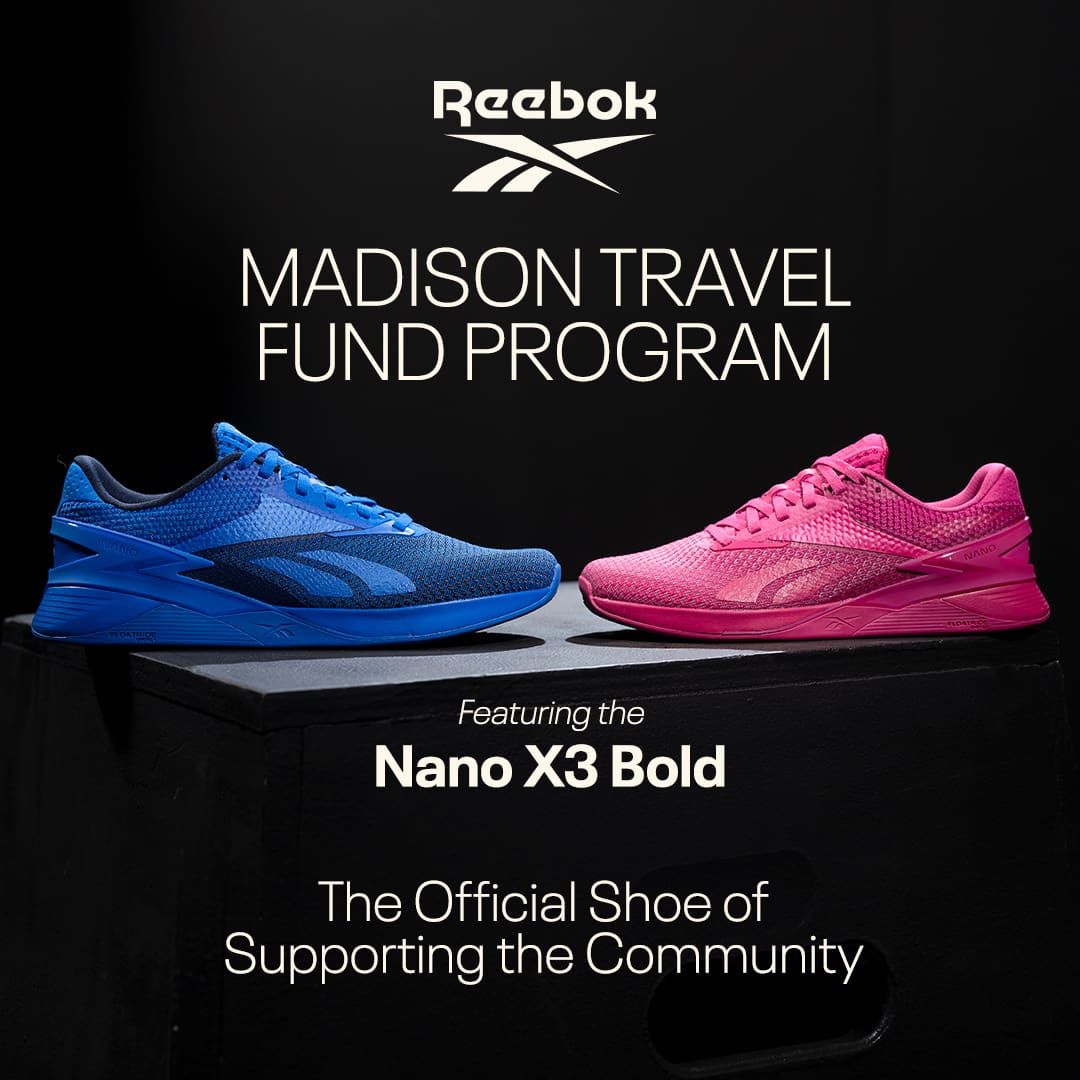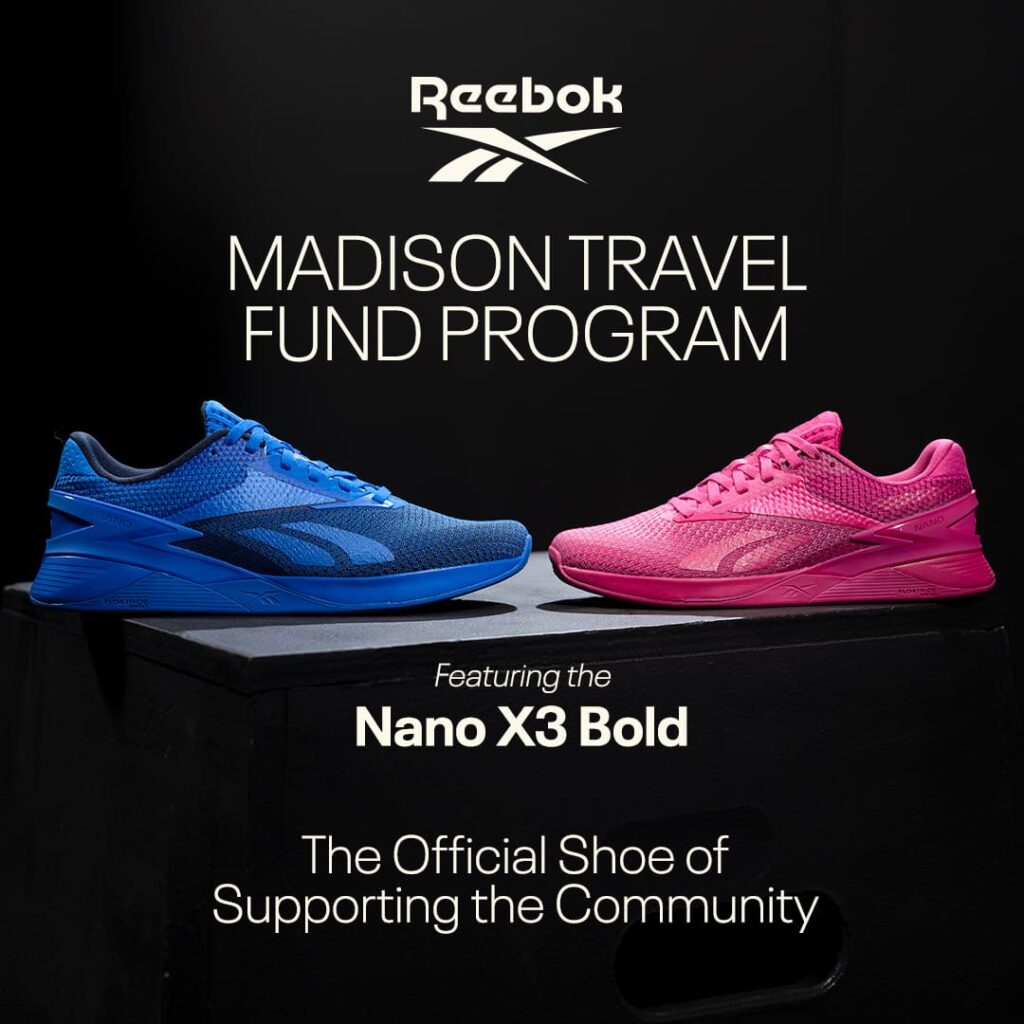 At a grand total of $100K, Reebok will gift $2,000 each to 50 total winners across all competition divisions. To truly celebrate the spirit of the games, athletes are welcome to use their winnings to any capacity that supports travel expenses for themselves and their community. The funds are meant to provide financial support for competing athletes, but also may be put towards the support of their friends, family, and fans who made the trip to Madison to cheer them on.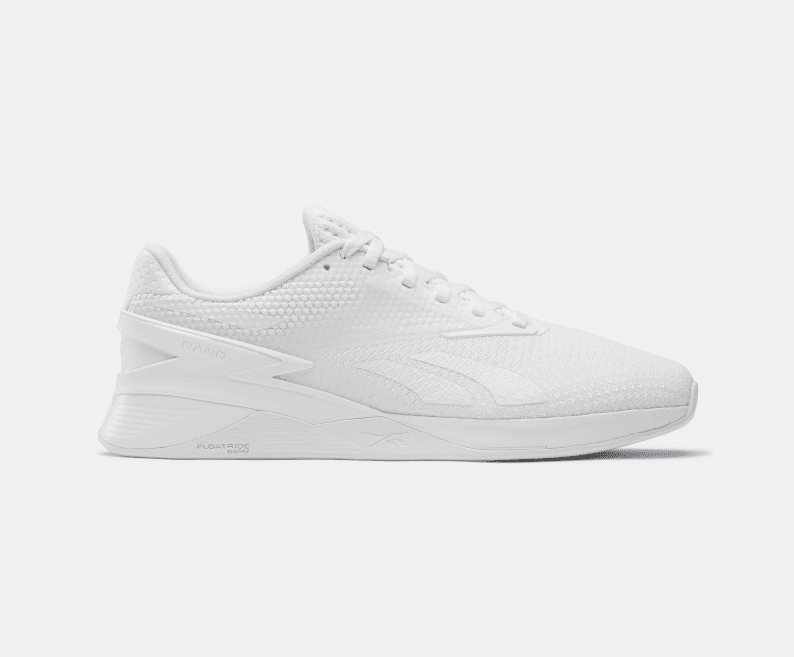 To further Reebok's commitment of supporting the wider community, every sweepstakes winner will also win 10 Nano X3 pairs to gift to their local training Box. Additionally, during competition week, a separate sweepstakes will take place for 10 more Boxes to win 10 Nano X3 pairs for their members. In total, 200 pairs of Reebok's new Nano X3 Training Shoes will be gifted to the wider training community in celebration of this year's competition.
"We launched the Madison Travel Fund to not only support more athletes but to support and celebrate the wider community around them," says Caroline Machen, VP of Global Marketing at Reebok. "With this program, we wanted to champion all those on the sidelines who help make the Games so special for athletes, their friends and family who are cheering them on in Madison and the members at their local Box rallying for them back home."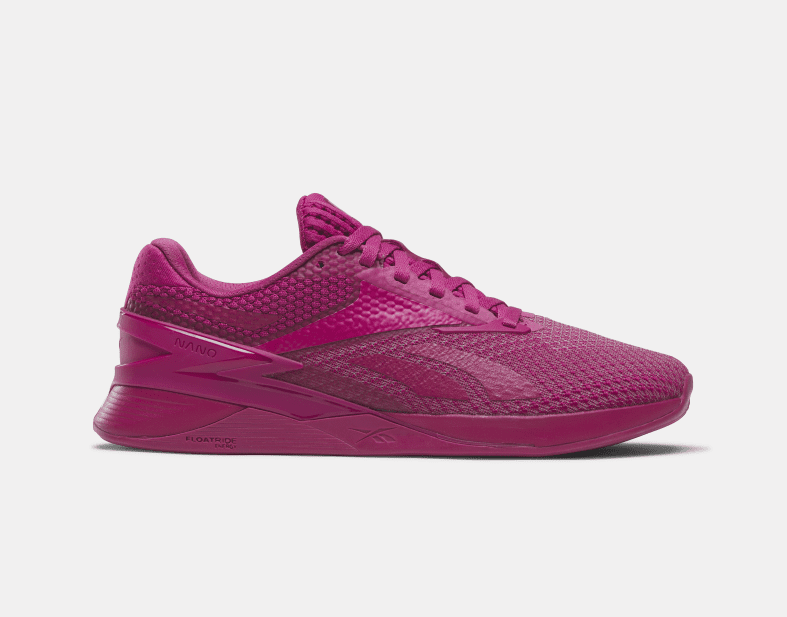 Participating athletes in the Reebok Travel Fund Program will be given early gifting access to Reebok's latest Nano X3 colorway pack, Nano X3 Bold. The Nano X3 Bold pack features6 vivid colorways, designed for those bored of neutral colors: Electric Cobalt, Semi Proud Pink, Cyber Mint, White, Cherry Red, and Bold Purple; all eligible for competition.
How to Join
To join the Madison Travel Fund Program and be gifted the Nano X3 Bold, athletes must email MadisonTravelFund@reebok.com with the following: your name, competition division, Instagram handle, U.S. footwear sizing and U.S. shipping address.Deadline to apply is 12PM ET July 26th, 2023
To learn more on the Nano X3 Bold pack, click here. 
How it Works
COMPETING ATHLETES ENTRY DETAILS: To be eligible for the Madison Travel Fund Program, athletes must compete wearing the Nano X3 Bold pack, gifted by Reebok prior, and share two (2) In-Grid Instagram Posts in the Nano X3 Bold between July 30th and August 7th, highlighting how they're bringing Bold, Irreverent Energyto this year's competition thanks to Reebok and the Nano X3 Bold Pack; tagging @Reebok and using #NanoX3Bold to be entered to win. The more posts on Instagram in the Nano X3 Bold will result in additional sweepstake 'entries' for a stronger chance of winning. Full contest terms and conditions available upon request.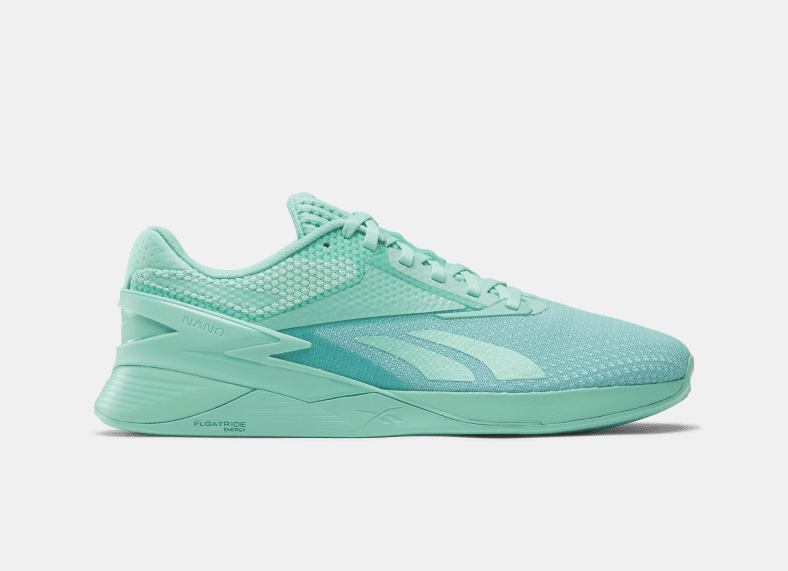 Once registered via MadisonTravelFund@reebok.com, athletes will receive confirmation via email and will be shipped Nano X3 Bold footwear. Gifting cannot be guaranteed past the 7/26 deadline; delivery to take up to 4 days. We recommend athletes request shipments to their Madison lodging accommodations, when possible.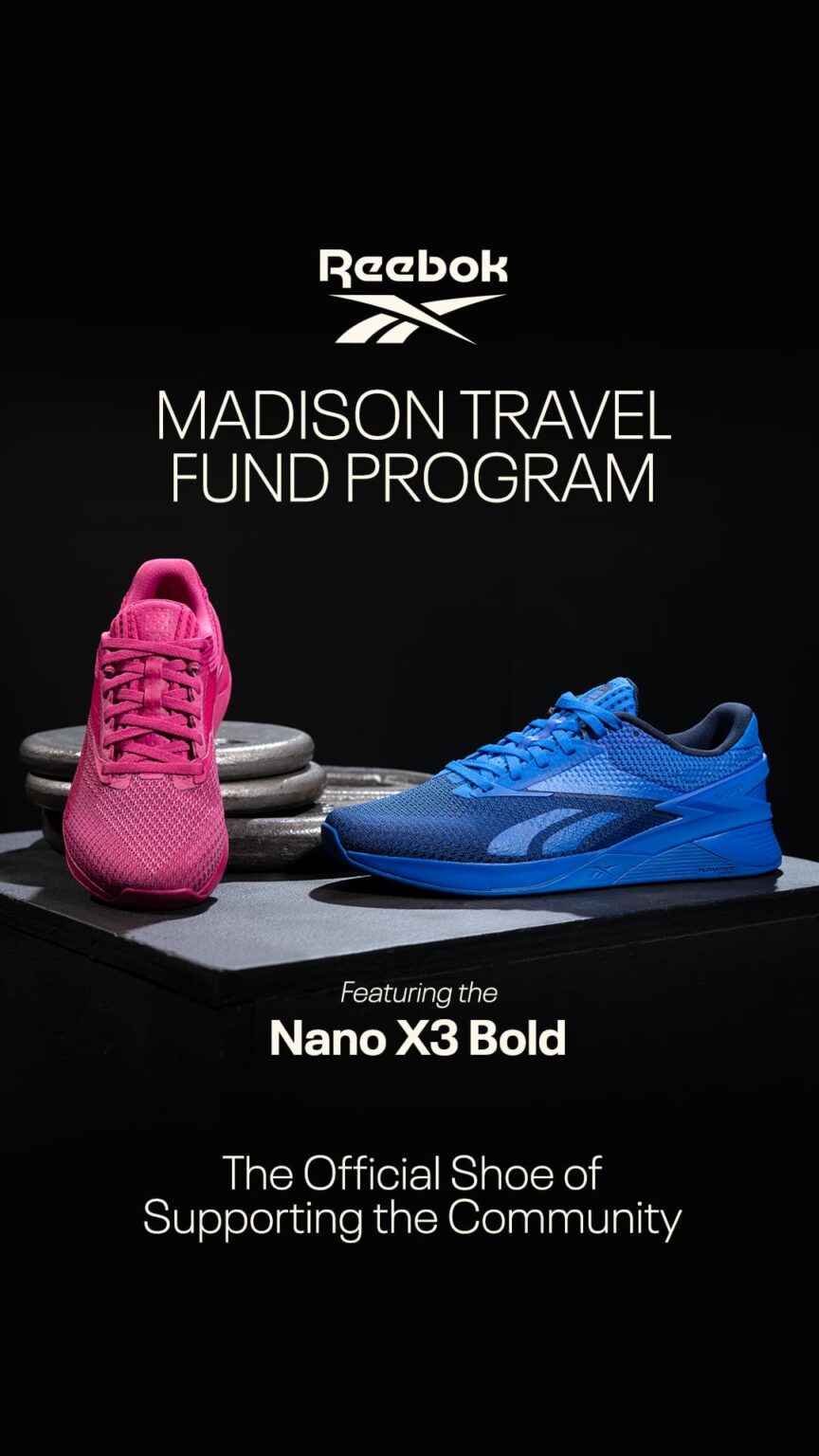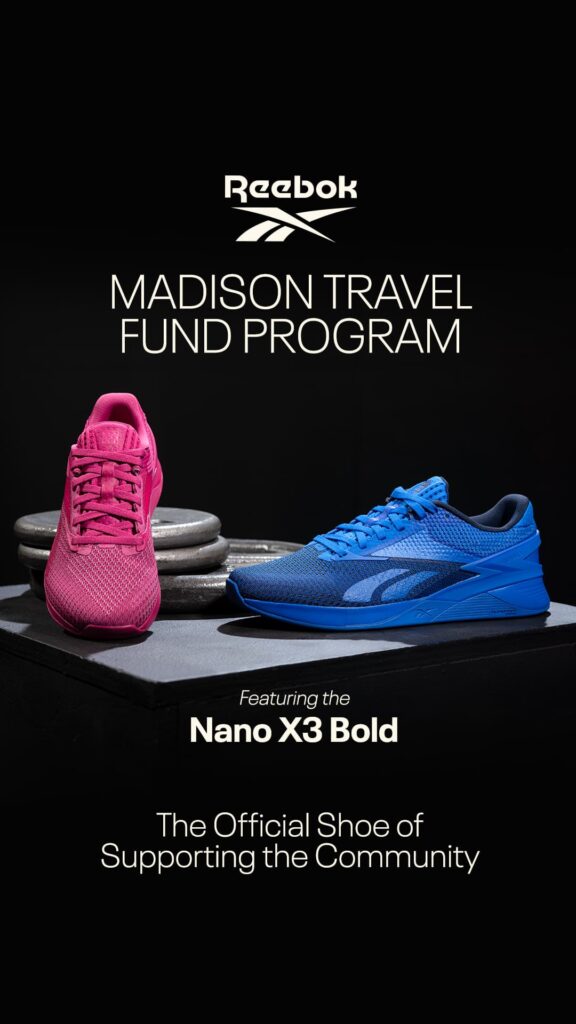 The Madison Travel Fund Program winners will be selected at-random via traditional social sweepstake standards. All winner announcements to be made 30 days post competition.
TRAINING BOXES ENTRY DETAILS: For training Boxes eager to win 10 Nano X3 pairs for their community, they must share one (1) In-Grid Instagram Post between July 30th and August 7th, highlighting how their Box exudes Bold, Irreverent Energy that deserves new Nanos; tagging @Reebok, using #NanoX3BoldBox to be entered to win.
For additional assistance and questions, please email: MadisonTravelFund@reebok.com
DISCLAIMERS:
All Nano X3 Bold footwear gifting prior to competition can only be made to United States shipping addresses. No P.O. Boxes.
International athletes are eligible to join the program, but footwear gifting can only be shipped within the United States.
It is the athlete's responsibility to arrive to competition with eligible Reebok footwear: Nano X3 Bold, no Reebok gifting will be available in-person in Madison.
Team Division athletes must register and participate in the social sweepstakes on an individual basis. The full Team is not required to wear eligible footwear or post in order for one individual to be eligible for earnings.
All Nano X3 gifting to training Boxes to be shipped to one Box location.
Teen Division athlete winners must provide a parent or guardian consent contract to be issued prize money earnings.