Due to Visa issues, Roman Khrennikov will not be in Madison, Wisconsin, despite winning the Last-Chance Qualifier and punching his ticket to the CrossFit Games. This is the 3rd time he was eligible to be on stage in the United States, but could not make it.
Roman Khrennikov is one of Russia's most prominent athletes and is considered a CrossFit legend in his home country and across the globe. Earlier in July, BOXROX reported that he was struggling to get a Visa appointment in time to be able to travel to the United States.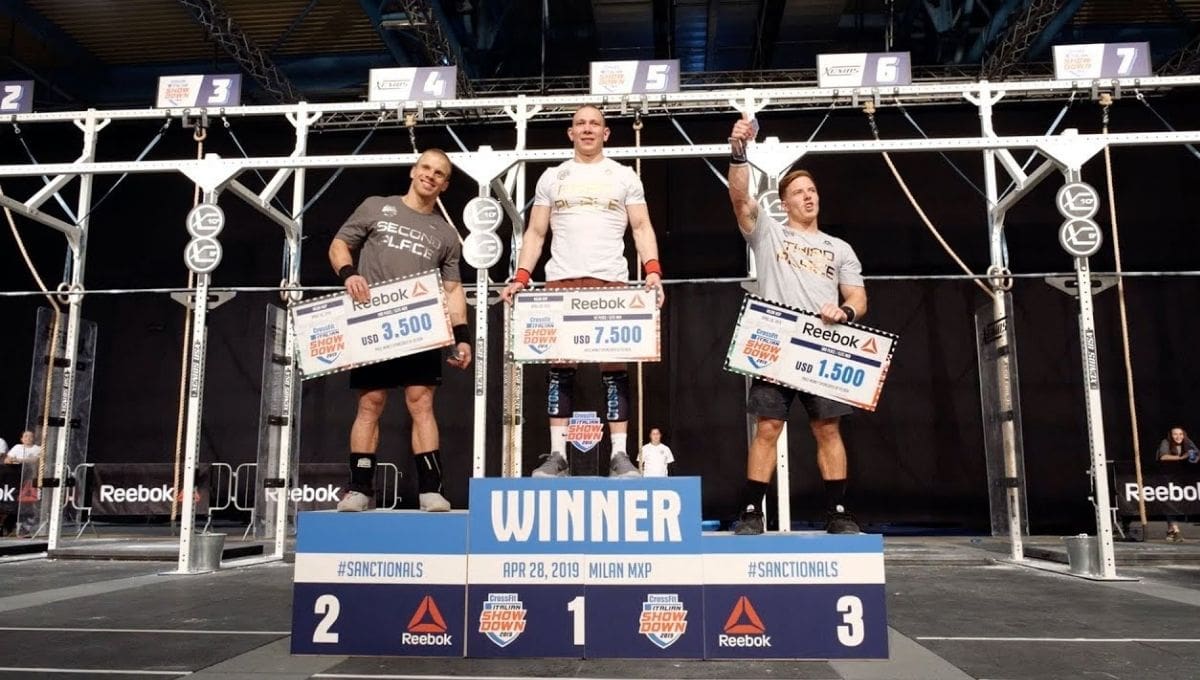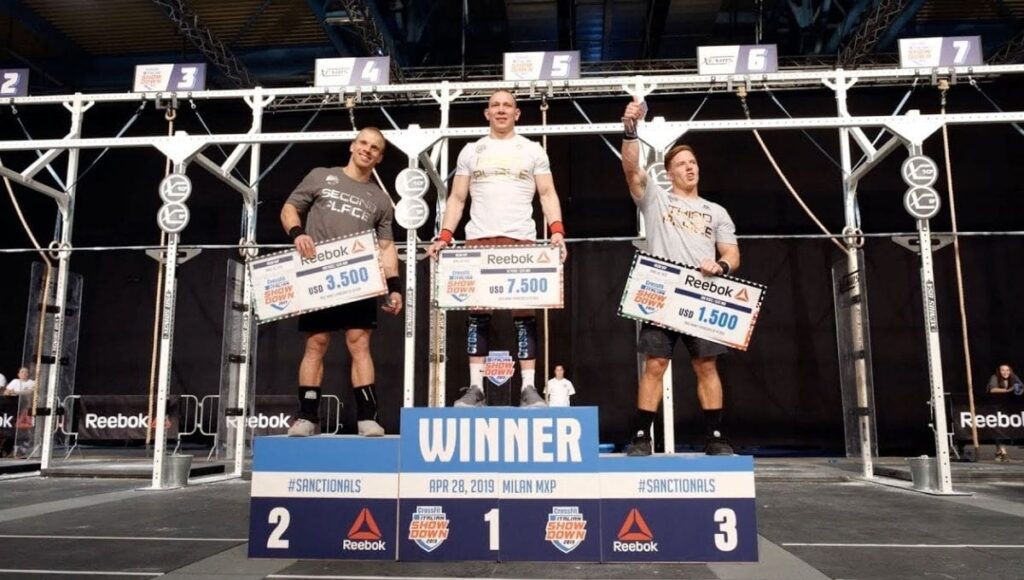 The Russian athlete was willing to travel anywhere he could to get an appointment in time, but his dream of competing for the title of Fittest on Earth had to be postponed once again. Roman Khrennikov's agent, Snorri Baron, wrote the athlete was not going to make it to Madison this year.
"The reason at this time is a bit different than in previous years," Baron wrote. "The global pandemic has played a role in slowing all such protocols and processes down and the case now is that Roman could not get an interview appointment scheduled in due time."
According to Snorri, CrossFit HQ, sponsors and various individuals helped Khrennikov to fast track his Visa application, albeit unsuccessfully.
Read Roman Khrennikov's Agent Post About Athlete Missing CrossFit Games Again
It is clear now that 🇷🇺 @roman_khrennikov will miss out on the 2021 @crossfitgames in Madison😐

The reason at this time a bit different than in previous years. This time around we felt as he has had all the sufficient paperwork ready to receive a visa clearance to enter the United States. He has been supported by CrossFit HQ, his sponsors and various individuals who all have tried to aid his cause and help create the pathway for him to be successful in getting the visa sorted out. This he is grateful for and he feels that all this work will stand him in good stead the next time he will embark on a visa application mission.

Having an interview at a US Embassy is a mandatory procedure and that proved to be the stumbling block this time around. The global pandemic has played a role in slowing all such protocols and processes down and the case now is that Roman could not get an interview appointment scheduled in due time. Many avenues were explored as Roman was eligible have the interview both in Russia and neighboring countries such as Kazakhstan and Ukraine, but even though the importance of his particular case was being pushed by CrossFit HQ any requests for him to be fast tracked into an interview in due time proved unsuccessful.

Earlier this week Roman informed CrossFit HQ that the time for him to get all the necessary clearances and then to travel to the US had run out effectively meaning tthat he would not be participating in the 2021 Games in Madison. This is the 4th year in a row that Roman has qualified for the CrossFit Games. Last year he managed to participate in the 1st leg of the Games as it was an online competition. He finished in 13th place. The other previous two times he was unsuccessful in being granted a travel visa by the US Department of State.

None of this dims Roman's shine or dampens his belief that he will one day compete at the CrossFit Games and show the world what he is capable of amongst the best of the best. Roman aims to be active in the off-season events for the remainder of the year and then he'll give the CrossFit Games season another crack in 2022. He is not someone who gives up, ever.
Third Time Roman Khrennikov Has Visa Issues
As mentioned, this time the problem with Roman Khrennikov not making it to the CrossFit Games was due to the pandemic slowing down a chance to get an interview at a US embassy.
In 2018 Khrennikov won the Europe Regionals and got his chance to compete for Fittest on Earth, but had his application for a Visa turned down.
The following year, the nightmare happened again. He finished 5th at the Dubai CrossFit Championship, earning his spot at the CrossFit Games. He later commented that his dream of competing at the Games was over.
Last year Roman Khrennikov managed to compete at the CrossFit Games as most of the competition was held online, until it was narrowed down to the five fittest athletes. Roman finished 13th.