Athletes who finished on the podium at the end of the CrossFit Games know what will be hanging on their chest. The new medals have been designed by Cristaux, a company based in Chicago, IL.
According to Cristaux's case study, the company developed the new medal inspired by "dumbbells and weights" and CrossFit athletes will feel their hard work honoured by the medal looking "rough and tough."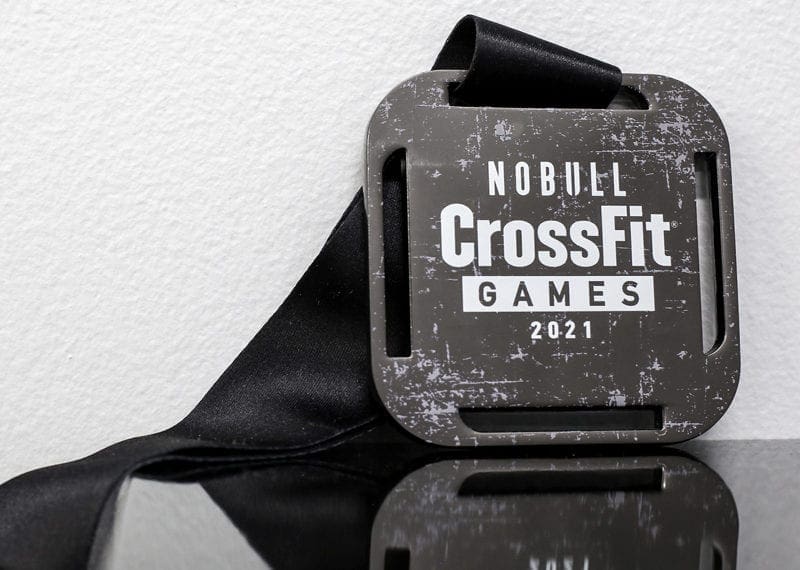 On the official website, it is visible to see the necklace of the medal spells out the position in which the athlete finished the CrossFit Games, although some of the other photos do not show it.
On Pinterest, however, you can see another photo of the medals aimed for the first place. Alongside the writings on the necklace, the medal also comes with an inscription of FIRST in big letters.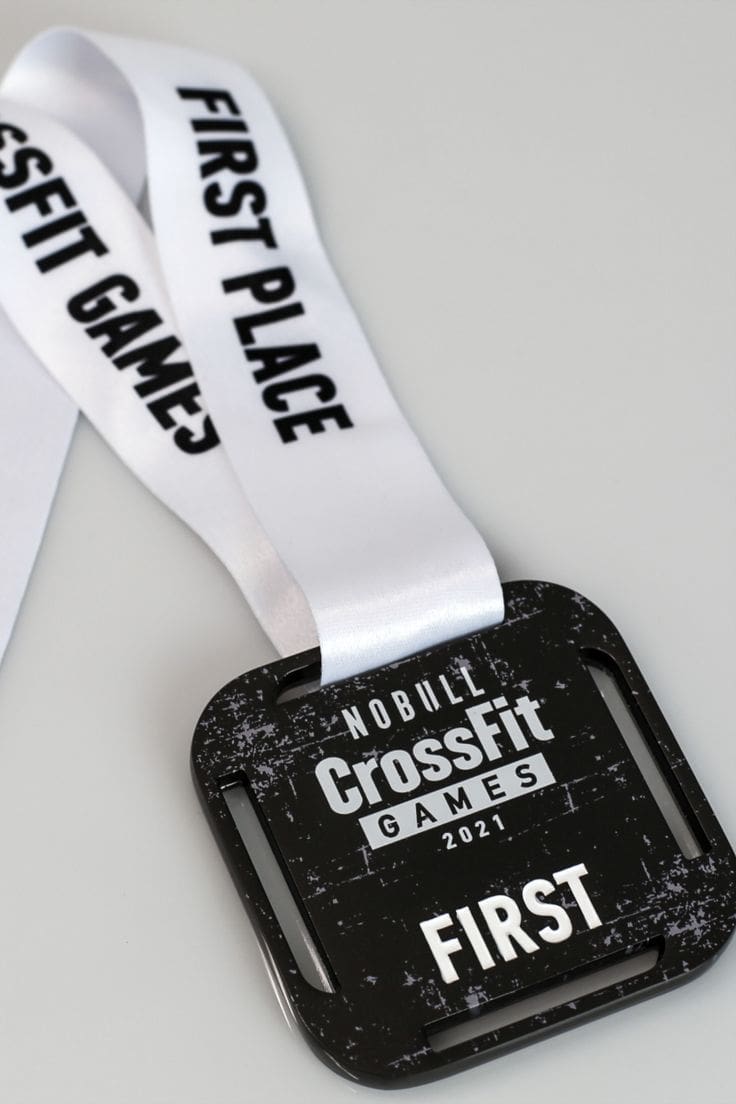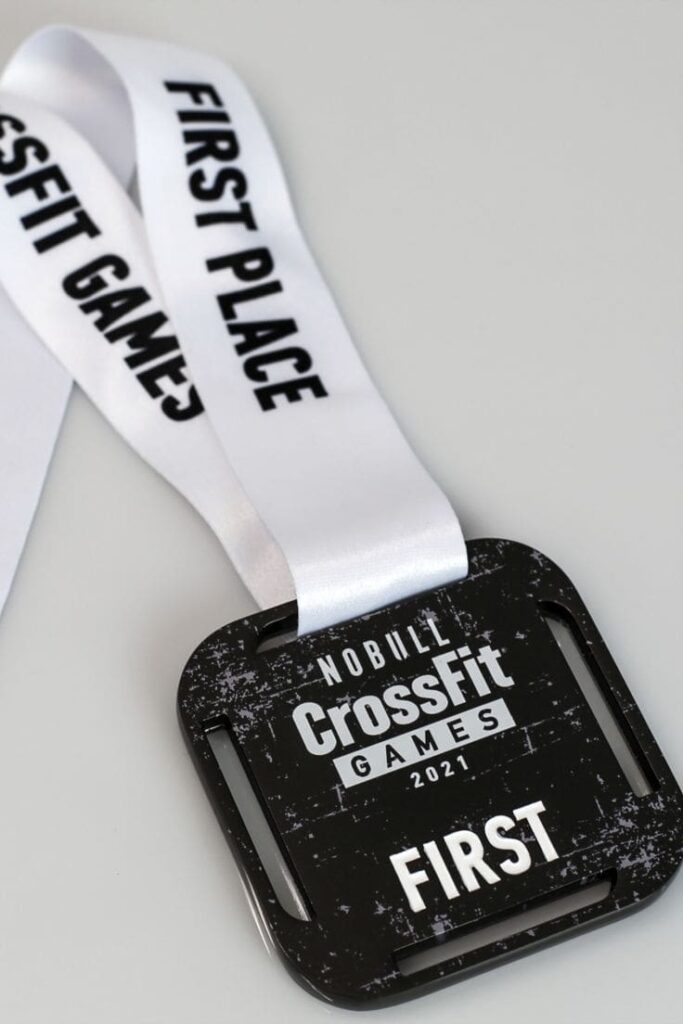 2021 CrossFit Games
The CrossFit Games is scheduled to kick off in a week. As usual, we do not know exactly what events are going to happen, as Dave Castro and CrossFit Inc. likes to keep some mystery revolving the events. Here is what we know so far.
The CrossFit Games will happen from July 27th to August 1st.
On the first day of the CrossFit Games, masters, teenagers and adaptive athletes will compete. It is unclear how many events that will be.


Event 1, for individual athletes, will involve paddling and swimming, on Wednesday (28th of July) morning. Event 2, event 3, event 5 and event 8 have been partially revealed publicly.
On the 29th, individuals will have a rest day, while teams will make their debut at the CrossFit Games. This is also the last day of competition for masters, teenagers and adaptive athletes.
Teams already know what to expect on their first day of competition, with four events programmed.
A total of four teams so far have had their invitation to the CrossFit Games revoked following breaches to CrossFit's Drugs Policy.
From the 30th of July until the 1st of August, only teams and individuals will compete for the title of Fittest on Earth.
For a full list of athletes going to the 2021 NOBULL CrossFit Games, click here.