After 10 incredible years competing at the CrossFit Games, veteran athlete Scott Panchik has announced on his Instagram that the 2021 Games will be his last.
"10 years and I've saved the best for last," he wrote. "This will be my FINAL ride. #feedthewolf"
Scott Panchik's Incredible Career
Of all the Panchik brothers, Scott's career was the one that began the dynasty. He has competed in 9 Games as an Individual competitor and in 2019 joined Rich Froning's Mayhem Freedom with the hope of competing in the (then cancelled) Teams Division of the 2020 Games. However he has switched back to Individual for his last dance, which will be this weekend at the 2021 CrossFit Games in Madison.
Scott has been involved in CrossFit ever since his football days, getting hooked on the sport of fitness through his father.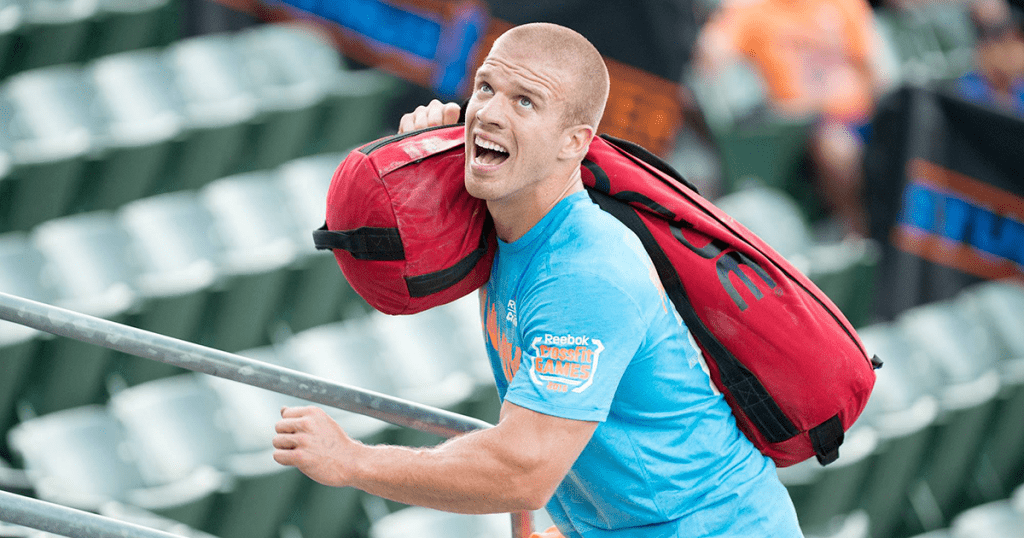 In 2012 Panchik made a name for himself after qualifying out of the highly competitive Central East Regional, before finishing an impressive 4th place overall in Carson. It was here that he earned his first career event win.
Since then Panchik has been consistently within the top 10, with only one 11th place finish in 2018. In 2017 Scott Panchik was shy just three points from the podium, which was taken by Pat Vellner.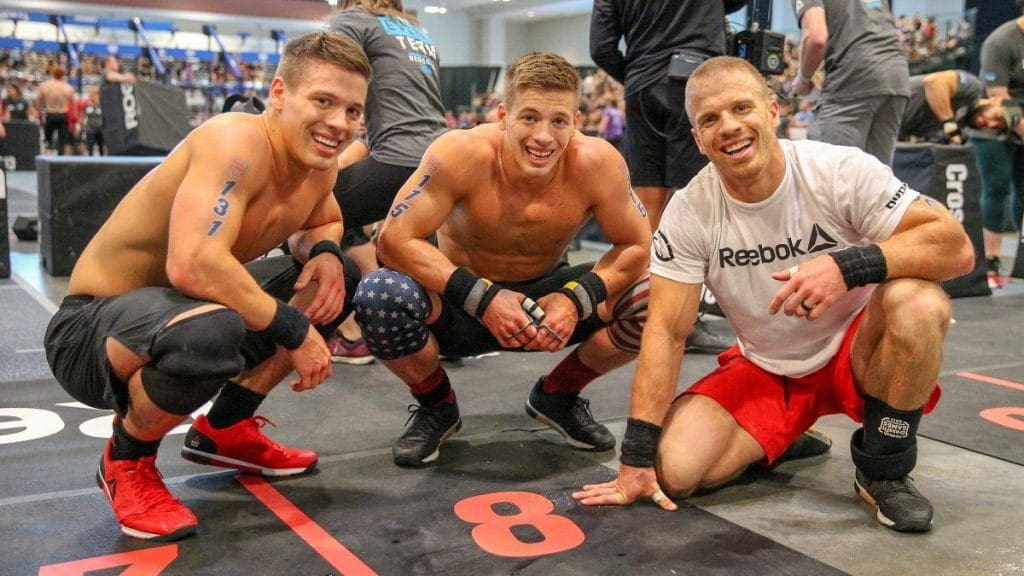 This year in Madison, Panchik will be leaving it all out on the floor in his final year at the Games. So far this season he has pulled off a second place finish at the Mid-Atlantic CrossFit Challenge, but will be competing at the Games against his own brother Saxon, who came first overall at the Granite Games.
Scott's influence and presence in the sport cannot be understated. He has become a benchmark for athletes looking to make it to the Games, as his history and consistency in the sport has always guaranteed him a spot among the best. He will be leaving it up to his brothers Saxon and Spencer to continue where he left off.
Read More: Bethany Shadburne Tests Positive for COVID-19 And Will Miss CrossFit Games