Taiwanese-American Athlete Steph Chung hails from Medfield, Massachussetts, a suburb outside Boston in the US.
She has a varied background in Biological Sciences, fitness, coaching and CrossFit. Learn more about this dedicated Games Athlete and improve your own training and skills with her tips and workouts.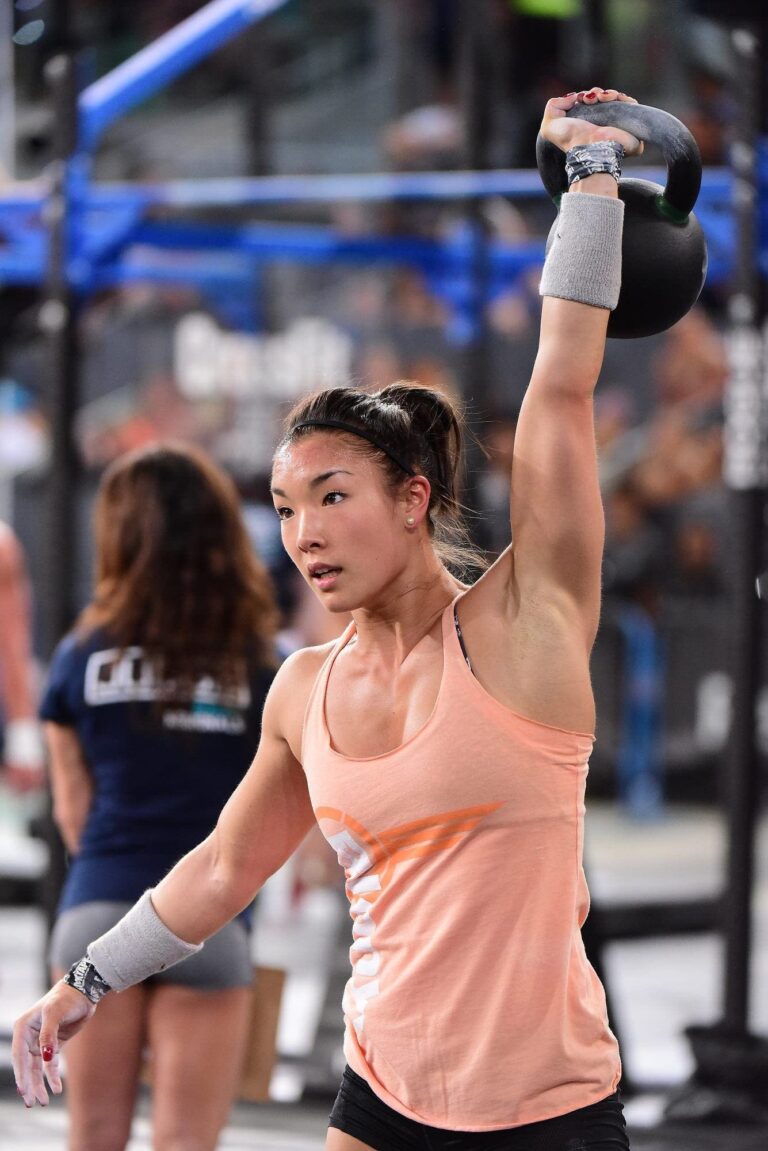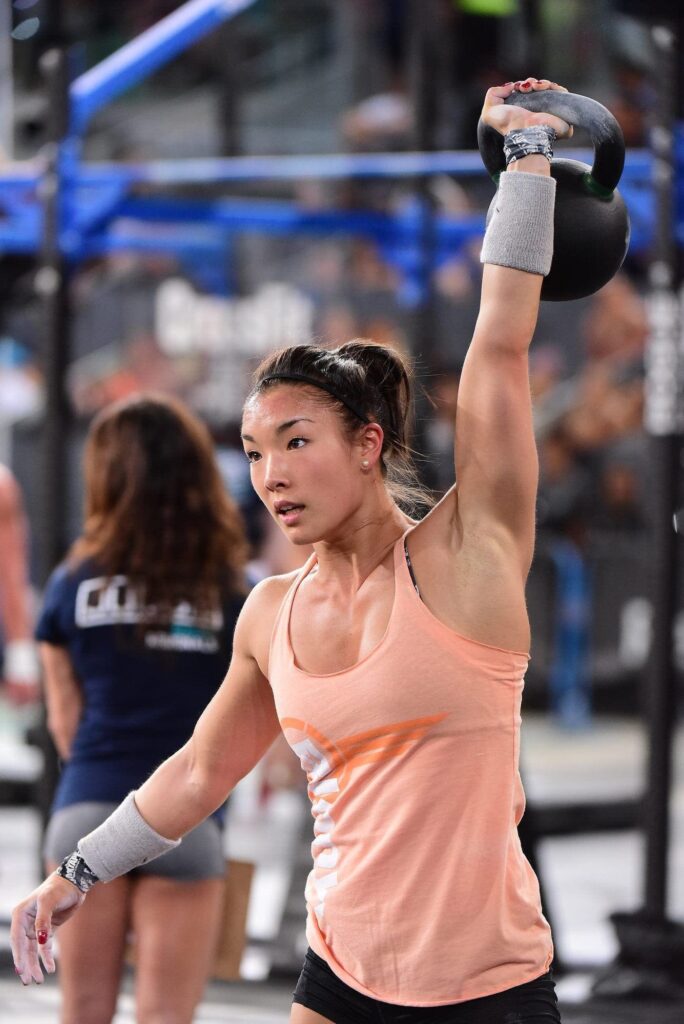 Background
"After I graduated from college, I moved abroad to teach pre-medical biology in Doha, Qatar. I fell in love with the region and decided to stay longer than originally planned! Over my two and a half years in Doha, my love for CrossFit grew.
I took my L1 and L2 courses and ultimately decided to merge my passion for teaching and fitness! I accepted a job as a full-time CrossFit coach in Abu Dhabi and lived my dream of helping people build foundations for health and fitness. Two years later, I've given up the expat life and am excited to continue spreading my passion in the US!"
Certifications
CrossFit L2 Trainer
Certified Clinical Nutritionist
B.A. in Biological Sciences
Athletic Background
Competitive JO Gymnastics: 13 years
Collegiate Club Gymnastics: 2010-2014
CrossFit Regionals Individual Athlete: 2016, 2017, 2018
CrossFit Games Individual Athlete: 2018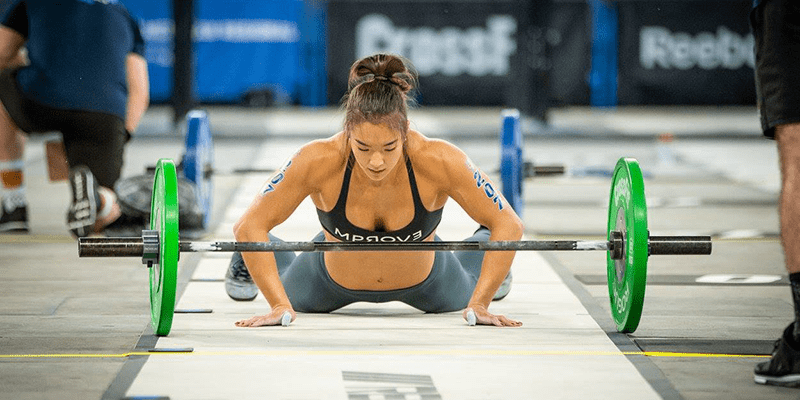 Accomplishments
Graduated Magna Cum Laude from Cornell University, competed at the CrossFit Games in 2018, and helped to spread the love for CrossFit around the world!
Training Tips from Steph Chung
Add these tips, practices and workouts into your training.
1. Be Prepared to Fail
"Not everything goes to plan during competition, so you just have to be ready to roll with the punches!"
2. Use EMOTM to Force Concentration and Focus when you Lift
"A different dubs couplet from a few weeks back 🐰🏋🏻‍♀️ I love working up in weight with an EMOTM format, because there's little time to overthink the lift… you just have to approach the bar and give it your best! This was EMOTM 12, 30 dubs + 1 snatch and I built from 135 to 180lbs."
3. Constantly Return to the Basics
"Back to Basics. Two of my favorites right here:
Elevated ring rows – I hated these for a long time, but we've come to an understanding. AND it's about time to add weight, which I'm THRILLED about.
Seated Double DB Press – add a controlled eccentric and an explosive drive if you don't have a huge selection of weights or just want an extra challenge."
4. Get Comfortable with the Uncomfortable
5. Take Ice Baths for Recovery
"Ice baths have helped me to recover during and after many competitions, and thankfully my coach reminded me to stock up on some ice last weekend (I forgot because it's been so long since competitions like this 🤦🏻‍♀️).
Here are some tips in case you need some extra recovery after a brutal WOD:
🛀 JUST DIVE IN. It's like ripping off a bandaid – doing it slowly just hurts more
🧘🏻‍♀️ Breathing techniques will get you through it
🔥 Switching between hot and cold environments (i.e. ice bath then sauna) is most beneficial, if you have access to both
🥶 Don't stay in too long! Length of time will depend on the temp of the water, but if you're shaking and/or blue then it's time to get out. I typically go by feel, but 3-5mins is a good starting point
💆🏻‍♀️ Distractions are nice, but this is also a good opportunity for some meditation and breath work"
6. Add Tempo Work into your Strict Movements and Training
"Everything is harder with a tempo…especially when it's strict dips and Bulgarian split squats. These are two movements that I struggle with and therefore are essential to my training!"
7. Use this Complex to Strengthen your Back and Core and Avoid Injury
"Thought I'd share this complex that's been helping my back 🥳"
10sec half hollow (right+left) to full hollow hold
10sec side arch hold + 10 side arch pulses
30sec plank hold
Focusing on posterior pelvic tilt and proper core engagement (without "coning") is the key
8. Use the Overhead Squat to Constantly Test your Strength and Mobility
"The overhead squat is one of my favorite movements! It demands full-body activation, coordination between multiple muscle groups, proper balance, and good mobility. If one of those areas is lacking, my overhead squat will let me know right away."
If you want to learn more about Steph then check out our interview.