Miles to Madison is a new documentary series produced by CrossFit Inc. and you can watch the first episode right now for free.
It is unclear how many episodes Miles to Madison will have, but the first episode features Rich Froning, Haley Adams and Jonne Koski.
"Miles to Madison: This series will provide an unprecedented look at what goes on behind the scenes of the CrossFit Games season every step of the way," CrossFit announced.
What can we expect from Miles to Madison?
CrossFit has revealed a trailer for the documentary series Miles to Madison. What can we expect from the episodes that will come?
Top Athletes Interviewed
According to the trailer, CrossFit has interviewed many of the top athletes and some coaches for this documentary series. Tia-Clair Toomey-Orr, Justin Medeiros, Rich Froning, Kristi Eramo O'Connell and Kari Pearce, to name a few.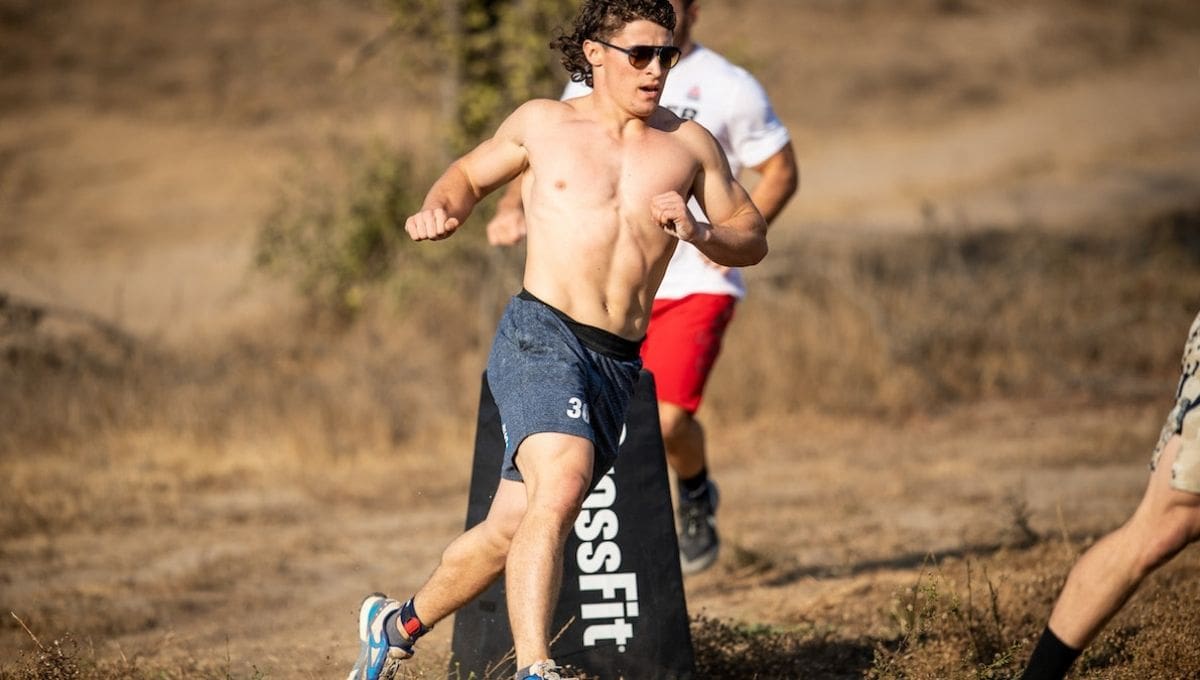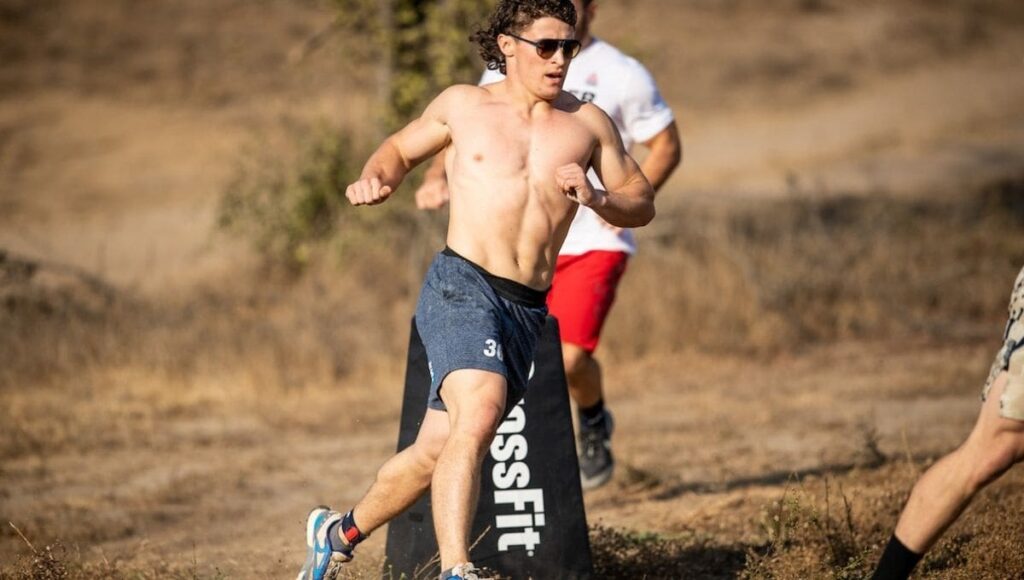 Behind-The-Scenes
The main goal of Miles to Madison is to showcase what happens behind the scenes in the lives of athletes as they prepare to qualify for and compete at the CrossFit Games.
There will be unseen footage of Open workouts, Quarterfinals, Semifinals events and how it all leads to the CrossFit Games in Madison, Wisconsin, at the end of July.
Mallory O'Brien vs Emma Cary
When two teenagers crushed the opposition during the Open, it was nearly impossible not to compare them and wonder if we were not experiencing the first steps of the Fittest on Earth.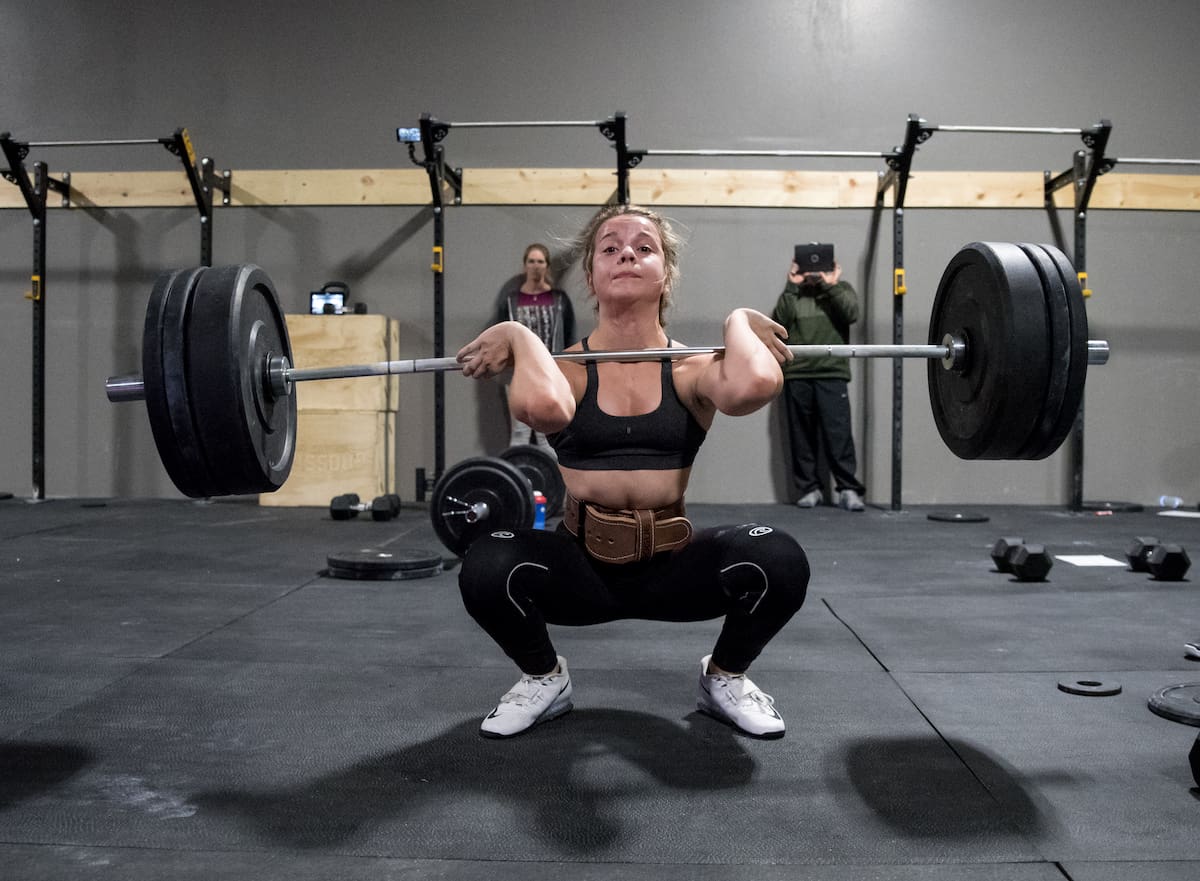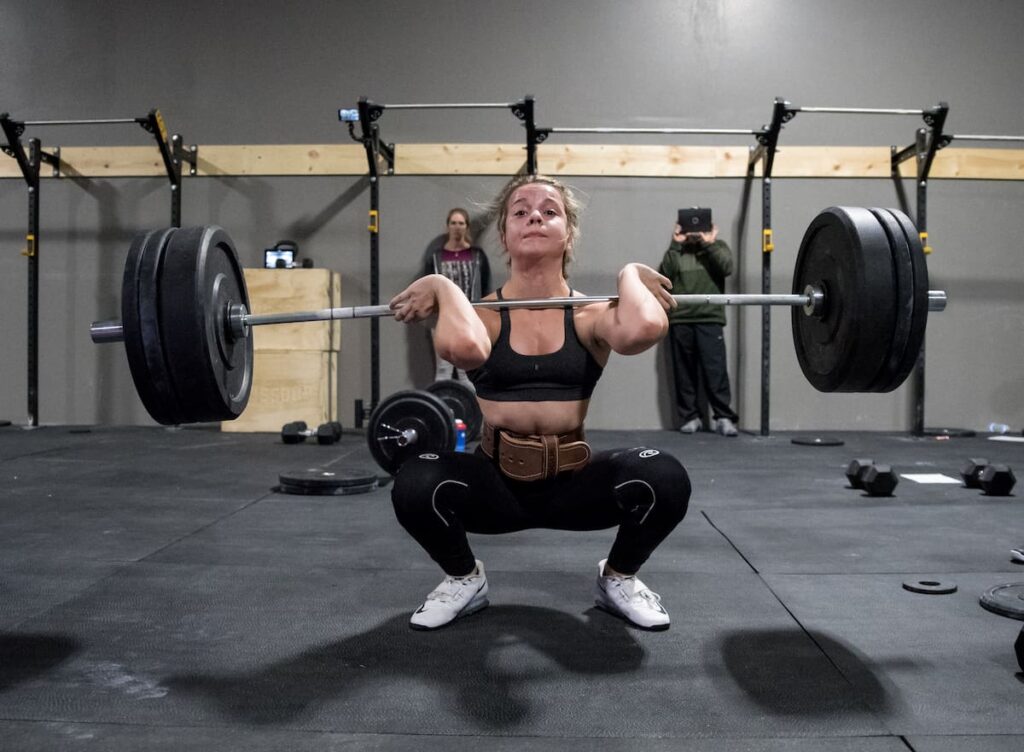 Mallory O'Brien was interviewed for the documentary series and it appears she has an eye on her workouts and another one on her competitors' performance.
"I wanted sub 13 cause that's what Cary did, but sub 12 works too," she says with a smile on her face, explaining her time after Open workout 21.1 in which there were wall walks and double-unders.
It's safe to assume she is talking about Emma Cary, the other female teenager who is thriving in the CrossFit community. Both girls have made it to the CrossFit Games as individual athletes despite being only 17 years old.
Mallory O'Brien was the 4th fastest in the event with 11:06 and Emma Cary finished with a time of 11:48. In the end, Carry finished the Open in the 2nd position worldwide, behind Tia-Clair Toomey, and O'Brien ended up in 5th, but during the Quarterfinals, Mallory O'Brien finished 5 points ahead of her teenage competitor.