The latest Miles to Madison episode is out. This is the 6th instalment in the CrossFit documentary series that provides an unprecedented look at what goes behind the curtains of the CrossFit Games season.
In the latest episode, titled 'The Rise of New CrossFit Superstars," spectators are giving a deeper dive into two in-person semifinal events: the Granite Games and the Mid-Atlantic CrossFit Challenge.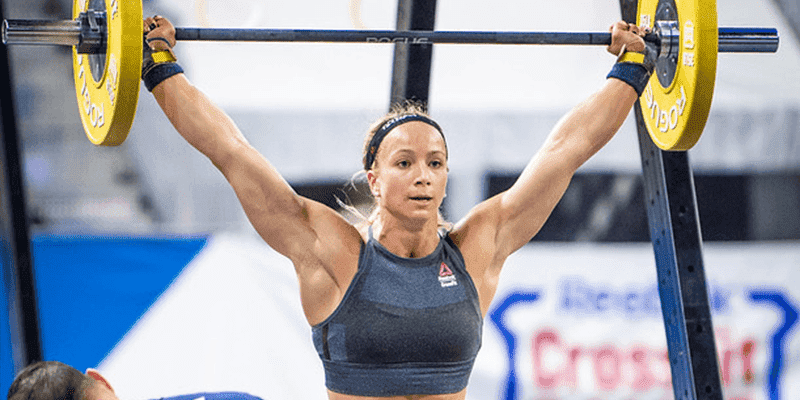 With the introduction of the Semifinals this year, to Annie Sakamoto, it is clear what the competition weekend is all about. "For most, the Semifinals isn't about winning. It's really just about qualifying for the Games, but it's also an opportunity to figure out where your holes lie, especially in relation to some of these other elite athletes."
Unfortunately, Jayson Hopper was not featured in the episode. He was the winner of the Mid-Atlantic CrossFit Challenge and that just shows how unprepared the world was for him. It was the first time he earned his chance to compete at the CrossFit Games.
Watch Miles to Madison Episode 6
You can catch up on anything you missed by clicking the links below of previous episodes of Miles to Madison.
The series will also showcase previously unseen footage of Open workouts and announcements, Quarterfinals, Semifinals, and how it all leads to the CrossFit Games in Madison, Wisconsin, at the end of July 2021.