A total of 20 men and 20 women have received and confirmed their participation at this weekend's biggest CrossFit event. Check out who to watch at the 2023 Rogue Invitational.
How to Watch the 2023 Rogue Invitational
2023 Rogue Invitational
When: October 26-29, 2023
Where: Dell Diamond Stadium in Round Rock, Texas, USA
How many competitors: 20 men and 20 women in the individual division; 10 in the strongman division; 9 men and 9 women in the legends division
Other divisions: Not only some of the best elite CrossFit athletes will be competing, but also 10 participants go head-to-head in Strongman events, and 9 men and 7 women will take part in the Legends, a friendly CrossFit competition with names such as Rich Froning, Josh Bridges, Kari Pearce and Sam Briggs.
2023 Rogue Invitational Livestream Here
List of All CrossFit Athletes Competing Individually
The final list of athletes invited and confirmed to the 2023 Rogue Invitational is official. Usually, the top athletes from the CrossFit Games receive an automatic invitation to Rogue. For those wanting to compete with the best of the best, they had to go through an online qualifier.
Of those who competed online, the top 5 men and 5 women then received an invitation to compete in Round Rock.
Some athletes might choose to refuse the invitation; Rogue organisers then proceed to backfill the position until they have a confirmed 20 athletes on the field for each of the individual categories.
Here is a full list of the 20 individual athletes confirmed to appear at the 2023 Rogue Invitational.
Men: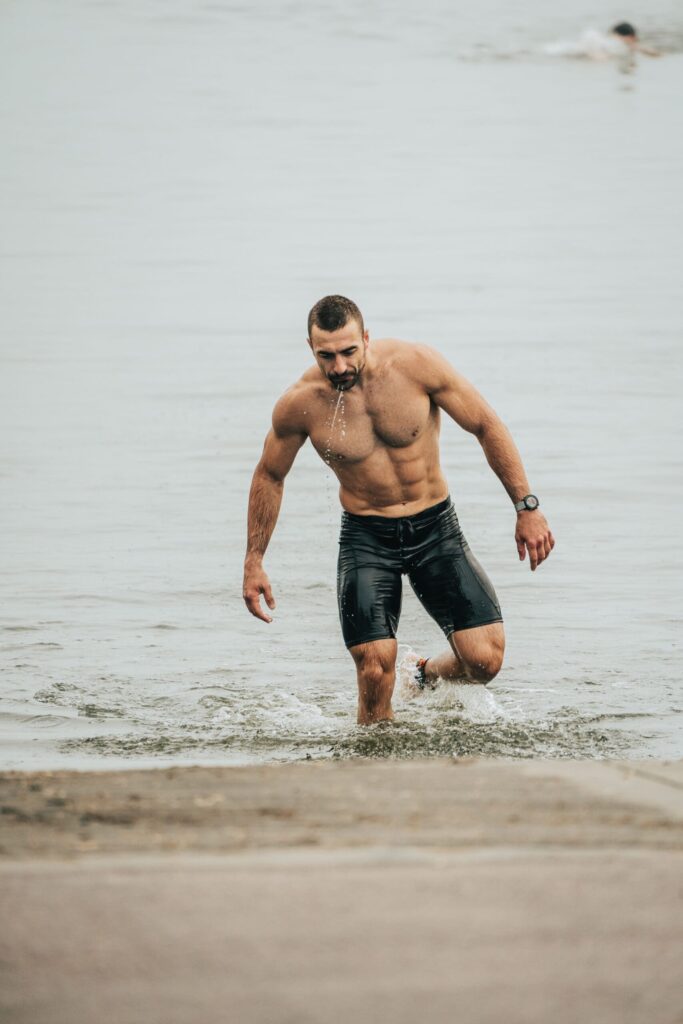 Jeff Adler
Pat Vellner
Roman Khrennikov
Brent Fikowski
Dallin Pepper
Jonne Koski
Chandler Smith
Jay Crouch
Lazar Dukic
Jelle Hoste
Bjorgvin Karl Gudmundsson
Bayley Martin
Will Moorad
Noah Ohlsen
Ricky Garard
Victor Hoffer
Travis Mayer
Tudor Magda
Garrett Clark
Jayson Hopper
Women: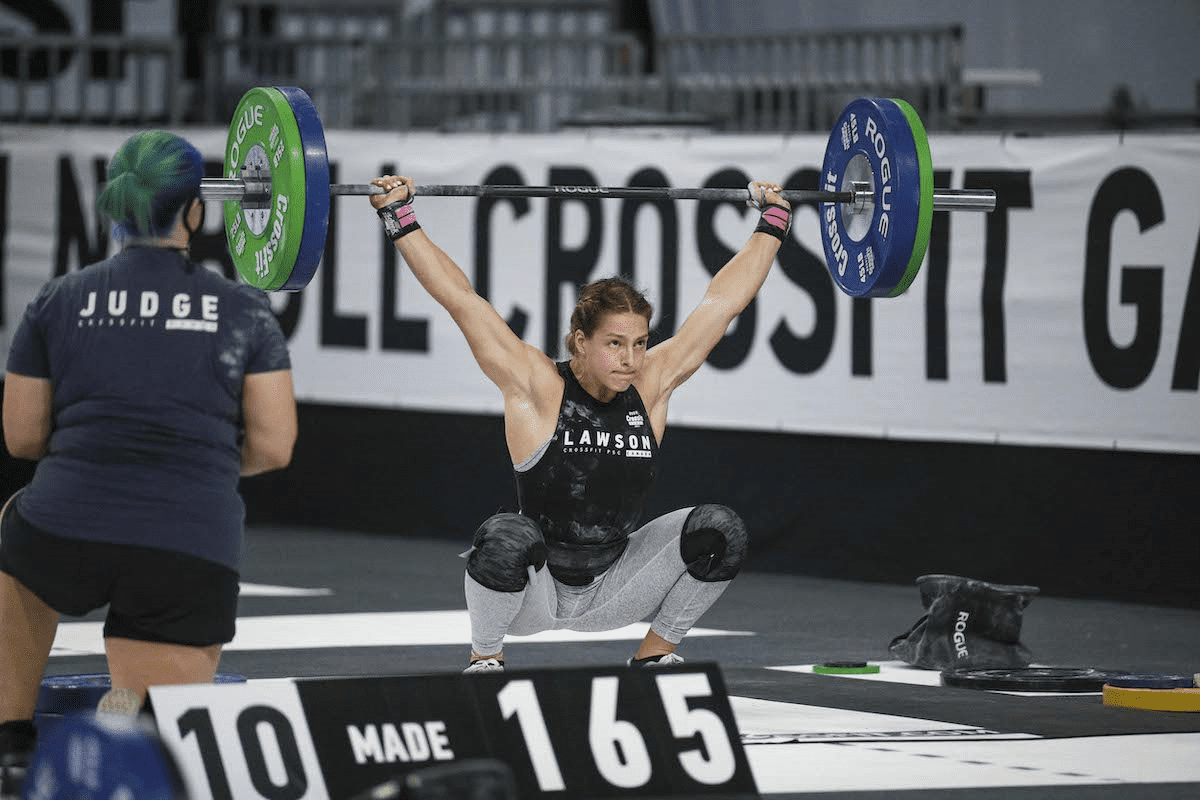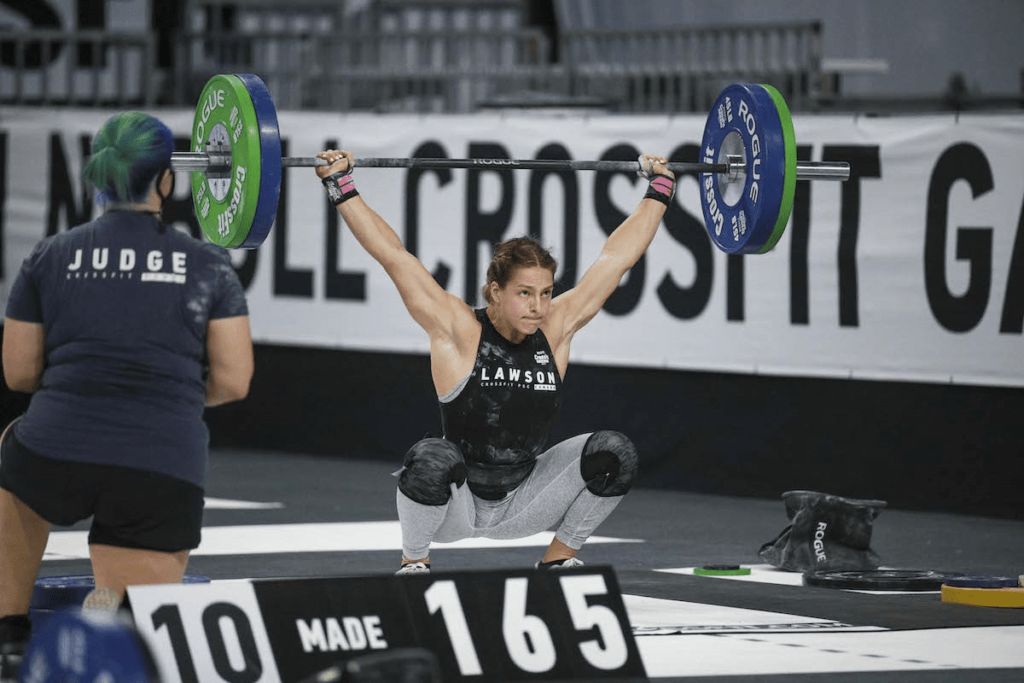 Laura Horvath
Emma Lawson
Arielle Loewen
Gabriela Migala
Tia-Clair Toomey-Orr
Alex Gazan
Paige Semenza
Bethany Flores
Emma Cary
Danielle Brandon
Paige Powers
Emily Rolfe
Shelby Neal
Karin Freyova
Dani Speegle
Manon Angonese
Elena Carratala Sanahuja
Lauren Fisher
Kyra Milligan
Christine Kolenbrander
Who to Watch at the 2023 Rogue Invitational
In 2022, Justin Medeiros, Laura Horvath and Oleksii Novikov were crowned champions. This year, only Medeiros is not competing again.
In the women's division, one name draws more attention than all other. Tia-Clair Toomey is back in business. She is the most dominant female CrossFit athlete in history, but that is only one of the reasons to watch her compete this weekend at the 2023 Rogue Invitational.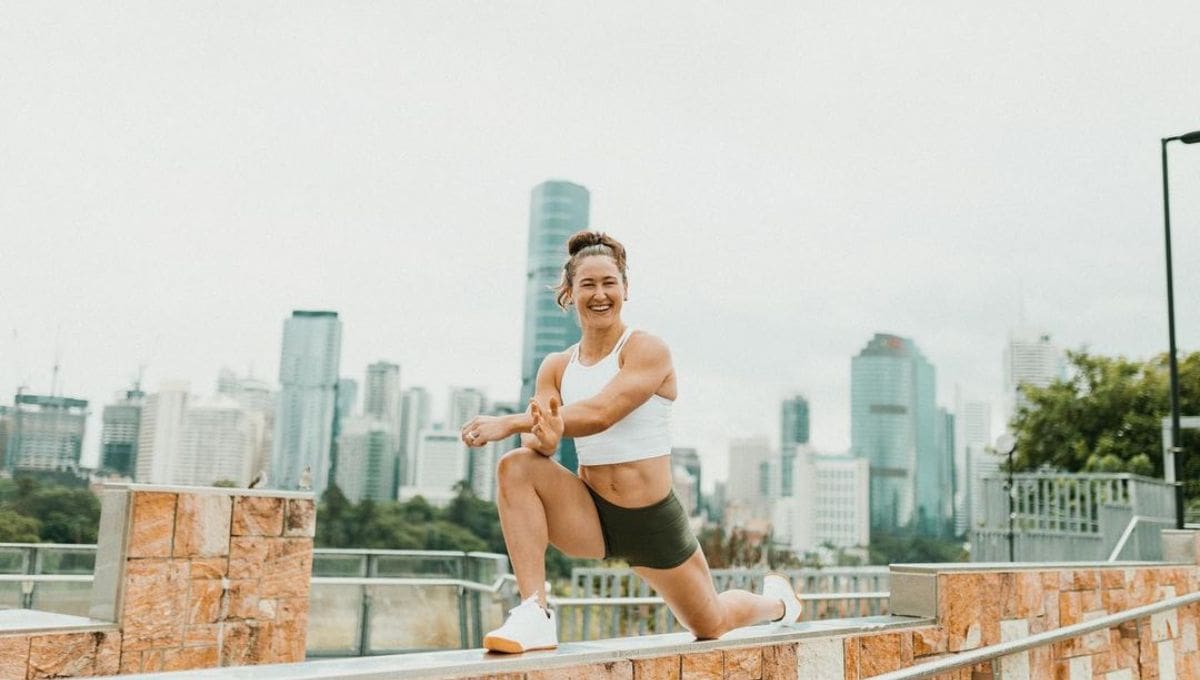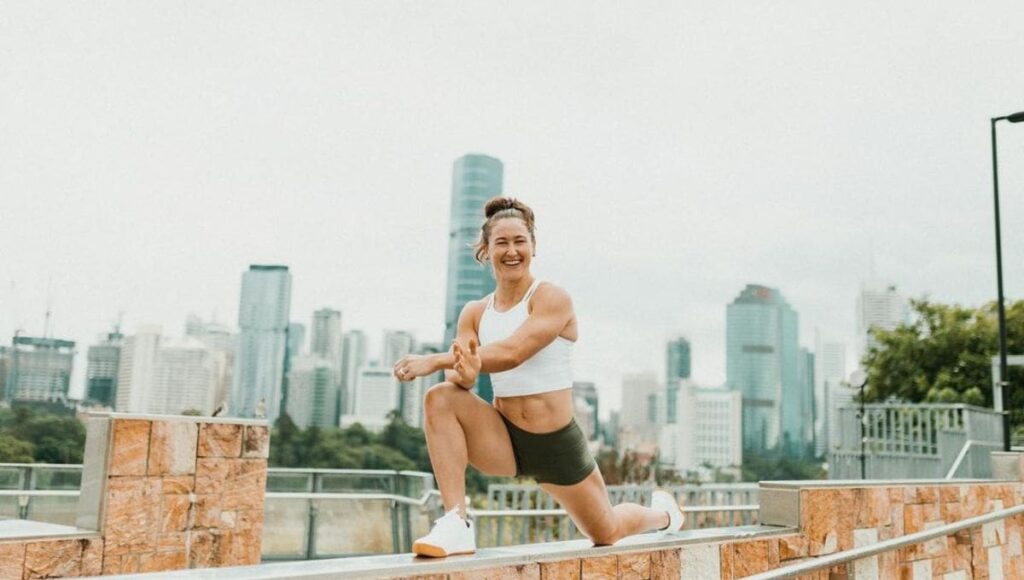 The Australian athlete had to sit out during this year's CrossFit Games to give birth to her first child Willow in May, just two months before the Finals. With her out, Laura Horvath managed to win the title of Fittest Woman on Earth, which was the first time someone other than Toomey had claimed since 2017.
Now it's been 7 months since she had the baby and time to get back to her fitness levels. The fact that she is competing again is an incredible feat, but if you know anything about Tia-Clair Toomey is that she is out-of-this-world good. She actually might have a chance to win this weekend as a warning for future competitors that the 2024 CrossFit Games is going to be tough for everyone again if she steps onto the competition floor.
Two other names people must include in their bets to win this weekend are Laura Horvath, the current Fittest Woman on Earth, and Emma Lawson, the 18-year-old athlete from Canada who finished 2nd at the Games this year.
BOXROX believes Gabriela Migala will be fighting for a spot on the podium, and other dark horses include Bethany Flores, Emma Cary and Arielle Loewen.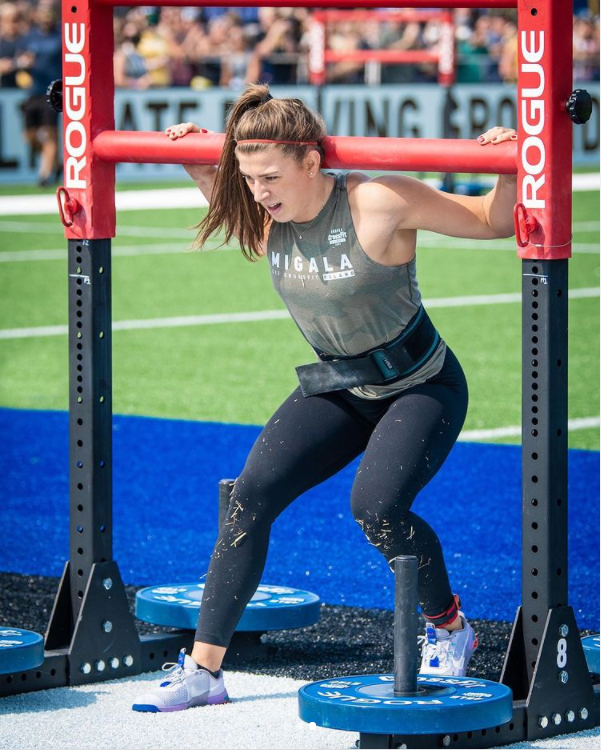 The men's division is fully stacked with who's who from the CrossFit Games. The 12 first-ranked at this year's Games have confirmed their presence at the 2023 Rogue Invitational.
Although Jeff Adler and Pat Vellner deservedly will be battling for the top spot, our pick for who to watch this year is Roman Khrennikov. The Russian athlete wore the leader's jersey at the CrossFit Games this year for most of the events, but then got injured, couldn't finish any of the last 2 events and still finished with a bronze medal.
It will be interesting to see how Khrennikov has recovered from his foot injury and, if so, how he might come back with a title in American soil.
Jeff Adler deservedly won the 2023 CrossFit Games. He snatched the leader's jersey from Khrennikov before the Russian injured his foot and maintained the leadership to the end. He also had a nearly perfect 2023 CrossFit season by winning the Open alongside Mal O'Brien, the Semifinal and the Finals. He finished 5th worldwide during the Quarterfinals, the only competition he didn't win in the official CrossFit season.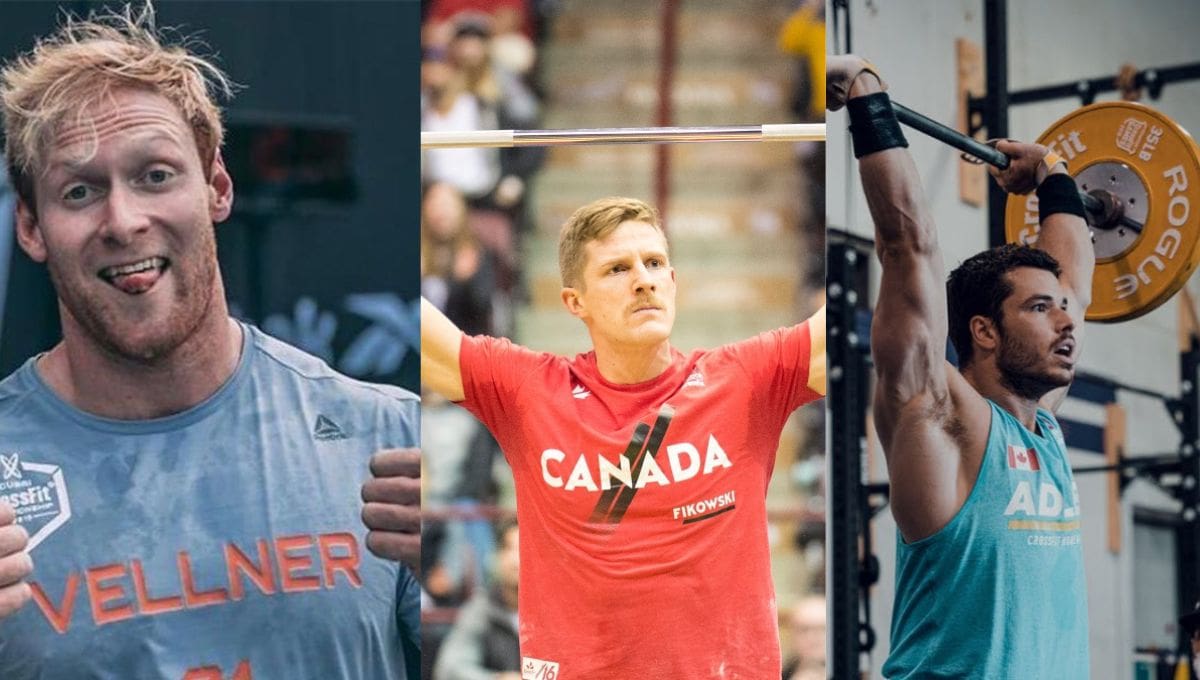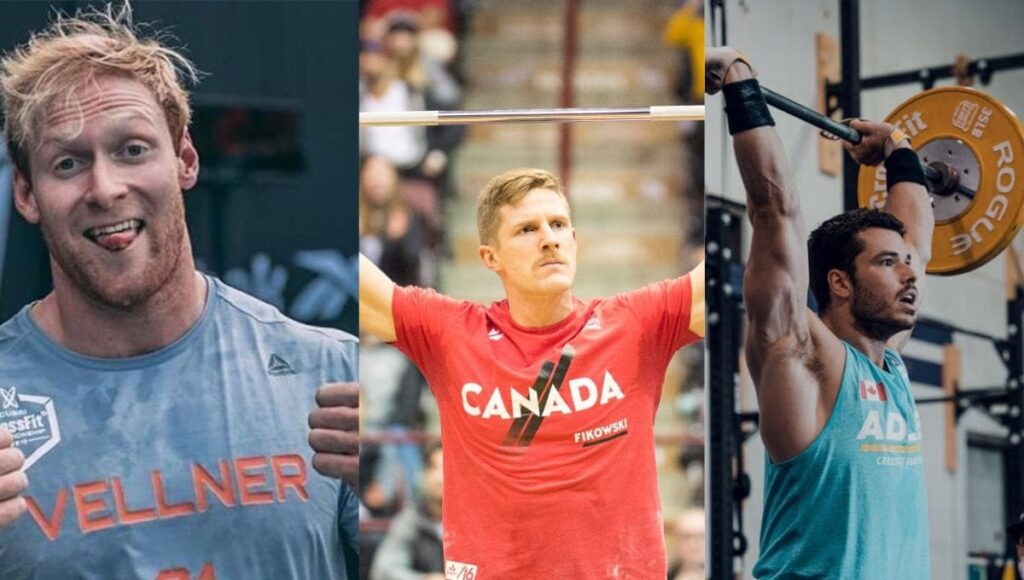 Alongside Adler are Canadian besties Vellner and Fikowski. Both are incredibly well-rounded athletes who could take up the chance to climb up the ranks to the podium when others fail.
Our top pick for the surprise of the year at the 2023 Rogue Invitational is Ricky Garard. He injured his shoulder during a mountain bike accident weeks before the Semifinals and had to withdraw from competing in 2023. He was one of the top athletes poised to fight for the podium in Wisconsin, he might as well accomplish it in Texas this time.
Other dark horses who might fight for the podium, in our opinion, are Chandler Smith, Lazar Dukic, and Dallin Pepper.
Who do you think could win this weekend's competition?
Prize Purse
And how much money is involved for athletes competing at the 2023 Rogue Invitational in Texas? The answer is not definitive yet, as the prize purse increases depending on a few factors:
Rogue has provided a 1 million dollar cash investment.
$275,000 of Bitcoin purchased at $16,000 per coin. Any growth on this coin will add to the purse and will be paid out at the valuation at the time the prize purse is locked.
$5 per attendee ticket sold will be added to the purse.
10% of registration fees for the 2023 online qualifier, "The Q"
10% of registration fees for the 2023 community event, "The C"
$5.00 for every Rogue Invitational T-shirt sold
$5.00 for every pair of GORUCK Ballistic Trainers sold on roguefitness.com
Sponsors will have the ability to make direct contributions to the purse
At the time of writing, the prize purse totals U$ 1, 631,595.77.
This is already a bigger prize purse compared to last year's where a total of $1,272,490 was divided among the athletes depending on their ranking.