This 1-hour glutes and legs workout includes a warm-up, strength piece, and conditioning.
"Even if you've only got an hour to train, you do not have to edit out the good stuff," says Marcus Filly, founder of Functional Bodybuilding.
1-hour Glutes and Legs Workout
Warm-up
Short warm-up to activate and takes your joints through a big range of motion.
Standing forward fold with barbell
Pre-fatigue pump
The purpose of this section is to pump up the muscles that you'll use in training, specifically the quads and glutes.
Squat superset
The following two are hypertrophy-focused supersets with lower-b0dy specific high time under tension.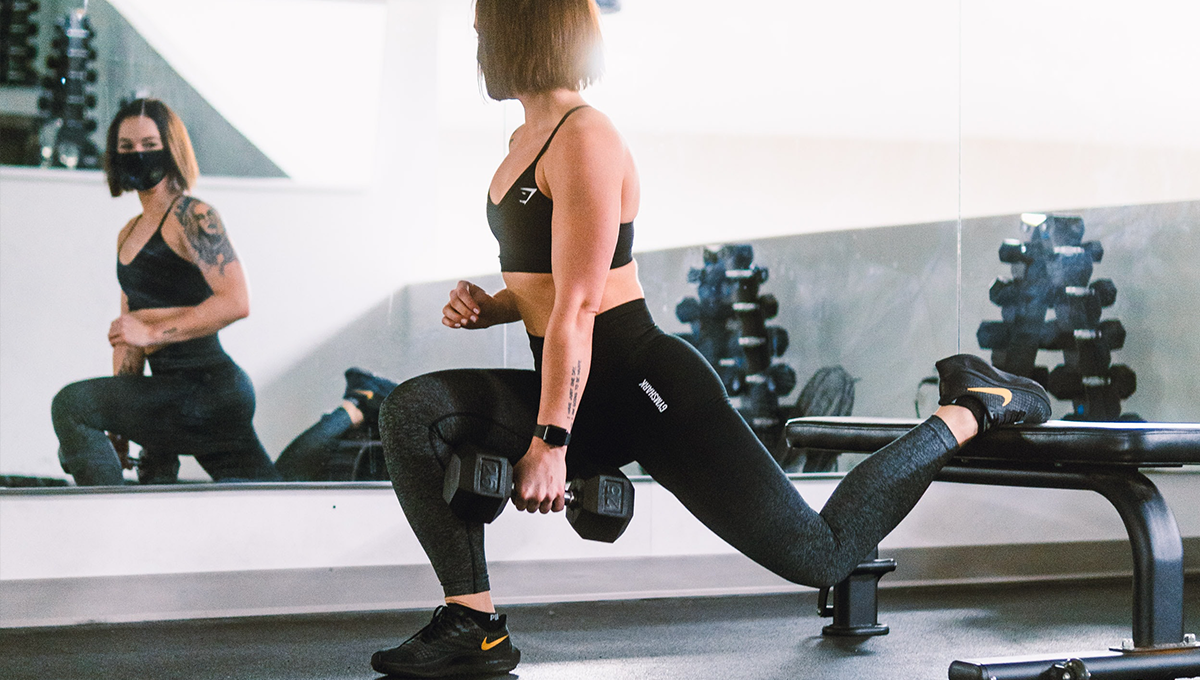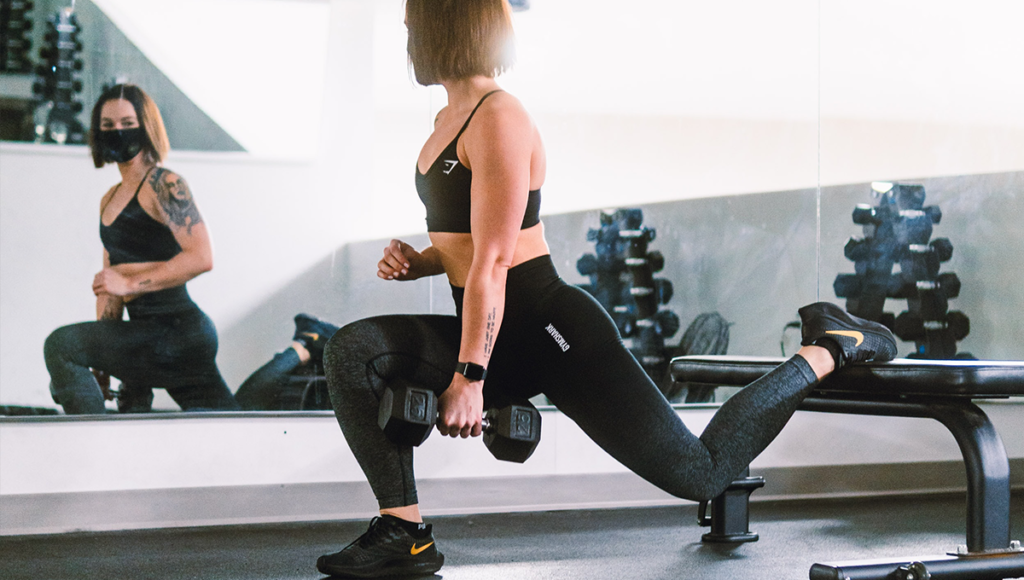 A superset involves combining two exercises and doing them back to back, with no rest in between. After completing a set number of reps for both exercises you'd take a short rest and go back to the start, repeating for the set number of rounds.
The combination of goblet cycling squats and Bulgarian split squats make for a great superset combination.
Hinging superset
The time under tension during supersets is incredibly long, so you don't want your grip to be the limiting factor in how good of a stimulus you can get.
Functional Conditioning
You will start your conditioning piece with fatigued hips and legs.
3-5 sets of:
15 second rest, then:
Kettlebell complex of:
10 Cleans
8 walking Lunges
10 Squats
15 second rest, then:
A kettlebell complex is a series of movements performed back-to-back, where you complete a set number of reps of a certain exercise and move on to the next without rest, until the complex is done.
In this case, you'll perform 10 dual kettlebell cleans, straight into 8 dual kettlebell front rack walking lunges, straight into 10 kettlebell squats.
Watch Marcus Filly go over the 1-hour glutes and legs workout
"With smart and thoughtful programming, we can get away with using lower loads – modest, moderate loads – and get a very potent global strength stimulus [and] muscle-building stimulus," Filly says. This is what people look for in the gym.
Stimulus doesn't necessarily equal heavy weight, explains Filly, which is what he tries to teach with Functional Bodybuilding: you don't need a tremendous amount of load on your body to get a little stronger, activate muscle tissue, and keep your body feeling good.