Kristin Holte will no longer compete individually after the Dubai CrossFit Championship. One of her plans for the future is to become a coach to younger athletes.
This is her last dance, kind of. After announcing her retirement from the CrossFit Games in August, she won a Royal Cup in Functional Fitness and, more recently, became a world champion. Now Dubai CrossFit Championship will prove the last time she steps on the competition floor as an individual she plans to retire in January 2022. She will still compete in a team at Wodapalooza in January.
You can watch Kristin Holte's last dance at the Dubai CrossFit Championship here.
During a podcast conversation with The Progrm, Kristin Holte was asked if her name will be in the leaderboards for the Open in 2022.
"A lot of people have asked me that and I'm like, it's all or nothing. I can't sign up for the Open and put in 50 per cent," she said. However, perhaps we will see her name in 2023. "Maybe next year [2023] I'll be able to be satisfied with knowing that I can give 50 per cent and that's fine."
Kristin Holte's Plan on Becoming a Coach
If she is not going to be a full-time athlete, what will she do? Becoming a coach is on her horizon.
"I do hope that I can be sort of a mentor, especially for younger athletes. I wanna share what I've learned throughout my career. What to do, what not to do, how to approach different workouts, all the work you have to do to get ready for."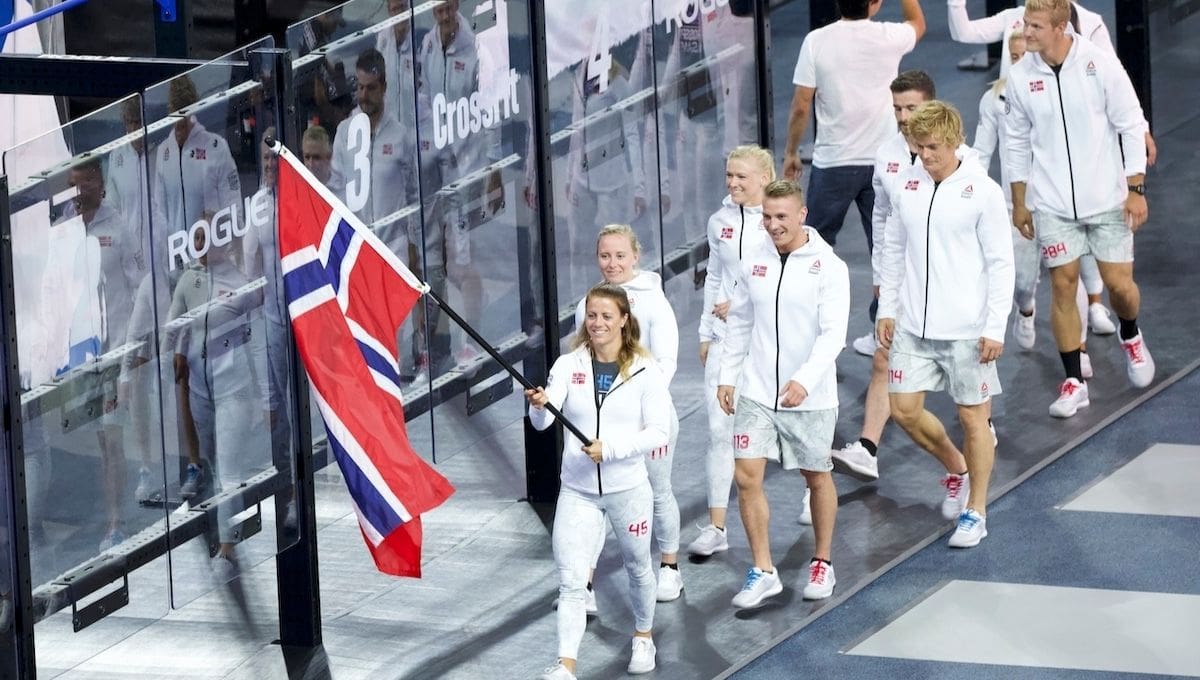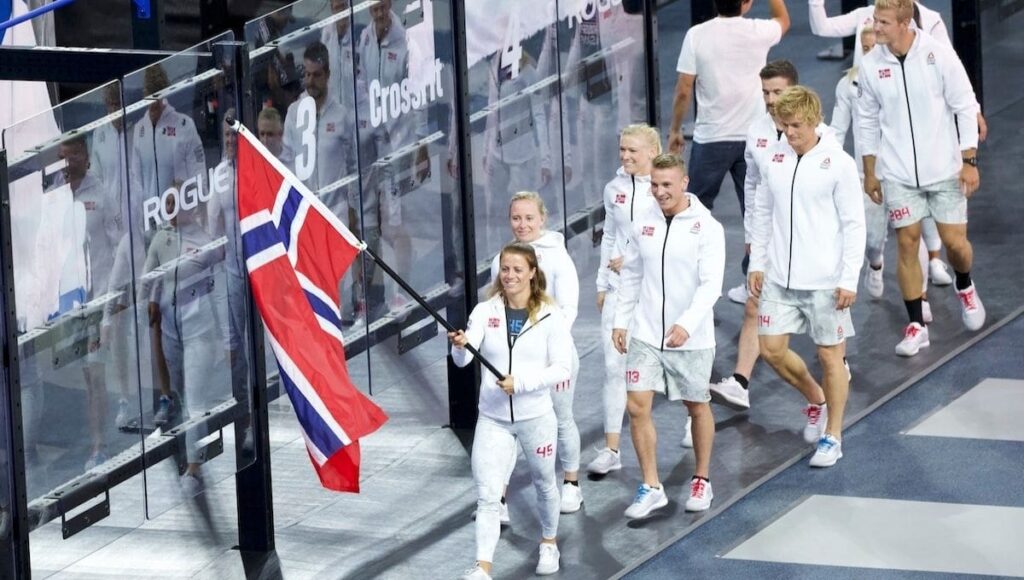 According to Kristin Holte, most young athletes only see the physical part of the training. "You get to a point where you just can't put in more training, it won't make you better, and that's when you need to focus on the other things. And that's where I think I can come in and give them advice and work with them so they can find their path to becoming the best athletes they can be."
Read More: Kristin Holte's Training Tips and 10 of Her Workouts