In recent years, bodybuilding has become an art. What was initially considered a slightly obscured practice has now become a mainstream phenomenon, with bodybuilders becoming certified starts in an era where stardom is defined by the number of followers and likes on social networks.
Now, whether your idol is Superman or an actual bodybuilder like Arnold Schwarzenegger was early in his career is irrelevant, since – in both cases – you'll have to work your body hard to become like your idols.
While it's never good to overdo it, bodybuilding can have a lot of benefits for your body and your mind.
In order to give you an insight into how the world of bodybuilding works and to, perhaps, help you achieve your goals faster, here is a list of the best bodybuilding documentaries for you to enjoy. You'll definitely cherish both the filmmaking and enjoy the content.
This list is ranked in random order.
Best bodybuilding documentaries of all time
1. Generation Iron
This 2013 movie directed by Vlad Yudin is a classic bodybuilding documentary and is considered to be the spiritual sequel of the 1977 hit documentary Pumping Iron (see below). It follows a series of world-renown bodybuilders as they prepare for the 2012 Mt. Olympia competition.
Featuring voice work from Mickey Rourke, the movie features the following names: Phil Heath, Kai Greene, Arnold Schwarzenegger, Ben Pakulski, Branch Warren, Dennis Wolf, Roelly Winklaar, Hidetada Yamagishi, Victor Martínez, Mike Katz, Lou Ferrigno, and Jacob Wilson. As you can see, with these names, you cannot fail.
2. Pumping Iron
Focusing on the 1975 IFBB Mr. Universe and 1975 Mr. Olympia competitions, Pumping Iron is a true classic in every sense of the world and is, probably, the most artistically exposed title on this list. This was a major film for the bodybuilding community as it was the first work, in a period where bodybuilding was on the margins, to take an in-depth look at the inner workings of the bodybuilding profession.
Directed by George Butler and Robert Fiore, it features the likes of Arnold Schwarzenegger, Lou Ferrigno, Franco Columbu, Mike Katz, Ken Waller, Ed Corney, and Serge Nubret.
3. Pumping Iron II: The Women
Several years after the original story, George Butler decided to explore his world further with Pumping Iron II: The Women. Now, as it is with every activity, both men and women practice it, but – sadly – women are usually less exposed in certain fields and bodybuilding was certainly among them.
Bev Francis and Rachel McLish are the film's main focus, but it also features Kris Alexander, Lori Bowen, Lydia Cheng, Gladys Portugues, and Carla Dunlap. These are some of the biggest names of female bodybuilding and you'll definitely want to check the movie out.
4. Bigger, Stronger, Faster*
Chris Bell's 2008 documentary about the use of anabolic steroids in bodybuilding shows that such documentaries can have an educational note and can also act as a warning signs.
This movie shows the darker side of bodybuilding, as well as the American policies on different drugs that are (more or less) frequently used. The movie was critically acclaimed and we can only attest that it is indeed a very good watch.
5. Generation Iron 2
Vlad Yudin's Generation Iron 2 wasn't nearly as successful as the first installment, but we do think it's worth a watch. The movie focuses on a younger generation of bodybuilders and it actually shows how the whole industry reacted to societal and technological changes of the modern era.
The movie features appearances from Kai Greene, Calum von Moger, Rich Piana, Iris Kyle, Flex Wheeler, Mamdouh Elssbiay, Hidetada Yamagishi, Brandon Curry, and Dana Linn Bailey. Don't expect a masterpiece, but definitely do give it a go.
6. "Bodybuilders"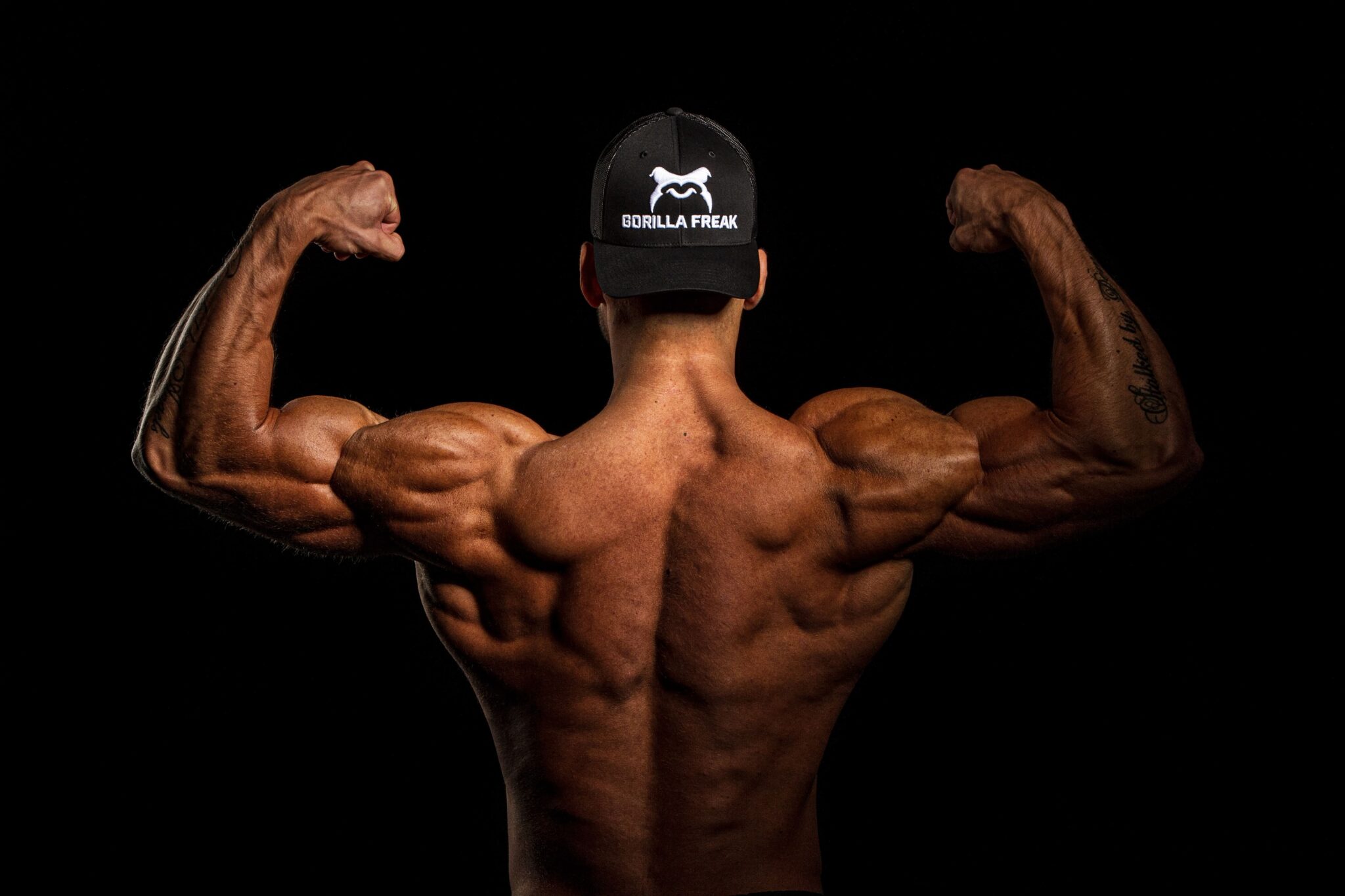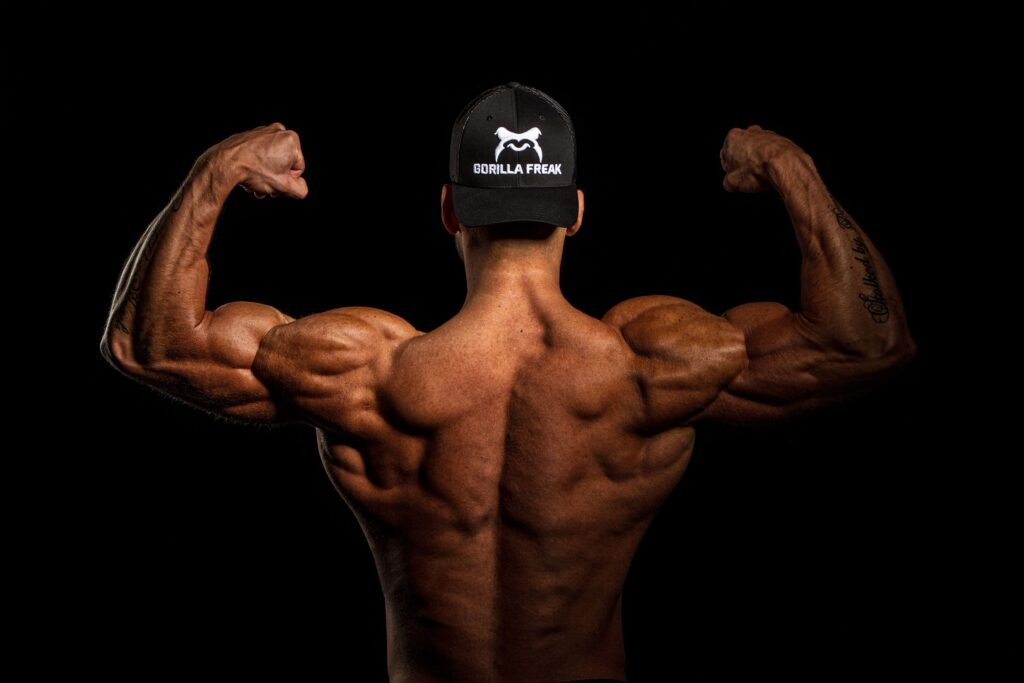 This work was actually an episode of Discovery's On the Inside, a documentary series giving insight into the inner workings of various communities. It originally aired in 2000 and has since become one of the most popular works focusing on bodybuilding ever; some say that it comes second only to Pumping Iron, which is the biggest title on this list.
"Bodybuilders" features a number of big names, including Arnold Schwarzenegger, Lesa Lewis, Lou Ferrigno, Frank Zane, Jay Cutler, Kim Chizevsky-Nicholls, Stan McQuay, Corinna Everson, Craig Titus, Joe Weider, Ben Weider, and Travis Wojcik, so definitely give it a go.
7. Afghan Muscles
There is some diversity in the best bodybuilding documentaries. Afghan Muscles is a 59-minute Danish documentary on bodybuilding in Afghanistan, a country whose society doesn't really endorse such activities. It focuses on the stories of Hamidullah Shirzai and Noorulhoda Shirzad, and how their dreams evolved within the frameworks of Afghan society. The movie was critically acclaimed so you should definitely give it a watch.
8. Sandow
Sandow is actually how it all started. This is a silent film directed by William K.L. Dickinson, which premiered back in 1894. It featured bodybuilder Eugen Sandow and is considered an important work in the history of documentary films today. The movie is available online as it is in the public domain, so you can enjoy it easily from the comfort of your home. You'll be watching a piece of history.
9. Hooked: Muscle Women
This 2008 documentary focuses on female bodybuilders and features Colette Nelson and Kristy Hawkins and their competing in the 2008 Ms. International. This was a very insightful work that showed us their preparation, their dieting, and their experiences with steroids, so if you want a more in-depth look at female bodybuilding Hooked is definitely a go-to title.
10. A Skin so Soft
Denis Côté directed this Francophone documentary about French-speaking bodybuilders. It features Jean-François Bouchard, Cédric Doyon, Benoit Lapierre, Maxim Lemire, Alexis Légaré, Ronald Yang, Alexandre Auger, and Robin Strand.
The movie was critically acclaimed, is one of the best bodybuilding documentaries, and offers a very different perspective on the bodybuilding society, which is why we ultimately decided to put it on our list.
Read more: How to Train Like Batman