Are you looking for the best core exercises for back pain? Here is a list with 5.
Having back pain can prevent you from doing many exercises. When it comes to training your abs, it can be increasingly difficult. Crunches, leg raises, planks. All of these can put stress on your back and make the task not only painful but also useless.
And that is exactly what you want to prevent. So you need to choose the best core exercises for back pain that can be out there. This is where Critical Bench comes in to help you out.
Critical Bench is a website focused on health and strength that delivers many tips on how to get stronger, fitter and healthier. Their YouTube channel has almost 1 million subscribers.
The best core exercises for back pain were shown by coach Brian Klepacki, a certified strength and conditioning specialist. Check it out.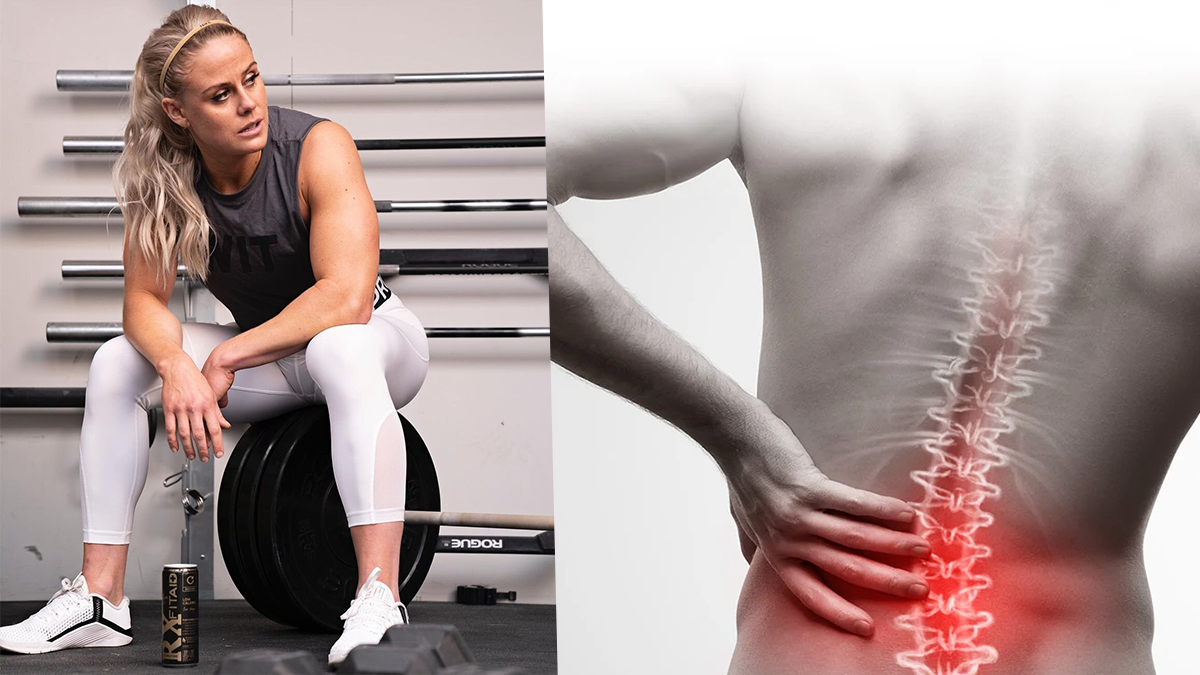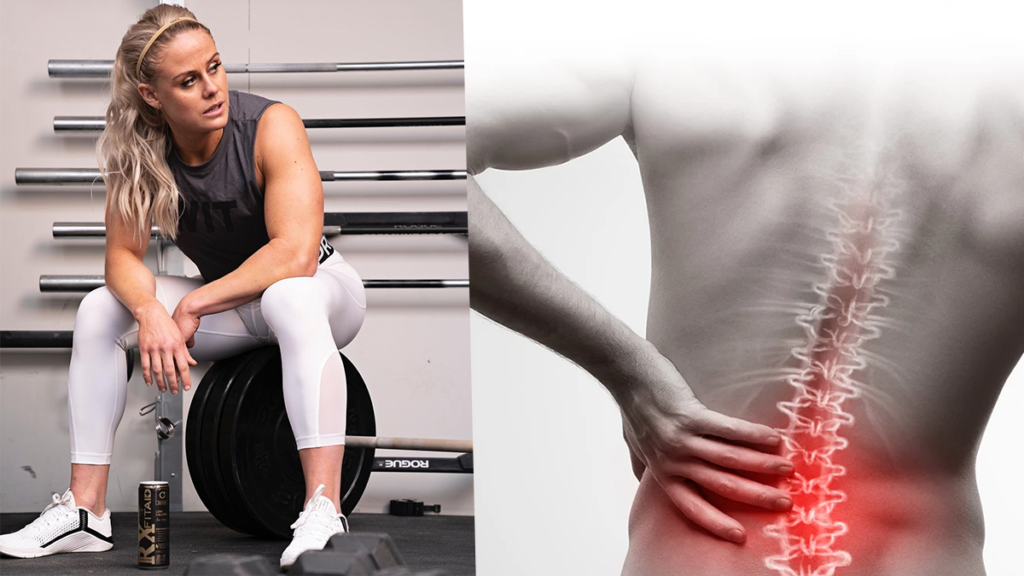 Best Core Exercises For Back Pain
So what are the best core exercises for back pain according to coach Klepacki? Here is the list:
Cat / Cow
Bird Dog
T-Spine Twist
Bent-Knee Drop
Bent-Knee Twist
Protecting the spine is incredibly important when it comes to choosing the best core exercises for back pain. If you are experiencing tightness, stiffness, soreness and day-to-day aches from increasing sitting and/or decreased activity, some of these exercises might still be too difficult for you.
In the end, even though these are some of the best core exercises for back pain, you should always listen to your body. If it hurts while doing any of these, stop immediately. Seek a professional for treatment and don't try to fight through the pain.
To understand how to perform any of these best core exercises for back pain, click on the video below to see coach Brian Klepacki explaining himself.
VIDEO – Best Core Exercises For Back Pain
To further your knowledge, BOXROX has curated a list of links that could be useful for you. Click on any of these to improve your fitness and longevity.
10 Best Stretches For Lower Back Pain and Stiffness
The Best Exercises to Live Longer and Healthier
6 Stretches to Reduce and Prevent Injury
How to Get Back On Track with Your Fitness and Health Goals – New Year's Resolution Revisited
The Mindset Trick That Will Get You Fit Forever
3 Unusual Stretches for Better Flexibility
Stop Sitting, Start Stretching: 5 Tips To Improve Flexibility
11 Easy Morning Habits To Build Muscle Faster
10 Underrated Habits to Get You Lean in 2023
What Happens To Your Body When You Sleep?
15 Isometric Core And Ab Exercises Better Than Crunches