4. YOU WILL CONQUER YOUR FEARS AND BECOME MORE OPEN
As I said before, I myself felt weak and thought my body hated me, because I couldn't do a handstand or even normal single unders. But as I got accommodated with the world of Crossfit, I also discovered that I was a pretty adventurous person.
Once we did Sledge-Pulls at the Box by pulling tires with a rope hung around our shoulders like a sash. Just before we had done Farmers Walks. I loved the Sledge-Pulls and my coach noticing that and asked me if I would like to combine the Sledge-Pull with the Farmers Walk. I thought to myself: "Cool, that sounds totally crazy, let's do it." And seconds after I was pulling the tire with my shoulders while carrying two 24kg kettlebells in my hands.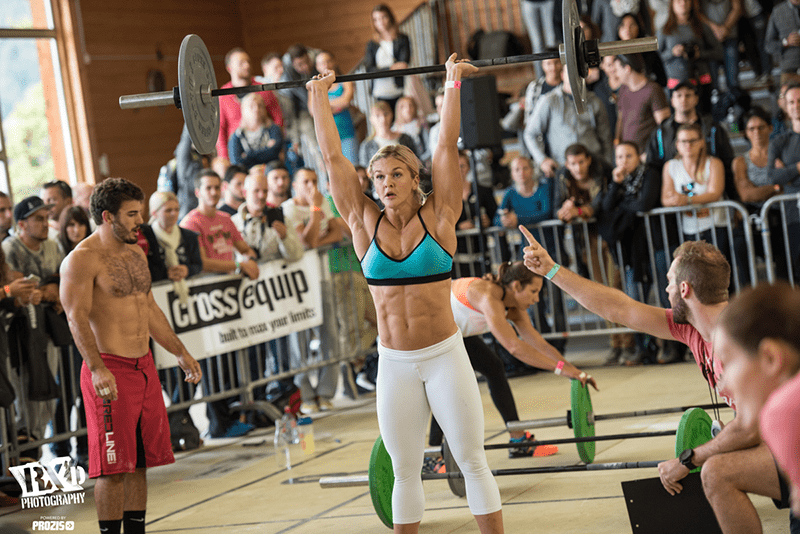 I had so much fun with that workout – and I will always remember that when the next opportunity to try something crazy comes around the corner. What you can take away from this story is that Crossfit will encourage you to try new things.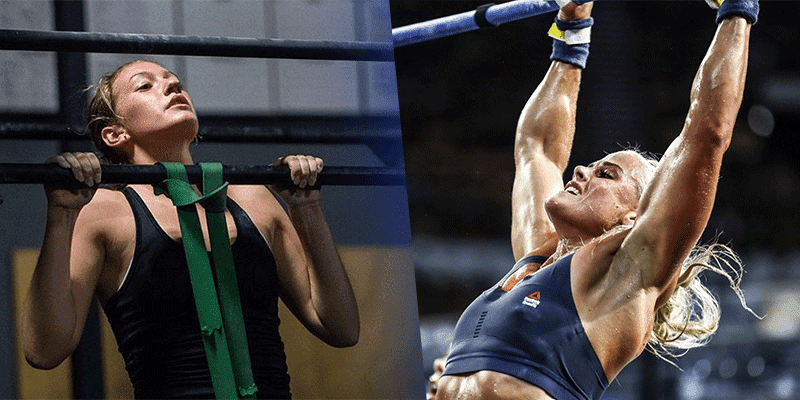 Source: Photo courtesy of CrossFit Inc
Since you have already learned that constant work pays off, you will also conquer your fear of trying certain things for the first time. Nobody other than yourself is going to stop you. That is what you will learn best through Crossfit, because at a certain point you have to do a workout you are afraid of – and that's the time you will finally lose your anxiety.