In this article I will offer my personal best-of list with useful and easy tips, which will make your Crossfit competition experience more successful. In my opinion "successful" is not defined by the score on the final leaderboard!
Successful is defined as the following:
Is the athlete able to execute?
This means: is the Crossfit athlete able to show his 100%, what he trained for, by executing his skills at the crucial moment, when everyone is watching and the pressure is on.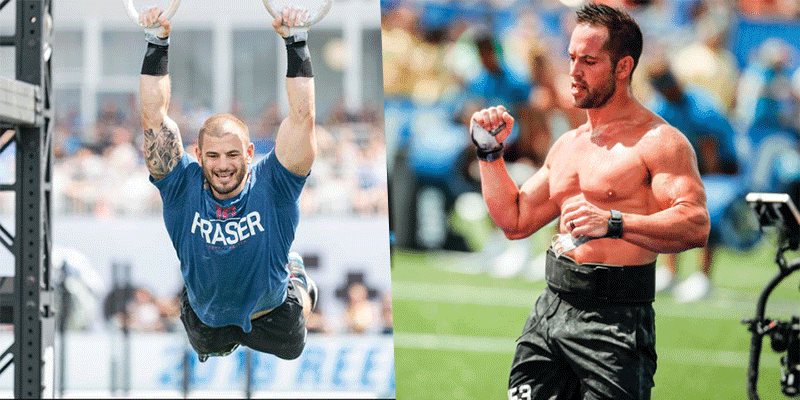 Source: Photos courtesy of CrossFit Inc
Over the years I saw multiple athletes who were great in training, had all the skills needed, trained for months but end up "crashing" because of a little mistake they made the day before or during competition period.
Do not be that guy or girl. Execute.
1. Earn your spot at the final event by being physically prepared
Do not just train for a Crossfit competition. Make a prep plan with your trainer or by yourself. Take at least 12 weeks straight, clever consistent training with working on weaknesses, strength building and engine work. There is no easy way to perform to the best of your abilities. Take the long way.