These gymnastic challenges will allow you to create future goals to aim for and add unique new exercises into your training.
Gymnastic exercises are tough. They require skill and concentration, not to mention strength to be able to keep your body in certain positions.
Gymnastics are a core part of CrossFit and the skills learnt in gymnastics are applied to many WODs. Also known as bodyweight mechanics, gymnastic movements produce impressive strength gains without any external load.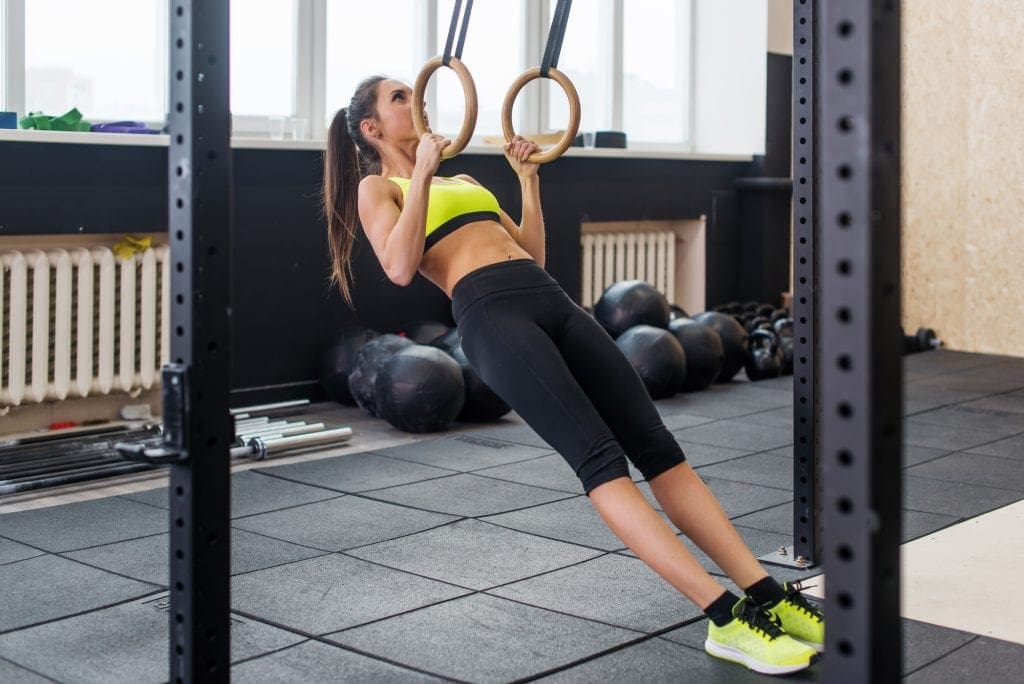 KATRIN DAVIDSDOTTIR
A tough one to start. And one that made 2x Fittest Woman on Earth, Katrin Tanja Davidsdottir very proud.
SHE EVEN INSPIRED ONE OF HER BIGGEST FANS TO COMPLETE THE CHALLENGE!
Cory Sittner: "After hours session chasing the ones you look up to…"
Here's a few tips to get started.
The Only 6 Muscle Up Progressions You Will Ever Need