With a mix of live and online CrossFit Semifinal events taking place all over the world throughout June, we're approaching the first weekend of fully virtual Semifinals; with the German Throwdown, Brazil CrossFit Championship and Lowlands Throwdown taking part in Germany, Brazil and the Netherlands.
Giants of Europe and South America will be battling it out without a crowd and without their competitors around them; making it a very different competitive environment to the Granite Games or Fittest in Cape Town.
Top Athletes to Follow at the Lowlands Throwdown
Workouts have been released for all online events this weekend, and here are the athletes who have a good chance of doing well in the Netherlands this weekend.
Laura Horváth
Someone likely to do very well at the Lowlands Throwdown this weekend is 2018's second Fittest on Earth Laura Horváth. The seasoned athlete from Hungary will be fighting for her fourth Games appearance, after competing in Stage 1 of the 2020 CrossFit Games.
In the last couple of years Laura has been fighting her way back to Games form after suffering a back injury that took her out of the Dubai CrossFit Championship at the end of 2018. However it's now 2021, and the 24-year-old athlete is looking incredibly strong coming into her Semifinals weekend — placing first in the European Women's Division in the Quarterfinals.
Björgvin Karl Guðmundsson
On the men's side, fan favourite Björgvin Karl Guðmundsson — known universally as BKG — is bound to land his eight CrossFit Games appearance in 2021. The Icelandic veteran is primed to take the Fittest on Earth title this year, following consistently high finishes throughout all stages of the Games season.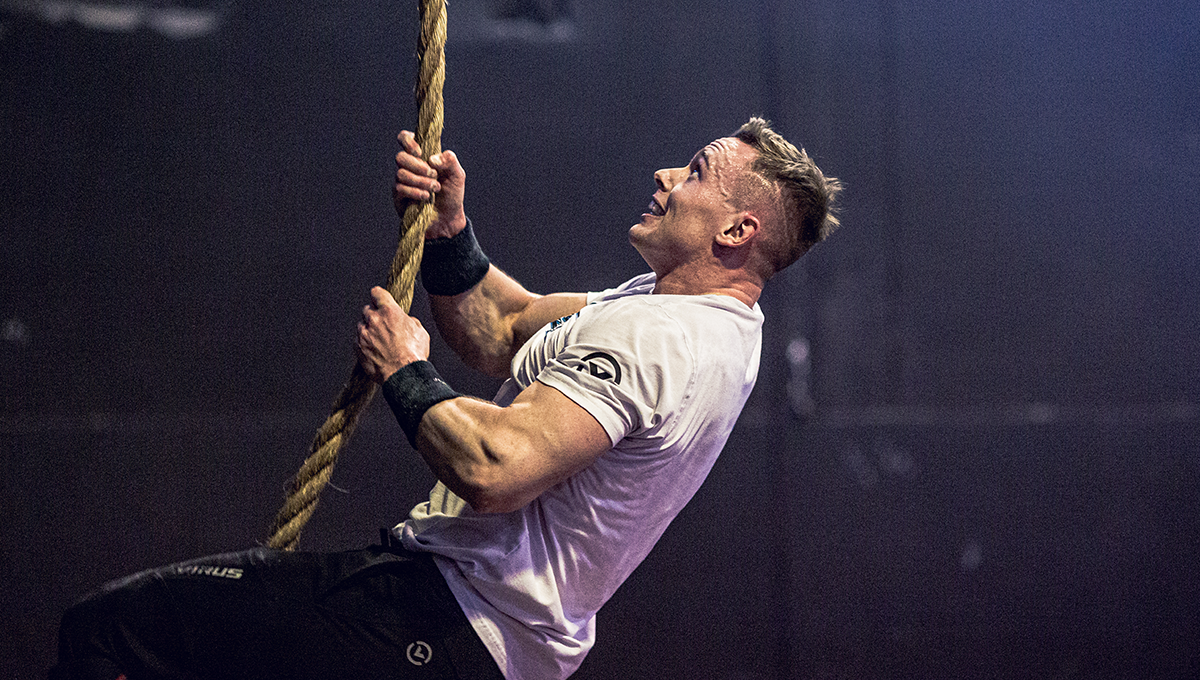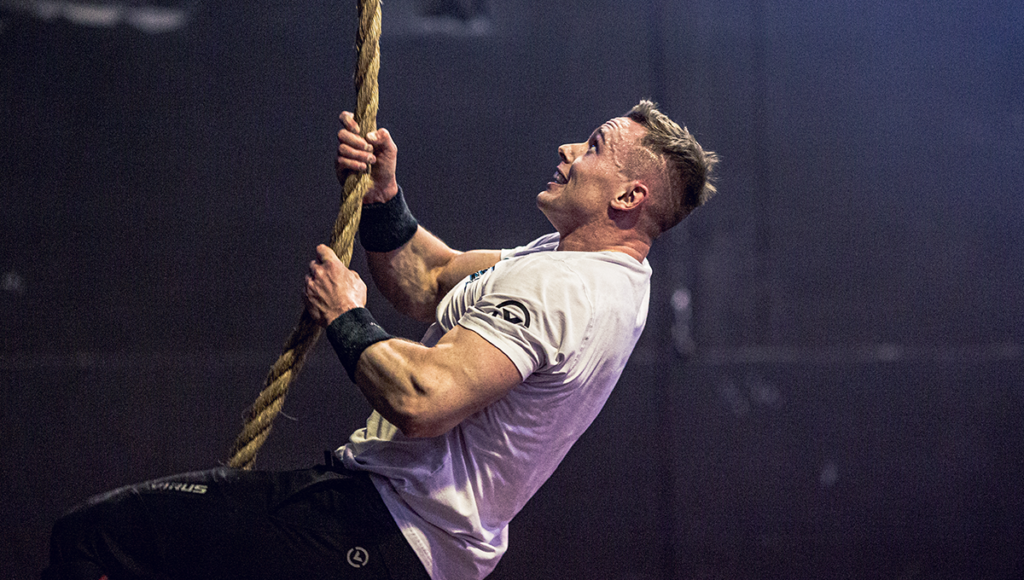 One of BKG's biggest assets going into the 2021 season is his ability to give it 100% whether there is a crowd of people behind him, or no one at all. In an interview with South China Post, the athlete talked about his exceptional self-motivation, saying:
"Most of my training sessions are alone so I have to make the conscious decision that I just have push myself and realise I will not have anyone by my side. So I really need to hold myself accountable that there isn't going to be anyone beside me to push me, and for the first few months, it was kind of a test, until I got in my first competition and I got my results and I thought to myself, 'OK this is going fine.'"
Emma McQuaid
Irish National Champion Emma McQuaid is another athlete seeking her second in-person invite to Madison after coming 20th overall at the Games in 2019 and 19th in the online event in 2020.
McQuaid had been Ireland's Fittest Woman since 2015, and has so far been unchallenged. She ranked a very respectable 7th overall in this year's Open, and 5th in the European Quarterfinals.
"I think as an overall athlete, I can do quite well and keep progressing, McQuaid said in an interview with Irish News, "to win would be a completely different level, but I definitely think I'm worthy of top 10 in the world."
Annie Thorisdottir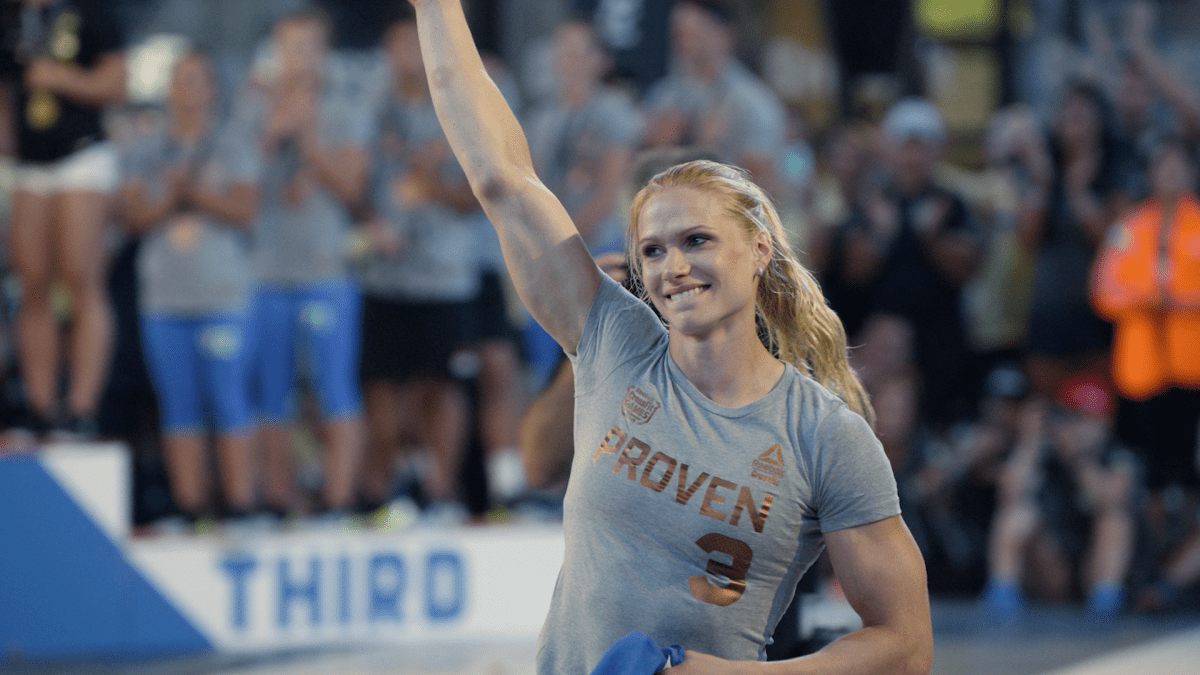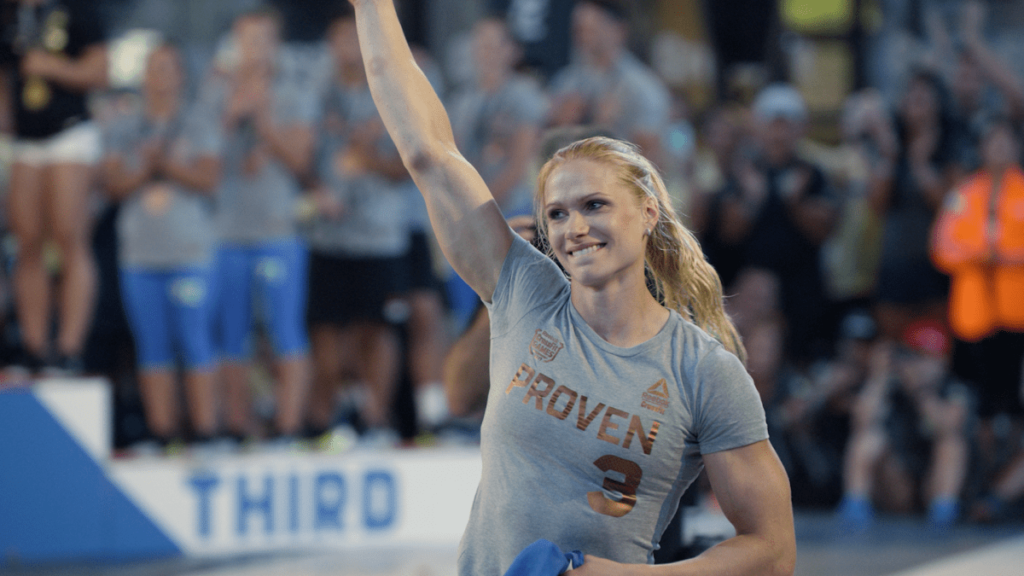 One of CrossFit's most beloved athlete's will also be taking on the Lowlands Throwdown online event this weekend, and that's Annie Thorisdottir. Annie has been in the scene for a decade now, winning the Fittest on Earth title in 20211 and 2012, and coming second in 2014.
After her earlier successes, a few setbacks rocked the Icelandic fan favourite, but she proved she was still among the greatest when she scored a 3rd place podium finish in the 2017 CrossFit Games, podiumed at the 2019 Rogue Invitational, and came 2nd worldwide in the 2019 and 2020 Open.
She finished 9th in the European Quarterfinals leaderboard, and two spots ahead of her main Icelandic rival Katrin Davidsdottir; who will also be competing this weekend at the German Throwdown.
Frederik Aegidius
It'll be a family affair in the Netherlands as Annie's husband Frederik Aegidius will also be taking to the (virtual) competition floor at the Lowlands Throwdown. Having been in the scene as long as Annie has, Frederik brings a wealth of Games experience with him into these Semifinal workouts.
With six in-person Games under his belt and a 9th place finish in the 2021 Quarterfinals, Aegidius is well within in the running for an invite to Madison.
Sam Stewart
The second Irish National Champion on this list, Sam Stewart is also gunning for one of the five Lowlands Throwdown Games invites. The 24-year-old athlete has been taking part in the Open since he was a teenager, slowly edging his way up the Irish, and ultimately European, leaderboard.
He came 16th in the Quarterfinals, and is looking to improve upon his 23rd place finish at the 2018 Regionals. If he makes it, it will be Sam's first trip to the CrossFit Games.
Gabriela Migala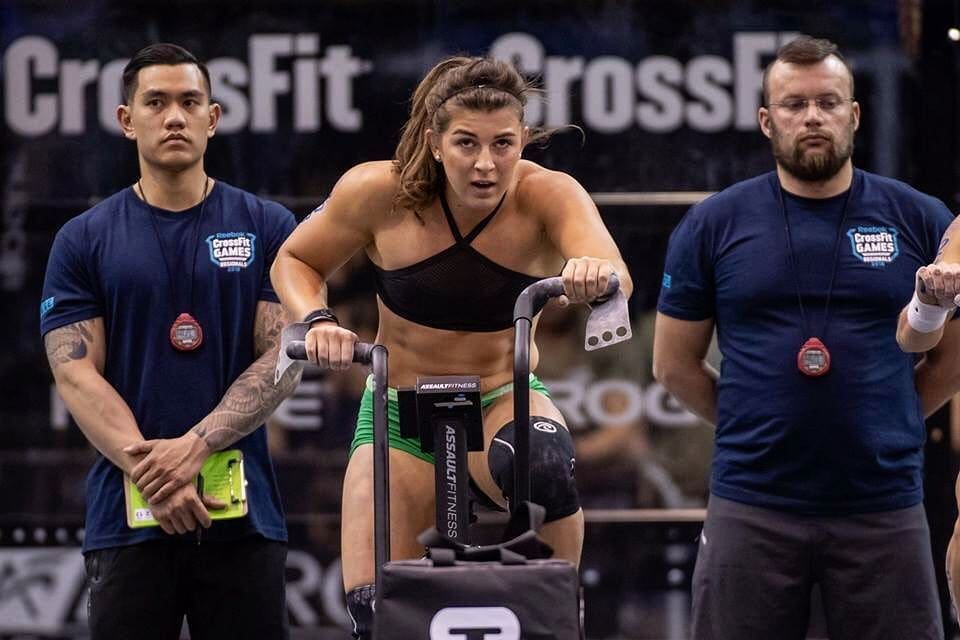 Right behind Laura Horvath and looking to crush the top spot at the Lowlands Throwdown is Poland's Gabriela Migala. The rising European star is just 22 years old but has been on the competitive scene since she was a teenager, earning herself a podium finish in 2016 in the Girls 16-17 Division at the CrossFit Games.
She has been the Polish National Champion for the last five years, and in 2020 she came 18th at the Games. This athlete is deficiently one to watch in the coming years. Migala finished the Quarterfinals right behind Horvath in 2nd place.
Reggie Fasa
The 2021 CrossFit season has been huge for Reggie Fasa, who can now claim the title of Fittest in Europe. The 26-year-old athlete worked his way into 38th at the Open this year (his first time in the Top 100) and edged out well-known and seasoned Games athletes in the Quarterfinals to come out on top of the leaderboard.
This is the first time the former British rugby player has made it this far in the season, so it will now be up to Fasa to prove this isn't a fluke.
Adrian Mundwiler
Among the many, many incredible athletes competing at the Lowlands Throwdown this weekend is Switzerland's Adrian Mundwiler. The 3x CrossFit Games competitor's best performance was at the 2019 Games, where he came 8th overall; one of only two European's who made the Top 10. The other was his Lowlands Throwdown competitor BKG.
Read More: Top Athletes To Watch Out for During the 2021 CrossFit German Throwdown