CrossFit has announced that Individual Event 3 at the Games will be a 550-yard sprint.
The announcement was made by Demo Team's captain Alison Scudds alongside Kelly Clark. It is a 22-second video in which Alison says seven words, takes position to run and start sprinting running past the camera.
"Event 3 is a 550-yard sprint."
Why a 550-Yard Run?
As it is usual, people on the internet are speculating why 550 yards, which is 503 metres, and if that is all the details about Individual Event 3.
Dave Castro is famous for giving hints about future events, but rarely fully disclosing all the details of said events. So could it be just a simple 550-yard sprint with no twists? Most people think not.
"This can't be all, no way," wrote user Anthony Gibson. "Will Dave stand there and say 'again' several times?"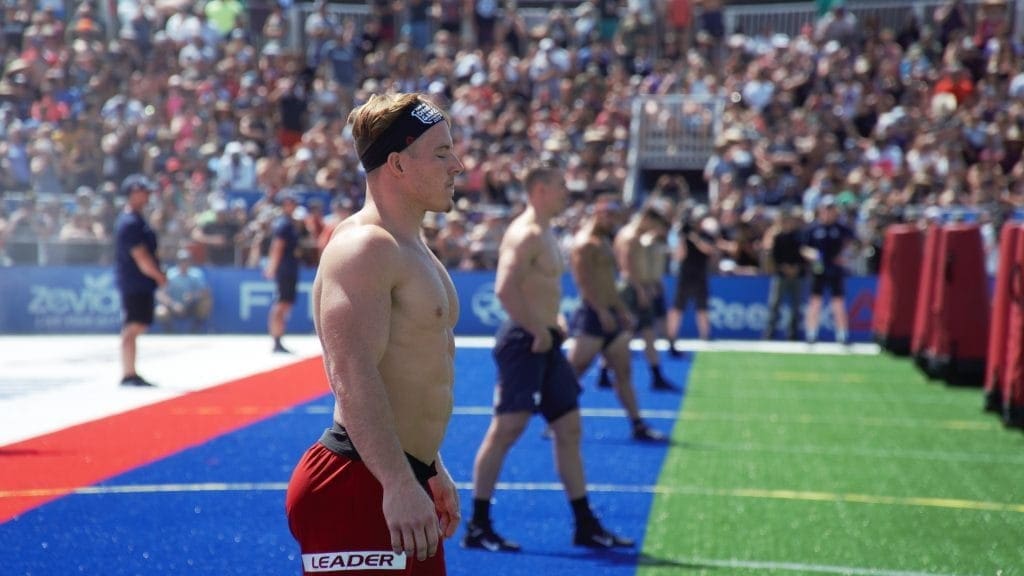 "We finally get a decent sprint that doesn't look to be a zig zag, out and back, or on grass," wrote one user on Reddit. In 2013 there was a zig-zag sprint event and in 2019 the sprint event included running back and forth and with some zig-zag involved as well.
Some fans are annoyed that it will be a 503-metre sprint, as there is no other competition in the world that uses that distance. During the Olympics we see athletes competing in a 100-metre sprint, 200-metre, 400-metre and even 800-metre run.
CrossFit Games athletes Jonne Koski and Dan Bailey have recently shared a video of them sprinting, prepping for the Games.
CrossFit Games Schedule
We know that Dave Castro has programmed 15 events for Individual athletes.
CrossFit Inc. has also disclosed a rough schedule of when each division will compete.


The CrossFit Games will run from 27th July to August 1st. Most of the events will be streamed online for free at games.crossfit.com for fans who are not able to travel to Madison, Wisconsin, due to the travel restrictions.