Less than 2 weeks from the beginning of the CrossFit Games and HQ has revealed Individual Event 5 for the Fittest on Earth competition. The workout will be heavily based on upper-body strength.
With a sharpie and a piece of paper, CrossFit official account on Twitter revealed Individual Event 5.
Individual Event 5
4 Rounds for Time:
4 rope climbs
500 / 400 skierg
Sandbag carry
As usual, Dave Castro leaves something for the imagination. For example, we do not know the length of the rope to be climbed.
Sandbag is also a mystery as it is only speculative how heavy the bag will be and what distance athletes will have to carry it.
2020 CrossFit Games had athletes sprint a 320-metre hill with a corn sack on their back. Men carried 50lb bags while women carried 30lb bags.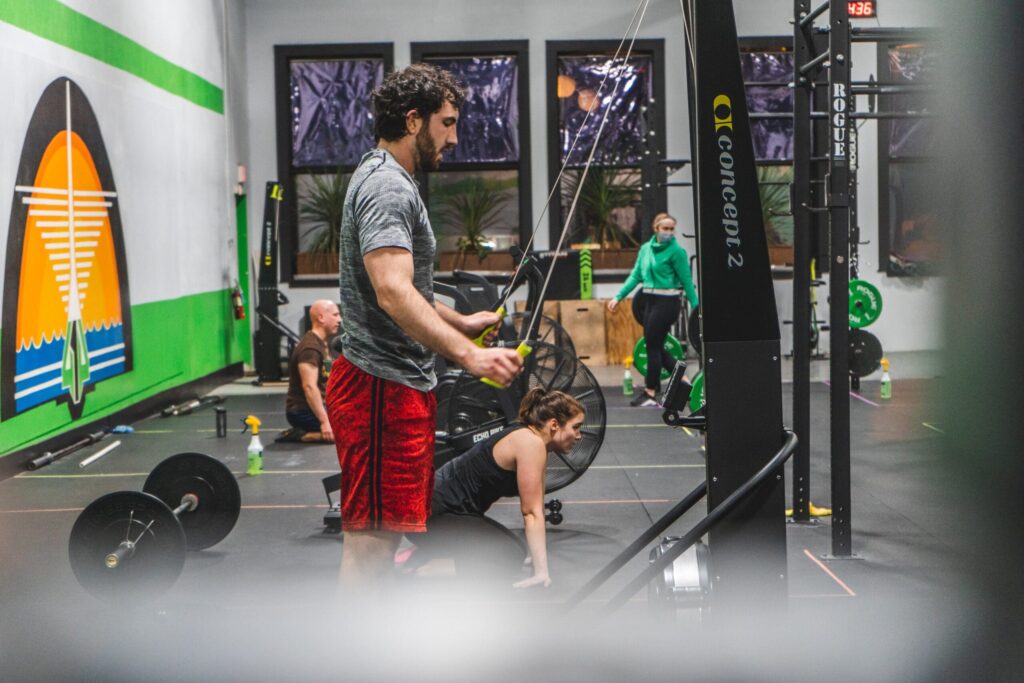 Four Individual Events Revealed So Far
So far, 4 out of 15 individual events were partially revealed by CrossFit.
Individual event 4 has not been revealed yet.
CrossFit Games Schedule
We know that Dave Castro has programmed 15 events for Individual athletes that will be spread along four days of competition.
Here is the rough schedule of when each division will compete.


The CrossFit Games will run from 27th July to August 1st. Most of the events will be streamed online for free at games.crossfit.com for fans who are not able to travel to Madison, Wisconsin, due to the travel restrictions.
Find out how much money athletes and teams will earn at the end of the CrossFit Games.