The 2022 BOXROX CrossFit® Open Photography Competition has come to a close and the community has chosen the overall winner.
Throughout the CrossFit Open it's been fantastic seeing some of the incredible moments captured in gyms around the world.
We've seen resilience, joy, pain, and confidence.
You captured power, struggle, support, and delight.
Athletes across the globe submitted some of their favourite moments and shared with us how they'd overcome, how they celebrated, and what a workout meant to them.
It's been a pleasure not only seeing the stunning photos that were shared but also reading your stories and being part of this unique celebration of fitness, where people of all ages, backgrounds and fitness levels come together for the love of working out.
A heartfelt thank you to all the athletes who submitted their photos and a huge well done to everyone involved.
BOXROX CrossFit® Open Photography Competition Winners
Overall winner: Ellen Alaerts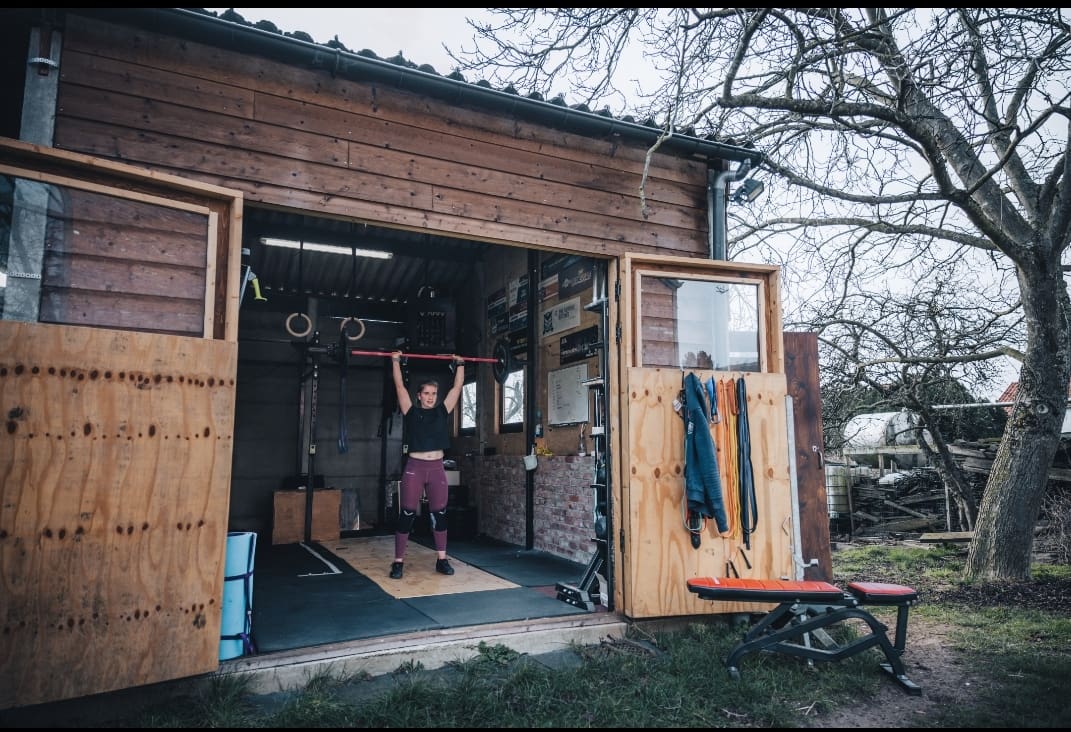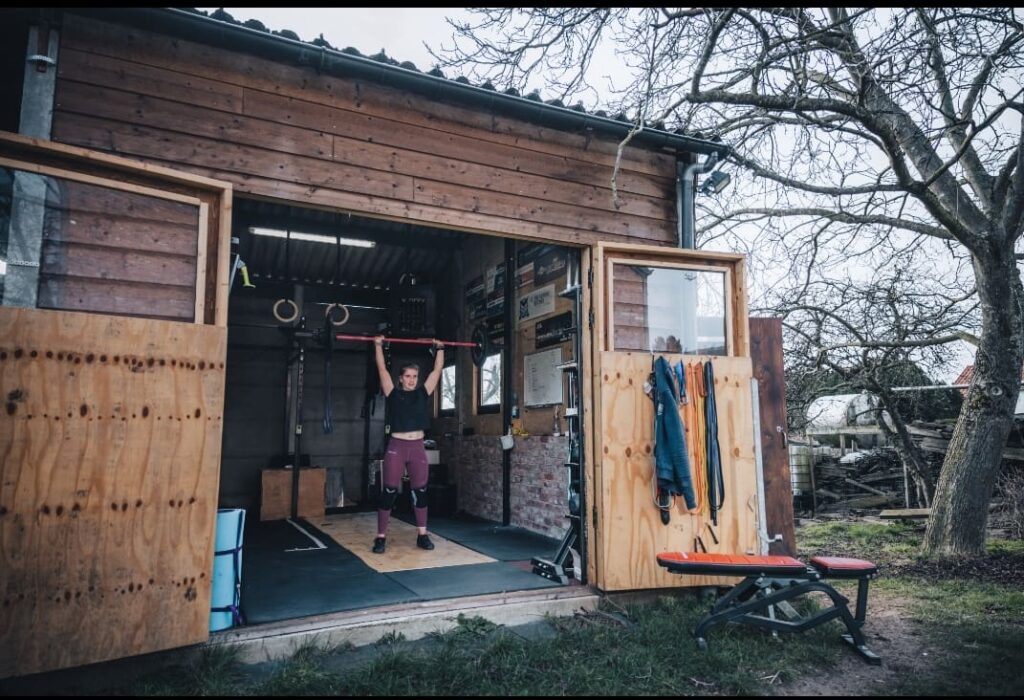 "These nice shots are taken at my home gym 'the barn'. This gym helped me to stay sane after almost two years of lockdowns."
It was a close race, but Ellen's photo was voted the overall winner through an open vote on our Facebook page.
Effort and Energy winner: Elizabeth Flood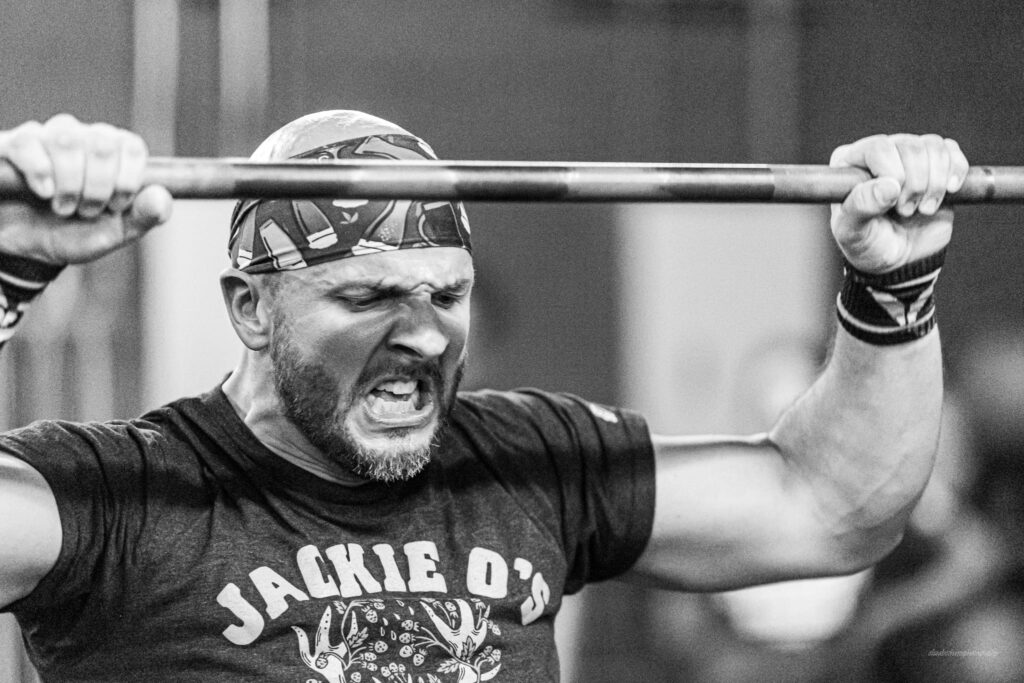 Dan hating those thrusters at CrossFit Cadre.
You don't have to look at this picture for too long to sense the effort that the athlete has put in and, looking at his face, you almost feel relieved that the athlete is dropping the barbell.
Portrait and Emotions winner: Avinash Xavier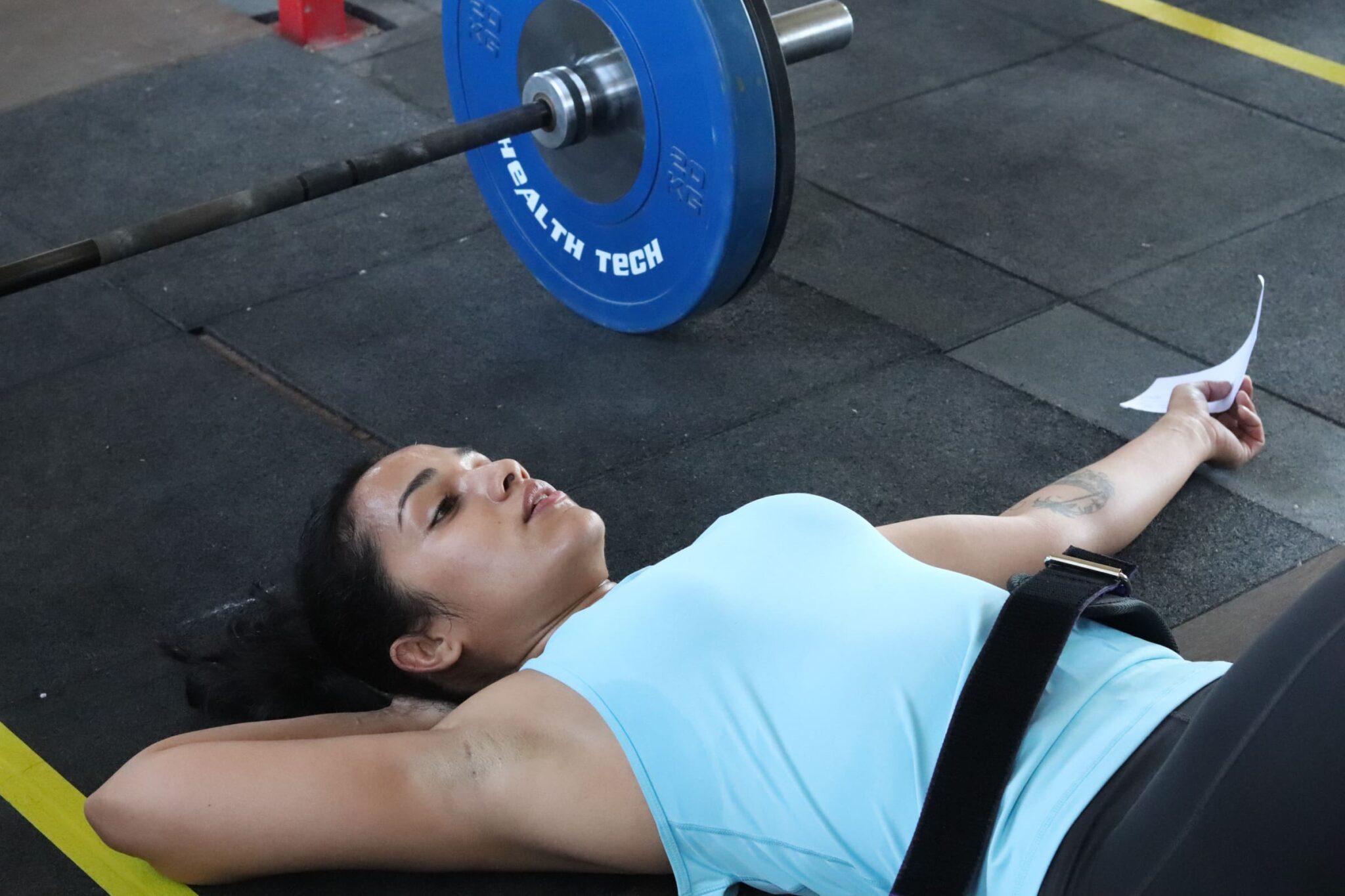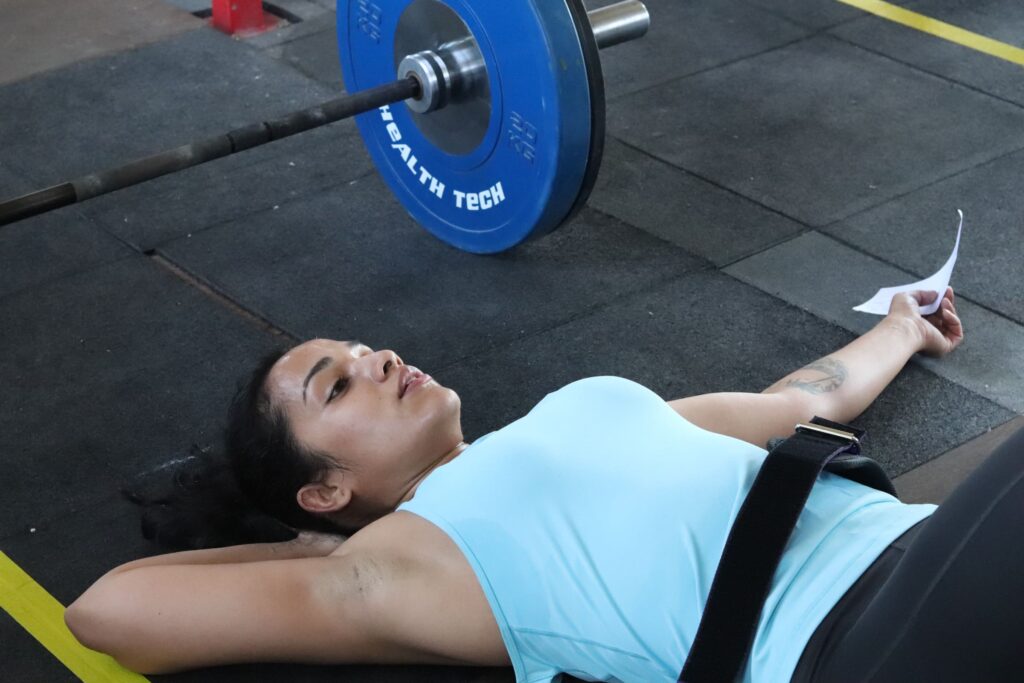 This picture is special because it shows the pain and lot of emotions on the face of an athlete post WOD after giving their best effort.
We loved this photo because the athlete almost seems at peace. Scorecard in hand and barbell in shot, a bit of the past was appears in the frame, but for the instant of this captured moment, her mind is far away.
Open Category winner: Johno Post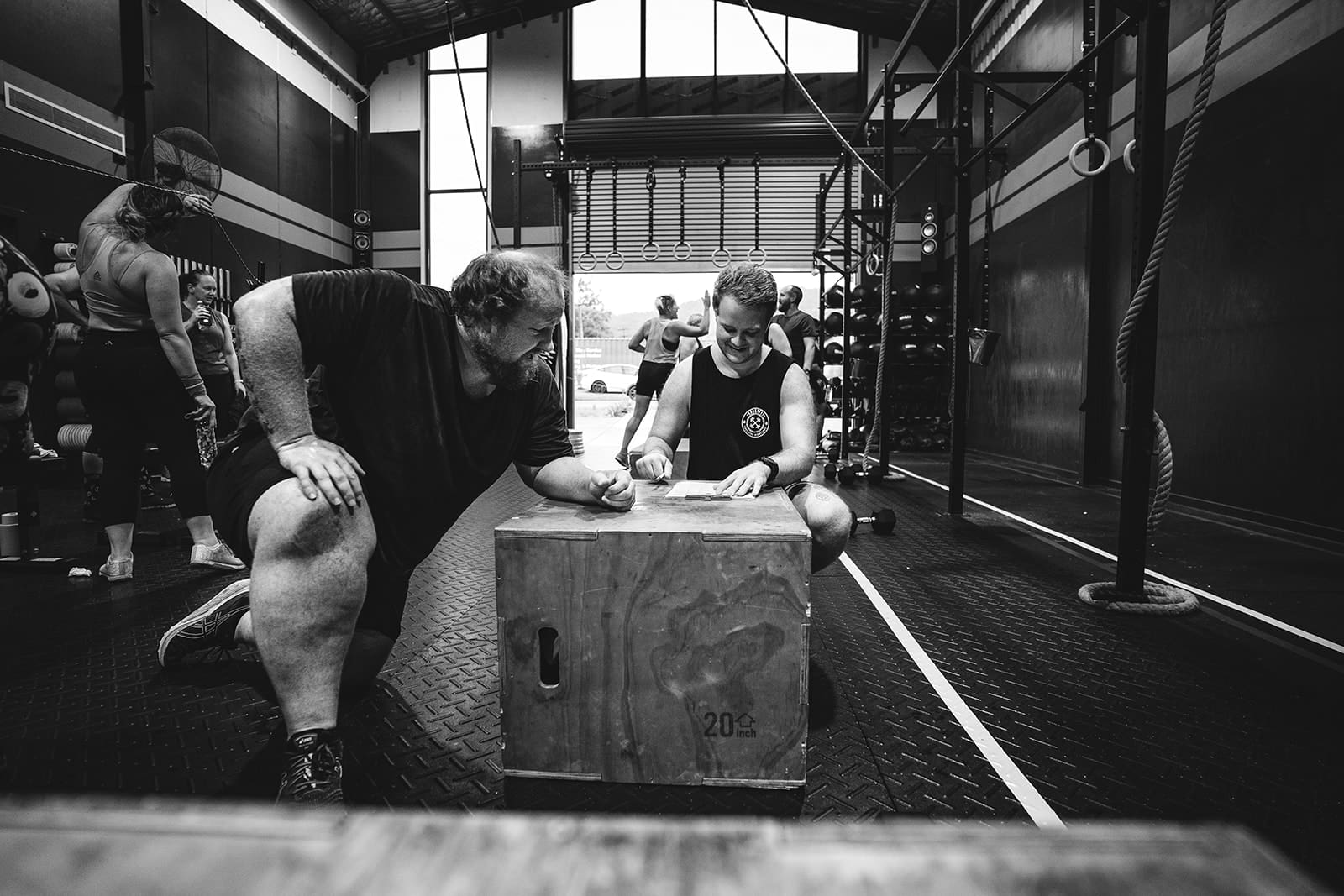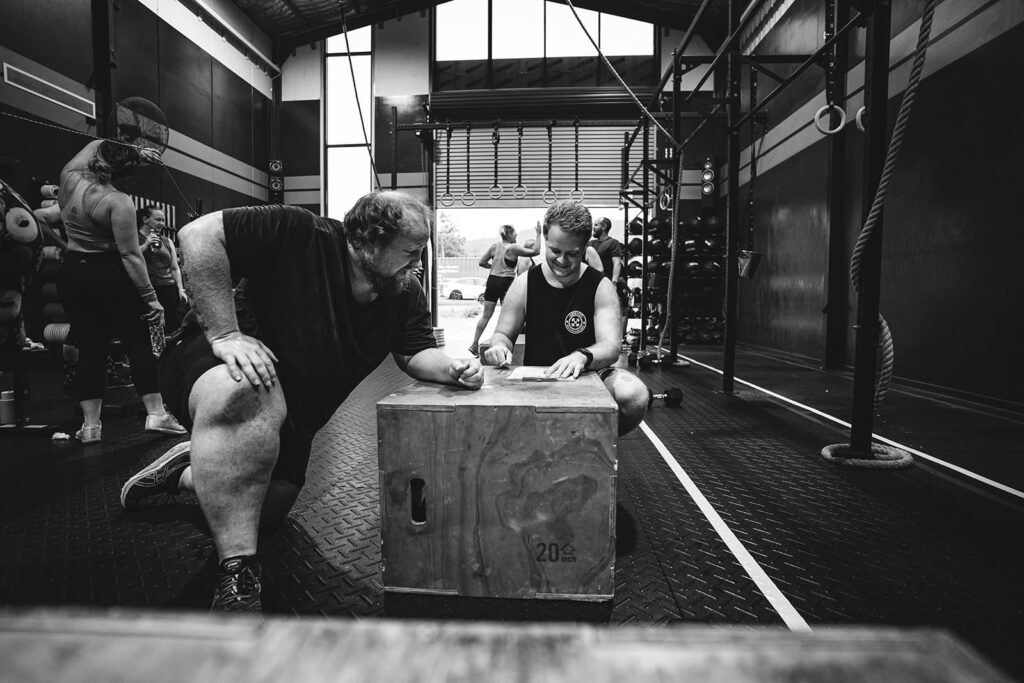 Southern Highlands CrossFit uses the Open to bring all athletes together over a BBQ and a global workout.
It's hard to depict what the Open is about in just one photo, but we believed Johno did a pretty good job here. Hard work and effort but, above all, community and reward.
Runners-Up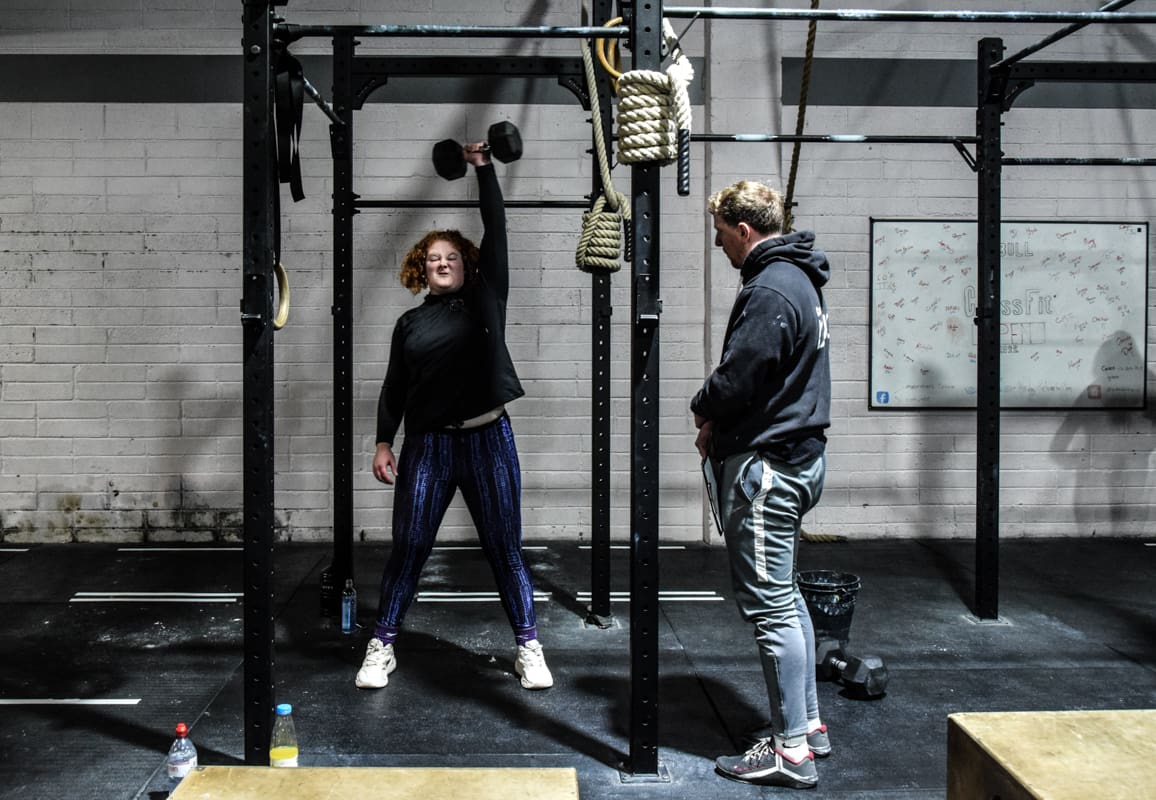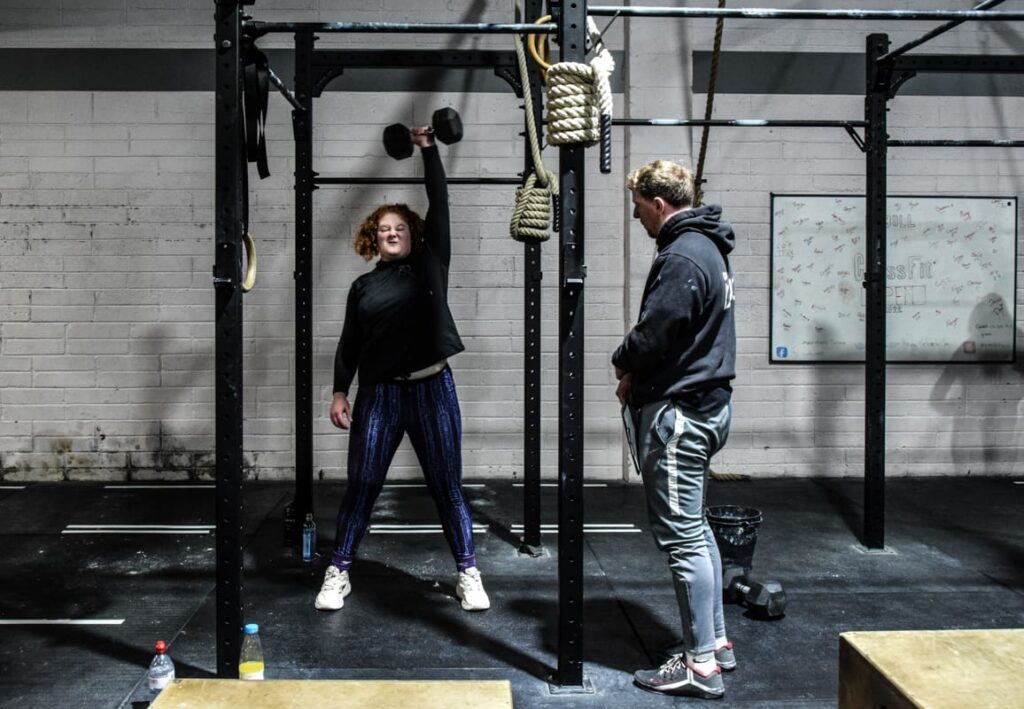 Effort and Energy runner-up: Tiago Fernandes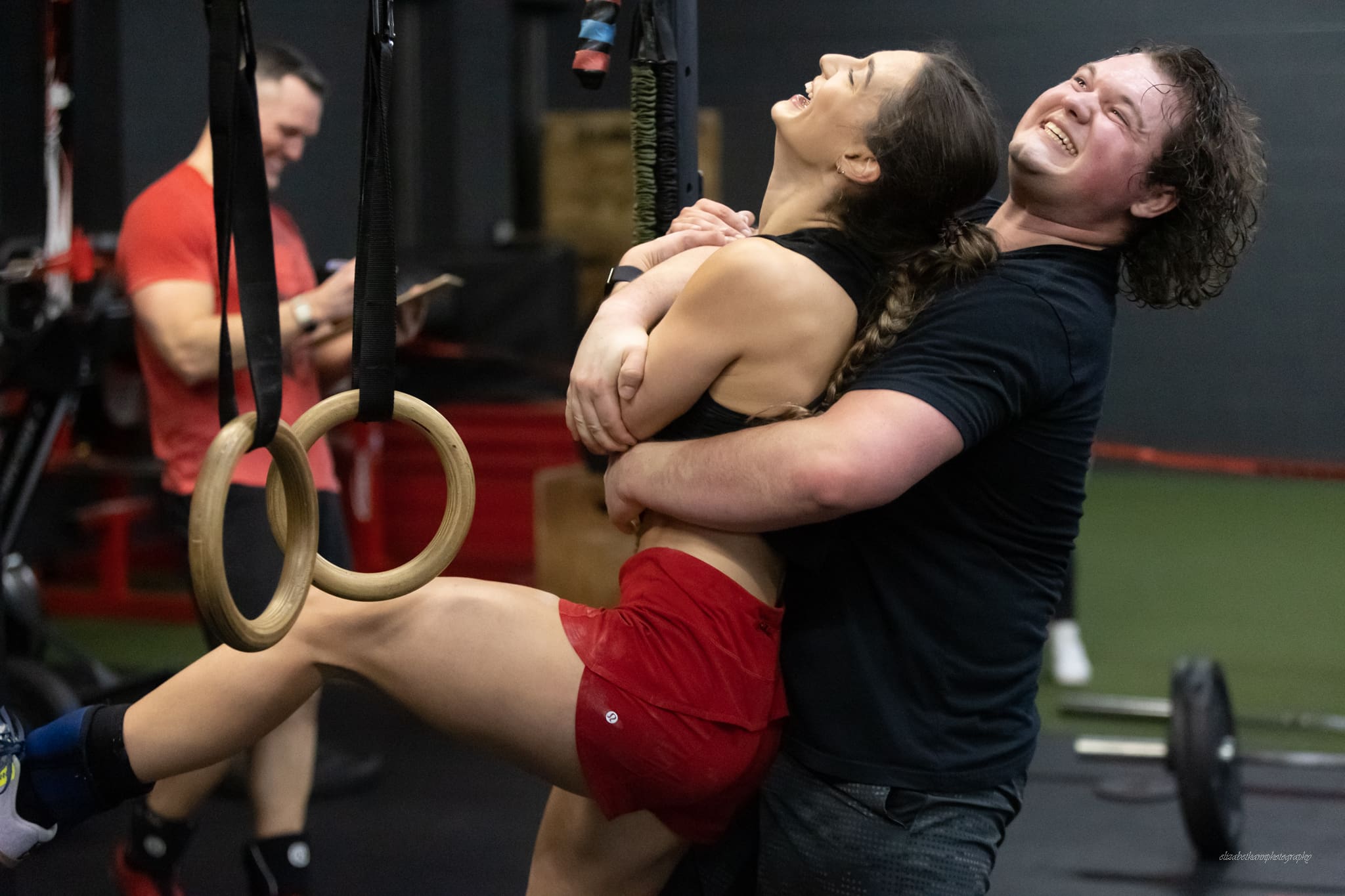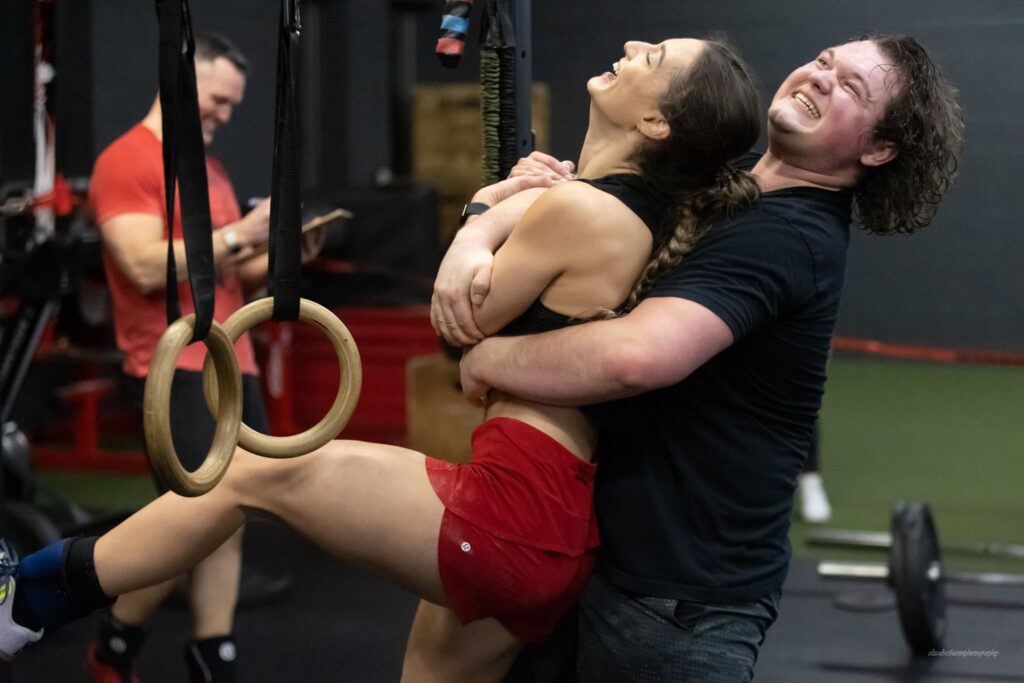 Portrait and Emotions runner-up: Elizabeth Flood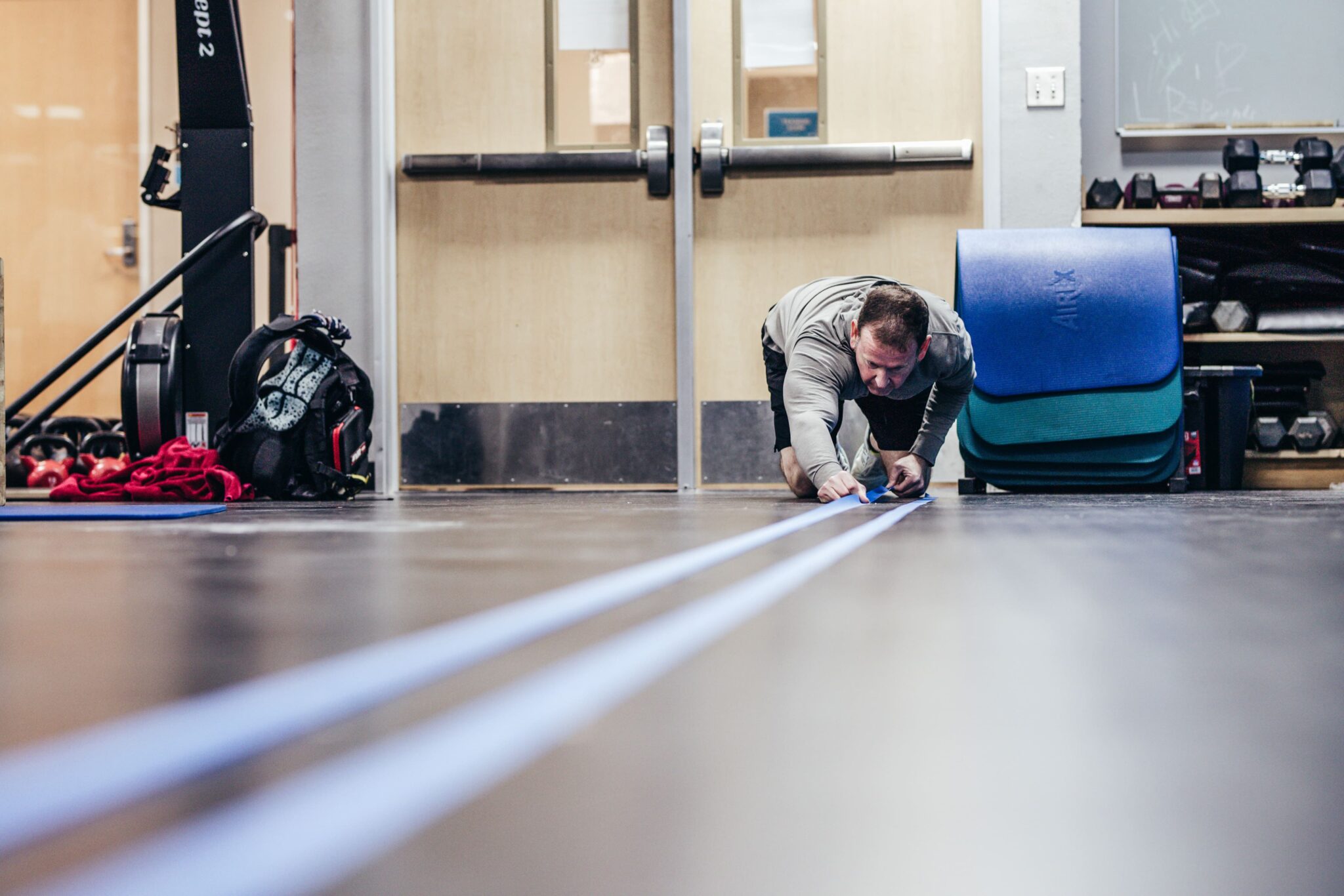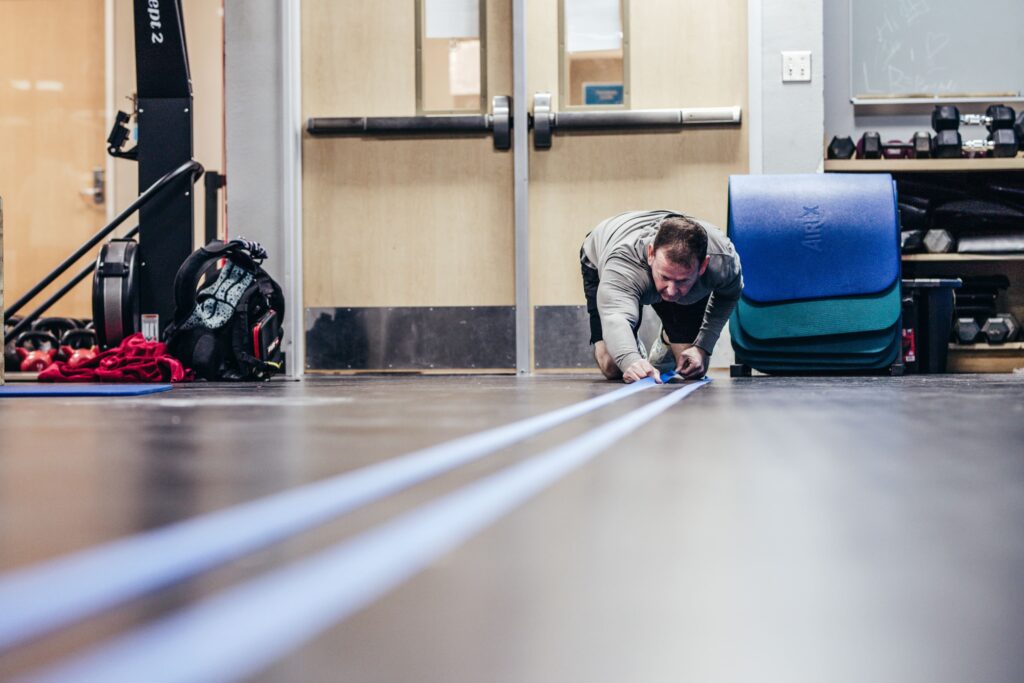 Open category runner-up: Heather Yarrington
Highlights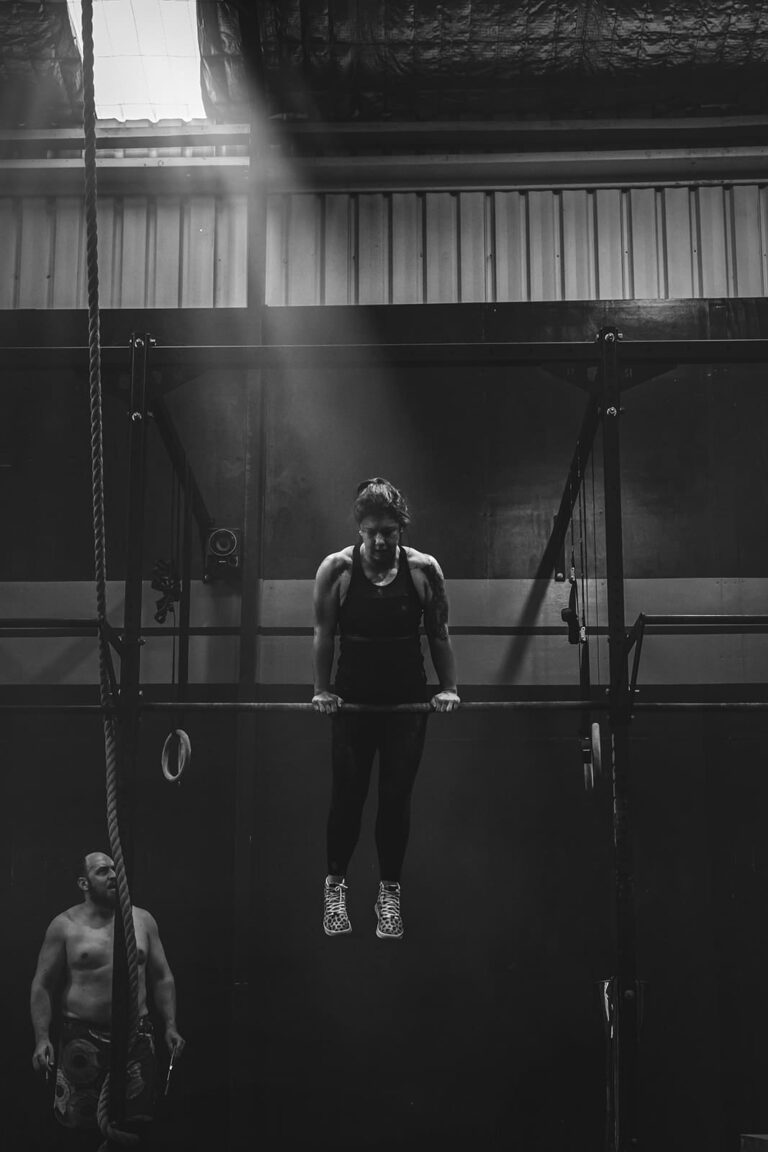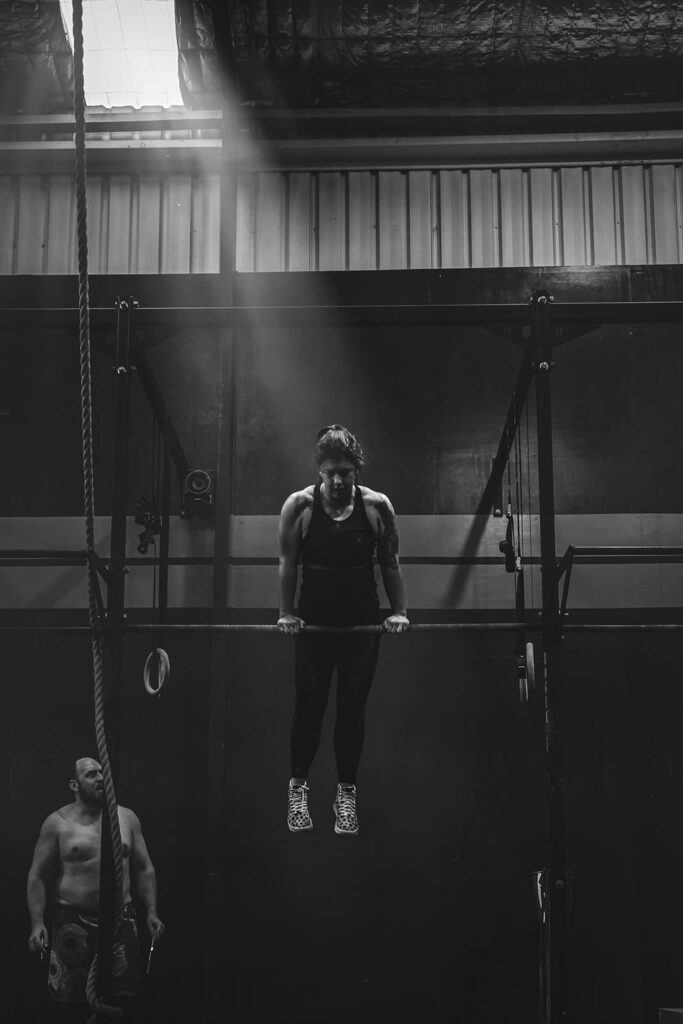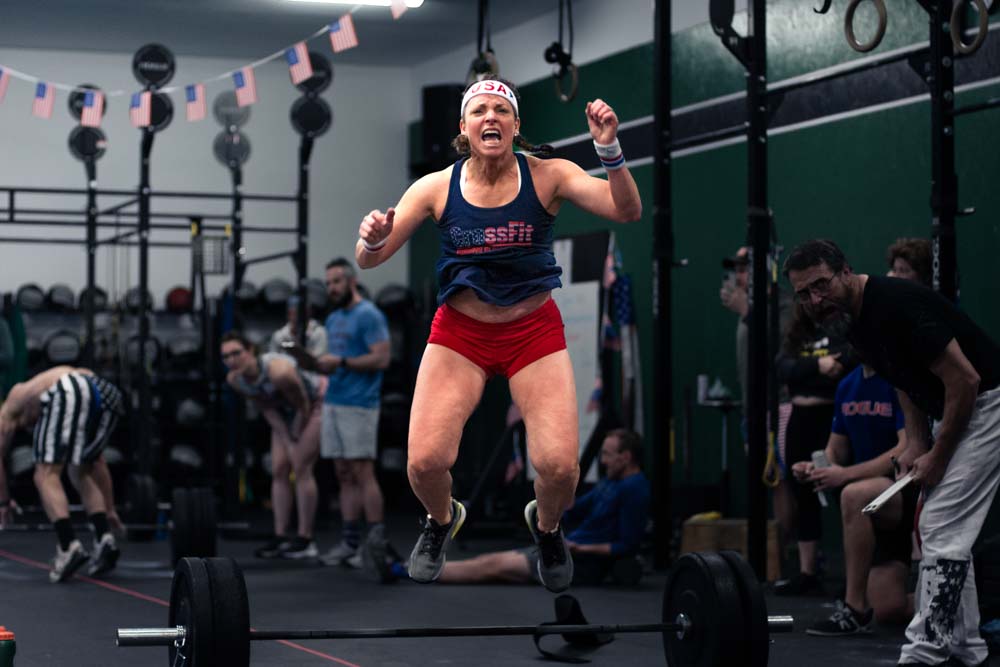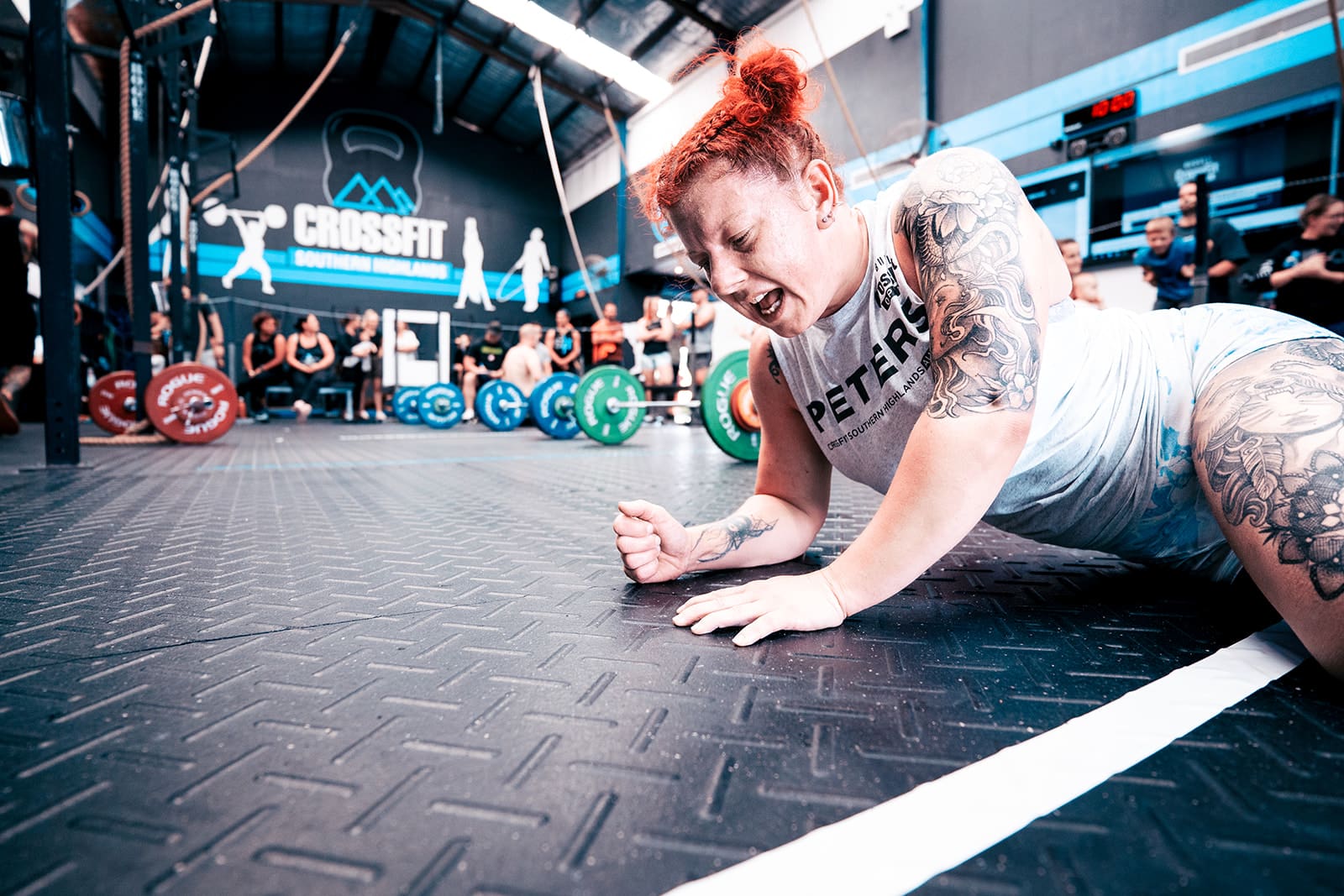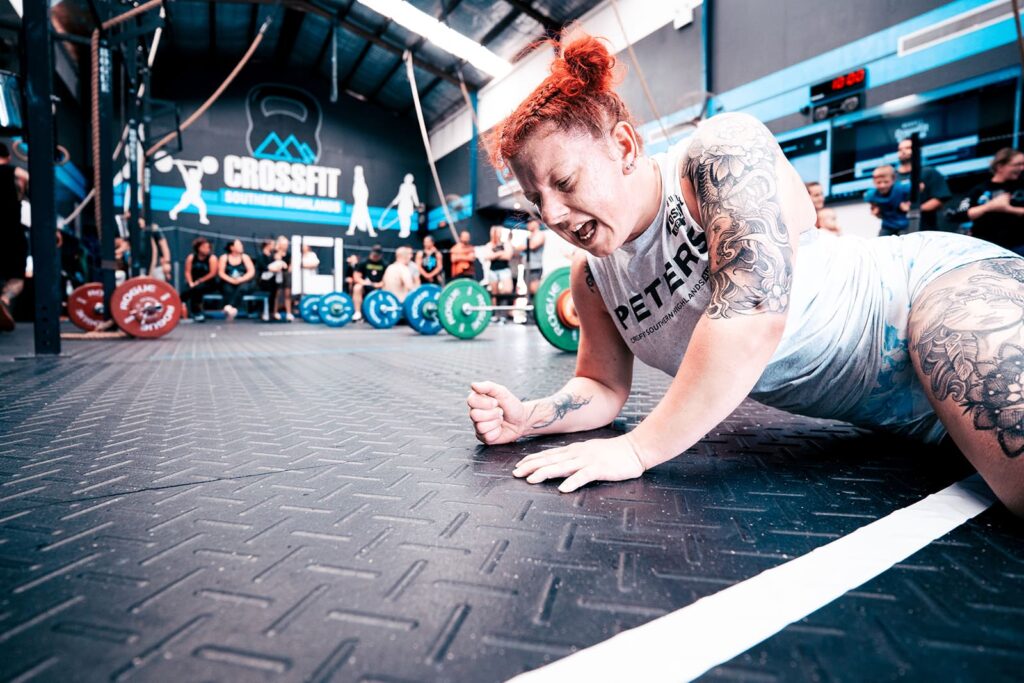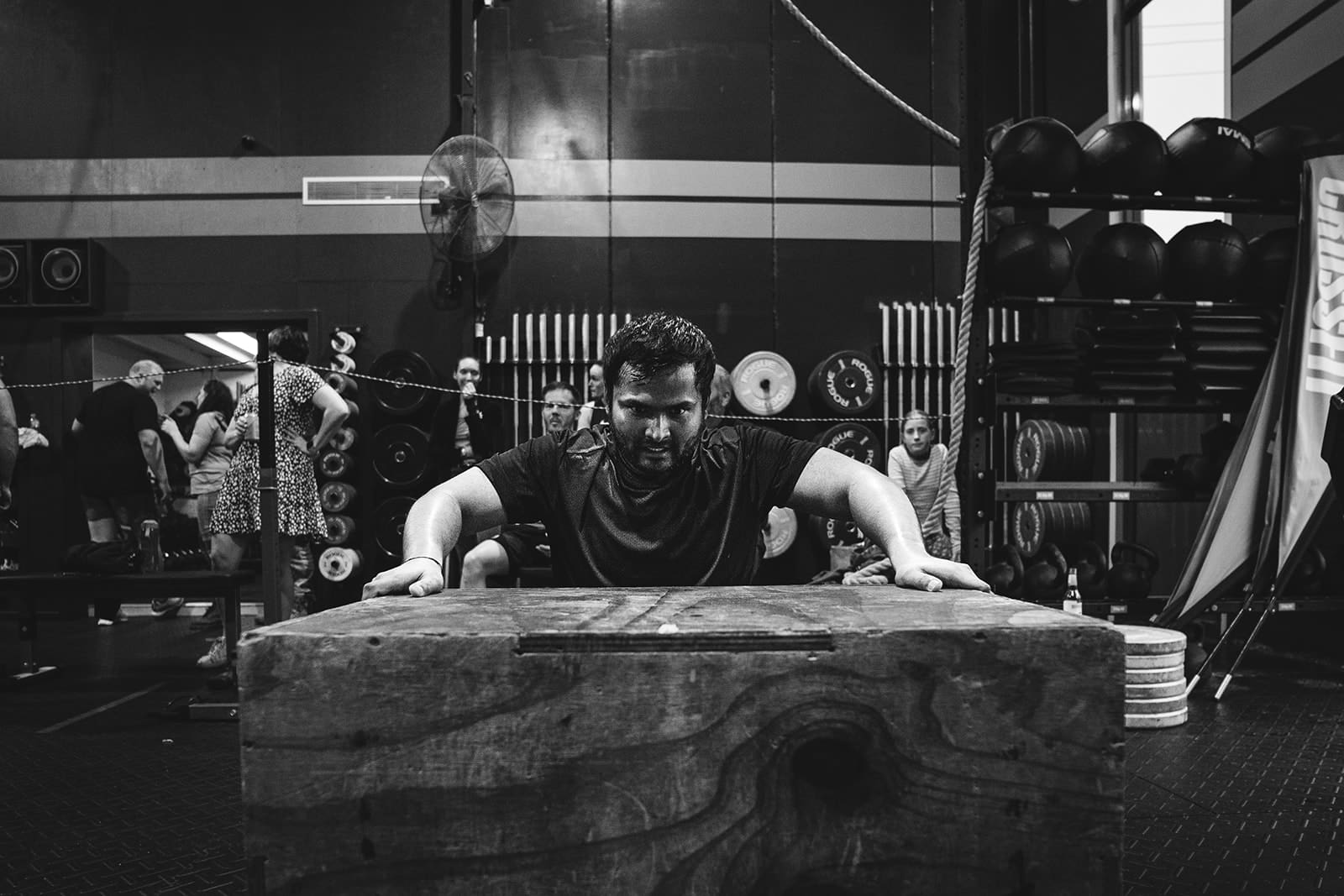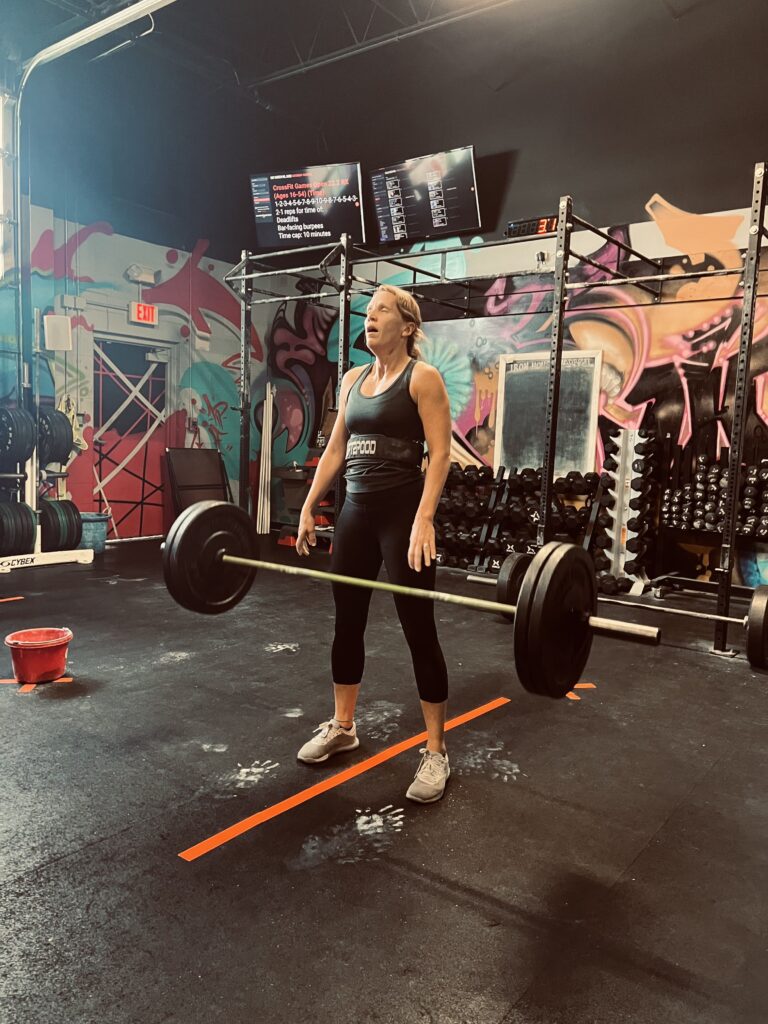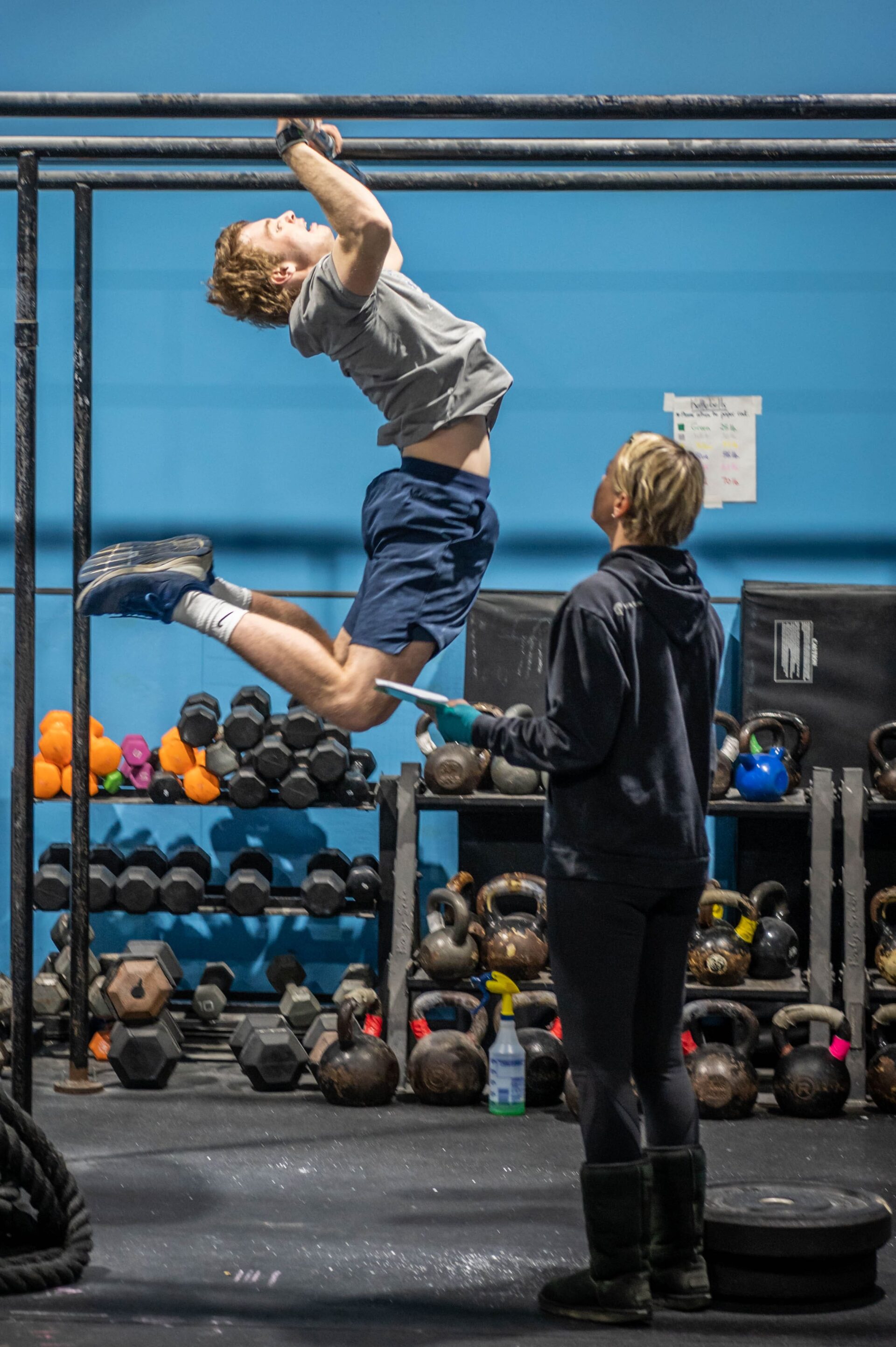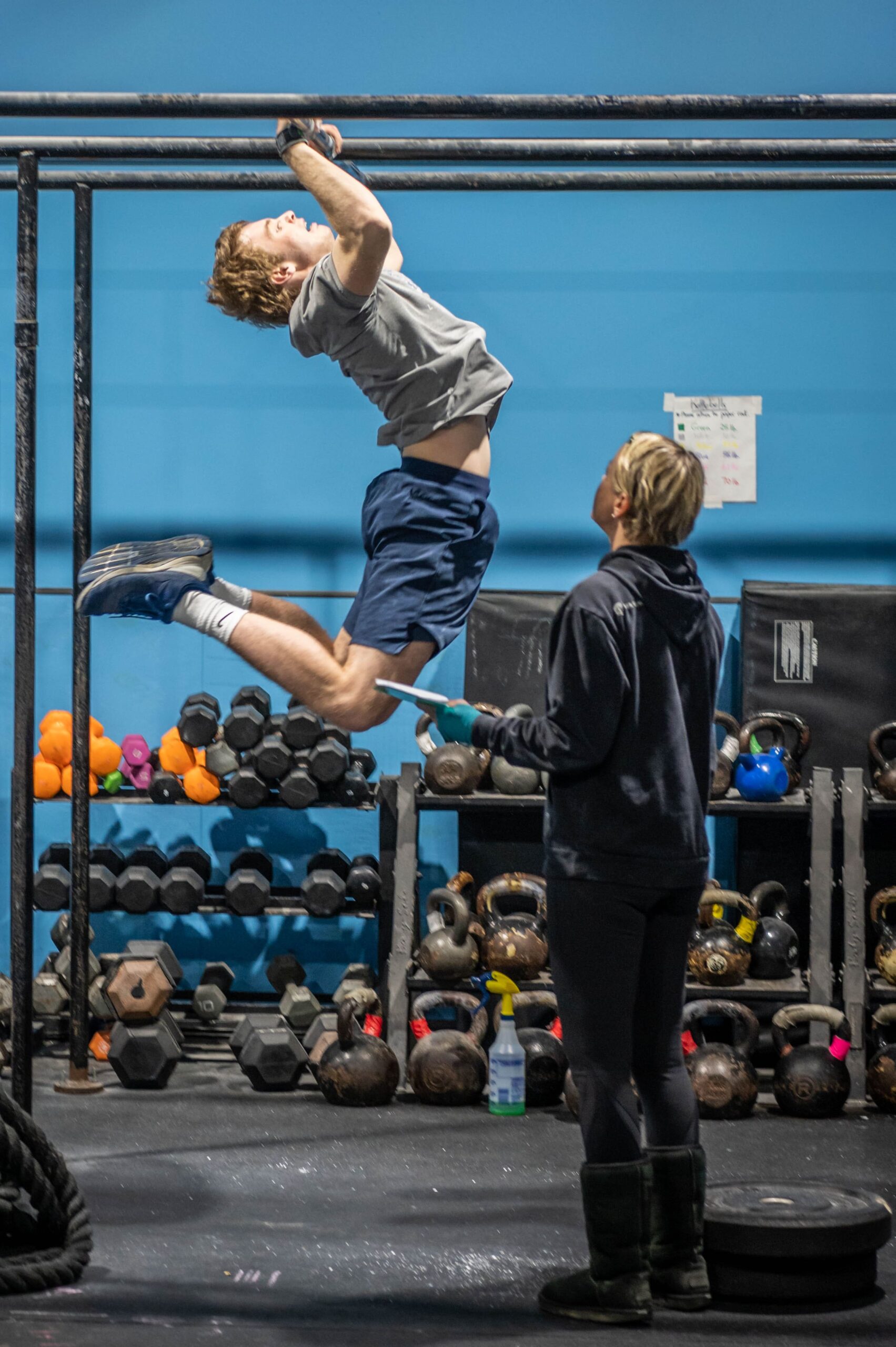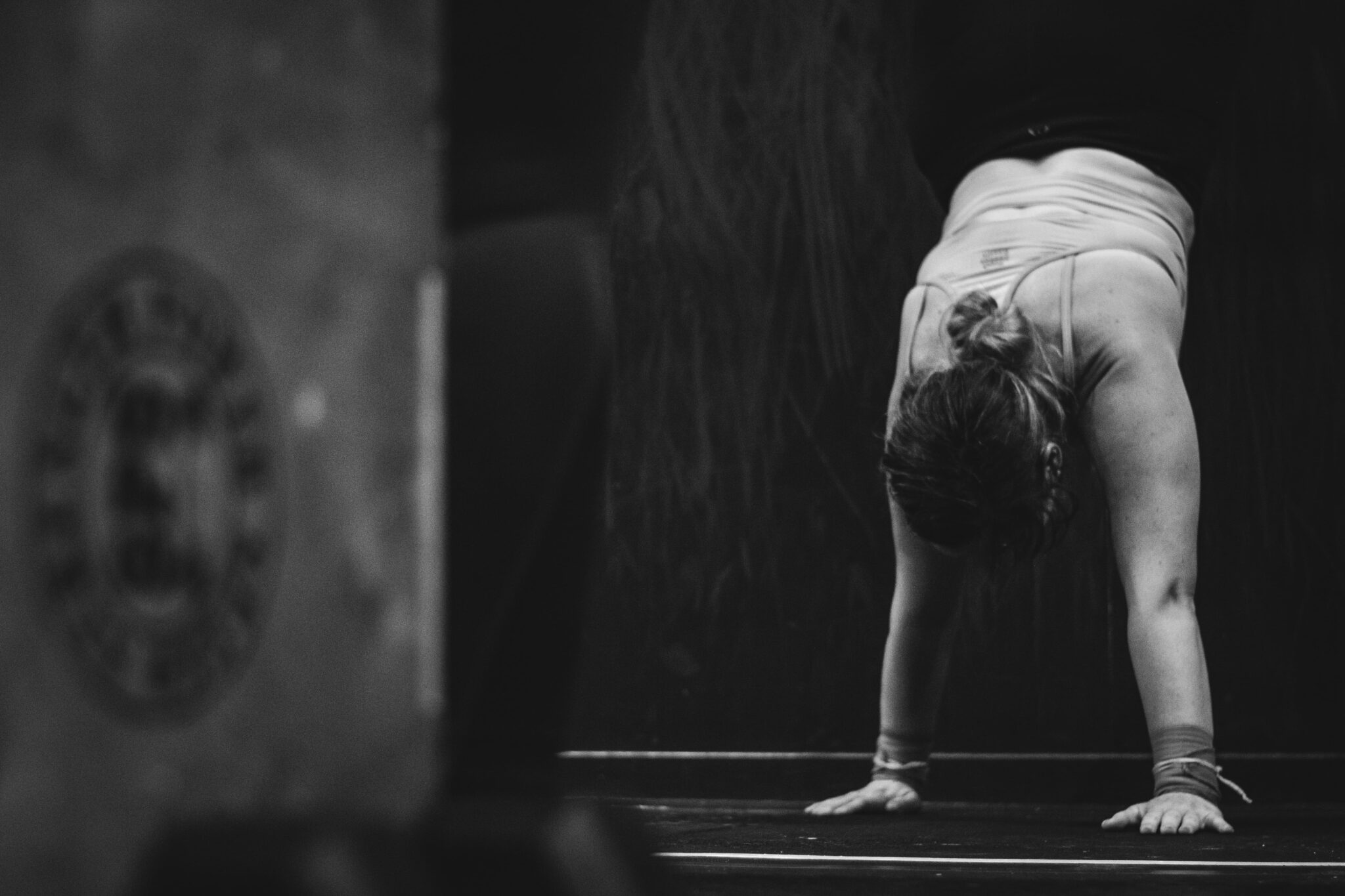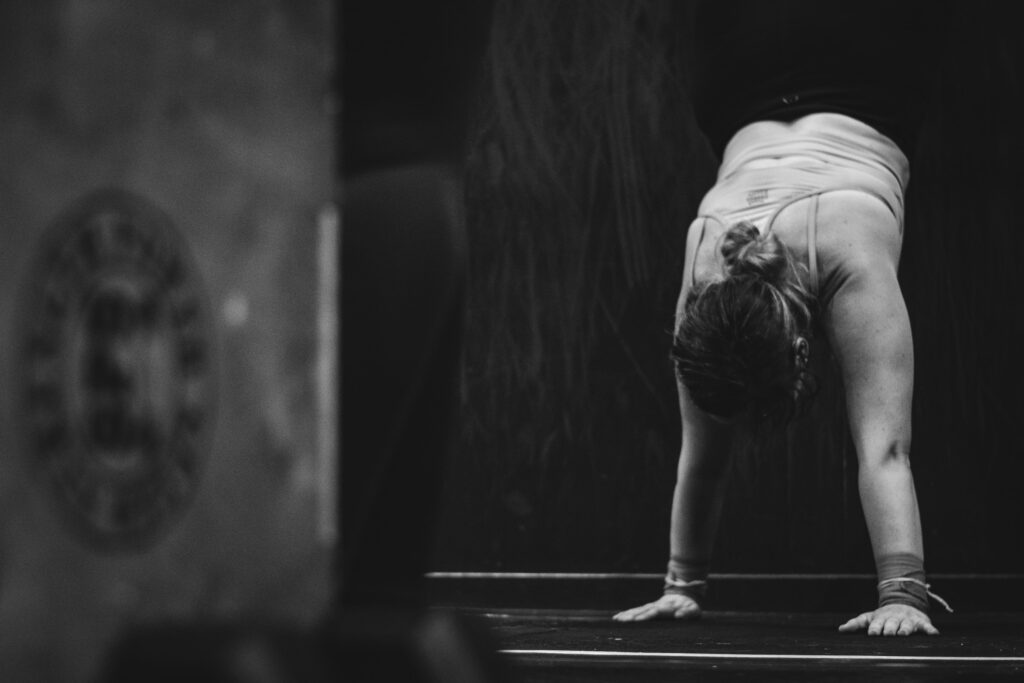 Head over to our Facebook to see more incredible photography from the contest.
Thank you to Born Primitive and ESC Sounds for providing the amazing prizes.
Image Sources
2022 BOXROX CF Open Photo Comp Overall Winner: Ellen Alaerts
2022 BOXROX CF Open Photo Comp Effort and Energy Winner: Elizabeth Flood
2022 Crossfit Open: Johno Post
Tiago Fernandes Effort and Energy CrossFit Bua: Tiago Fernandes
elizabeth flood Portrait and Emotions crossfit cadre: Elizabeth Flood
Heather Yarrington Open Category: Heather Yarrington
Johnathan Post Effort and Energy Southern Highlands CrossFit: Johno Post
Lauren Knudsen Effort and Energy: Lauren Knudsen
Brett Sevy Effort and Energy CrossFit Fox Valley: Brett Sevy
Heather Yarrington Effort and Energy: Heather Yarrington
2022 Crossfit Open: Johno Post
2022 Crossfit Open: Johno Post
Julia Bryan Portrait and Emotions CrossFit Pine Creek: Julia Bryan
elizabeth flood Portrait and Emotions crossfit cadre (2): Elizabeth Flood
Kati Papoosha Open Category: Kati Papoosha
Marta Nammack Portrait and Emotions CrossFit Lewes: Marta Nammack
Štefan Drgoň Open Category FALCON CROSSFIT: Štefan Drgoň
Marta Nammack Open Category CrossFit Lewes 2: Marta Nammack
2022 Crossfit Open: Johno Post