EUROPEAN CROSSFITTERS:
These 8 European Crossfitters are impressive representatives for a continent. Each one has been chosen because of their dedication to continually raising their game, a committed passion for Crossfit and a strong personality. Whatever you enjoy most about Crossfit and whatever your level, these are are all motivational athletes for you to follow and to learn from.
8. JULIE ABIDGAARD
DENMARK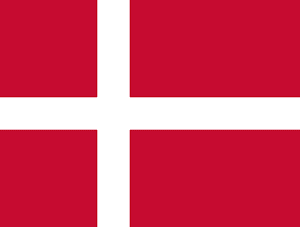 Abidgaard is a Danish competitor from Team CrossFit Copenhagen 1.
She stormed into 1st place in 16.4, scoring 318 reps (thats 43 Wall Balls into the second round!) and finished 2 reps ahead of Sara Sigmundsdottir.
The last month of training has been like #crossfitgamesgohome ?????☀️ Now it's time to sit back, relax, eat, sleep, eat, relax and repeat before it is #competitiontime again.