RING MUSCLE UP
This year (thanks to bar muscle ups) athletes were able to avoid facing the ring muscle up…What about next year, though? What about your next local competition? If you want to leave the scaled division behind and start hitting muscle ups- listen up!
Ring muscle ups require specific training, dedication, and persistence.
They are a fantastic display of strength, coordination, and skill. However, if one of those three requirements is missing, you might end up on the next edition of 'Crossfit Fails'. Use these articles to help perfect your technique, movement and strength.
Slow down to muscle up: 5 Progressions for perfect movement
Getting your first ring muscle up is easier than you think
5 Ways to perfect your muscle up technique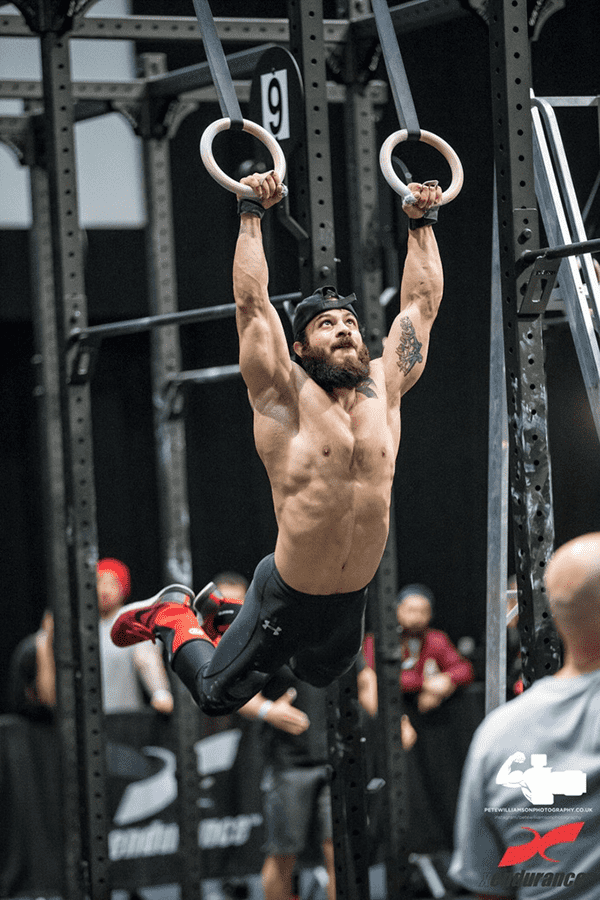 Click next to learn how to improve your Handstand push up technique