This Valentine's Day workout is only suitable for those who like a challenge and CrossFit. You've been warned. Oh, and you don't actually need a partner to perform this workout!
Valentine's Day is celebrated in almost every country in the world on February 14th. Why "almost," you ask? Because Brazil decided to celebrate Valentine's Day on June 12th. It's a long story, but it has something to do with being closer to Saint Anthony's Day, someone known as the "matchmaker saint."
Anyway, for everyone else in the world, today is the day of love to celebrate with your significant other. And is there a better way to celebrate than a valentine's day workout? To be fair, I can think of dozens of better ways to celebrate this date, but since we are talking about fitness for fitness aficionados, a workout on this special occasion might be just what you are looking for.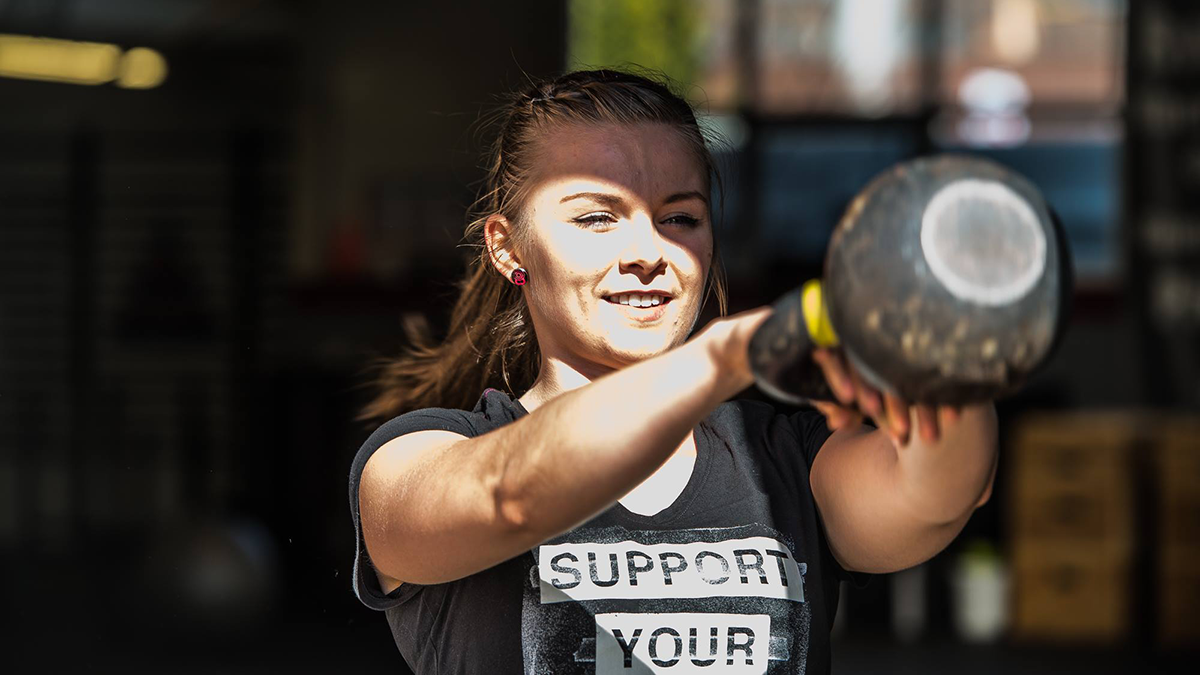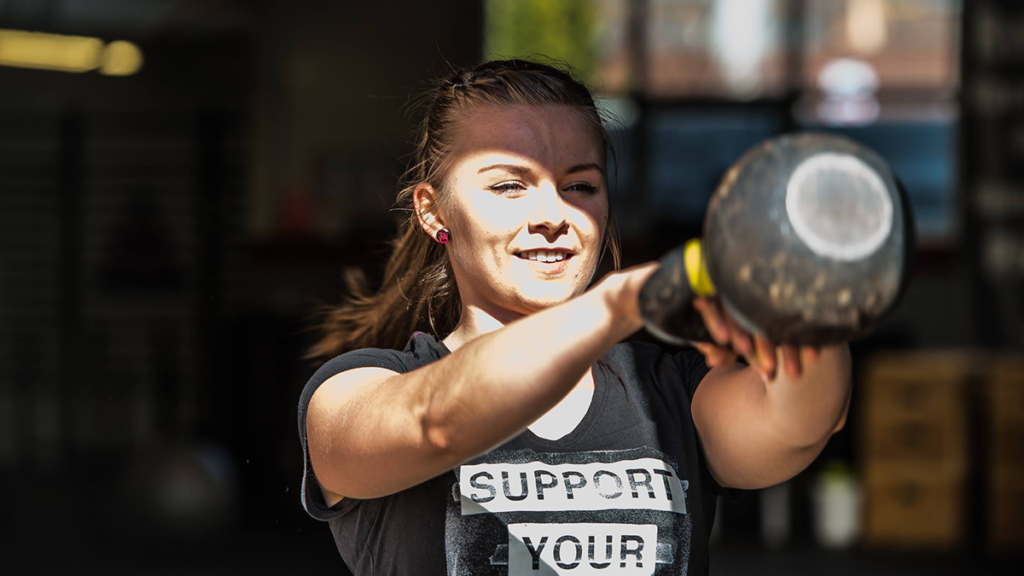 Hardest Valentine's Day Workout for CrossFit Lovers
And how did we come across the hardest valentine's day workout for CrossFit lovers? We certainly did not create one ourselves.
If you go on YouTube and look for valentine's day workout, there will be hundreds of videos to watch and, frankly, most of them are probably not what you are looking for. This is valentine's day workout for CrossFit lovers. So of course we went after workouts designed by CrossFitters to CrossFitters.
On the WodWell platform, where you can find thousands of CrossFit workouts for free and even more if you pay a subscription, we searched for the world valentine's day workout. A total of 12 results were found (this is the free subscription).
There were a few options that look difficult as it is, such as the 12-minute AMRAP Cupid Shuffle, the Break Up/Make Up from CrossFit Santa Fe, and Heartbreaker, Dream Maker from Raleigh CrossFit.
However, one immediately got our attention as it was a combination of 6 CrossFit workouts bundled together. Not for the fainted heart, as we explained previously.
The hardest valentine's day workout for CrossFit lovers is called "Valentine's With The Girls."
For Time:
"Grace"
15 Clean-and-Jerks (135/95)
"Helen"
400 meter Run
21 Kettlebell Swings (24/20 kg)
12 Pull-Ups
2 Rounds of "Nancy:"
400 meter Run
15 Overhead Squats (95/73 lb)

3 Rounds of "Cindy:"
5 Pull-Ups
10 Push-Ups
15 Air Squats
"Fran"
9 Thrusters (95/73 lb)
9 Pull-Ups
"Isabel"
Finally, perform:
Give this one a go, if you dare.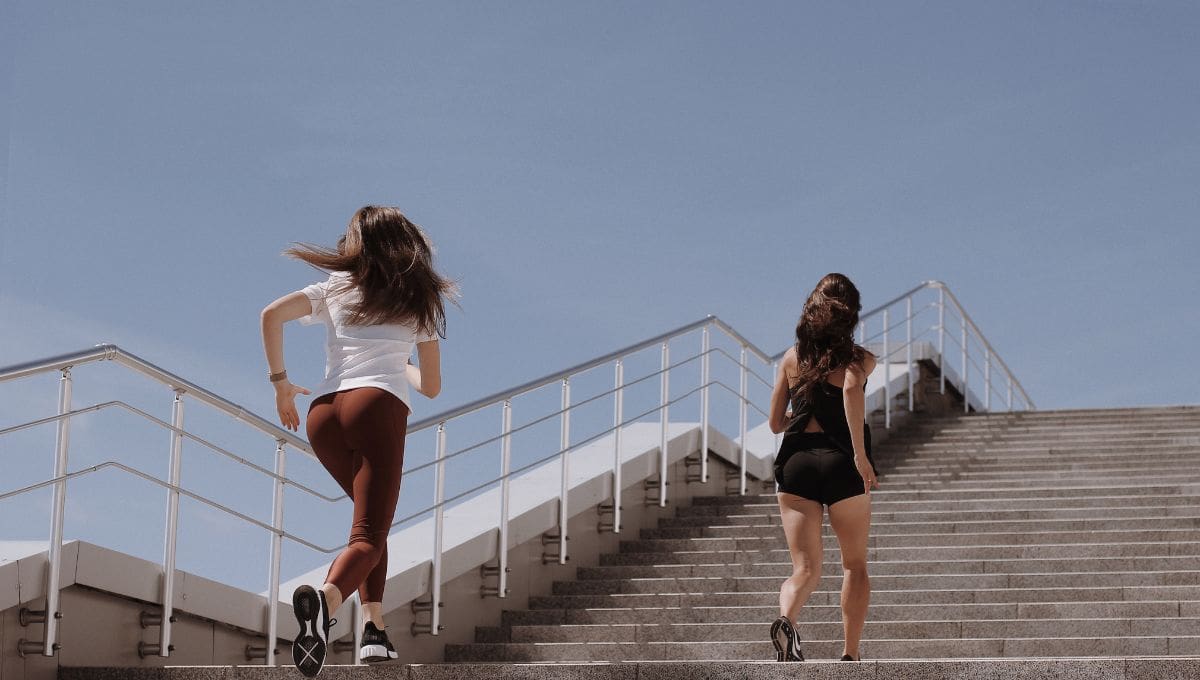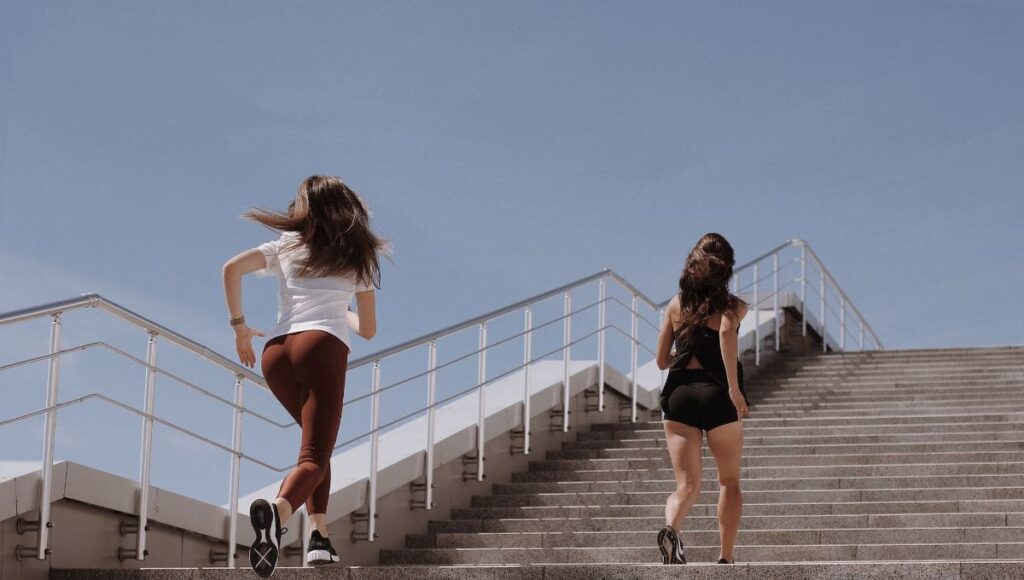 If you want more fitness action on your special Valentine's Day, check out this curated list of articles from BOXROX that we think you will enjoy.
Pick a Partner WOD to Destroy on Valentine's Day
Partner WOD Benefits, Disadvantages, Plus 20 Workouts
7 Punishing Partner WODs for Brave CrossFit Athletes
10 Hard-Hitting Partner Workouts for Power Couples
8 CrossFit EMOM Workouts to Improve Strength & Conditioning
No-Equipment Full-Body Home Workout
ChatGPT Creates a CrossFit Workout for Beginners
Kratos Workout – Build Strength Like the God of War
10 Best Exercises to Force Muscle Growth
Differences Between Training for Size and for Strength