Discover how to make pasta more protein dense.
Adding protein to pasta is always a great idea. More protein in your pasta dish means less pasta in your stomach. Pasta, in itself, is empty calories and offers a very low nutritional value, if any. Therefore, adding extra protein to your pasta means having a better quality meal and a smaller carb intake.
So, are there ways to make pasta more protein dense?
Yes, there are many things you can add to your pasta to make it richer in protein! Starting from meat to vegetables, there is something for everyone's taste and preference. In the following paragraphs, I will give you some ideas on making your pasta more protein dense.
How to Make Pasta More Protein Dense
Meat
How to make pasta more protein dense? The most obvious solution is to add meat.
To turn the meat into a sauce, all you need to do is add a tad of cream and let it simmer for a few minutes. Pair your pasta with a delicious and nutritious grilled chicken breast or nicely cooked minced beef.
Your pasta will be packed with protein, and you will feel full and energized, avoiding that nasty sleeping urge right before your workout.
Fish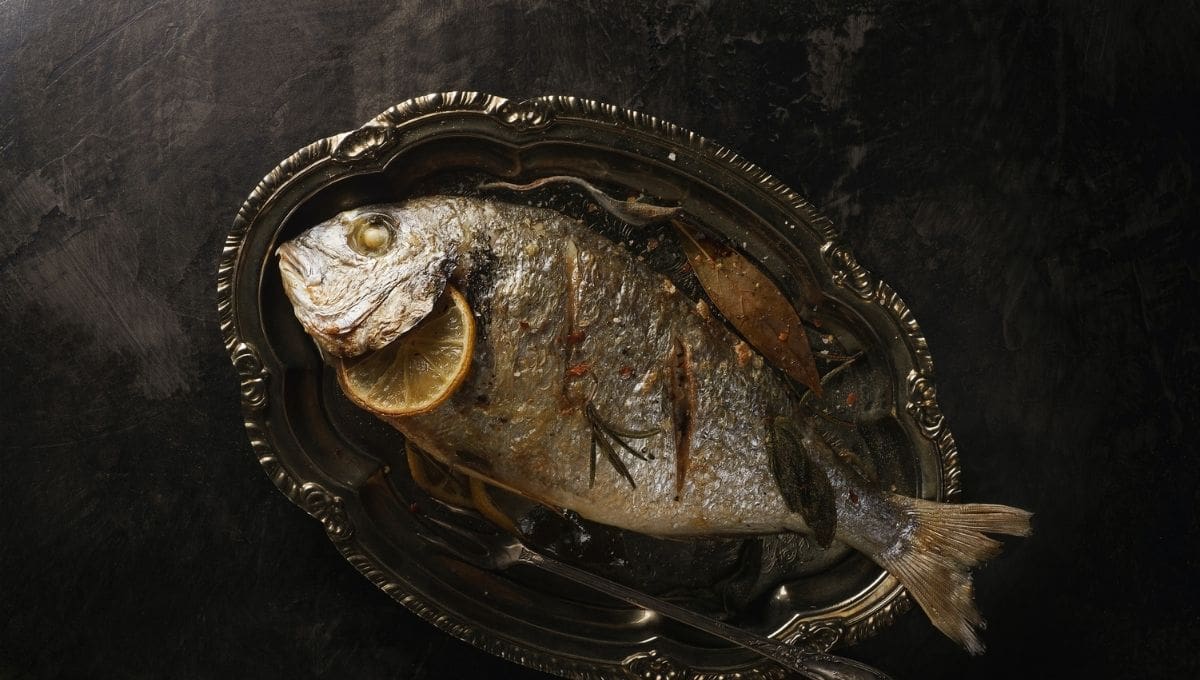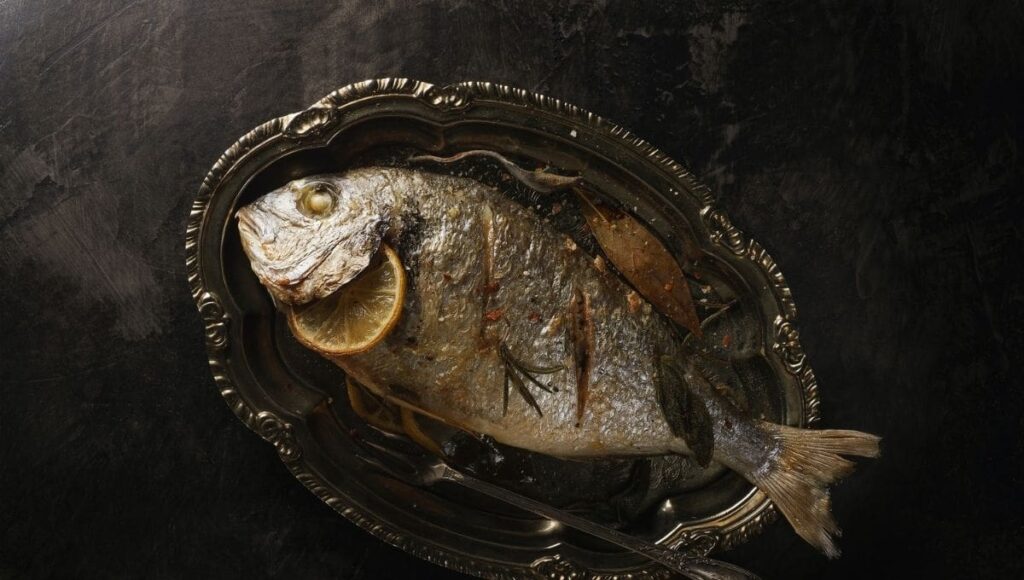 Fish are famous for being super healthy and bursting with protein. They are also known as lean protein, meaning they are high in protein and low in fats. There are some fatty fish that have more fats than the rest, but still, even a fatty fish is better than just plain pasta.
Making seafood pasta doesn't have to be complicated. You can find many recipes online, but let me share with you one tuna and pasta bake recipe. First, cook pasta according to the instructions on the packaging. Drain tuna from a can and mix it with chopped tomatoes, olives and minced garlic clove. Place these ingredients into a casserole and bake for 20 minutes at 350 °F. When ready, stir everything into cooked pasta, sprinkle some cheese on top and enjoy!
Leafy Greens
Leafy greens, such as kale, spinach, cabbage, micro greens, etc., are a great source of protein. So, if you are looking for a vegetarian or a vegan solution, leafy greens are your answer. Cook them with some dairy-free cooking cream, and you have a healthy and nutritious pasta sauce in just a few minutes.
Read More: 10 Protein-Packed Foods You Had No Idea About
Beans
Beans are also known as protein-rich food. Coming in many forms and colors, canned and raw, take your pick and make a delicious pasta topping from beans. You can blend them and turn them into a paste, which you will further cook and make creamier to fit your pasta.
Another option is to pour them right out of the can and straight into your pasta bowl, along with baked cherry tomatoes, spinach, dry basil and shredded parmesan.
Cheese
Cheese is another protein-rich food you can add to your pasta to increase the protein amount. Very versatile, taking part in many pasta sauces, you don't even need to improvise here, but follow a recipe to make your cheese pasta topping the right way. Improvisation is always welcome, though.
Eggs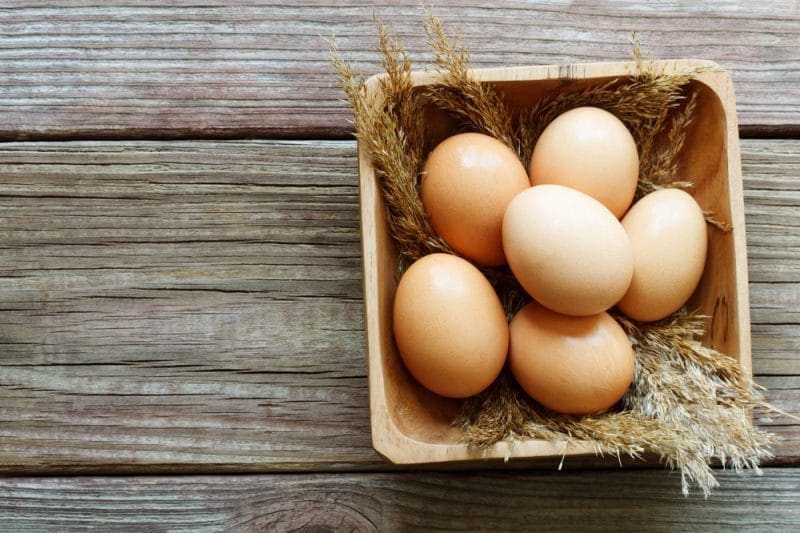 If you don't know how to add protein to your pasta or the ideas you get to lack the ingredients for execution, eggs are always a great and protein-rich idea to make your pasta protein-dense. You can add boiled eggs to your pasta dish and make it ramen-style, or you can pouch them and make your pasta creamier by spreading the yolk.
This idea works fantastic with cheese, so add both for an even more protein-dense and richer pasta dish.
Veggies
Adding some peas, corn, avocado, or asparagus to your pasta is always a great idea to make it more colorful as well as richer in protein. Choose the veggies you like and turn them into a pasta topping. You can also make a veggie lasagne, or a veggie version of the Bolognese sauce, replacing the ground meat with mushrooms.
In addition to having protein, these veggies are also rich in dietary fiber, meaning that you will be able to digest your meal better and faster, energizing your body for your upcoming workout.
Read More: 7 Post Workout Protein Sources Every Athlete Needs in their Diet