EQUIPMENT
Rings
Pull-up bar* (Masters 55+ and scaled divisions only)
Concept2 rower
Medicine ball of appropriate weight for your division*
*The official weight is in pounds. For your convenience, the minimum acceptable weights in kilograms are 9 kg (20 lb.), 6 kg (14 lb.), and 4 kg (10 lb.).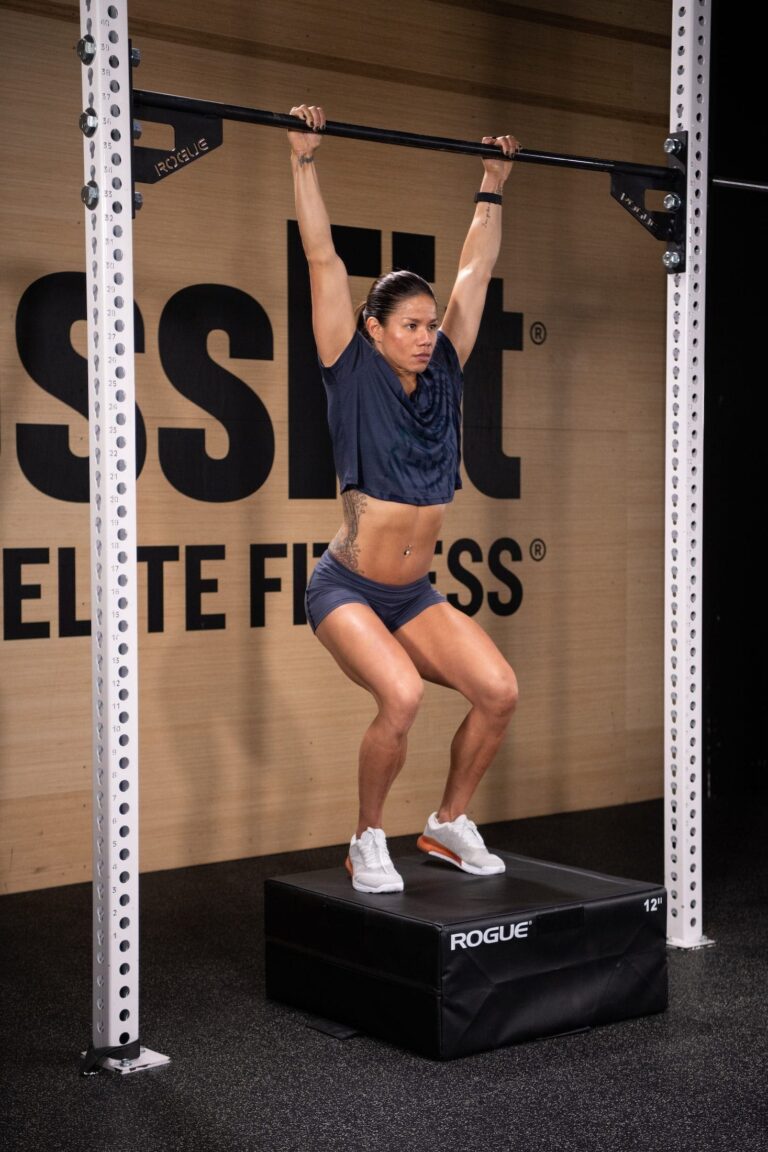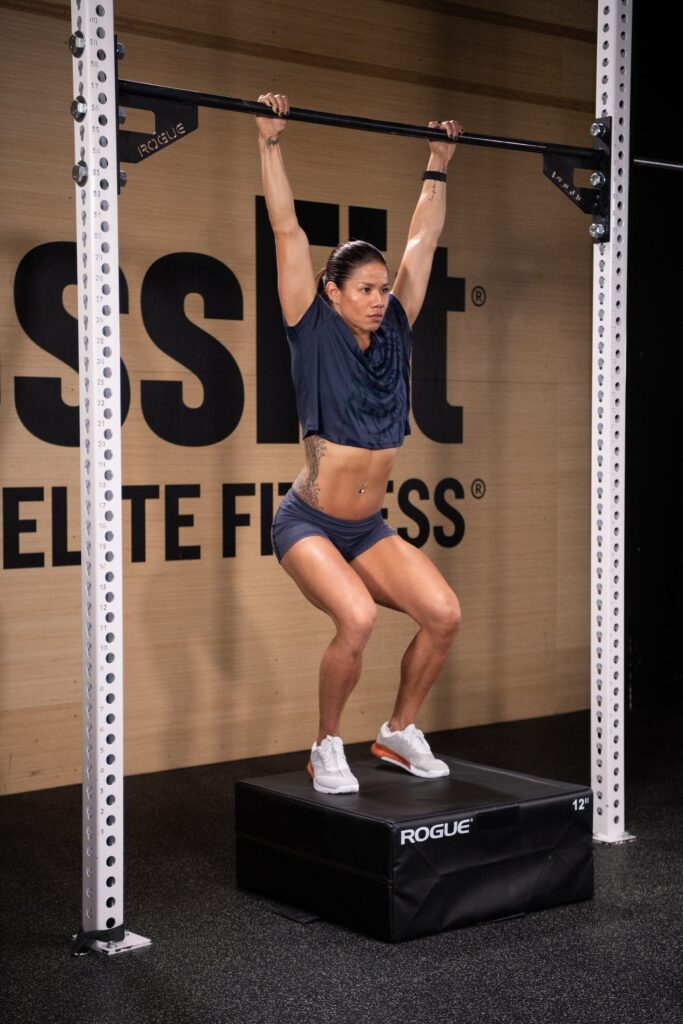 For each workout, be sure the athlete has adequate space to safely complete all the movements. Clear the area of all extra equipment, people, or other obstructions.
Any athlete who in any way alters the equipment or movements described in this document or shown in the workout standards video may be disqualified from the competition.