Crossfit WODs are your bread and butter! They are thought out and programmed in advance with every member in mind! Ways to make the exercises safe for beginners and ways to make the exercises even harder for the more experienced!
Here are some ways that you can brighten up your coaches day and get the most out of your workouts!
1. Show up ready to smash it!
There is nothing I love more than someone coming in with a "come at me bro" attitude, it literally doesn't matter what is on that whiteboard, you're going to destroy it!
It's one of the things that sets the tone of the entire class! I really feed off energy and the more energy I see the more I can give. It doesn't matter if it's a light technique day or murph, if every one of your weaknesses is on that whiteboard your attitude can be the determining factor of you having an awesome session or you having a hard ass WOD and feeling down about your performance! Athlete mindset is – be ready for anything!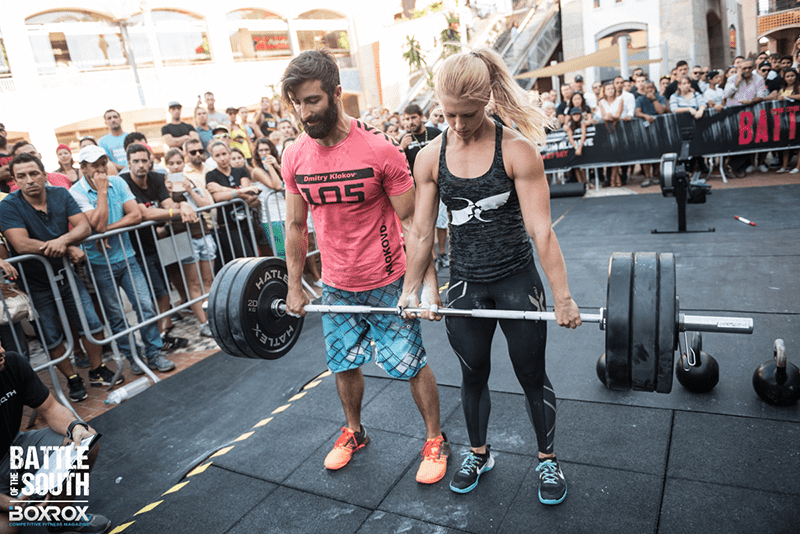 2. Never be scared to ask questions!
Your coach lives and breathes exercise and fitness, they know everything there is to know about everything… But it is completely irrelevant if they can't transfer that knowledge to their athletes. One of the best ways for you to progress is to ask questions. You don't know what questions to ask? Good! Now you have to THINK! Nothing makes me happier than someone asking about a specific part of a movement, that's when you know the person is REALLY starting to take an interest! And that's when gains start to happen! You're now on the road to becoming self sufficient, coach isn't going to be there forever. If you honestly don't understand something and ESPECIALLY at the start of the class then just say!
The only stupid question is one that was never asked!
3. Keep a notebook!
Crossfit is NOT a circuit class, it is a program, you can get better at it and the only way to get better and to know if you're getting better is to keep a log of what you're doing.
As a beginner, it is quite daunting to look at heavier weights and it's hard to know when to step it up a little. Generally the same weights are used for certain movements in WOD's so around 40kg for guys and 30kg for girls, if you've been using a 20kg bar for push presses and thrusters etc, your technique is solid and you're finishing well within the time cap of the workouts then try going up to 25kg for a WOD and see how you go!
If you still finish within the time cap then it was the right thing to do! If you're standing looking at the barbell for 2 minutes between reps then yes it's too soon, you don't know if you don't try and you'll usually surprise yourself! When someone knows exactly what weights they're using for workouts and strength movements, results will happen and if they aren't then we can actually look at your training log and hopefully see what could be improved!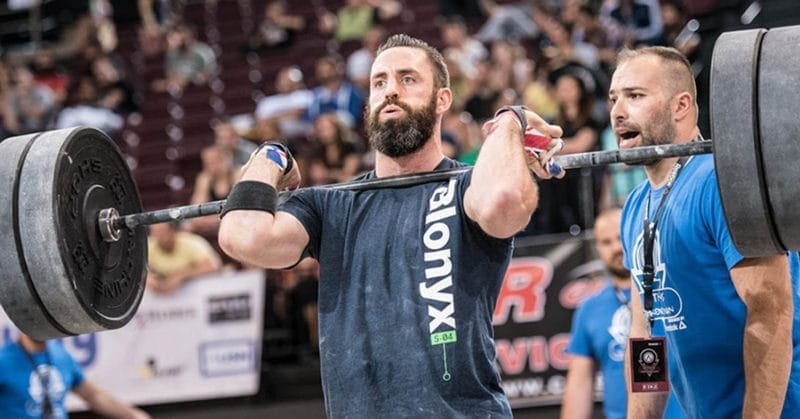 4. Crossfit WODs – Accountability!
After the WOD is when you can set yourself up for your next success! Make friends! See someone new? Introduce yourself! Arrange when you're next going to be there with someone and you'll have more chance of sticking to it and so will they!
I don't think people really realise the power they have. If you hang around with motivated people you will more likely be motivated and vice versa, be more motivated and you WILL influence those around you and they in turn will motivate you! And you know what? Be one of those people that posts about their workouts! You've no idea how much a mum in her 40's can inspire someone just by uploading a picture on social media of themselves being active! Breed positivism by being positive!
5. Enforce the rules
If there are penalties for leaving water bottles, not putting equipment away and even the dreaded BIRTHDAY BURPEES! Do all that stuff! It's good stuff that keeps the box in order and encourages people to be more respectful! If you have been there longer it's up to you to lead by example and pull other members too! There's nothing worse than having to clean up after a messy class when it takes seconds to put a barbell or a kettlebell away! Your box should be like your second home and you should treat it as such!
Be the change you want to see! Be positive and inspire others!