Have you ever wondered what the Fittest Man on Earth's home gym looks like? Justin Medeiros gave a tour of his home gym and showed all the apparatus he has to keep himself fit.
"It's a little tiny space, but we try to get everything that we can," Medeiros explains as he walks around his new Rogue Fitness home gym. "I've been training here since the Games."
Justin Medeiros is a firm believer in machines. In one corner he has the newly added lat pulldown cable machine and the ski erg, and in the other corner, there are the echo and the assault bike.
"I wanted to make sure that we had the assault bike and the echo bike," Medeiros said. "They both show up in competition. I think they're both really different machines."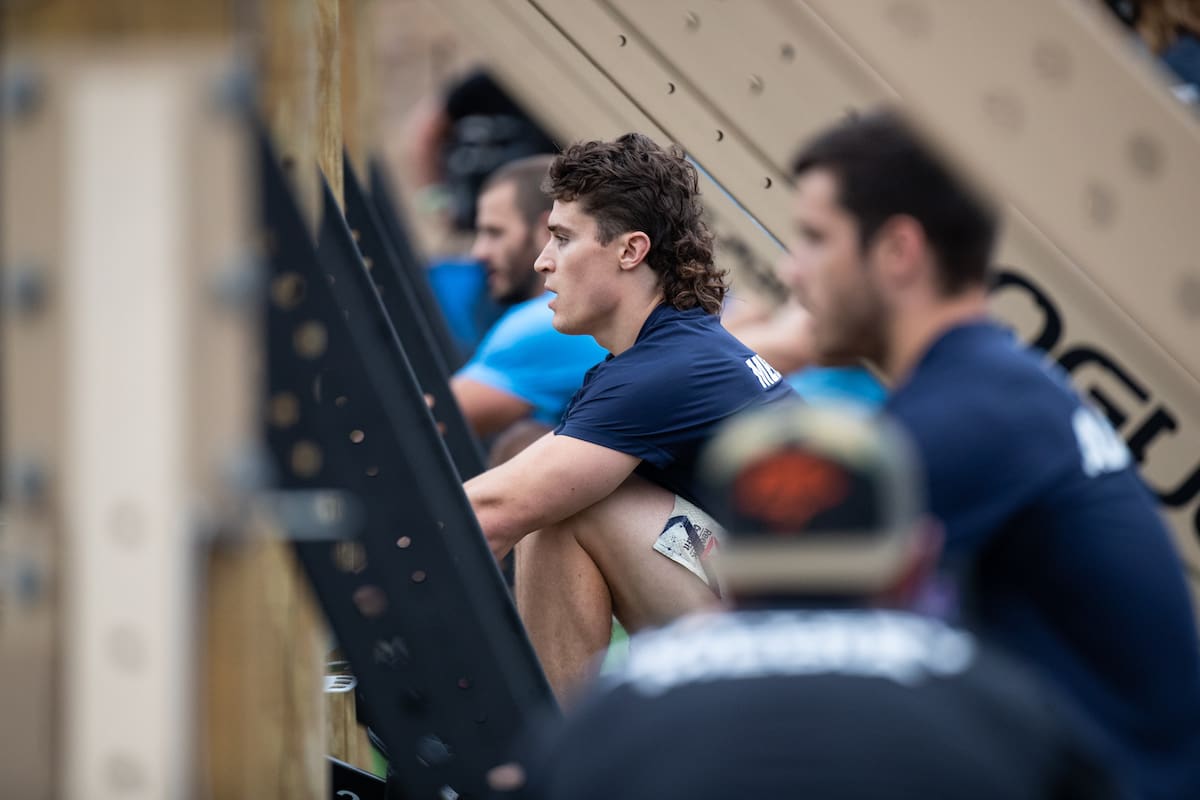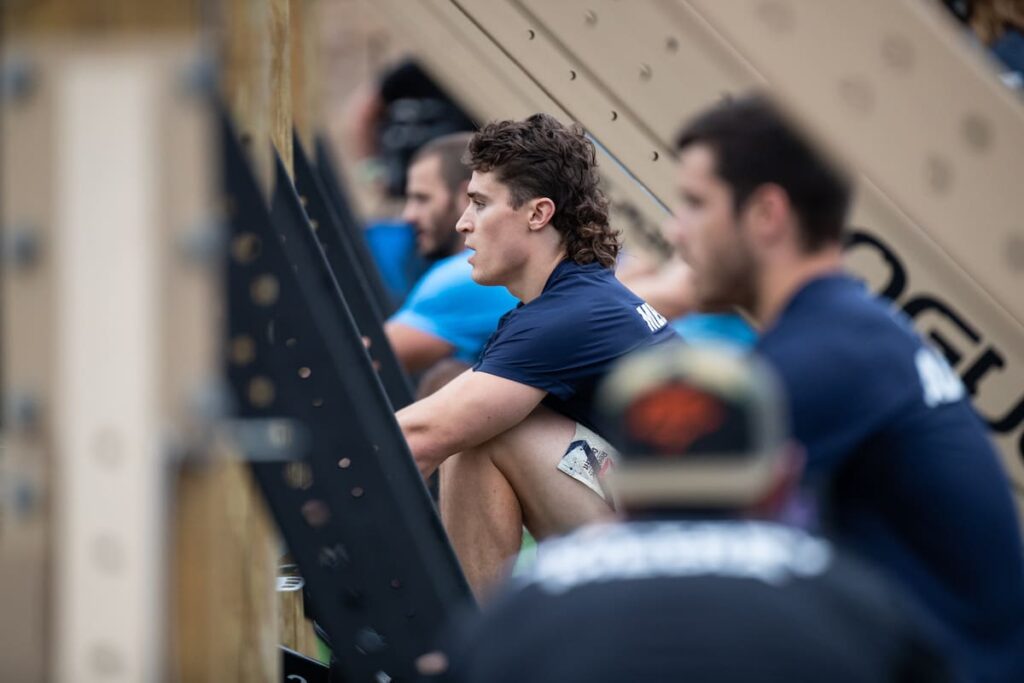 At his home gym, Medeiros made sure to have every possible dumbbell. "From 5 pounds to 125 pounds," he says while also showing his barbells.
"If you guys know anything about my CrossFit journey back in Granite Games, I think in 2019, I had a shot to qualify for the CrossFit Games and I got buried by a sandbag workout," he says to explain why the sandbag is a must-have in his home gym. He has one with 100 pounds and another one with 150 pounds.
Medeiros also showed his ab mat, ab roller, and speed bag trainer. The latter he got because Mat Fraser has one. "He said it was a game-changer so it's something that I keep in here."
Check Out Justin Medeiros Home Gym
Read More: 6 Reasons Why Justin Medeiros is So Good