Kara Saunders announced she is pregnant on her YouTube channel a month after saying she wouldn't be competing in the CrossFit season this year because she "didn't have a choice."
Kara Saunders, one of the fittest female CrossFit athletes from Australia, is pregnant. The announcement was made on her YouTube channel alongside her partner Matt.
"We're having a baby," Matt and Kara announced in a video.
Earlier in February, Kara Saunders wrote a lengthy Instagram post saying she wouldn't be taking part in the Open and, therefore, wouldn't be aiming to compete at the CrossFit Games this year. "I have always taken it year by year with competition, so for now this is just the right and only move for 2023. I'll keep riding the wave and see where that takes me next year and thereafter."
Mumma bear gave birth to her first child Scottie back in 2019. Nine months later she competed for the first time in a CrossFit-sanctioned event and won.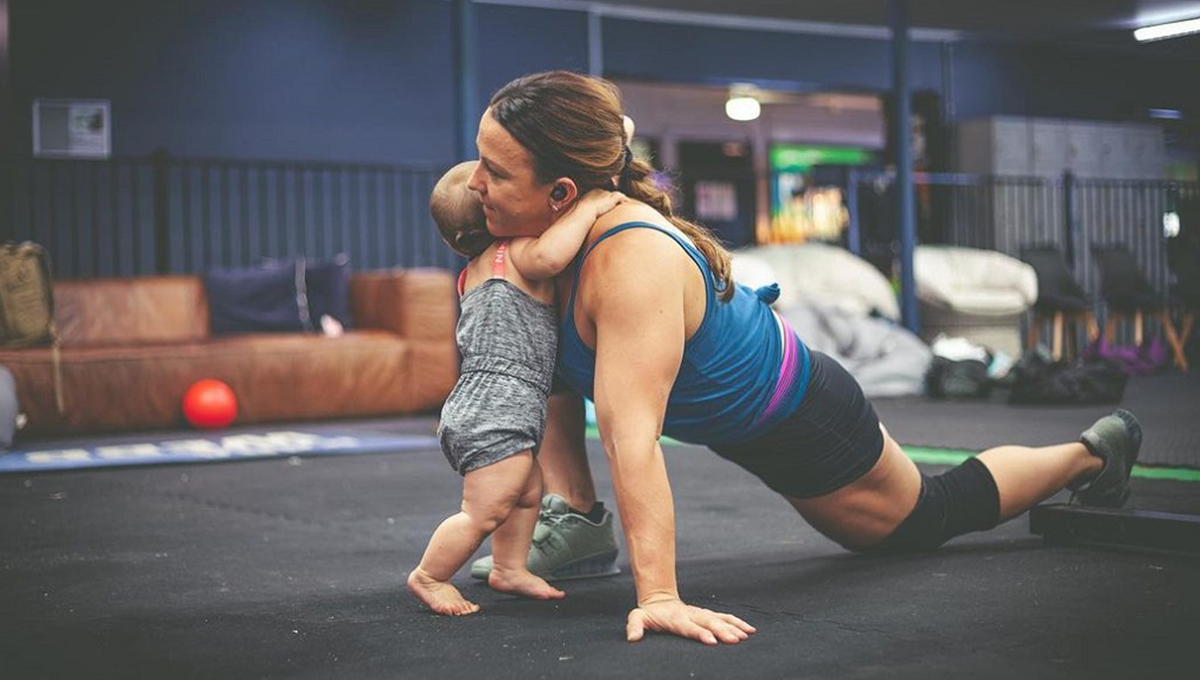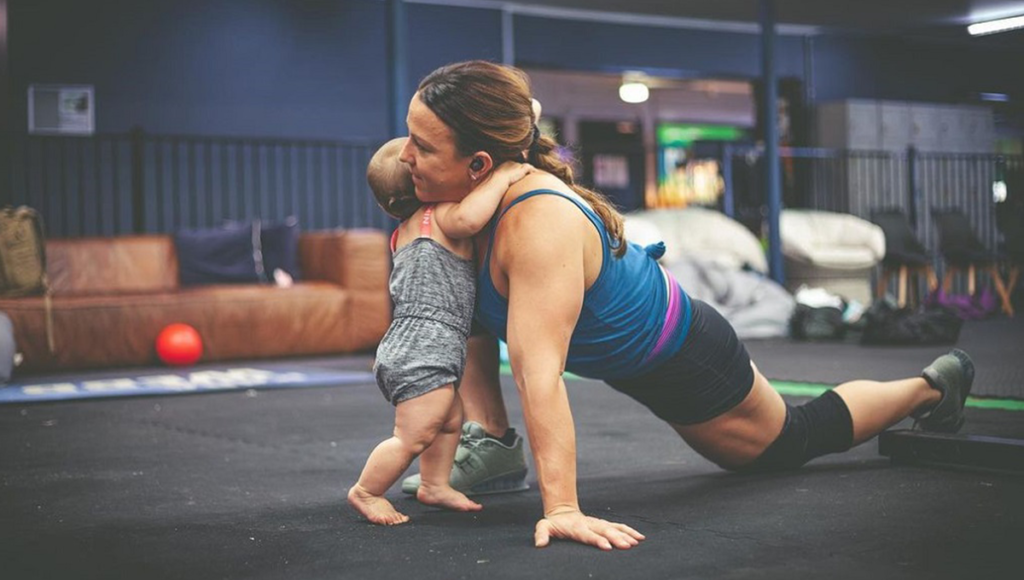 Kara Saunders CrossFit Career So Far
Kara Saunders was crowned Australia's Fittest Woman from 2015 to 2018 and has competed in the CrossFit Games an impressive 7 times. Before becoming a mother, Kara placed 2nd and 4th at the 2017 and 2018 CrossFit Games respectively.
In 2021, Kara Saunders was diagnosed and cleared of COVID-19 just before the CrossFit Games began, but tests said her lungs were working at 10% capacity when she competed at the Games that year. She finished the first day of events but then withdrew.
Last CrossFit Games placement: 7th
Best CrossFit Games placement: 2nd (2017)
CrossFit Games appearances: 10
Worldwide Ranking System placement: 10th
Best CrossFit Open placement: 2nd (2018)
With Kara Saunders and Tia-Clair Toomey pregnant, the two most dominating female athletes to come out of Oceania, it will be interesting to see who will be taking over the crown of Fittest Woman in the continent.