The performance and lifestyle footwear collection features a limited-edition 2022 Special Olympics USA Games colorway
BOSTON, Mass., yesterday Reebok, the iconic lifestyle brand, and leading experiential e-commerce and customer service company Zappos.com announce the launch of Reebok's first-ever adaptive footwear collection: Reebok Fit to Fit.
Inclusive of both performance and lifestyle, the collection was designed in collaboration with Zappos Adaptive, a curated shopping experience by Zappos featuring functional and fashionable products to make life easier for all. The partnership was established by Reebok Design Group (RDG), the brand's global hub for all design, development, innovation and creative services.
Building on Reebok's iconic design heritage and silhouettes, the collection aims to enhance the quality of life for everyone by providing functional products that don't compromise style or performance. Each style within the collection offers enhanced features to help people with disabilities gain more independence.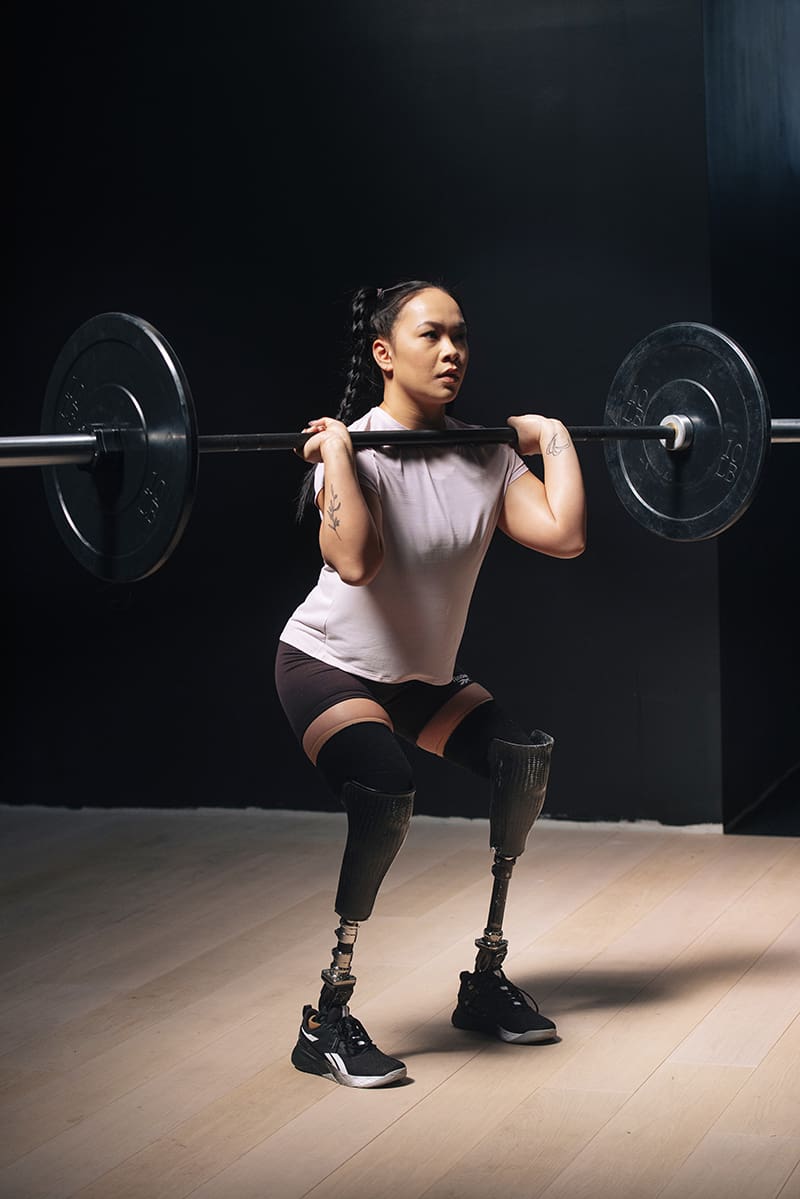 "At RDG, we continue to prioritize innovation by creating products that inspire physical activity," says Todd Krinsky, Senior Vice President, GM, Product at Reebok Design Group (RDG). "We're proud to introduce our first official adaptive footwear collection to help those with disabilities thrive – from sports and fitness to everyday life."
Key highlights of the Reebok Fit to Fit Footwear Collection include:
Nanoflex Parafit TR ($90): The performance focused Nanoflex Parafit TR offers a Breathable Mesh Upper that's lightweight yet durable. The product features a Medial Zip Closure and Heel Pull Tab that makes it easier when putting on your shoes. Available in adult unisex sizing.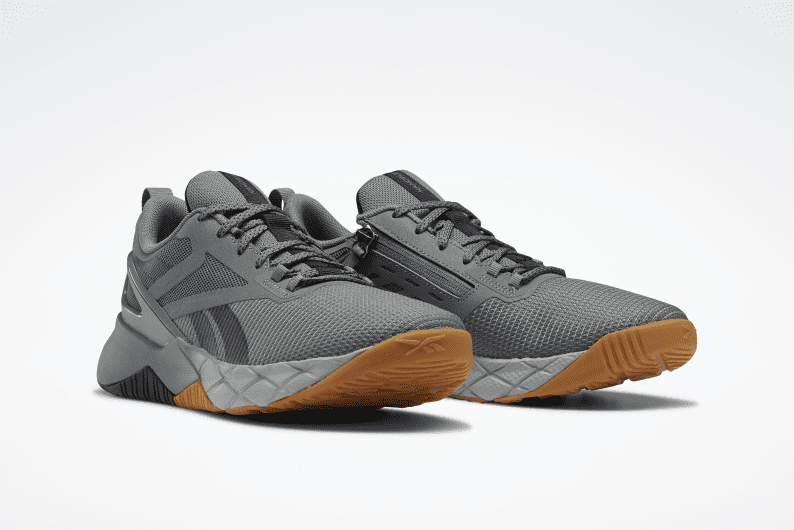 Club MEMT Parafit ($65): Designed with style in mind for everyday moments, the Club MEMT Parafit offers a Medial Zip Closure for easy on and off functionality, Extra 4E for wider foot support, a Low-Cut Design for easy mobility, and Removable Sockliner for a custom fit. Available in adult unisex sizing.
"First-hand feedback from the disability community is essential when designing or modifying a product that is accessible and also delivers on fashion," says Dana Zumbo, Business Development Manager at Zappos Adaptive. "We're thrilled to have partnered with RDG on their Fit to Fit Collection, and for the opportunity to introduce our first functional and fashionable athletic shoe to the Zappos Adaptive shopping experience."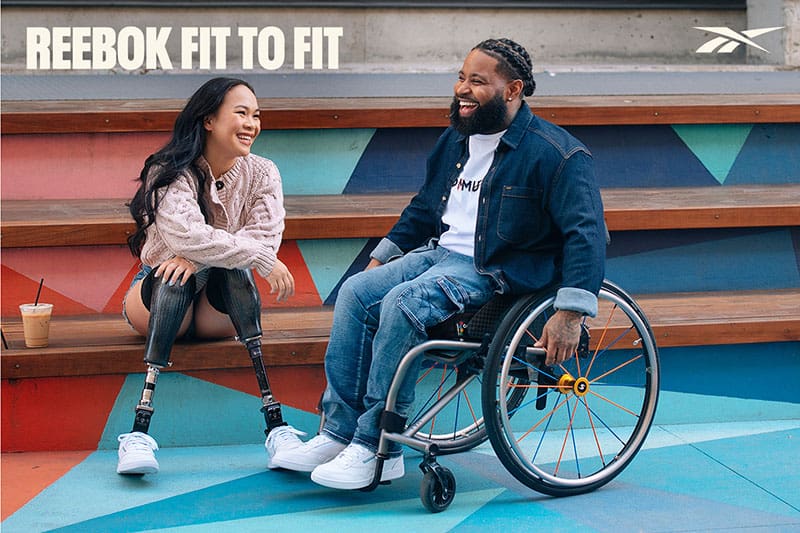 Reebok is celebrating its partnership with Zappos, the official footwear provider for the 2022 Special Olympic USA Games, by donating 750 pairs of adult shoes to ensure athletes have what they need to succeed.
The Reebok Fit to Fit adaptive collection is currently available for purchase on Reebok.com and Zappos.com in a range of colorways and mixed sizes. Single shoe options within the Fit to Fit collection will soon be exclusively available on Zappos.com.
Starting May 23rd, shoppers will have exclusive access to the 2022 Special Olympics USA Games Nanoflex Parafit TR colorway.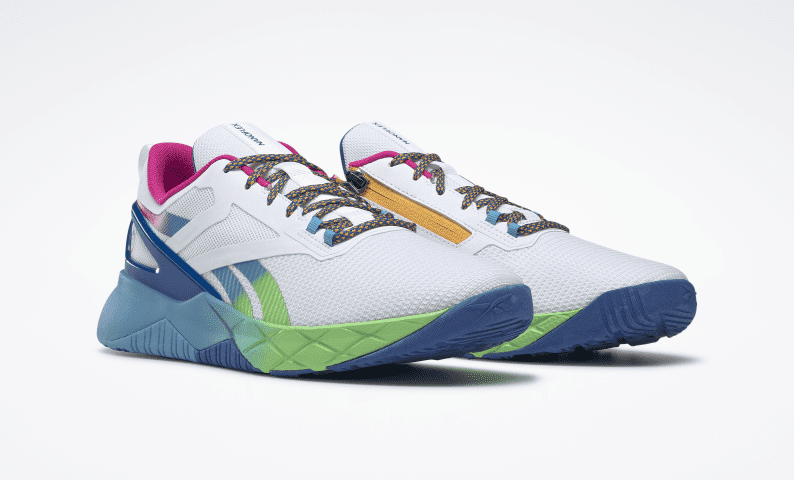 To learn more on Reebok's adaptive offerings please visit: Reebok.com/Adaptive
About Reebok Design Group:
Reebok Design Group (RDG) is the global brand hub of design, development, innovation, marketing and creative services for Reebok footwear and apparel. As the central source of the brand's creative vision, RDG provides ongoing support and expertise to Reebok's network of strategic partners around the world. RDG champions Reebok's storied heritage, ethos and DNA to authentically deliver a unified brand directive and consumer experience globally. A division of SPARC Group, RDG is headquartered in Boston, MA.
For more information, visit Reebok.com. Discover Reebok on Instagram, Twitter and Youtube.
About Zappos.com
Established in 1999, Zappos.com is a leading customer service company and innovator in online retail, company culture, and organizational evolution. Specializing in shoes, clothing, and more, Zappos WOWs customers through its legendary 365-day return policy, free shipping, and 24/7 friendly service. Zappos.com LLC is a subsidiary of Amazon.com, Inc.
About Zappos Adaptive

The Zappos Adaptive mission is to provide functional and fashionable products to make life easier. Zappos Adaptive is an online shopping experience offering clothing and shoes from innovative brands with unique features that address a variety of needs.