After an array of positive tests disqualifying teams that placed 1st, 2nd, 3rd, and 4th, Team CrossFit Tuluka which placed 5th at Copa Sur accepted an official invitation to the CrossFit Games. At the same time, Justin Bergh and Kurtis Bowler talked openly about the drug testing protocol from CrossFit.
As far as we know, there is only one team from South America going to the CrossFit Games. Team Tuluka finished 5th at Copa Sur and it received an invitation to Madison after all teams ahead of them had one or more team members who tested positive for an illegal substance and were disqualified.
"Sometimes things don't go as one wants or as planned, but never stop believing. Yesterday we received the official invitation for the @crossfitgames. See you in Madison!" the official account of Team Tuluka wrote on Instagram.
At the time of writing, team CrossFit Tuluka was already added to the roster of teams competing in Madison this year. We also know the list is not updated yet, as the other two teams from South America who failed a drug test are also still there: Q21 CrossFit from Argentina and CrossFit Ribeirao Preto from Brazil.
Team Vittoria CrossFit Morereps is also eligible to go to Madison after finishing 6th, but at the time of writing, neither team members nor CrossFit has made any announcement regarding that.
Check out the official roster of teams going to Madison this year.
CrossFit's Drug Testing Protocol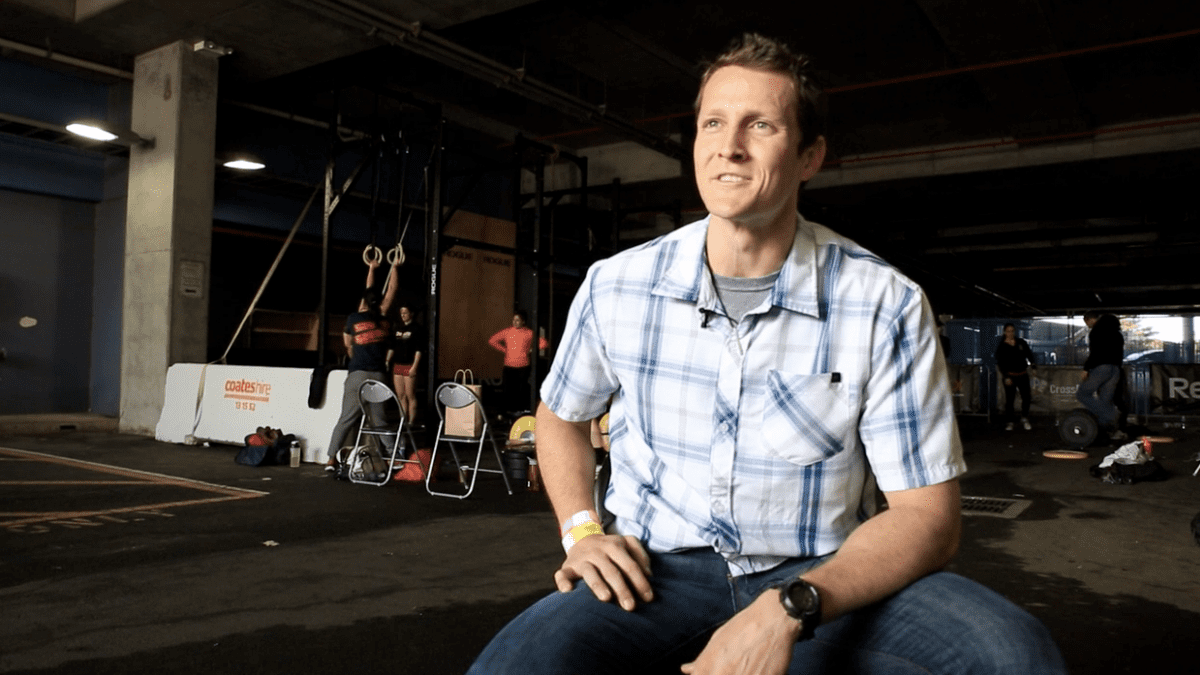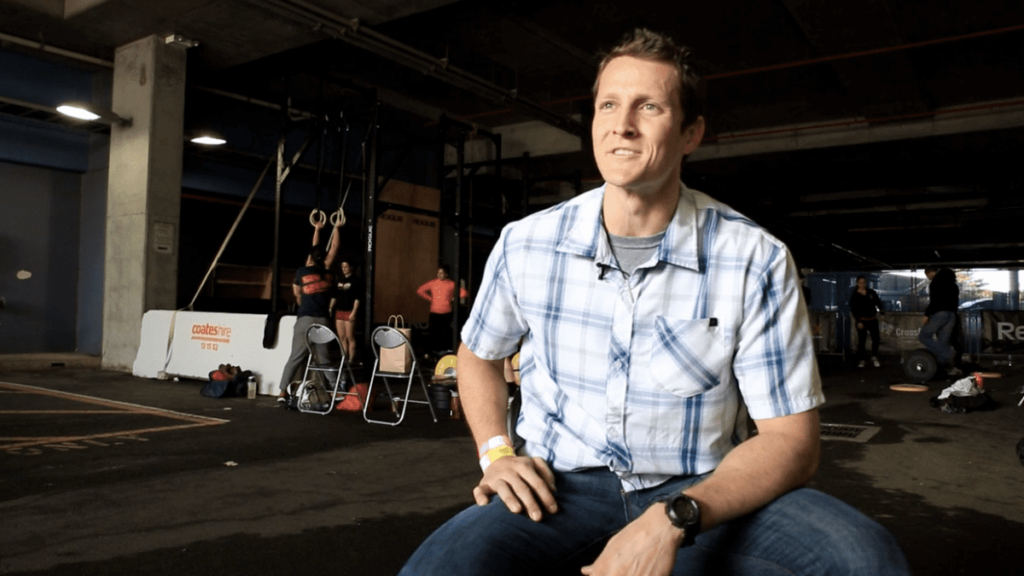 In a podcast released over the weekend, Chase Ingraham interviewed CrossFit athlete Adrian Conway, General Manager of Sport Justin Bergh, and Athlete Relationship Manager Kurtis Bowler, responsible for all drug testing in CrossFit.
Firstly, Justin Bergh explained how drug testing happens in CrossFit, but he left it open to interpretation if Team Tuluka was tested and cleared before receiving the official Games invitation.
"Our goal is to have all athletes tested and proven clean before they arrive at the CrossFit Games and that's not always possible. And that's the circumstance we're in right now with some of the teams we've tested in South America," Bergh said.
"We have to make the effort to let those teams come to the CrossFit Games. In the instance that they didn't get drug tested or we roll down further than where our testing was, we're still going to invite those athletes because, again, it wasn't their fault that they were backfilled or they were put in this position or they were in the fourth week. So we will invite them. In some cases we'll test them at check-in, sometimes we'll test them additionally throughout the week."
Is CrossFit Defending Its Top Athletes?
Kurtis Bowler explained that the most common substance athletes who have failed a drug test had in their system was GW1516, known as Endurobol or Cardarine. He also takes it personally when someone claims CrossFit is defending one or another athlete from a positive test.
"That has never happened in the time that I have been running the program and the guy that did it before me had the same moral character that I did and I know he wouldn't do anything like that either."
Justin Bergh goes further to explain why most athletes we have seen failing a drug test are not based in the United States. "The larger chunk [of positive drug tests] is people who either don't speak English or they train outside of the United States where there's a different tolerance to performance-enhancing drugs, supplement use and the availability of those," he argues.
To finalise, Justin Bergh talks about the standard 4-year ban and whether it is harsh or not enough of a sanction for athletes.
"We've decided a lifetime ban is too much. Some people said there should be a slap on the wrist and […] they should be allowed to compete next, and we say that's not enough. It needs to be more than that, so there's a real penalty to you and, by the way, your affiliate or your training camp that you're involved with."
Read More: 10 PEDs Banned by CrossFit and How They Affect the Human Body
What Does CrossFit's Drug Policy State?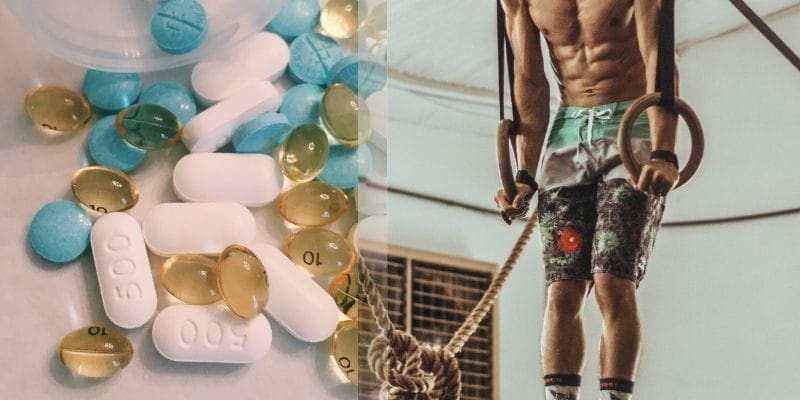 Item 13 of CrossFit's Drug Policy is what needs to be looked at.
It says 'The following will be considered in a drug test appeal:
The athlete used due diligence prior to ingesting a supplement and is able to prove the banned substance was not listed on the label. […] In this situation, the athlete must provide proof that they did not know and could not reasonably have known or suspected that they had ingested a supplement containing a banned substance.
CrossFit's Policy Drug also states that the following will not be considered in a drug test appeal:
The type or amount of banned substance detected through the drug test as banned substances is often used in small or trace amounts.
The degree to which the banned substance may or may not affect athletic performance.
It also states, in bold letters, that "athletes are solely responsible for what they put on or into their bodies."