The 2015 Suprfit Herkules Games were once again held next to the river Fulda. The venue was even bigger than the year before: it needed to be as a total of 38 teams (20 men´s and 18 women´s ), and over 120 athletes were competing over a two day event that held 10 different workouts.
The organizers did a great job: the event was organized perfectly, and the tricky workouts challenged the athletes to their "max ". Besides the obvious Crossfit WODs, competitors battled through additional disciplines such as stand-up-paddling and swimming.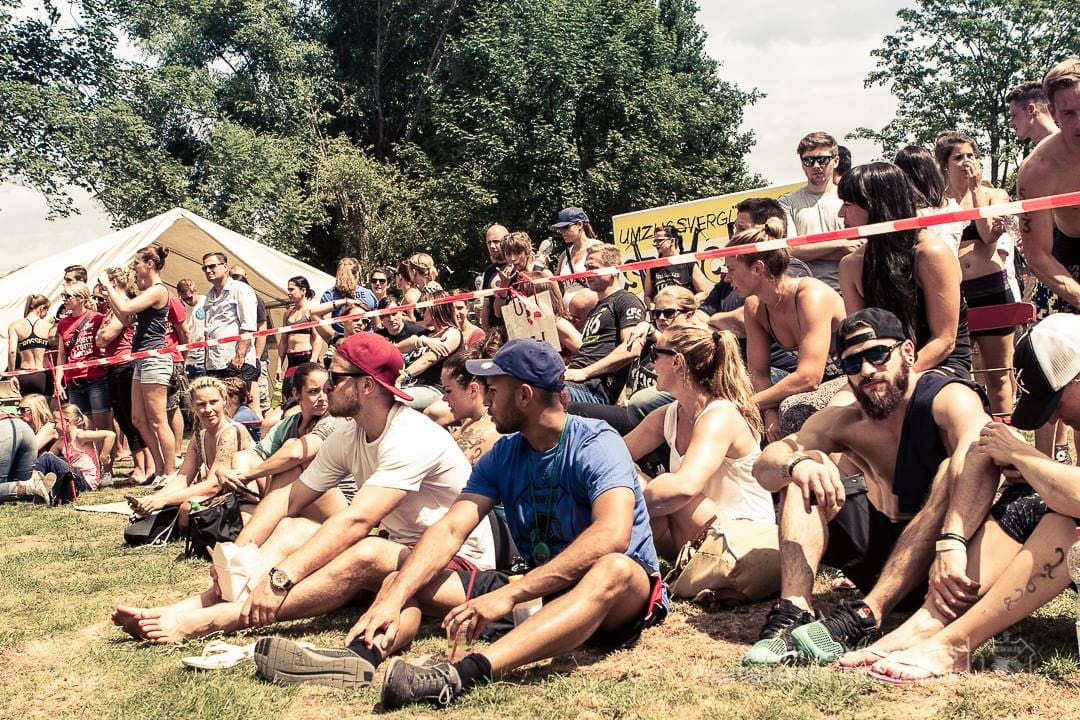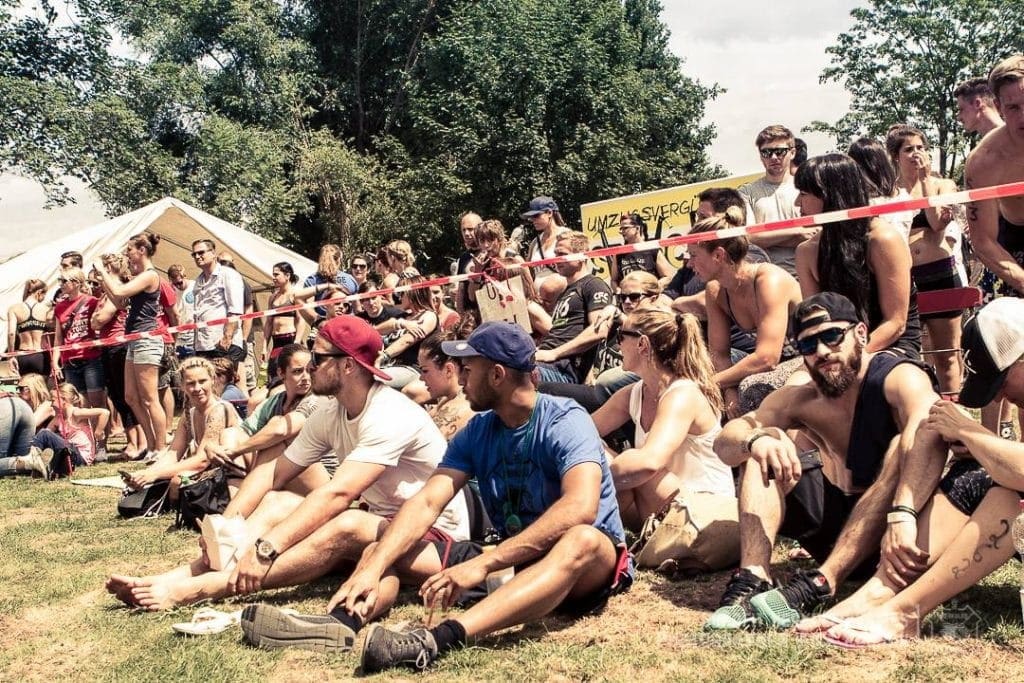 The athlete lineup was strong as some of Germany's fittest Crossfitters showed up with their teams: Paul Vallentin (CrossFit Greifswald), Gregor Schregle (CrossFit Rhein-Neckar) and Regionals competitor Joshua Wichtrup (CrossFit Flensburg/Aorta).
After seven workouts, ten teams qualified on for the final events. The finals held three additional workouts. Imagine, after two full days of competing, athletes must have been shocked once they heard even harder challenges are about to come.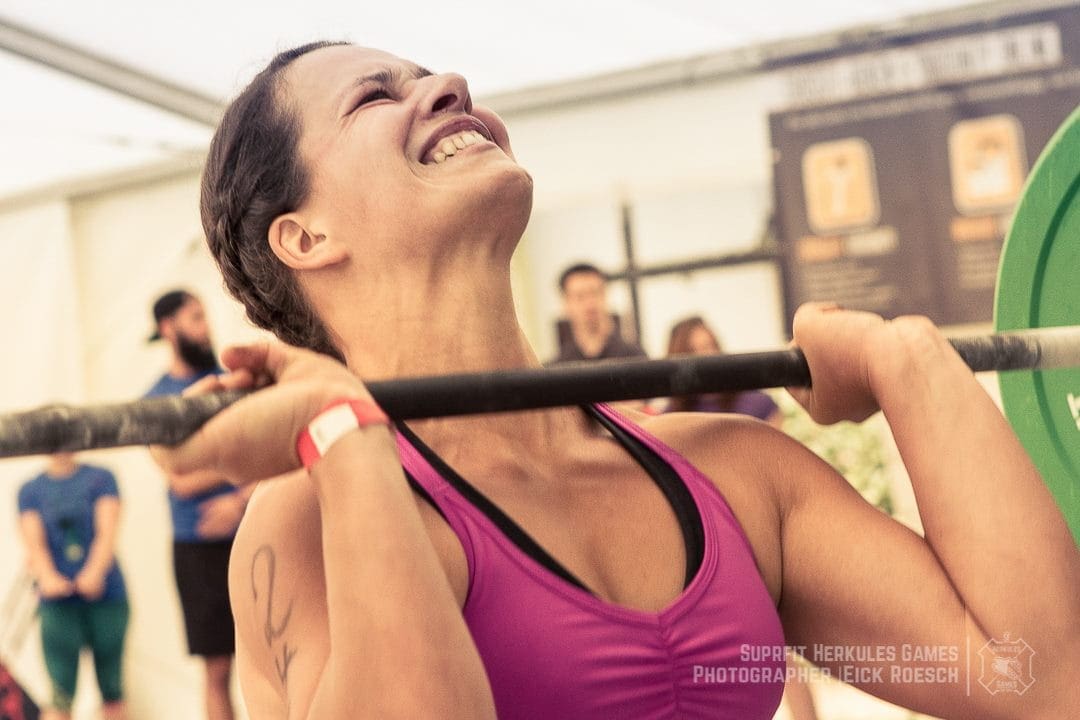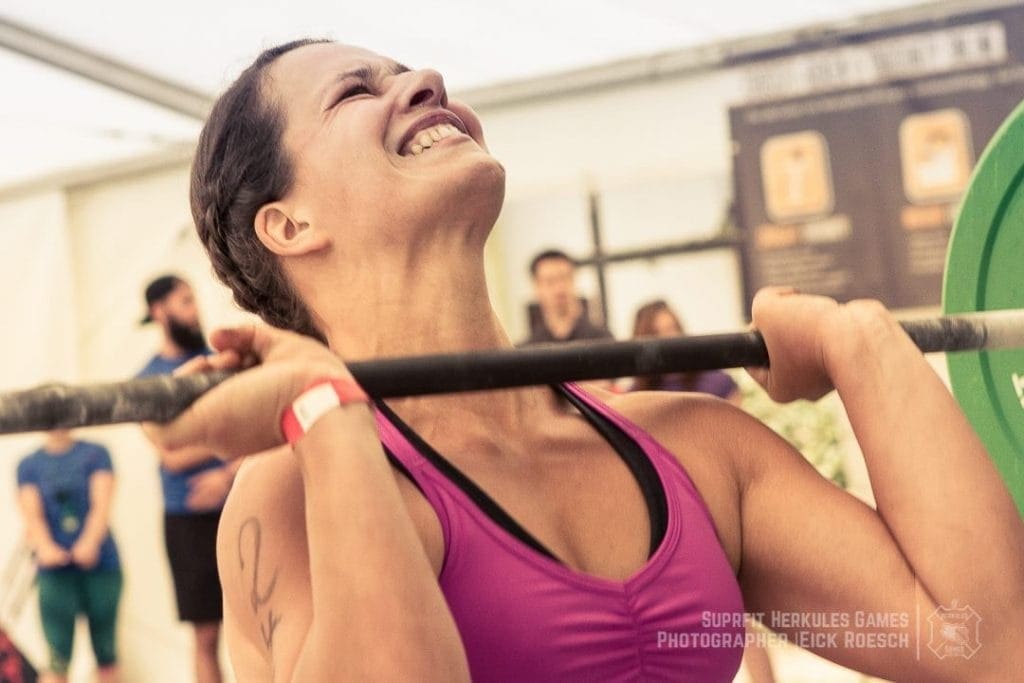 The winners: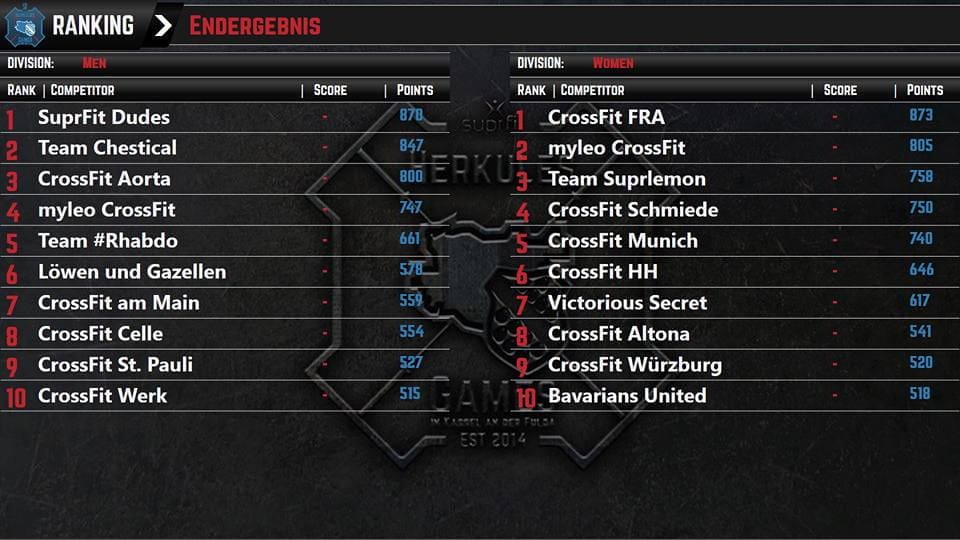 Suprfit, German manufacturer and distributor of Crossfit equipment was the main sponsor of the event. Suprfit also equipped the Herkules Games with a custom made Rig & Rack made for outdoor use in a special, giving the event an extra flair of uniqueness.
Rumour has it that next year´s Suprfit Herkules Games will be even bigger: football stadium will be the center of the event. After the success we recently had, bigger venue is needed. The event looks to be "upscaled" with new teams and athletes being more than welcomed to join.
Article released via www.theworkoutblog.eu