BOXROX: What's a typical day for you?
Gregor: My day starts at 08:30. The first 45 minutes of my work day are always dedicated to my inbox. Around 09:30 we´ll have our daily coffee and SCRUM Meeting with the managers of our Marketing; Sales and Reservations department. The swim teams usually start training early (starting from 07.00), the football teams around 10.00. We use the SCRUM Meetings mainly as debrief from the past afternoon and to prepare the day ahead of us.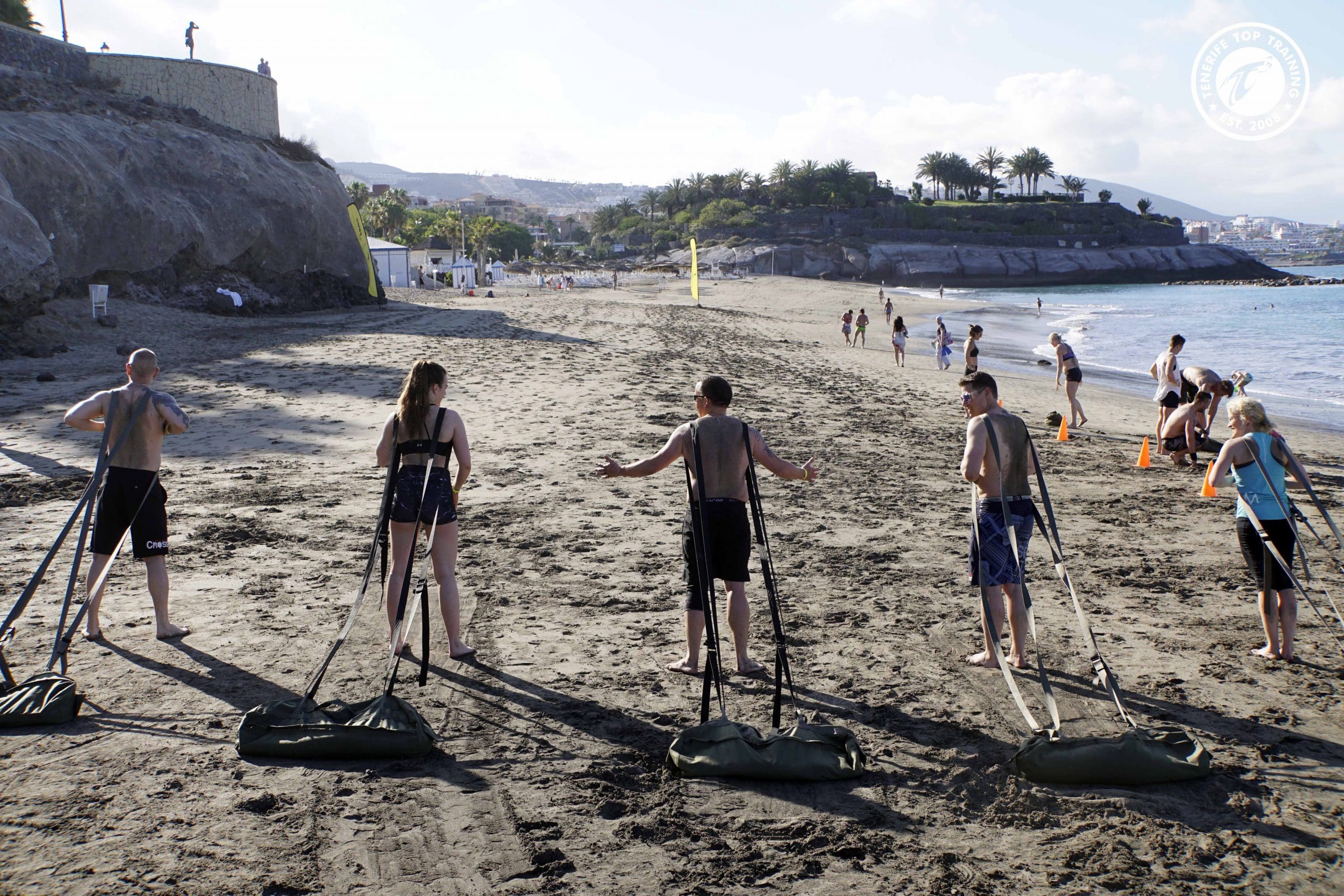 Afterwards I usually check on the facilities, I try to have a quick chat with the coaches and athletes. Our two gyms open at 07.00 o clock and are usually buzzing by the time I check on them. Our strength and conditioning focus is definitely on the professional teams from overseas and not so much on the local market. We offer different strength and conditioning methods for athletes of all sports, mostly with a strong emphasis on their specialty. Our coaches do many hours of personal training or focus on individualized group training (max. 6 PAX at a time).
The box runs classes from 09.00 to 10.00, 10.00 to 11.00, 18.00 to 19.00 and 19.00 to 20.00 for local clients and is booked throughout the days for either swim, rugby, judo or football teams if it isn´t rented out to Boxes from abroad who use our facilities for training camps.
Obviously I have my chores with accountants, the ownership, our Hotel partners; department meetings, YIELD meetings and sales activities. Nonetheless I NEVER miss CF class at 19.00 o clock! I usually train five times per week. I leave around 20.30 o clock!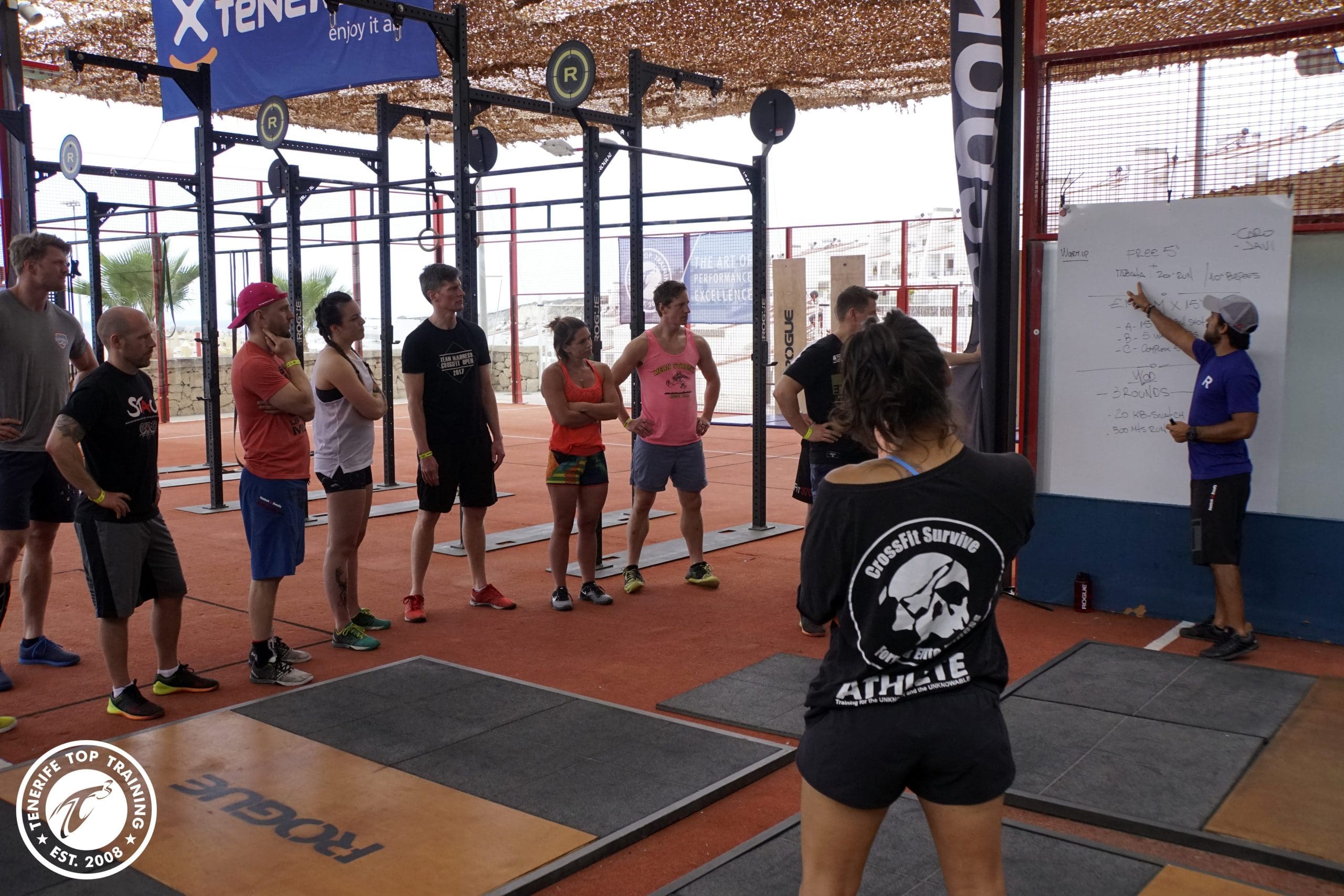 What has been the hardest challenge to overcome whilst setting up and opening The Box
With CrossFit our business plan is different to many other affiliates. We do not cater very much to the local community as we are in quite a secluded area of the island. On the other hand, we make our living from teams that choose Tenerife as their warm weather training destination and sell the whole package deal including board and hotel. In the beginning it is tricky to get this message across and we had to learn that our coaches are actually the most important part in the puzzle. To bring out athletes with their coaches for a box holiday and/or semiprofessional athletes requires a service structure to make it work. By the end of 2017 we will have dealt with more than 300 CrossFit athletes from 17 boxes from all over Europe (Competitions aside).
It was important to implement a service structure which maintains quality for all of our visitors and make sure they get the most out of their stay.
Tell us about the competitions for Crossfitters that you host?
We host two different kinds of competitions:
Canary Fitness League – For locals; every second Sunday between April and October; Teams of 2 (Same gender pairs); three events per afternoon; Winner is the Team with the majority of points throughout the 6 months.
Canarias Gone Bad – is an international competition which will celebrate its third in September; Same gender pairs; Elite; RX category females & males. Prize money 5000€, we get athletes from all over Europe (Sweden, Belgium, Germany, UK, Spain, Poland and France among others…)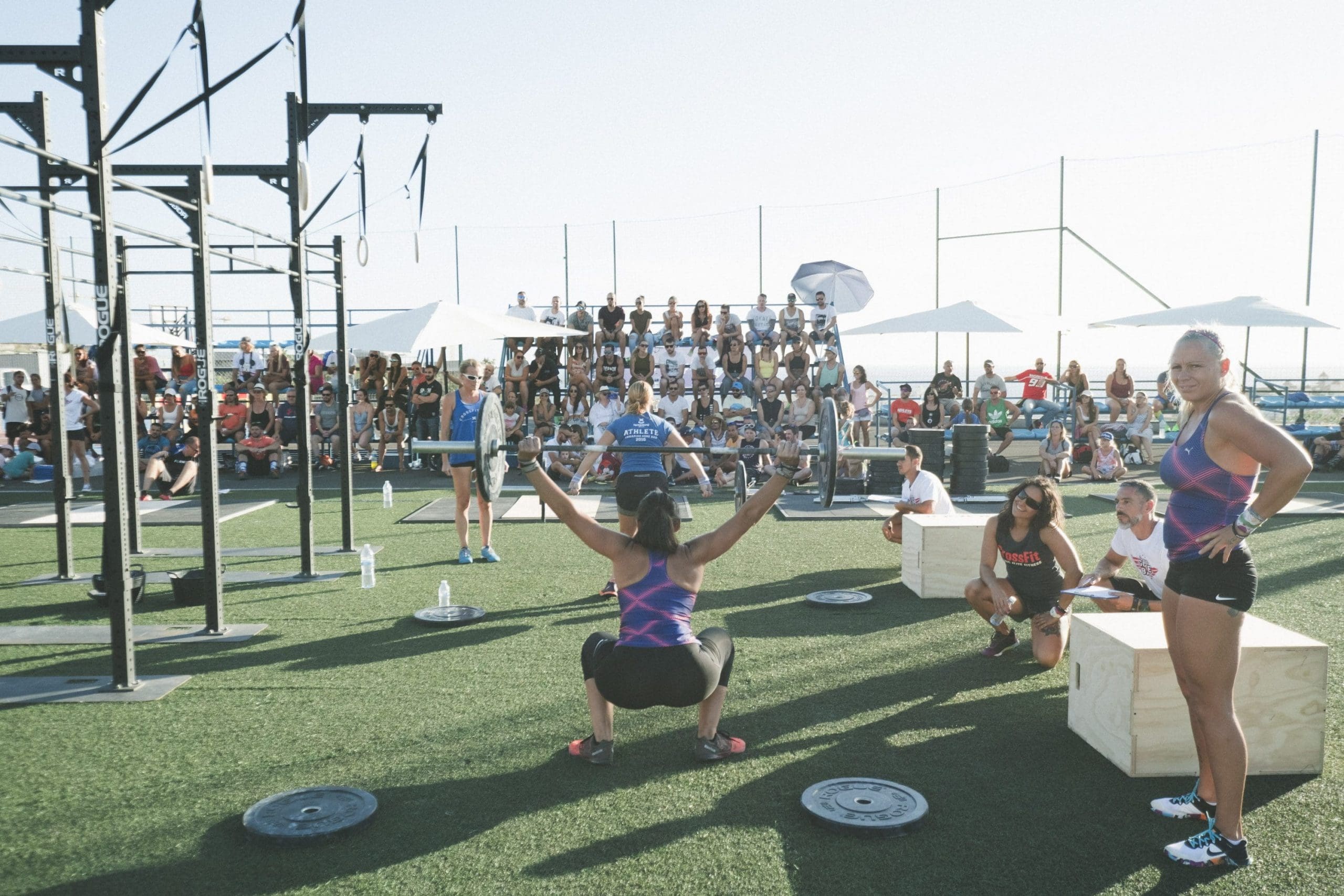 What principles go into the programming of these events?
Tenerife Top Training is built on 55,000 square meters and we call it our playground from hell! Obviously swimming is always part of Canarias Gone Bad, but we try to keep it as attractive as possible. We host an elite and an RX category but don´t offer a scaled comp. This means that your ability to enter the elite category must be "spot on"! CGB is a two day comp with 5 events in total. You will see "custom made" events such as the pool workouts alongside more familiar WODs.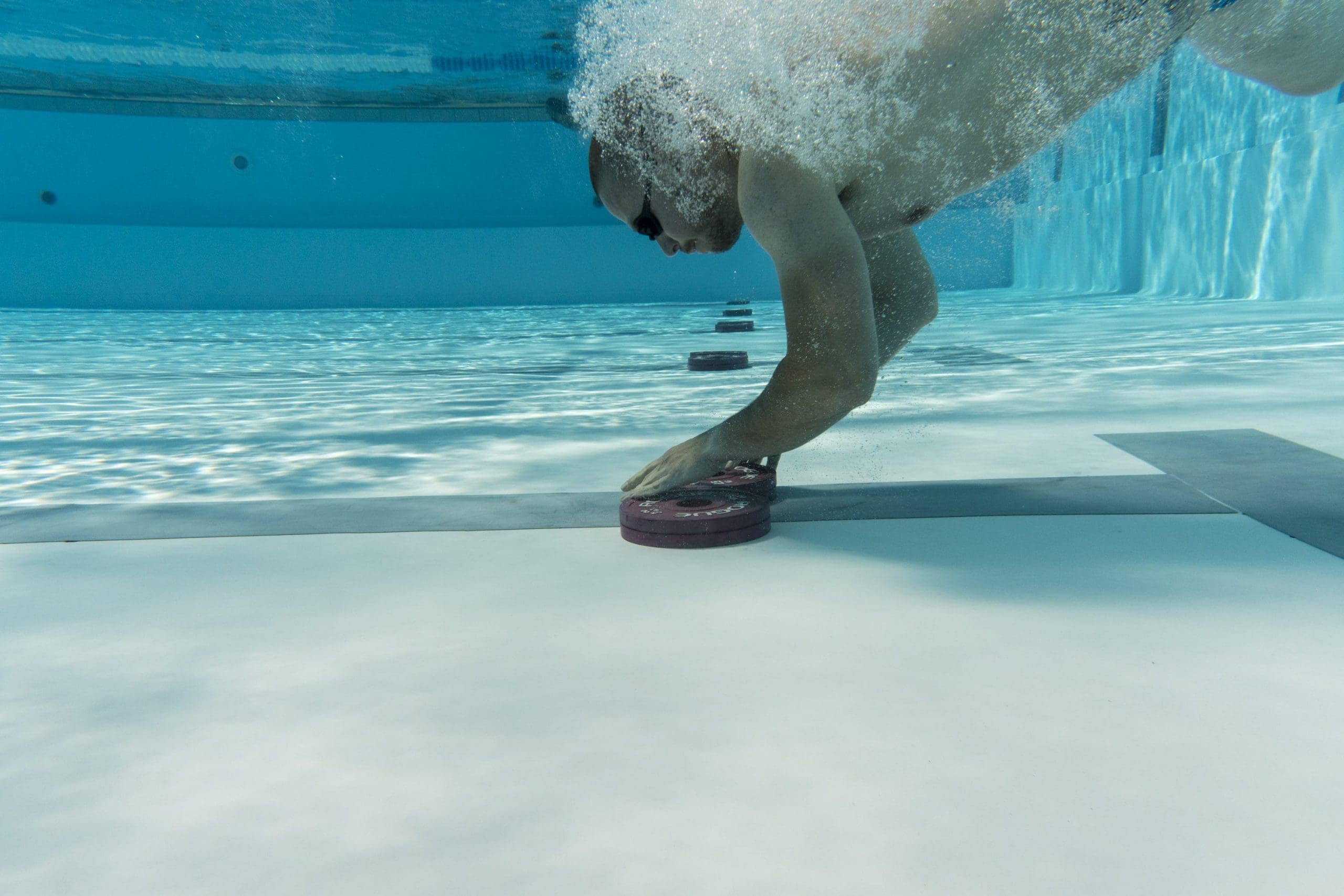 What kind of equipment and facilities do you have?
We sport exclusively ROGUE equipment in the Box, mainly because of the fact that we cater to Regional and Games athletes too. Tenerife Top Training is a 55,000 sqm high performance training facility with a focus on professional sports such as Football, Swimming, Triathlon, Rugby, Judo, and Tennis etc. We offer
Olympic sized pool (50 m)
Short swim track (25 m pool)
Hydrodynamic flume channel
2 natural grass football pitches
Astro turf pitch
3 Tennis, 3 Squash, 5 Paddle Tennis courts
2 Gyms
2 Beach Volleyball Courts
Physiotherapy
One MTB & Road Bike Station with organized Bike Trips and rental
Basket Ball court
American Track (Obstacle course)
Athletic track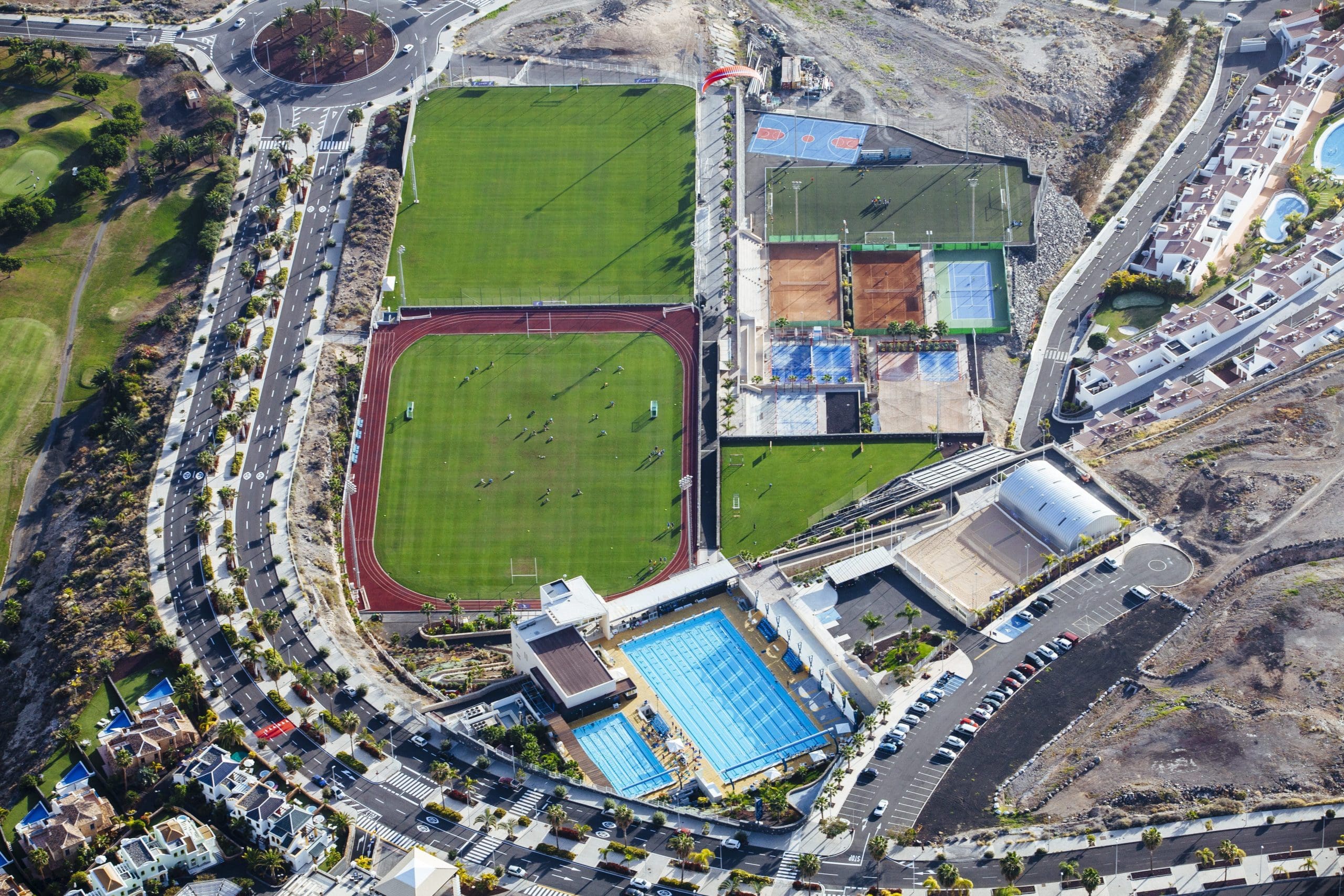 Can you tell us more about the Crossfitters and training camps that happen at your facility?
As mentioned above we host training camps and seminars. Box Owners can take their athletes out for Box holidays or come for preparation camps. One can choose if they want their programing and coaching done by us or themselves. Usually Boxes would come out for 7 nights and 6 days and stay in Hotel Jardin Caleta on the Beach Front. The hotel is about 10 minutes walking distance away from the center and hosts about 80% of all our customers.
There is an athlete's buffet in the hotel and it is not too far from the "Hub" Las Americas. In the package you have two WODs per day included, one on the breathtaking Beach of Playa del Duque and minimum one Pool WOD. We welcome all levels of athletes and treat all like Pros. We include 1.5 liters of water in all your Workouts, provide towels and fruit for every session. There are two physiotherapists available on site (not included in the price) and you have unlimited access to the facility during your stay (except to the natural grass football grounds).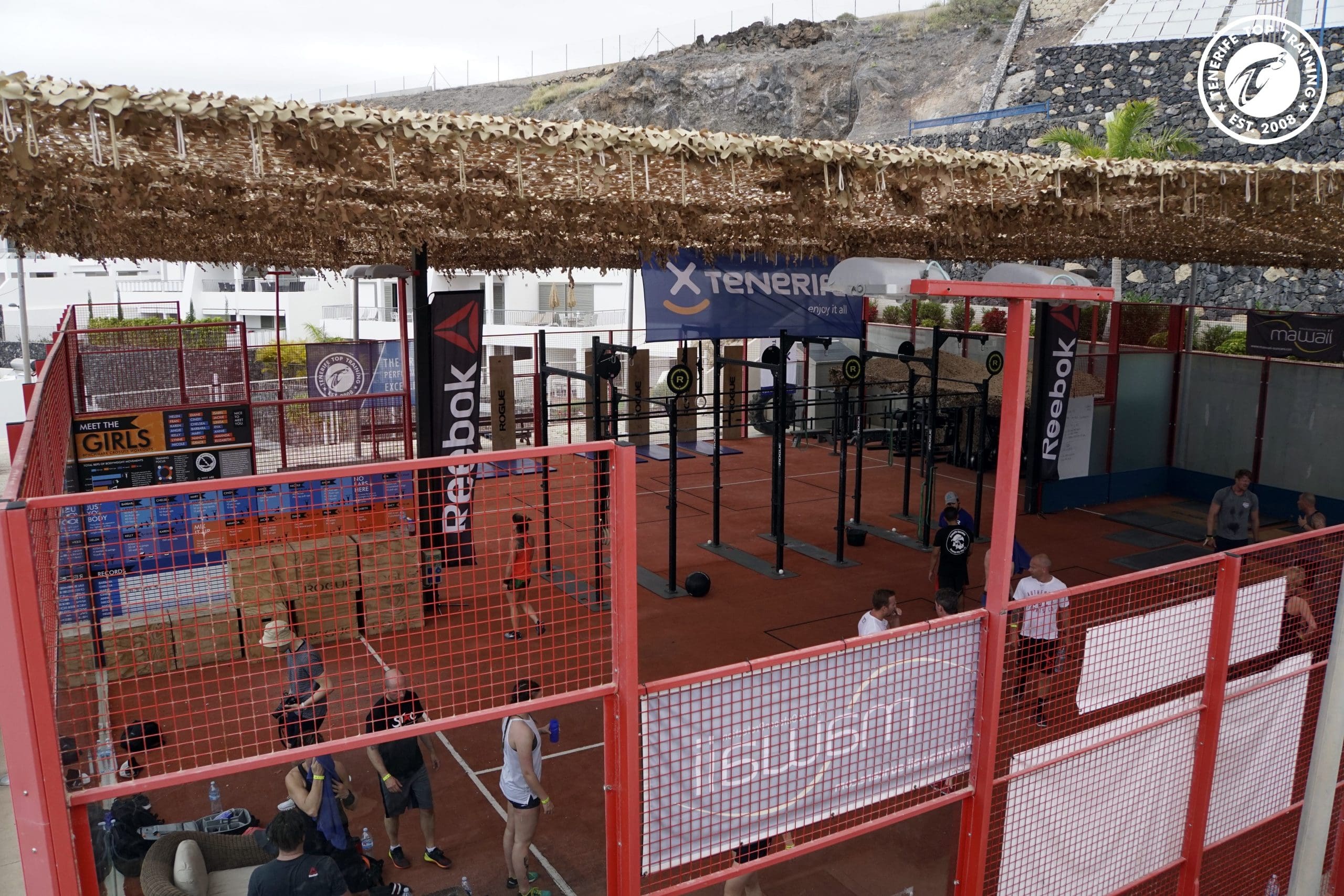 Occasionally we host competitor or Open Prep. seminars. In the past we did this with Mike Catris and Rob Lawson from ION Strength & Conditioning and CrossFit Aberdeen. You can always find more information on upcoming camps here: Tenerife Top Training.
How do you cater to the individual needs and goals of your athletes and members?
As a high performance center which hosts Olympic medalists and world record holders from different sports, we work with a lot of performance specialists; coaches; biomechanics; therapists and doctors. In-house we offer a lot of testing, analysis and evaluations for all segments of movement and strength. We also have a hydrodynamic Flume Channel which was built by the technical university of Leipzig for performance analysis and rehab purposes.
How would you describe the Crossfit scene in Tenerife? Why do people come here to train?
We are lucky to live on a subtropical island which is called the island of eternal spring. The temperatures are very mild all year around and the island on the Canary Islands is described as the "best" in the world.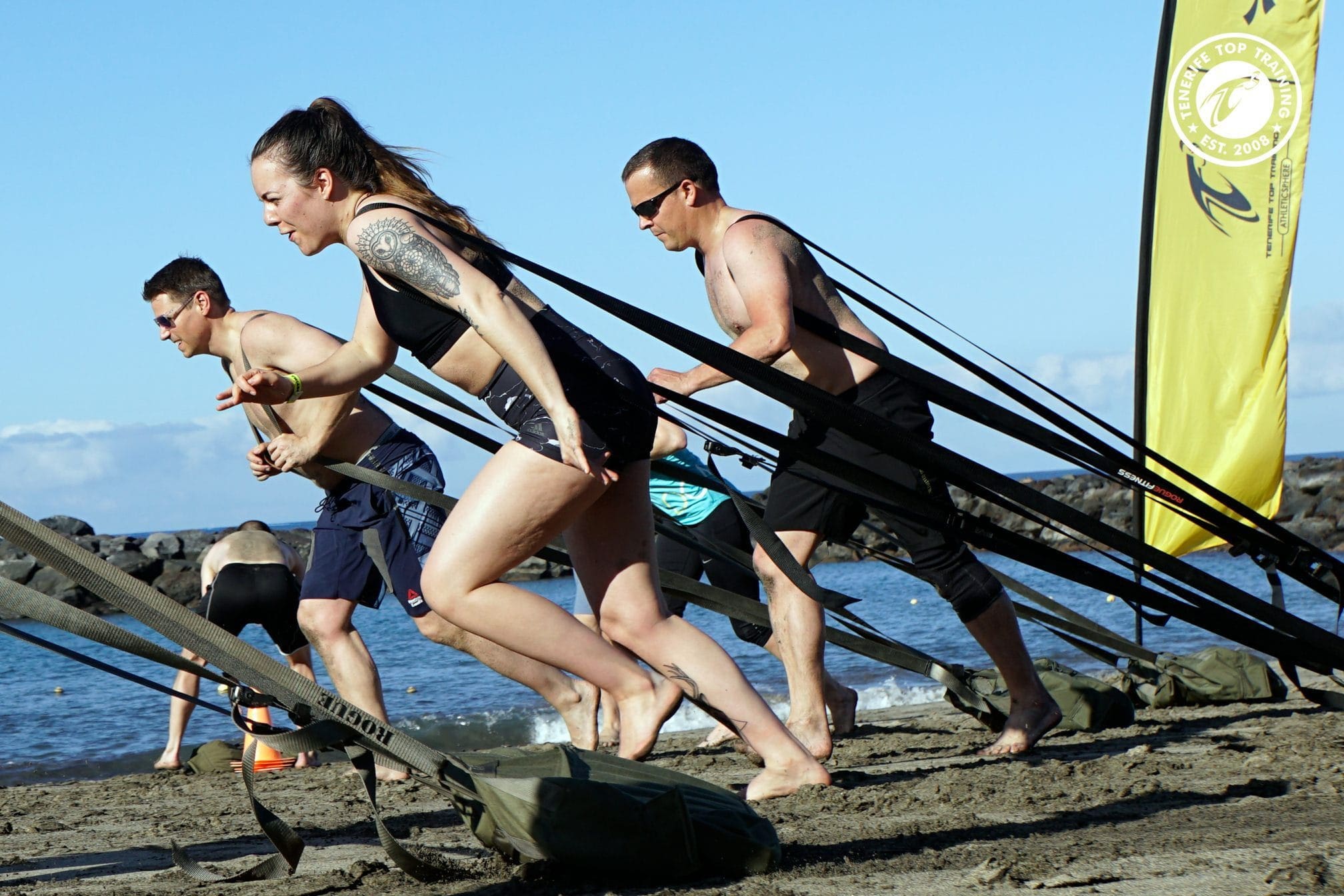 That being said, the aim of all our athletes, no matter which sport and discipline, is pretty much the same: to train in warm weather! Our box of 500 square meters size is located outdoors. We have an average rain expectancy of 4 days per year. The extra boost of vitamin D in winter helps a lot to get your performances on point. Many of the professional swimmers like Olympic Champion Adam Peaty or football clubs like FC Liverpool use Tenerife as a stopover during the season or as pre-season preparation!
CrossFit on Tenerife is still growing, although in my opinion the affiliates are starting to "cannibalize" each other. We currently count more than 20 affiliates and non – affiliates on the island which all cater to a rather small community. Taking into consideration that Tenerife is a small island with a high rate of unemployment, a lot of tension builds up among box owners without a clear vision and business model. We are experiencing an unhealthy decline of membership rates and drop outs. Probably and hopefully the next step will be a market adjustment!
Favourite WOD?
MURPH H2O (replace the run with swimming; forget the vest for now)
What 3 tips would you give to Crossfitters looking to improve their endurance?
Listen to Chris Hinshaw and Dr. Tomas Barreda (Swim Head coach at T3)! …and then SWIM!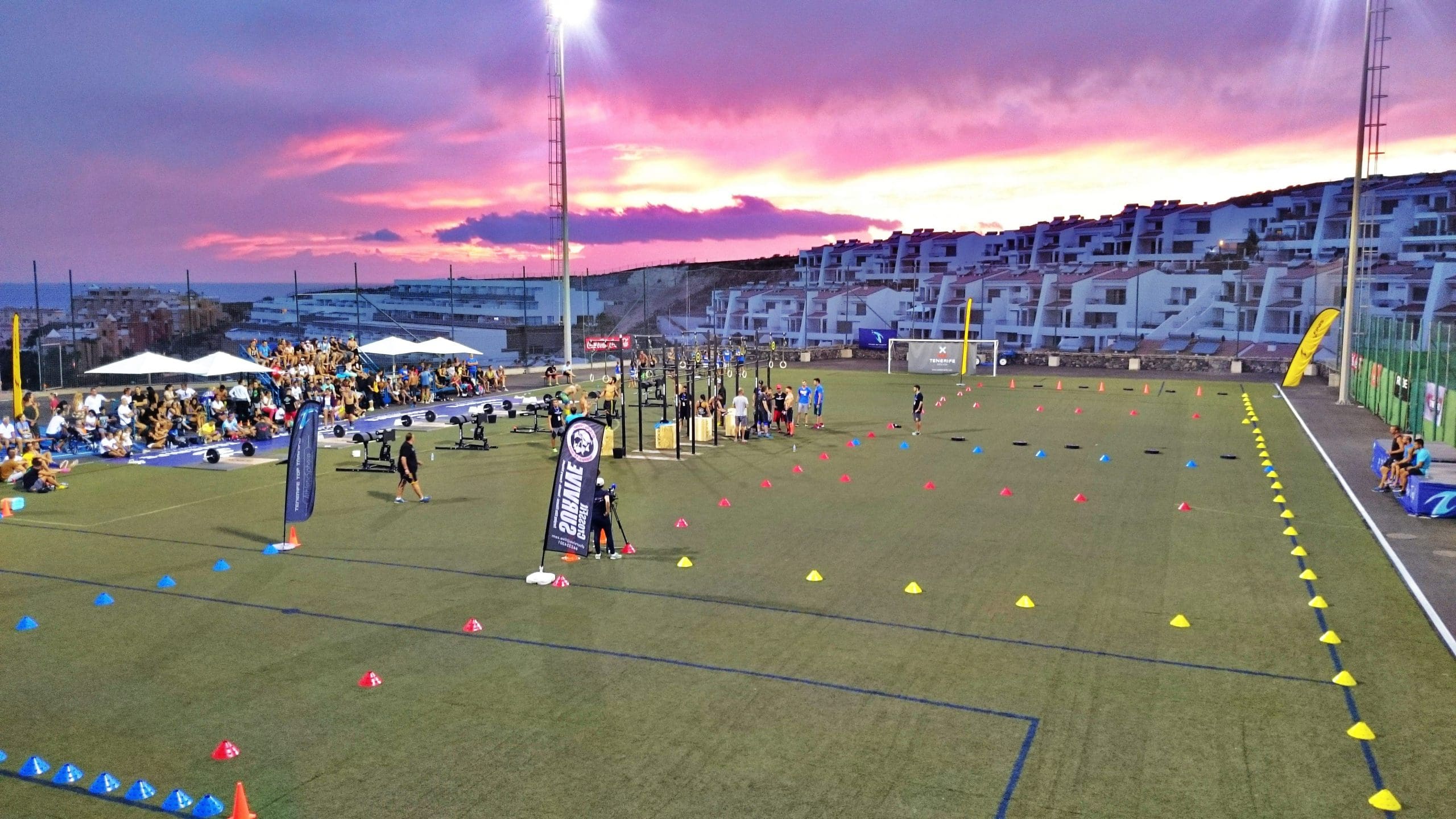 What movements or exercises do you think should be programmed more into Crossfit workouts?
Definitely swimming and real running! Get off bloody treadmills and start moving your glutes hahaha… I might be alone with my opinion, but I kind of enjoyed the amount of dumbbell workouts in the open this year. For personal "pleasure" I enjoy using odd weights as Heavy D Balls and Atlas Stones. But I am not the one doing the programming 😉
What are your plans for the next year and beyond?
Expand the CF facility at Tenerife Top Training and double the numbers of CF athletes from approx… 300 to 600 PAX…
Build 2 more natural football grass pitches on site.
Branch out into Professional Judo Camps.
Links:
Gregor@tenerifetoptraining.com