Five-time Fittest Woman on Earth Tia-Clair Toomey recently shared the items that go into her trolley when she goes food shopping.
"In my life, I am requiring a certain level of nutrition in my diet where it's a happy balance so that I'm able to produce the right amount of energy and everything," she explained during the video.
"I'm not fuelling the body on all sugar and just terrible food; I'm trying to have wholesome food, real food, organic food that is going to help with my recovery so that I can back up training every single day."
The video provides an interesting insight into the athlete's diet and eating habits. Watch it below!
Tia-Clair Toomey goes food shopping
Tia and her husband and coach, Shane Orr, "don't really plan too much" about their nutrition until it starts coming closer to competition.
They try to get most of their weekly food at the start of the week on Tia's rest day. This includes breakfast, snacks, and fruits and veg. The only exception is meat for dinner, which they try to buy fresh every evening after training.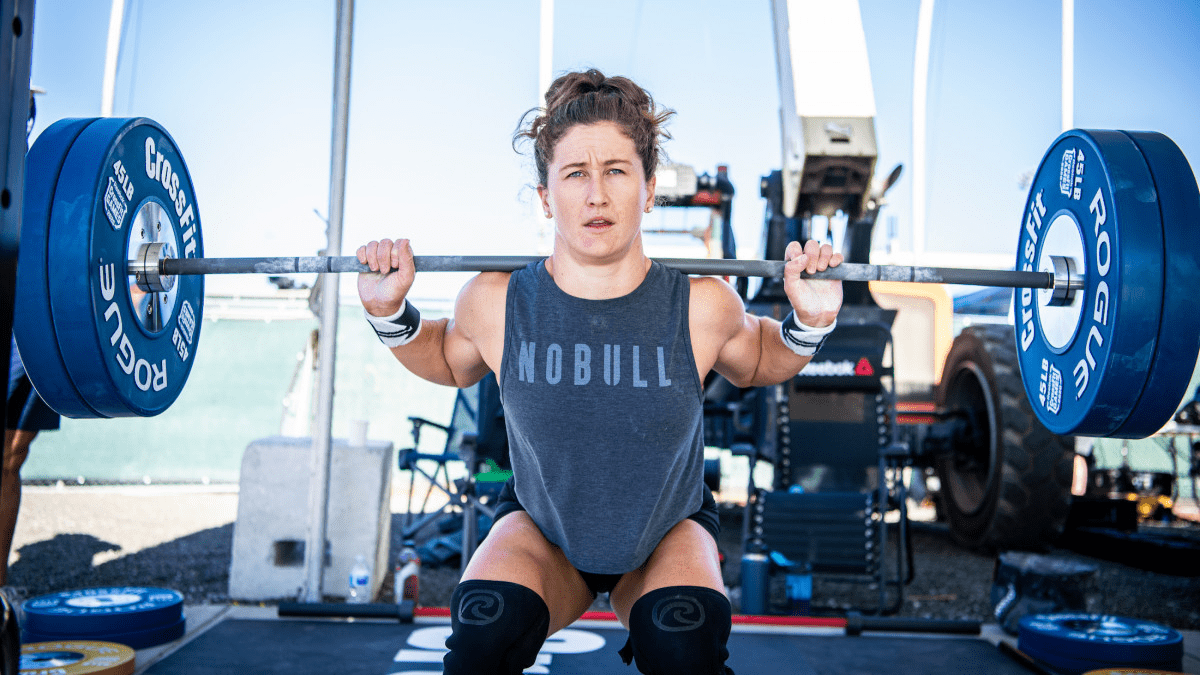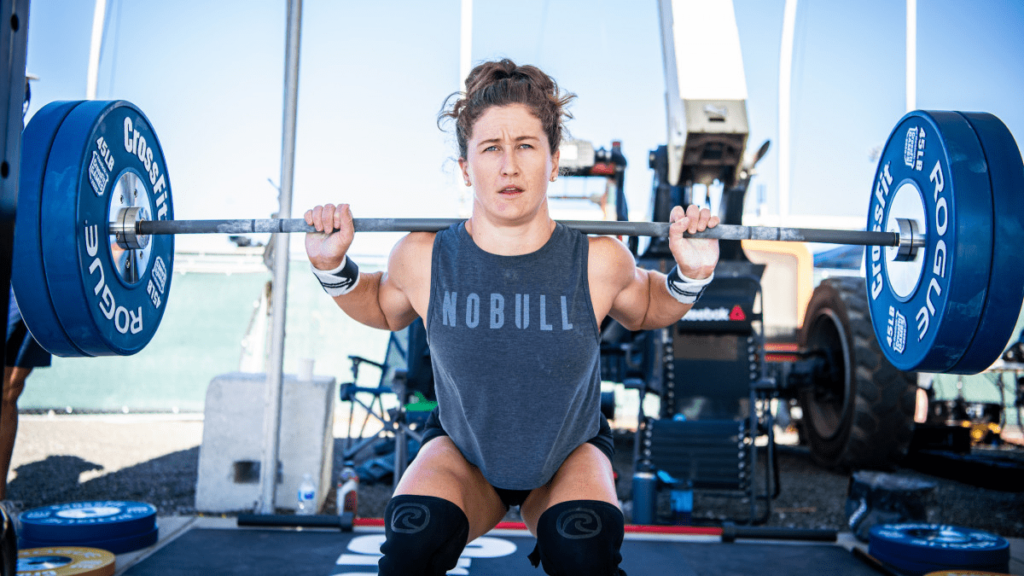 Everything in moderation
The couple has some go-to meals that are easy to prepare, they include a pack of rice with pre-prepared vegan Dal or Chana and tacos. The athlete says the latter are really easy and convenient to make and you can fill them up with whatever has been missing in your diet.
When buying pre-prepared food, Tia will always go for the product where she can read the ingredients on the back. She tends to steer clear of things she can't pronounce.
Meat
Toomey buys meat depending on what she feels like having. Her usual choices are chicken mince or turkey mince when she's after lean mince, or she might go for ground beef.
She's conscious but "not super strict" when it comes to the meat's lean versus fat ratio, and said she tries to choose meat that's 90% lean vs 10% fat.
Breakfast
The Australian athlete has cage free eggs with every breakfast. She eats the whole egg and accompanies it with turkey bacon and bagels.
Sweet cravings
Tia and Shane both enjoy a sweet treat. When Tia is close to a major competition and trying to eat as healthily as possible she's satisfied with granola and yogurt. She usually gets pre-made granola but points out that, if you're trying to eliminate or reduce added sugar in your diet, granola is very easy to make at home.
She'll usually buy either almond or oat yogurt and on this particular shopping trip she got a tub of vanilla-flavoured almond yogurt.
Caramelised popcorn is also something the couple loves – especially Shane. Tia will make her own popcorn from the seeds and add some salt to them, ensuring there are no preservatives in her snack.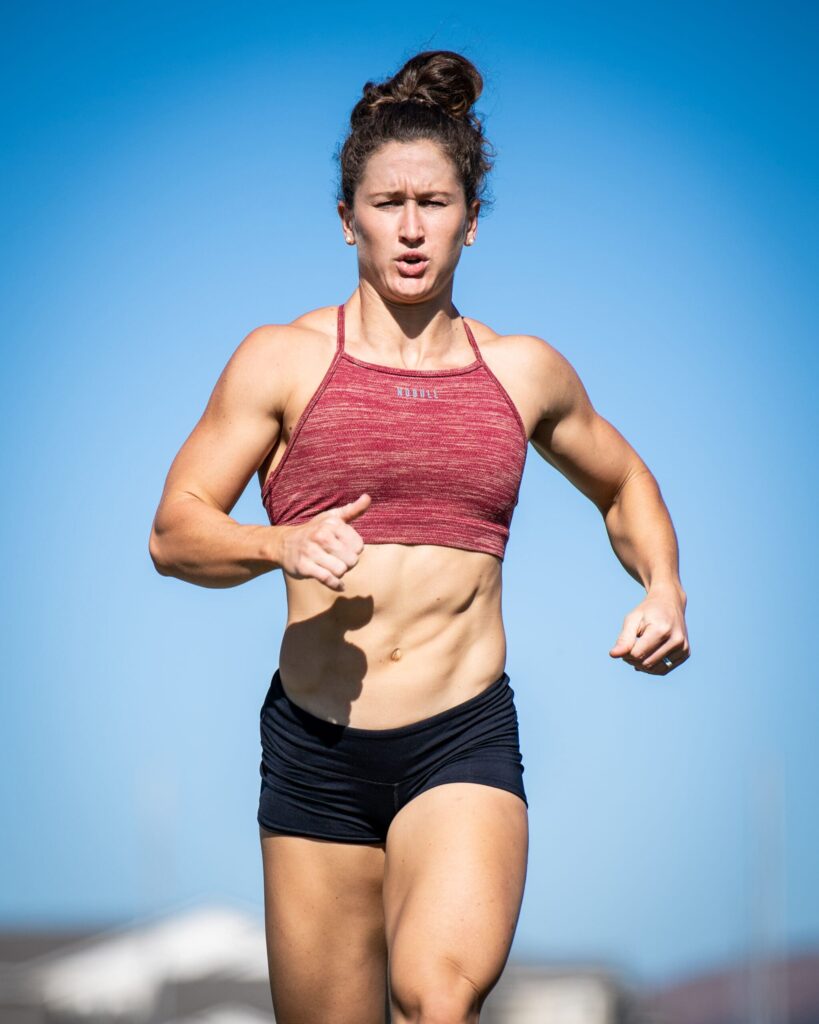 Toomey's advice on food shopping
"Everything in moderation" is a phrase the five-time Fittest Woman on Earth repeats throughout the video. It is important for your nutrition to be in line with where you are, what your goals are, and what you're trying to accomplish.
She knows hers is not the cleanest of all diets and she doesn't mind having a bit of sugar, as what she eats is what she needs to achieve her goals.
Know where you are in your life and what you're aiming for when you go food shopping.
Read more: The Most Common Mistakes CrossFit Athletes Make When It Comes to Nutrition